Sponsored post
Forget the cleaning fairy, some days I would be happy with a visit from the shopping fairy!
I never thought I'd say this, but some days the thought of shopping fills me with dread!
Getting a pram in and out of the car, and trying to pacify a tired/cranky, hungry toddler in a crowded shopping mall is not my idea of fun. I'd rather put up my feet (with their pregnancy-induced swelling) and shop for everything I need online in the time it takes for my son to have his mid-morning nap.
MAMADOO's virtual shopping mall allows shoppers to browse and buy gorgeous baby and children's products from over 80 different stores, all in one place, with the convenience of just one checkout. The MAMADOO range currently offers in excess of 10,000 different products including maternity products, everything you need for your baby, toys books, gifts, clothing etc.
Want to see what's in my virtual shopping basket?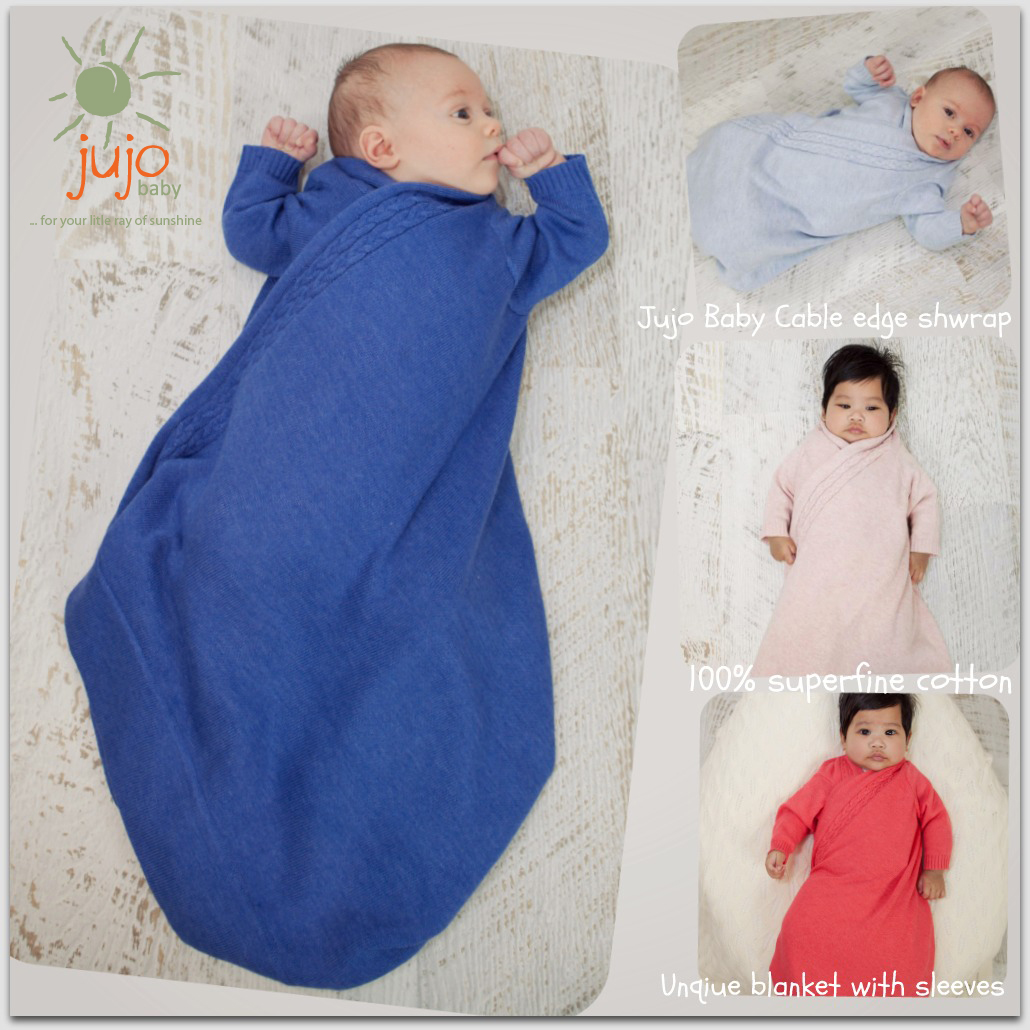 I have heard great things about the Jujo baby shwrap from a number of girlfriends.
The shwrap is a 100% cotton lightweight knit blanket with sleeves allowing you to wrap your baby whilst keeping their arms free but covered.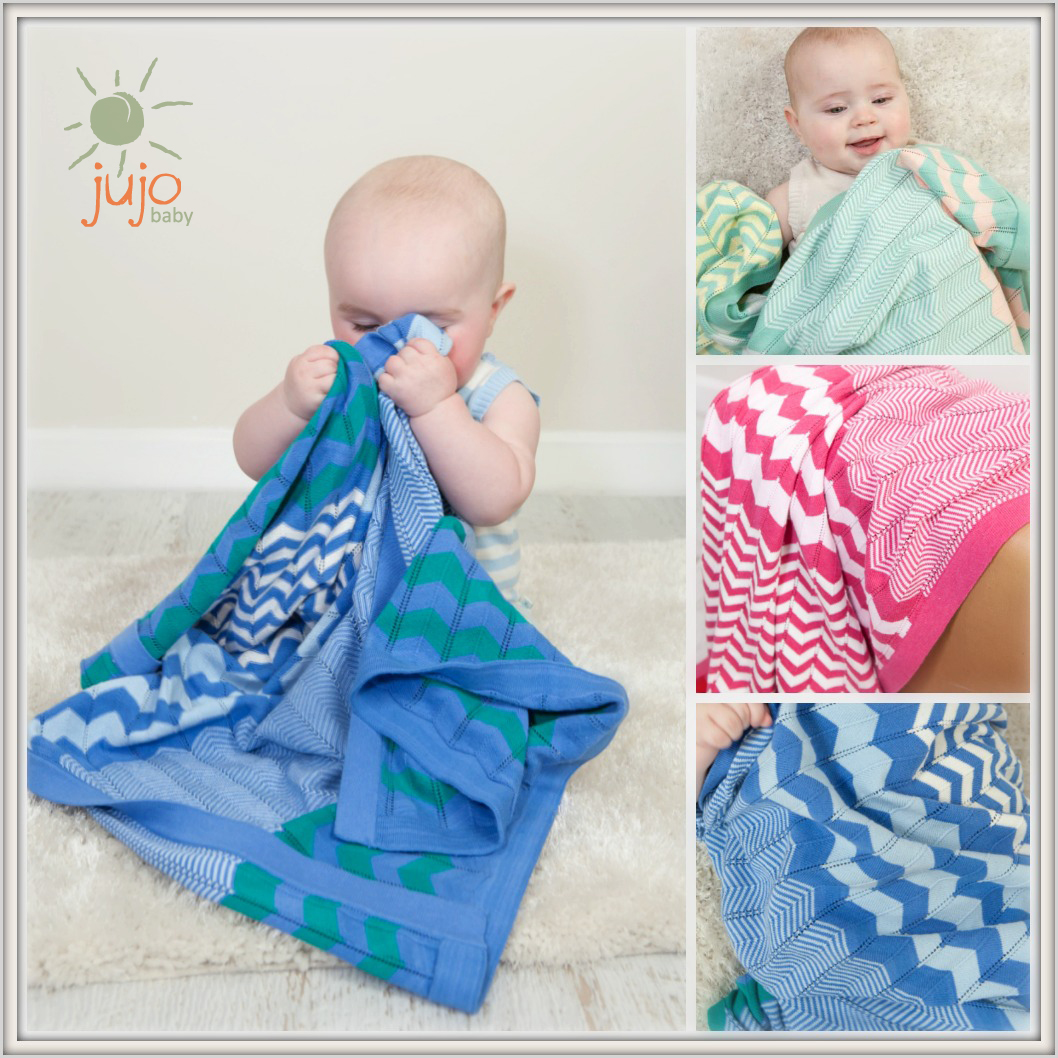 This machine washable, lightweight, 100% cotton yarn blanket with all over pointelle chevron pattern is the perfect summer blanket – light enough to be wrapped around baby or used in the pram or bassinet.
These Aiden & Anais Musy Mate Lovey's from Cute n' Cheap are adorable.  If only I knew which colour to buy!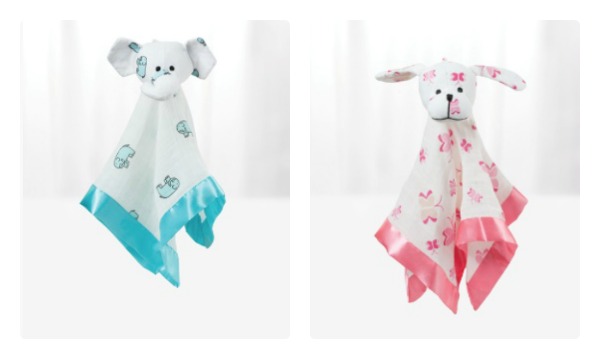 Be still my beating heart! This Ultimate all in one nappy bag from Moon Mama has it all!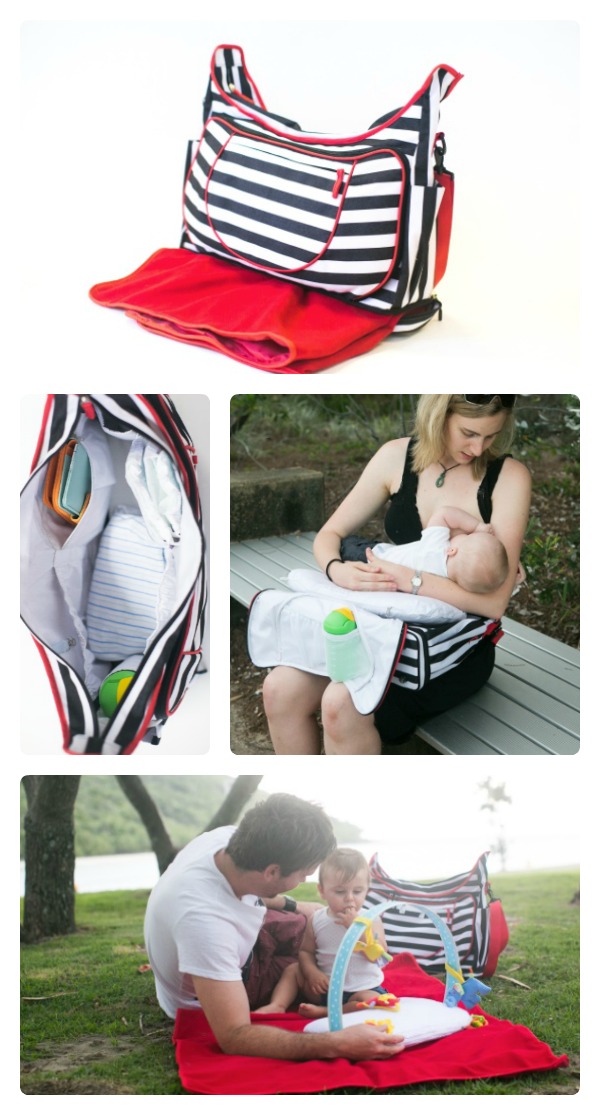 The TAKE-OFF TOTE is a revolutionary patented product combining a fully-functional nappy/diaper bag, feeding pillow and practical play mat, all in one stylish design. Genius!
With plenty of pockets, insulated bottle holders and easy-wipe outer fabric, this is the best accessory available on the market today! Why waste time and money buying (and lugging around) three separate products when you can get them all in one convenient, stylish package?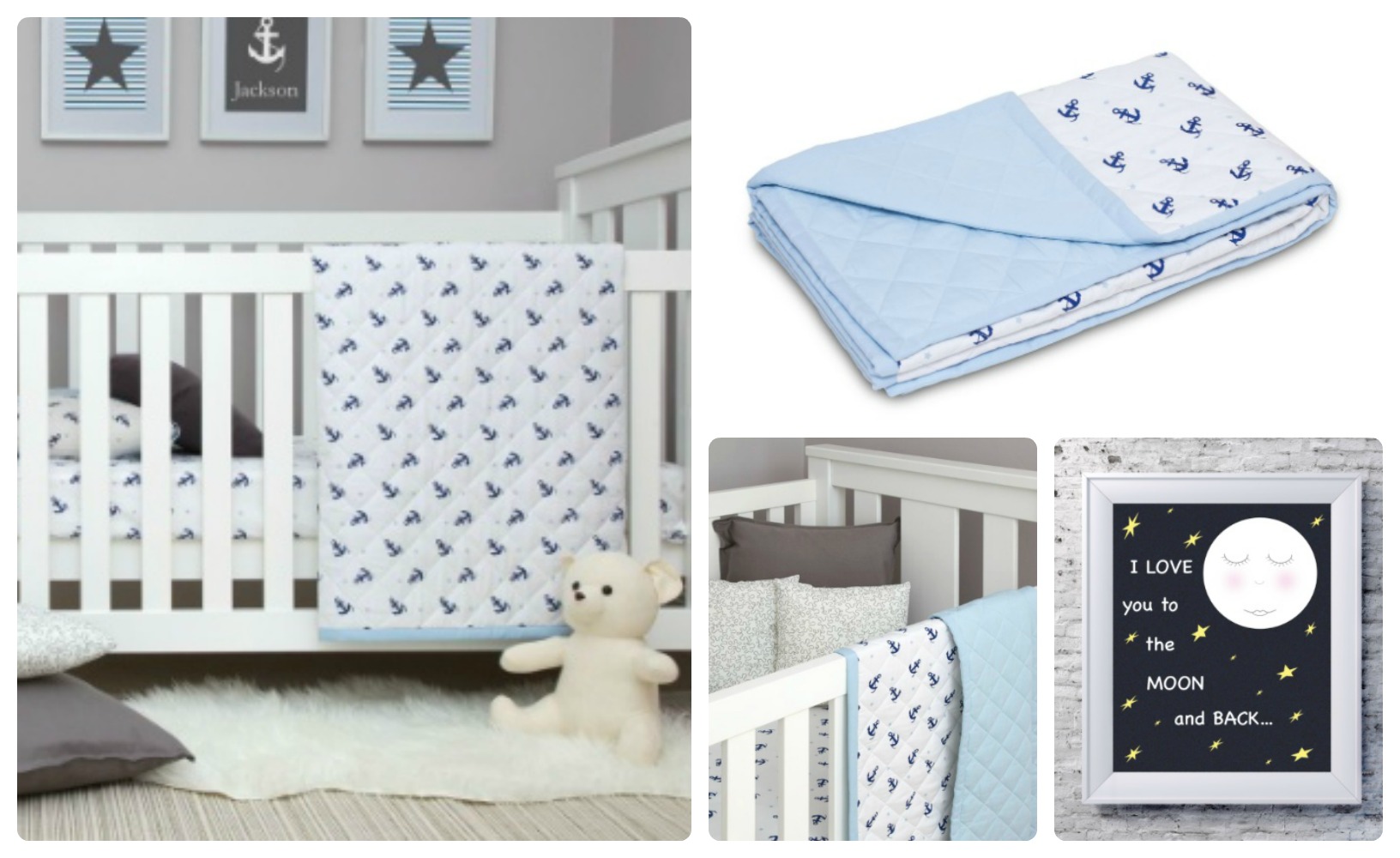 I absolutely adore this Devon Collection cot bedding from Ash & Maddi – it is going to look uber-cute in the nursery with this I Love You to The Moon print on the wall!  All bedding and gorgeous prints are now 30% off so get in quickly while stocks last!
Mamadoo's new toy and book section  for 0-12 months is HUGE! So naturally, with Christmas on the way, I've also given Santa a bit of a hand and bought a few things for my son, and my neices and nephews. All without having to resort to ninja-toy-hiding skills at the shopping centre, or having to push a heavy trolley back to my car and unload it all! The postman will drop them all off at my front door and I can wrap them while my son sleeps! Winning!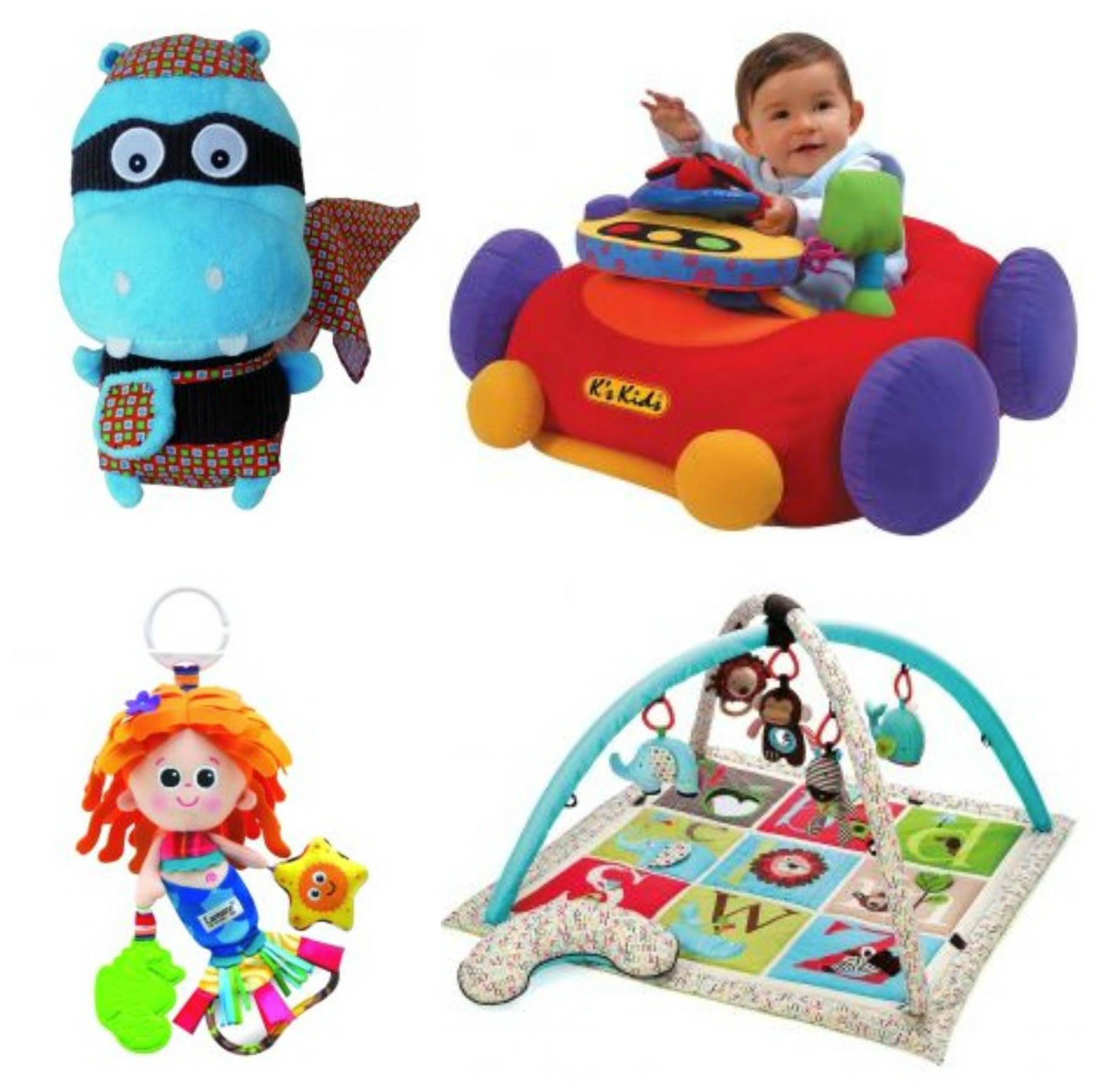 And speaking of Christmas, what better reason to dress up the bump, right? Mamaway is a firm favourite of mine for maternity wear, and they do not disappoint!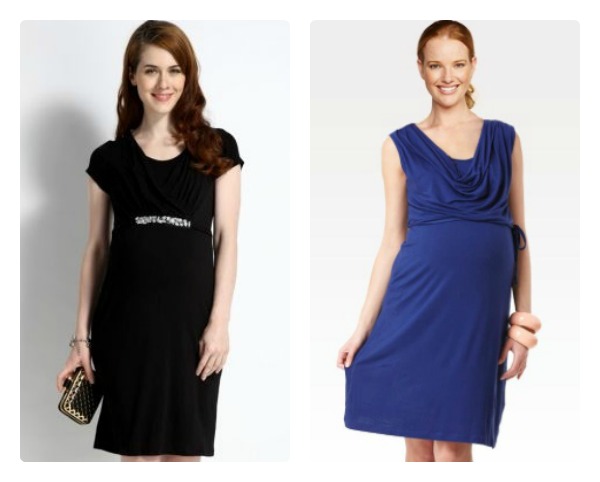 I'm torn. The black dress will be perfect for Hubby's Christmas work party, but the blue dress would be lovely for Christmas day with the family. Hmmmmmm. Maybe it's better to be safe and get both, yes?
And a shopping trip wouldn't be complete without a wish-list item would it?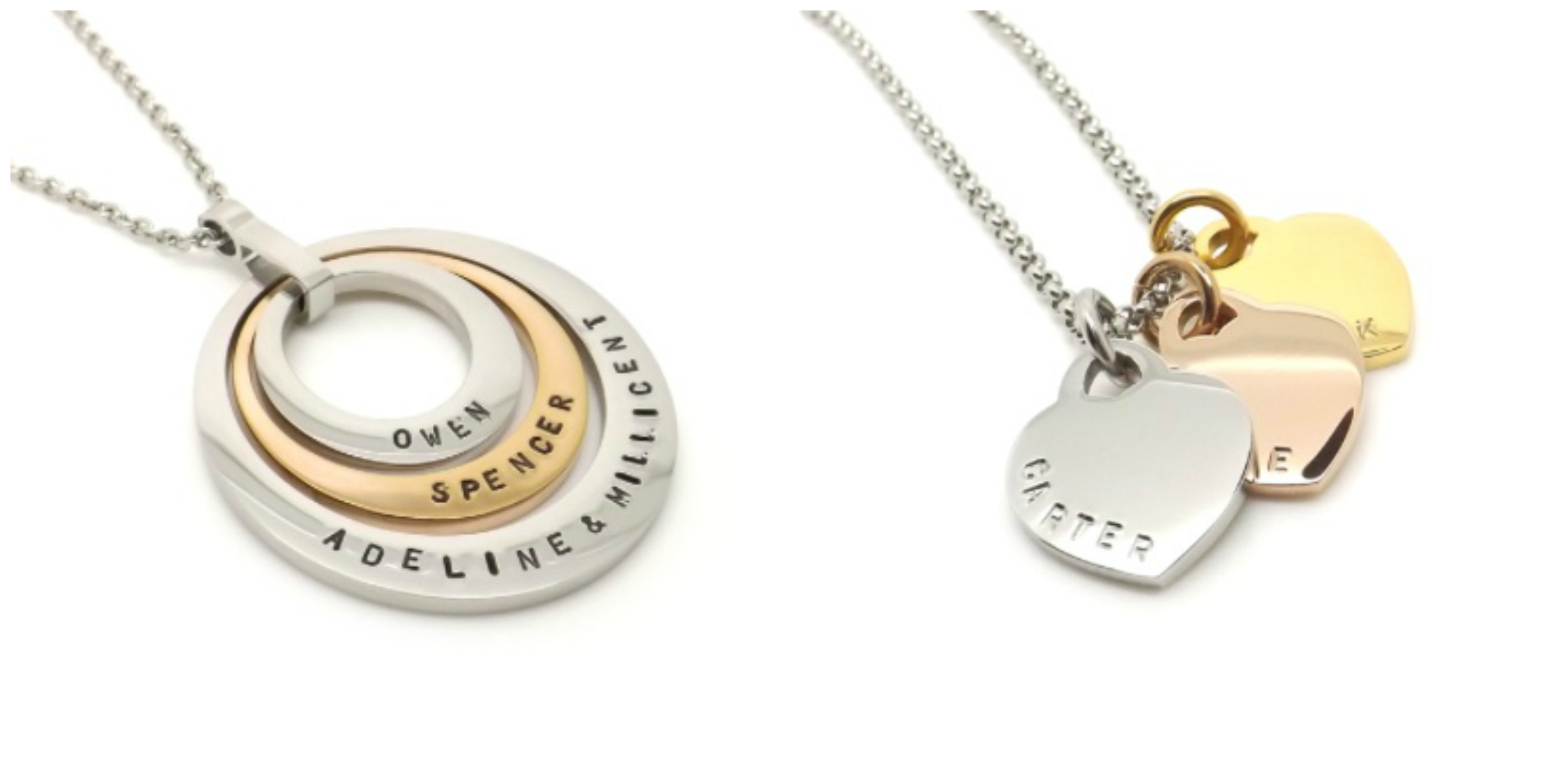 Forget the 'push-out' ring. It's time for me to start dropping some rather large hints to my hubby for one of these gorgeous personalised necklaces from Stamped with Love after the birth of bub!
So what are you waiting for? Go and get that cuppa, put up your feet and visit www.mamadoo.com.au for a stress-free, time-saving shopping spree, all while baby sleeps!
You're welcome!