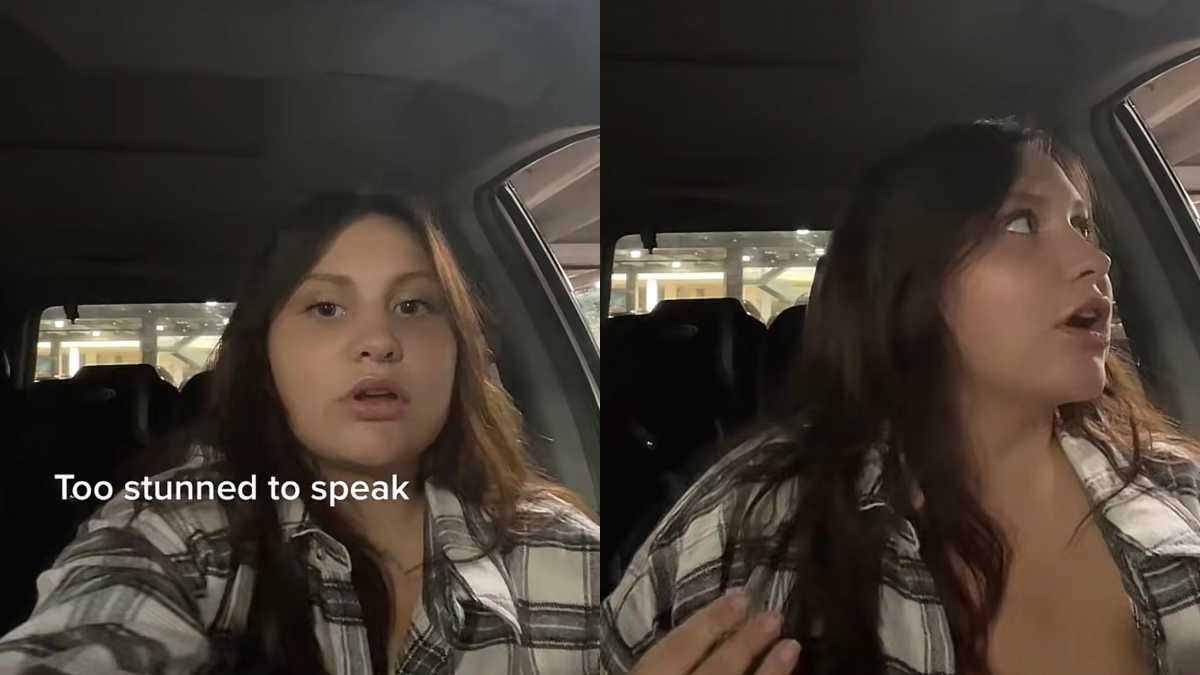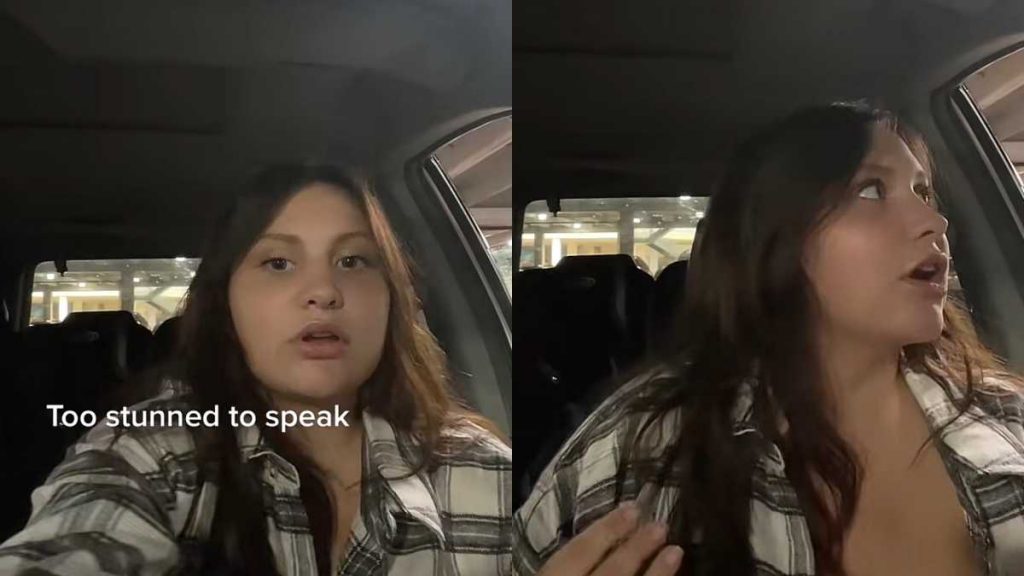 A young mum has shared a dashcam clip of her being harassed by a strange man for daring to breastfeed her baby in her own car.
Not satisfied with merely berating the woman for breastfeeding in the privacy of her own vehicle, the man has the audacity to say "let me tell you how it's gonna go, little missy."
Oh hell no.
Gesley Maree shared her shocking video to TikTok, where the confrontation has been viewed over 2.5 million times.
Maree patiently explains to a man off-screen in the viral clip that what she does is none of his business.
"So if I'm in my own car, this is my property, my area. It's up to you whether you want to look into my car and look at," she says.
"I got kids in the car, and all they see is your areolas and it's just inappropriate," he says.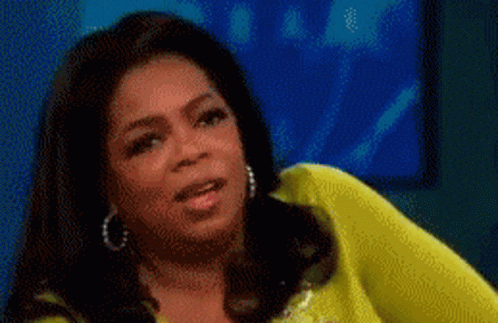 Nup. Not buying it mister.
Maree adds text to the video at this point: "too stunned to speak", and we can empathise with her there.
It is simply astounding that this man thinks he has the right to harass her in her own car for breastfeeding. Instead of teaching his children to mind their own business, he felt it was perfectly appropriate to berate this woman for feeding her child.
This man is 100% in the wrong on so many levels. Just like laws in most US states, women in Australia are allowed to breastfeed anywhere that they are legally allowed to be.
There is no law against a member of the public telling you to stop breastfeeding, but there is also no law to say that a mother cannot breastfeed. So even though they may be able to tell you not to breastfeed, you have the right to continue breastfeeding.
Source: TikTok and Giphy