Sally Obermeder and Elka Whalen have found themselves embroiled in controversy this morning after an appearance on Sunrise as part of  the 'Kochie's Angels' panel.  The panel was discussing whooping cough vaccinations in response to the recent tragic death of four week old baby Riley – who was not old enough to receive a vaccination when he became infected.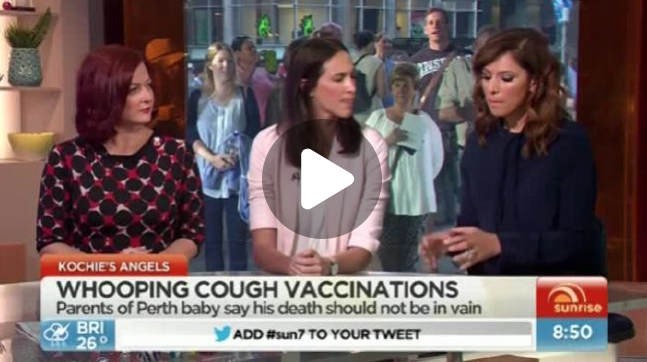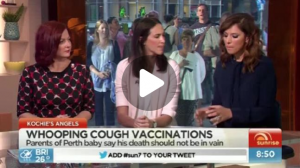 View the video here.
Both David Koch and panellist Shelly Horton strongly backed the opinions of the medical community that children should be vaccinated.  However  during the discussion Sally Obermeder stated: "Isn't it the parents' right to choose what they want for their child?" she then went on to say "No parent chooses to do it or not do it because they don't love their child. Parents love their kids and they make the best decision think they're making."
When Sally was pressed further by David Koch that parents have a responsibility to the wider community, not just their own children, she replied: "No jab, no play, fair enough."  She later stated  "Go speak to your doctor, hear from someone who knows and you'll probably decide to vaccinate."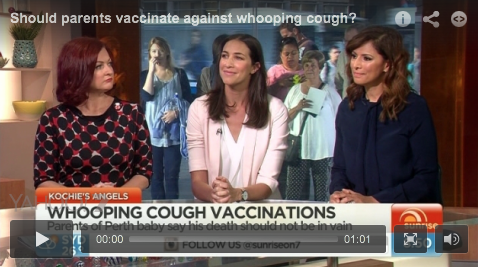 Elka Whalan suggested that parents should "research both sides of the story" and continued by stating  "A study has shown if you are being vaccinated for whooping cough at the later stages of pregnancy it will help that young infant being born into the world, and for that, absolutely, it makes sense, the research has been done."
Both David Koch and Shelly Horton distanced themselves from the comments made by Elka and Sally, with David stating   "Everybody thinks they're an expert, using Google, but when you talk to the experts, there is no argument."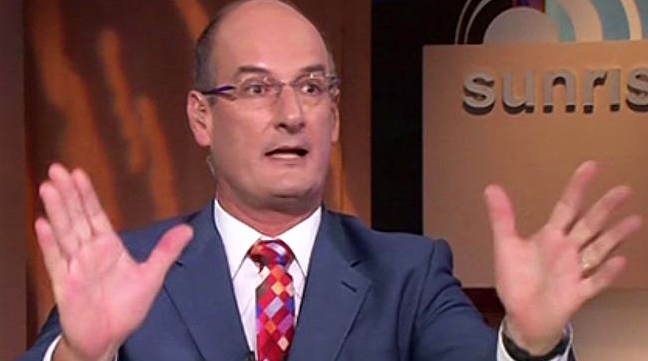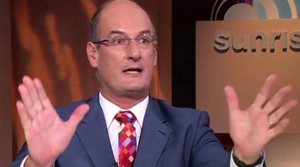 Since the episode went to air, there has been much discussion about Elka and Sally's comments on social media, with journalist and high profile vaccination supporter Mia Freedman taking to twitter to address the claims made by Elka Whalen.