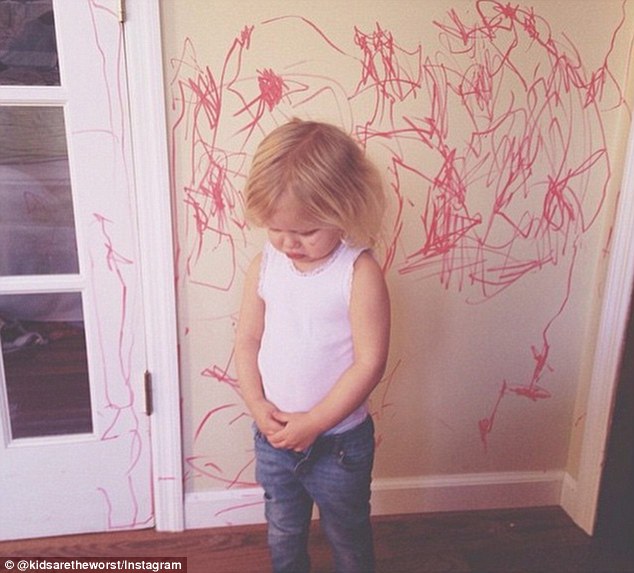 A Mum from Salt Lake City created an Instagram account that chronicles the chaos and craziness that children create.
Parents from all around the world send in their photos and they are then shared to the page.
From mess to awkward situations, 'Kids Are The Worst' was created by Anna Macfarlane in May 2014 and now has over 60,500 followers.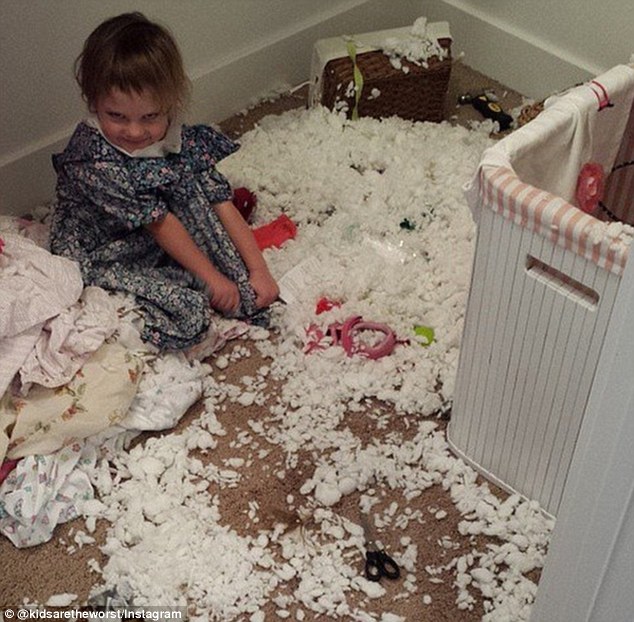 'I started @kidsaretheworst on Instagram as a way to share the madness of child rearing with my friends and anyone else who has kids that aren't perfect 24/7,' Mrs Macfarlane says.
The Instagram page has been so popular that Anna has now started a blog under the same name where she even shares stories about her own children.
'When my oldest son was two years old, he would rate the noise level of others in the public bathrooms,' Macfarlane wrote in one post, before revealing the sorts of comments her son would make: '"Mom, did you hear that? Sounded light lightening." One time he said, "Did you hear that woman? That one is gonna stink!"'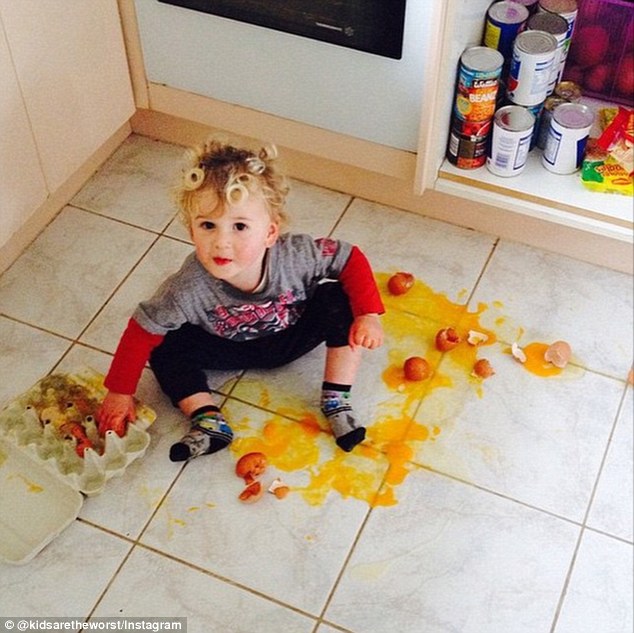 You can check out the Instagram account here and the blog here.
And if you're not into children, there are also a Weddings Are The Worst and Dogs Are The Worst Instagram accounts!