If you're expecting a little one, you deserve some down time (or some 'me time') and there's no better way to relax than while watching a great movie. We've put together a list of the 10 best movies to watch while you're pregnant… they'll make you snort with laughter, weep tears of joy and cry your little heart out. So make yourself a bowl of popcorn, snuggle up on the couch and relax!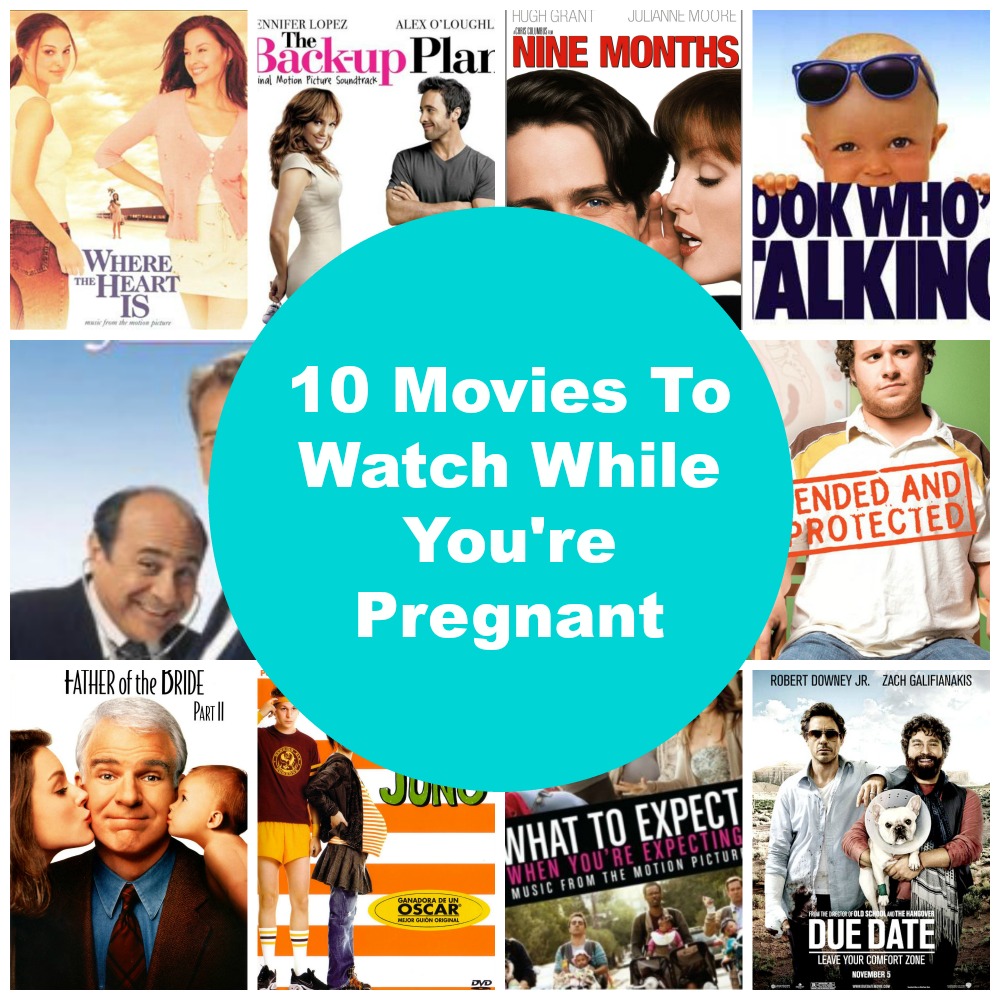 1. Due Date
Robert Downey Jr and Zach Galifianakis star in this hilarious comedy. As Peter rushes home to be by the side of his pregnant wife, he finds himself on a wild cross-country adventure with an aspiring actor. Laughs are aplenty in this funny movie!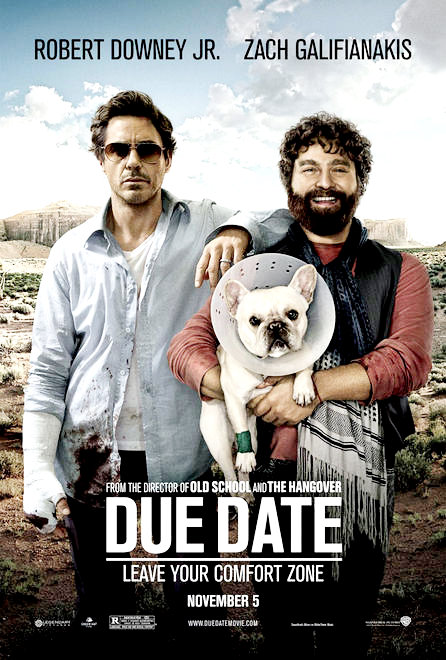 Image: Ace Showbiz
2. The Back Up Plan
J-Lo plays a chick who is fed up with waiting for Mr Right and decides to take on motherhood alone. Giggle along as she meets the man of her dreams… just after her procedure! Follow the unconventional love story of Stan and Zoe as they charter totally new territory. A beautiful love story that will leave you with a tear in your eye and a smile on your face.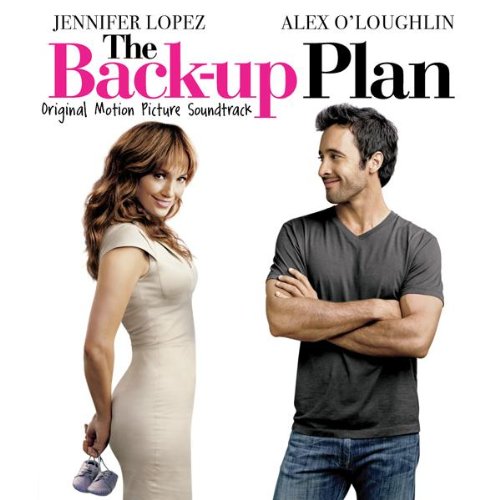 Image: Amazon 
3. Junior
If you grew up in the 80s or 90s, there's a fair chance you've seen this classic movie starring Arnold Schwarzenegger, Danny DeVito and Emma Thompson. Relive the good old days with a trip down memory lane.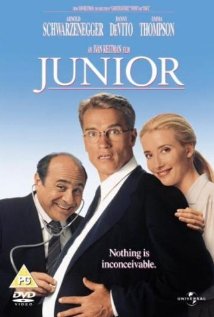 Image: IMDb
4. Where The Heart Is
This tear-jerker starring Natalie Portman and Alshey Judd follows the story of a pregnant teenager who is ditched by her boyfriend. An uplifting and inspiring story of friendship and strength.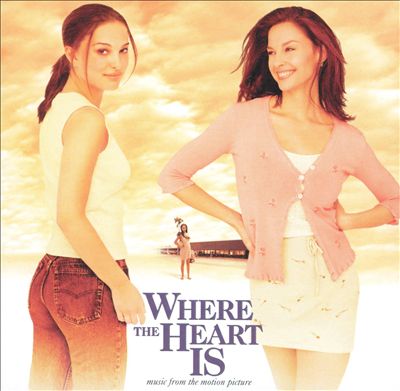 Image: All Music 
5. Look Who's Talking
Another classic fave – John Travolta, Bruce Willis and Kirsty Alley play Mikey, James and Mollie in an unlikely tale of romantic ups and downs. Definitely worth a watch!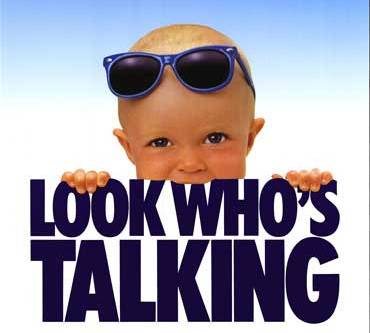 Image: Sam and Mikey
6. Nine Months
Our fave Brit Hugh Grant stars with Julianne Moore in this funny movie about a child psychologist who completely flips out after discovering his girlfriend is pregnant. Slowly but surely, he comes to terms with impending fatherhood in a sometimes hilarious manner. If you need a giggle, this is a great watch.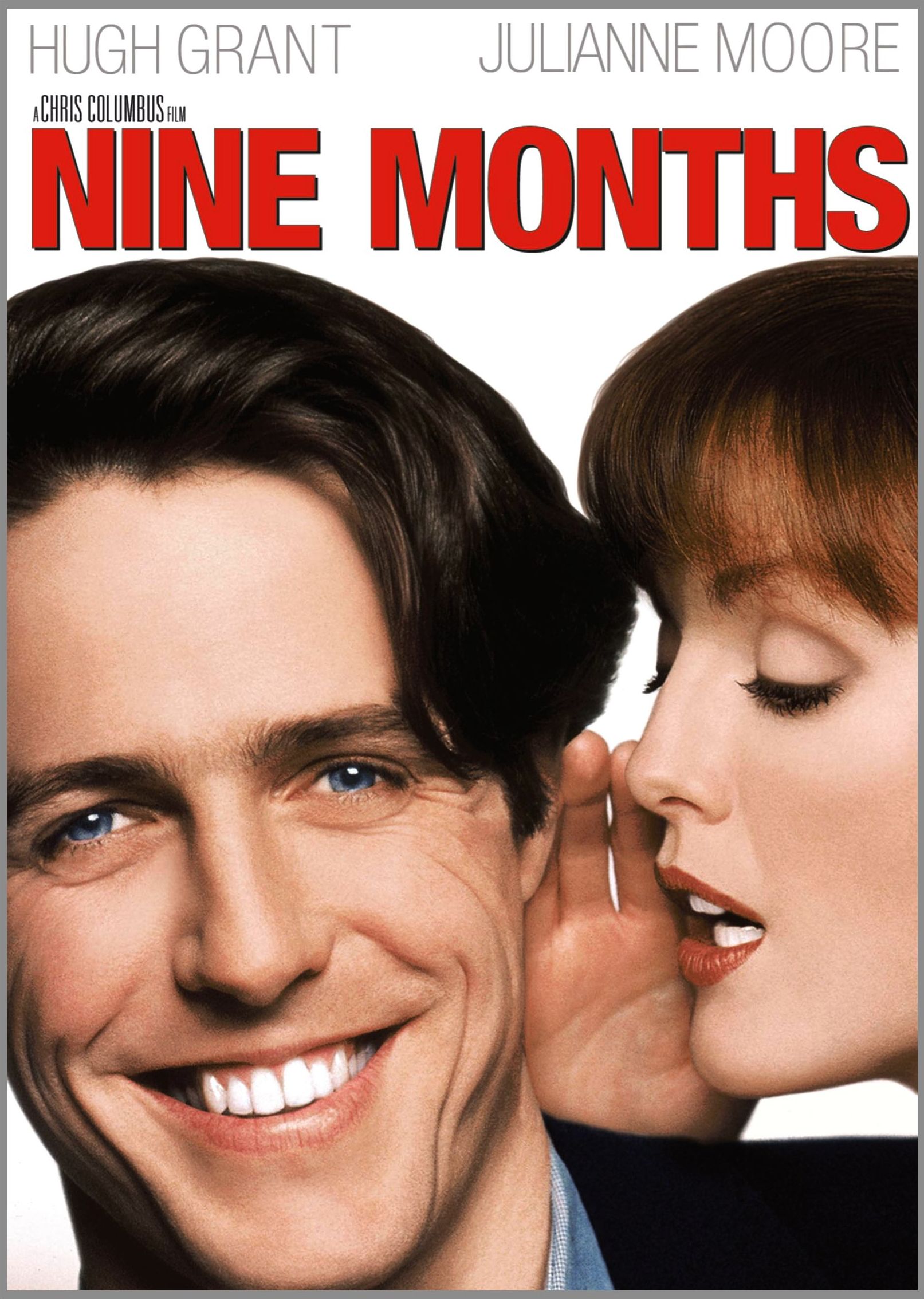 Image: DVD Release Dates
7. Father Of The Bride Part 2
The sequel to one of our favourite movies of all-time, Father of the Bride Part 2 provides all the laughs and tears you could possibly need. After finding out that he's going to be a grandad, George (Steve Martin) is shocked to learn that his wife is also pregnant! Needless to say, this movie is an absolute heart warmer.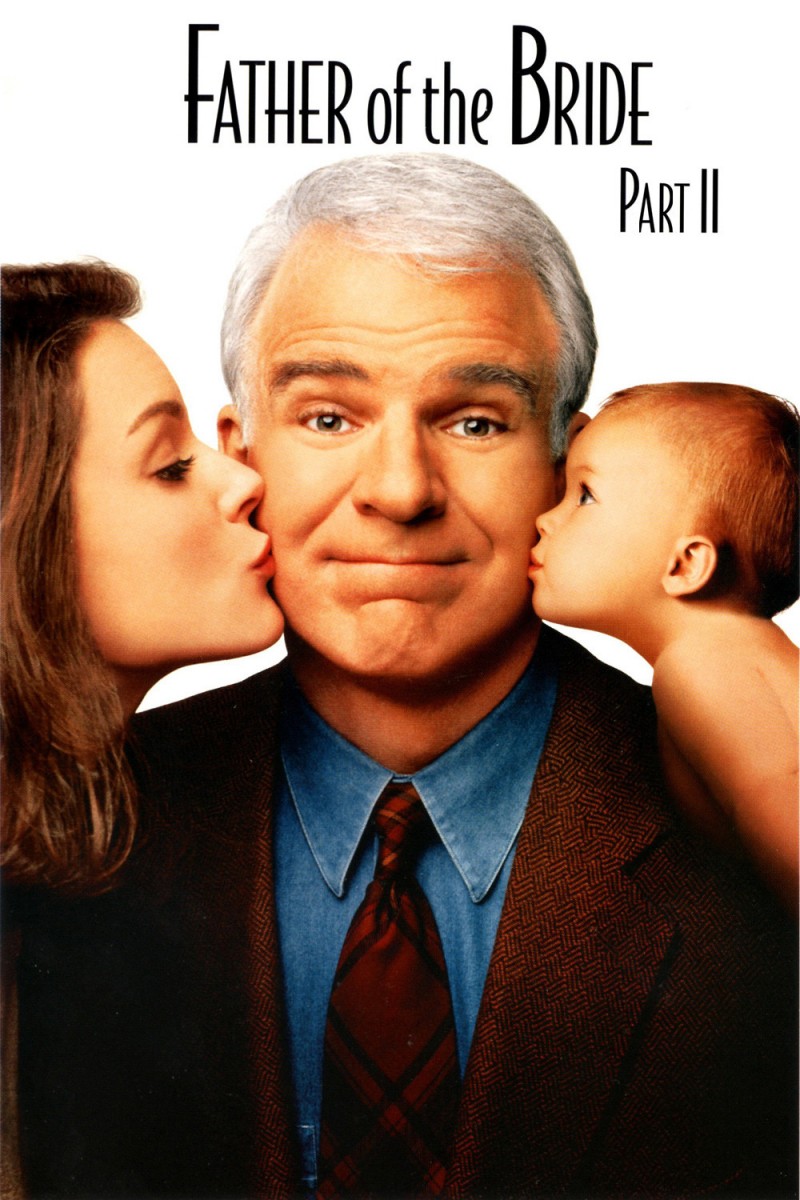 Image: Supa Films
8. Juno
Juno's life is turned upside down when she discovers she's pregnant. After choosing a failed rock star and his wife to adopt her unborn child, life takes a series of twists and turns when the baby's father changes his mind.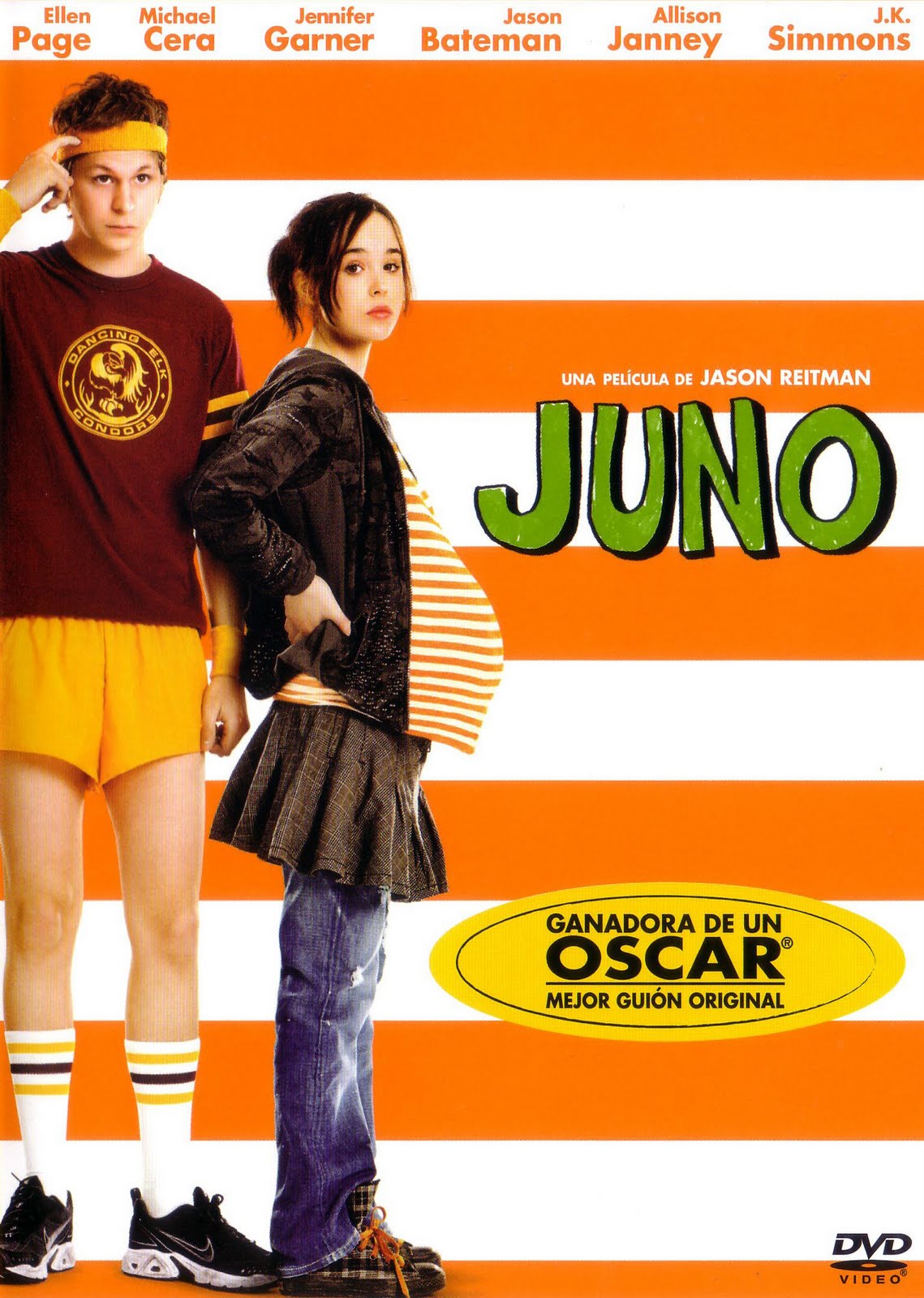 Image: Butaca Ancha
9. Knocked Up
After a one-night stand, Alison and Ben learn that they're expecting a baby. Despite being complete opposites and not knowing the slightest thing about one another, they decide to give it a go as lifetime partners. Be prepared for laughs aplenty!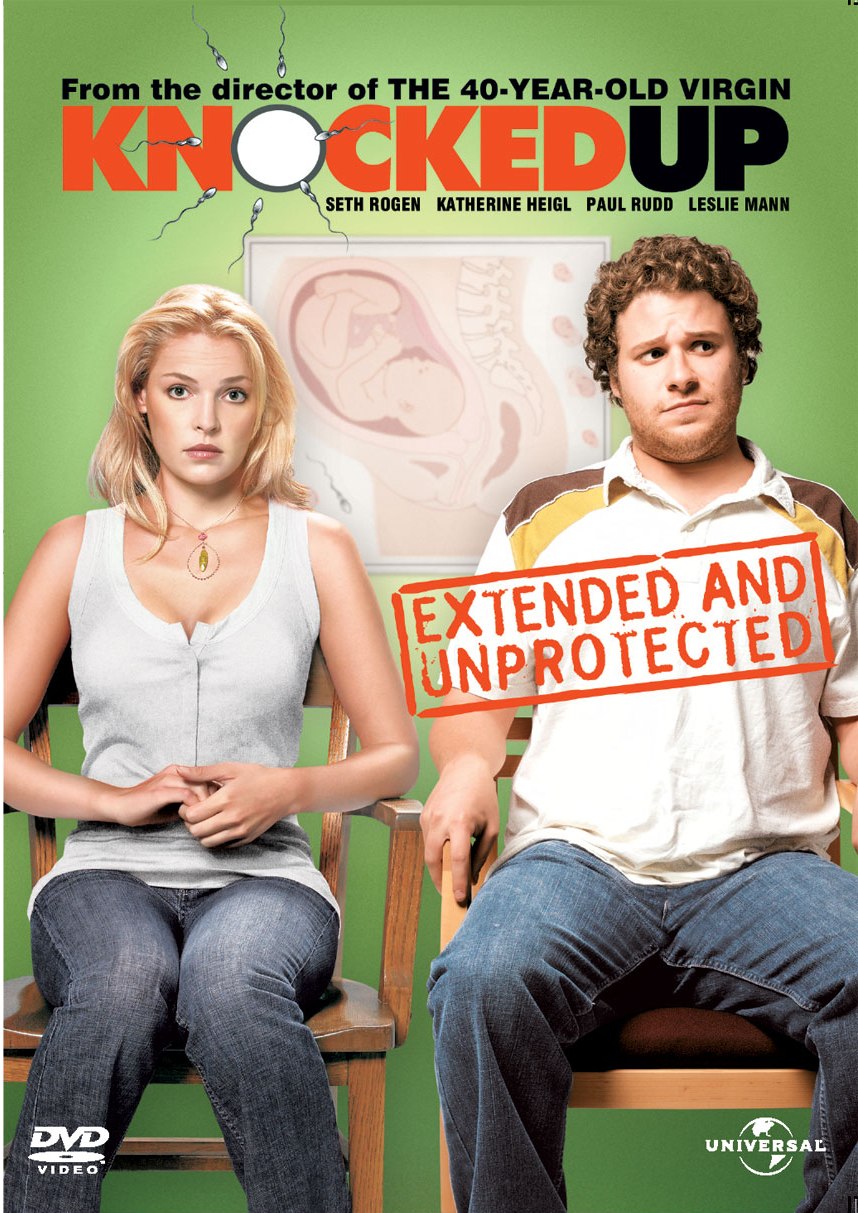 Image: Brazen Woman
10. What To Expect When You're Expecting
With an absolutely star-studded cast, this movie follows the stories of five couples whose lives are intertwined as they navigate their way to impending parenthood. A light and easy movie to watch.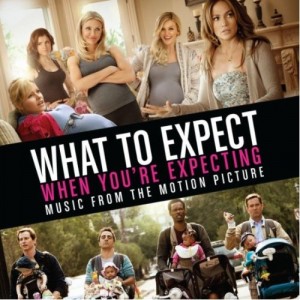 Image: Song On Lyrics 
What are your favourite pregnancy movies?