We're only 1 month into the New Year and baby name database Nameberry has revealed the trendiest baby names for 2016. The compilation of baby names is a mix of classic and unusual names.
New parents are adopting the celebrity trend of ditching gender stereotypes to name their newborn.
Unisex names are very much in for 2016 with Rowan and Riley making the top 10 for girls and Logan and Charlie for boys.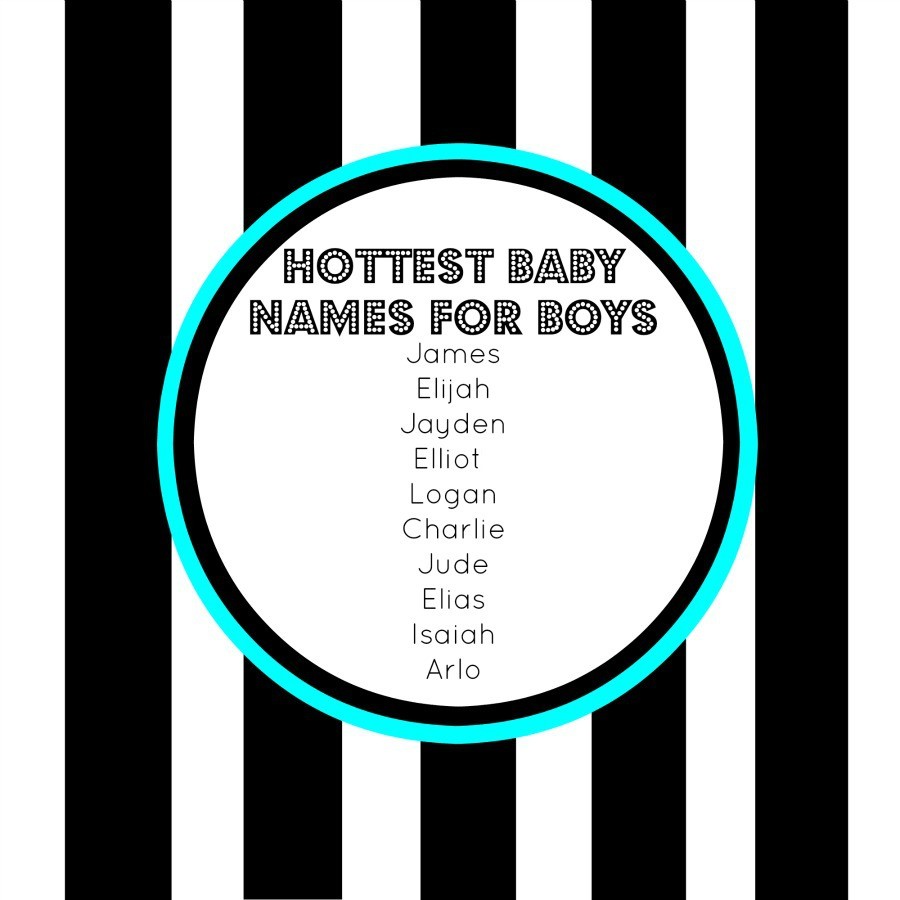 Astrid now tops as the hottest baby girl name for 2016, despite it being a common name in Sweden.
Traditional names are still a popular choice for parents as names like James for boys is up by 72%.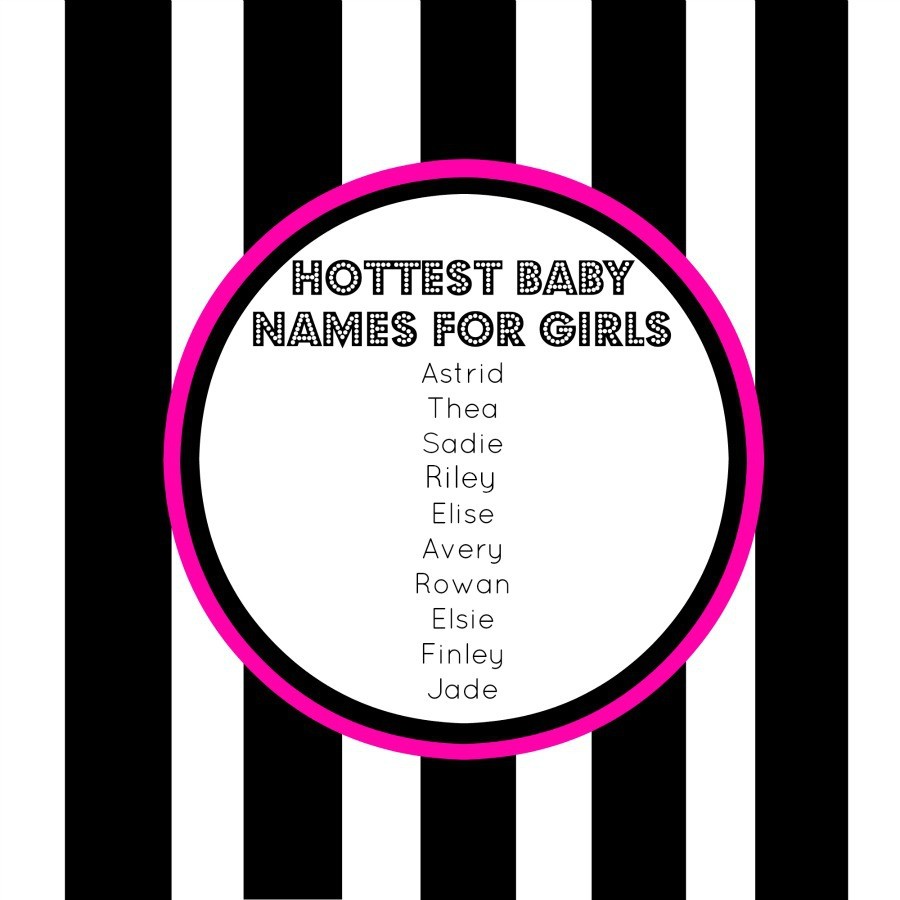 Nearly half the boys and girls names start with a vowel, with boys' names beginning with A leading, followed by names starting with E, I or O.
Nameberry published their findings from looking at which names attracted the most unique views out of six million visits over January.
The staff from the popular baby name website compared which of the top names had increased in the same period last year.
Majority of the names are yet to be announced on the international popularity chart, but the current search findings offers a glimpse to what names will trend for 2016.
Oliver was the top baby boy name for 2015 in both Britain and Australia. Amelia was the most popular girl name in Britain, while in Australia, Olivia was the top baby girl name.
Is your baby's name in the list above? Do popularity lists help you choose your baby's name?