Sponsored post
You wouldn't think that a baby could get that dirty really, would you? It's not like they run around outside and play in the dirt like their toddler counterparts. But, as any mum of a little person will tell you, there are any number of ways your baby and their clothes can get soiled and stained – I'm talking pumpkin puree, and the like that can leave their mark, particularly on pastel-coloured baby grows!
I was recently given the opportunity to take the Vanish Gold 30 second challenge, and of course I accepted. Point me in the direction of a product that makes my life easier in a fraction of the time, and you'd better bet I'm there…with bells on, ladies! Besides that, I was curious to see if the new Vanish Gold would live up to it's promise. Would it be possible to make a beetroot stain (one of the most dreaded stains to remove) vanish in just 30 seconds?
Let's take a look…
That's pretty darn impressive, right?
Although I was sent this particular product free of charge to enable me to carry out the challenge and give an honest review, I have no qualms about telling you that I will be purchasing this product again when this tub is empty.
It has already saved my favourite white blouse from certain death after a friend accidentally spilt a glass of rose wine on me on a very rare evening out. (I know, no mother in her right mind usually dares to wear white, and this time I couldn't even blame it on one of the children!) After my success with the beetroot juice stain though, I was confident that I'd be able to whip up a thick bubbly mixture with the Vanish Gold and remove the stain when I got home. Which of course I did, and now it's hanging back in my wardrobe as good as new! As far as I'm concerned that's worth it's weight in gold!
You can read more reviews from other Mums who have also taken the Vanish Gold 30 second challenge here.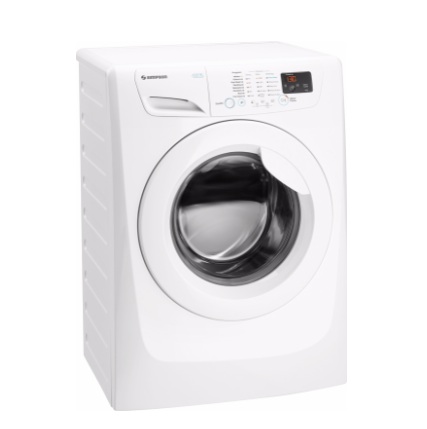 Giveaway
We could all use a little extra help in the laundry department, right? That's why we are giving you the opportunity to win this Simpson 7kg Front Loading Machine valued at $568
To enter simply complete the entry form below. Good luck!
a Rafflecopter giveaway