Win 1 of 2 Gorgeous Large Heavenly Hammocks (Plus Tree Straps)
Get ready for summer with a gorgeous new hammock, perfect for relaxing in the garden, taking out to the park or beach or even for a restful place to escape to on your next camping trip.
Heavenly hammocks are giving our lucky readers the chance to relax and unwind this summer by GIVING AWAY 2 large multi coloured canvas hammock to our readers. They come in at 200x150cm lying length and width (about 3.3m hanging length). The hammocks are made from 65/35 polyester/cotton canvas and are strong enough to hold up to 150kg so can suit 1-2 people. It's size is suitable for adults and parents with children.
The hammock straps included are great for setting your hammock up just about anywhere. They work well with trees or verandah posts, and they are quick too. As pictured, you will receive 2 brown tree straps with attached steel rings and S-hooks.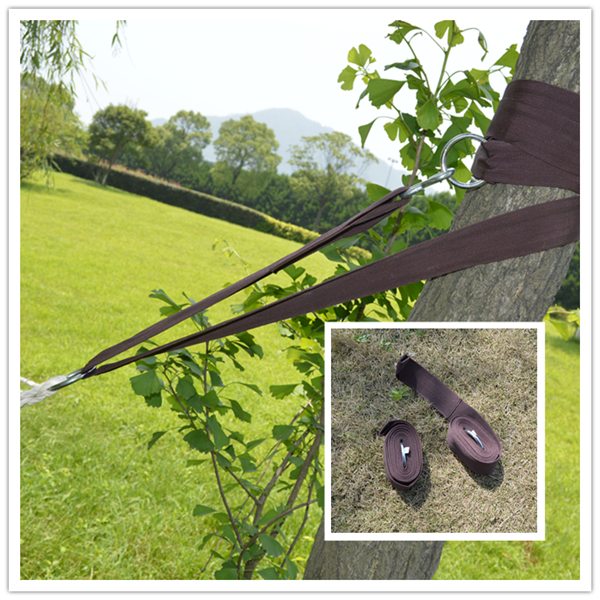 Your hammock will be ready to use within minutes, and when you want to move it, it can be taken down equally fast.
Thanks to Heavenly Hammocks we are offering our fans the chance to WIN 1 of 2 Gorgeous Large Heavenly Hammocks in a choice of 2 colours plus tree straps RRP: $124.90 per prize plus Australia wide delivery! Simply enter below and good luck.
Win 1 of 2 Gorgeous Large Heavenly Hammocks