Win 1 of 4 Family Passes to Sovereign Hill
Experience the rush of discovering a shiny, gold nugget after weeks spent panning for gold. The thrill of savouring a sweet raspberry drop for the first time. The sheer desperation as a miner prepares to join the Eureka Rebellion to fight for his rights on the goldfields.
The hopes, dreams and struggles of the people who descended upon Ballarat in the 1850s in search of gold and riches, are told in a series of new films for Sovereign Hill, entitled 'The Story Lives on.'
On the back of Sovereign Hill's recent 'Major Tourist Attraction' award win at the Australian Tourism Awards, the films, created by Town Square, were shot entirely on location at Sovereign Hill, and are bought to life in incredible performances by over 50 of Sovereign Hill's staff and volunteers.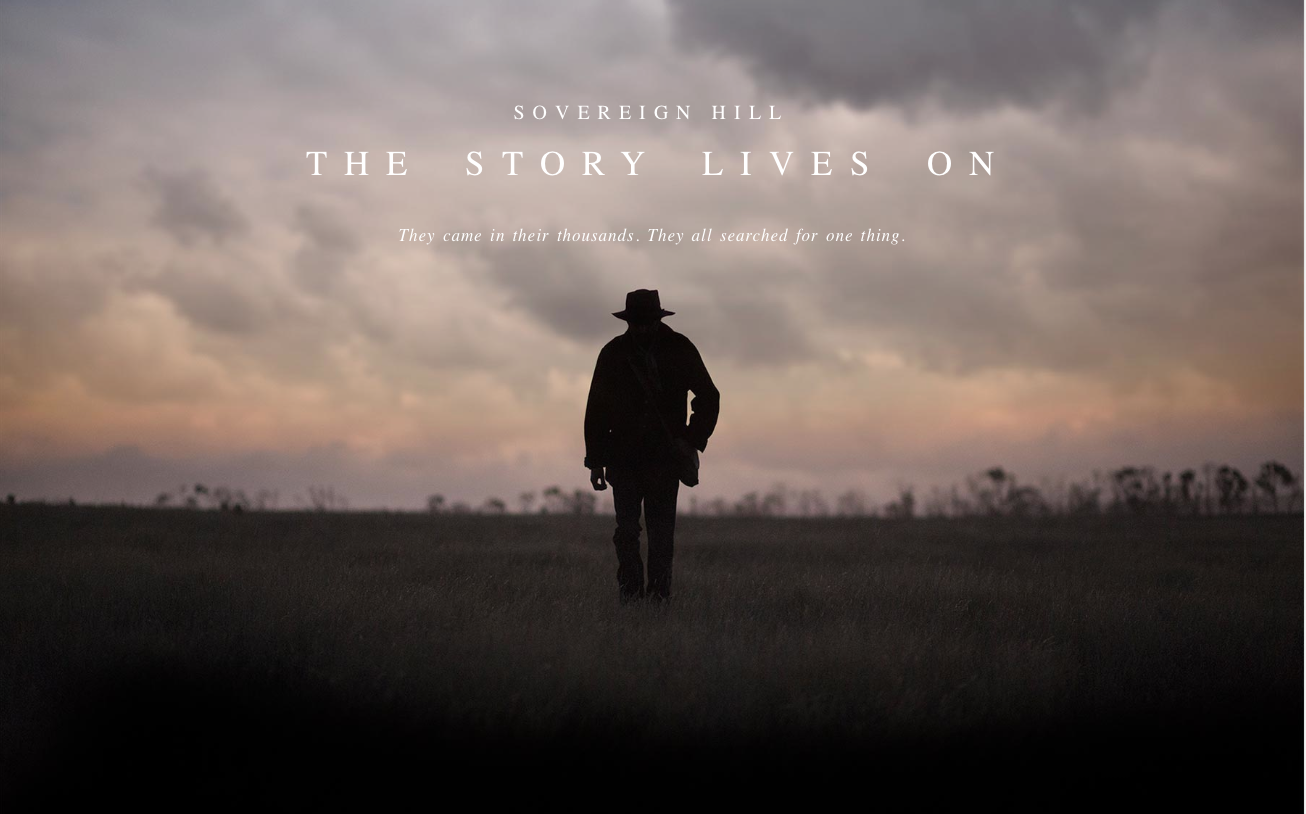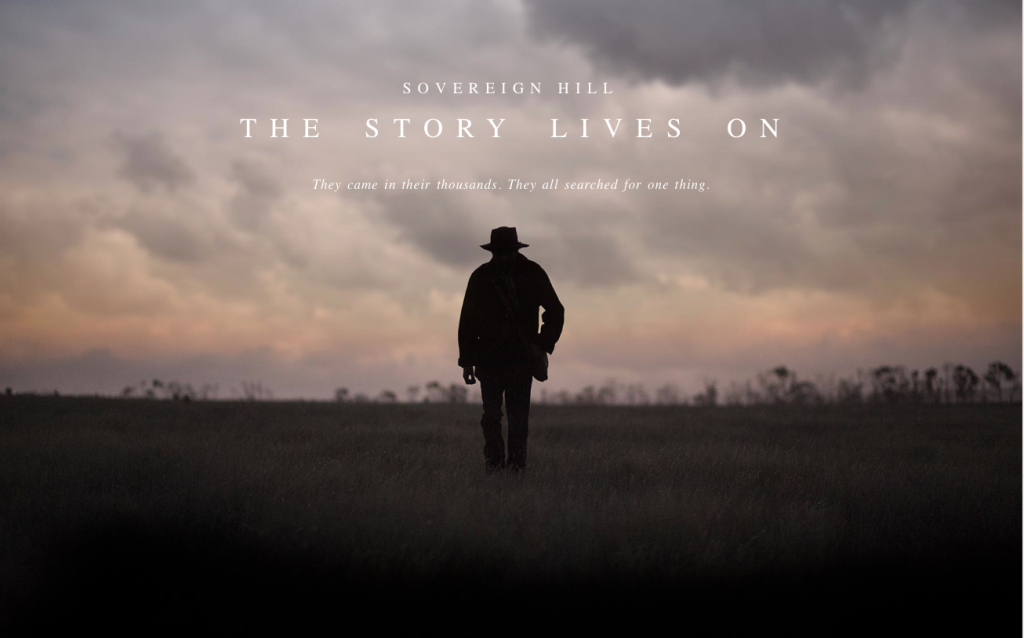 "At Sovereign Hill, the story of an important time and place in Australian history, and the people who experienced it, lives on. Visitors can be transported to another time and place, and be amazed by the incredible stories and legends of the 1850s gold rush", says Jennifer Ganske, Sovereign Hill's Director of Marketing.
"We wanted to create a series of cinematic films that depicted a day in the life of the people who lived on the goldfields, and the struggles and dreams that defined them."
The three films each depict a different character that would have lived on the goldfields, and will be released in stages, with The Bounty the first to be released.
The Bounty: tells the story of a young girl and boy on the goldfields, admiring the sweet treats of the lolly shop, and hoping to leave the shop with a bounty!
The Struggle: depicts a struggling miner, living in squalid conditions, desperate to support his wife and child.
The Nugget: tells the story of a female gold prospector, panning for gold, who discovers a gold nugget and dreams about what it might bring.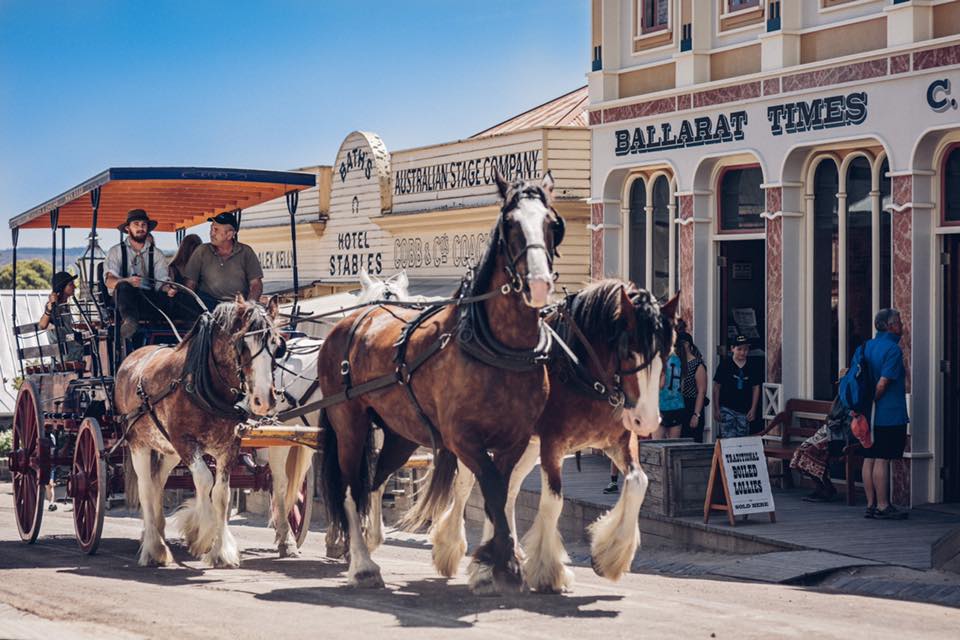 "Sovereign Hill is Australia's most successful living museum; the only place where you can relive the Eureka Rebellion and experience the rush of finding gold. We wanted people to see Sovereign Hill in new eyes, and these new brand films showcase all of the drama and spectacle that a visit to Sovereign Hill brings," says Harry Corsham, Director, Town Square.
Find out more about the goldfields' stories and view the films at www.thestoryliveson.com.au
Thanks to our friends at Sovereign Hill, we have 4 Family passes to GIVE AWAY to our lucky readers. If you would love one simply enter below and good luck!
GAM – WIN 1 of 4 x family Passes to Sovereign Hill valued
at $136.00 each