WIN 1 of 2 Cabbage Patch Kids 35thBirthday Lots of Licks Kids
Celebrate 35 years of Cabbage Patch Kids with lots of love and Lots of Licks!
As part of their 35th birthday celebrations, the Cabbage Patch Kids have some new friends joining in the fun.  Combining man's best friend with everyone's favourite, the heart shaped lollipop, ensures there will be Lots of Licks!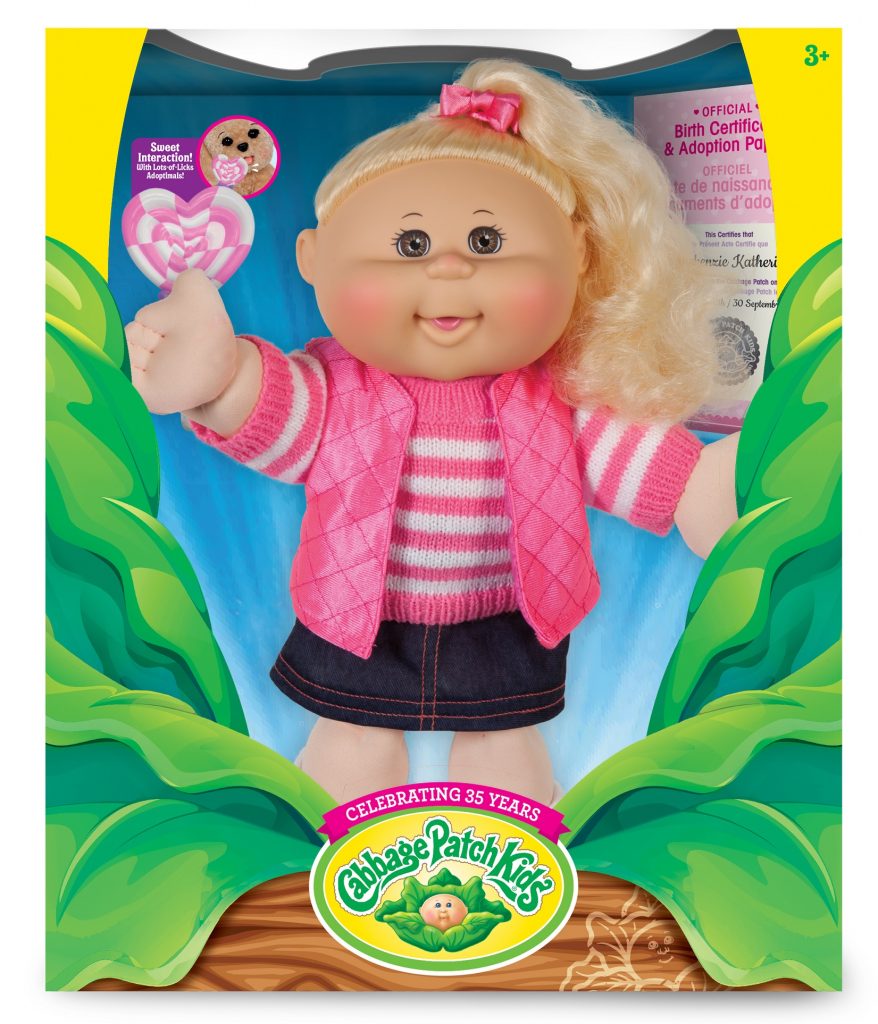 Each 35thCabbage Patch Kid is cute, cuddly, and has its own style – just like you! It also comes with a very special lollipop accessory, which allows your Kid to interact with the Lots-of-Licks Adoptimal Pets, available separately.
These 14-inch Cabbage Patch Kids come in a variety of ethnicities, hair colours and eye colours with the traditional CPK baby powder scent, a unique one-of-a-kind name, adoption papers and Birth Certificate.
When Cabbage Patch Kids launched in the 80's, they were so popular that many stores sold out within weeks, sometimes hours, of the Kids hitting store shelves.
With 100s of millions of Kids adopted since 1983, Cabbage Patch Kids are one of the world's most iconic toys.  The Kids continue to strike a chord with parents and children as one of the most recognisable and beloved children's properties of all time.
Cabbage Patch Kids are ready to be adopted and become part of your loving home!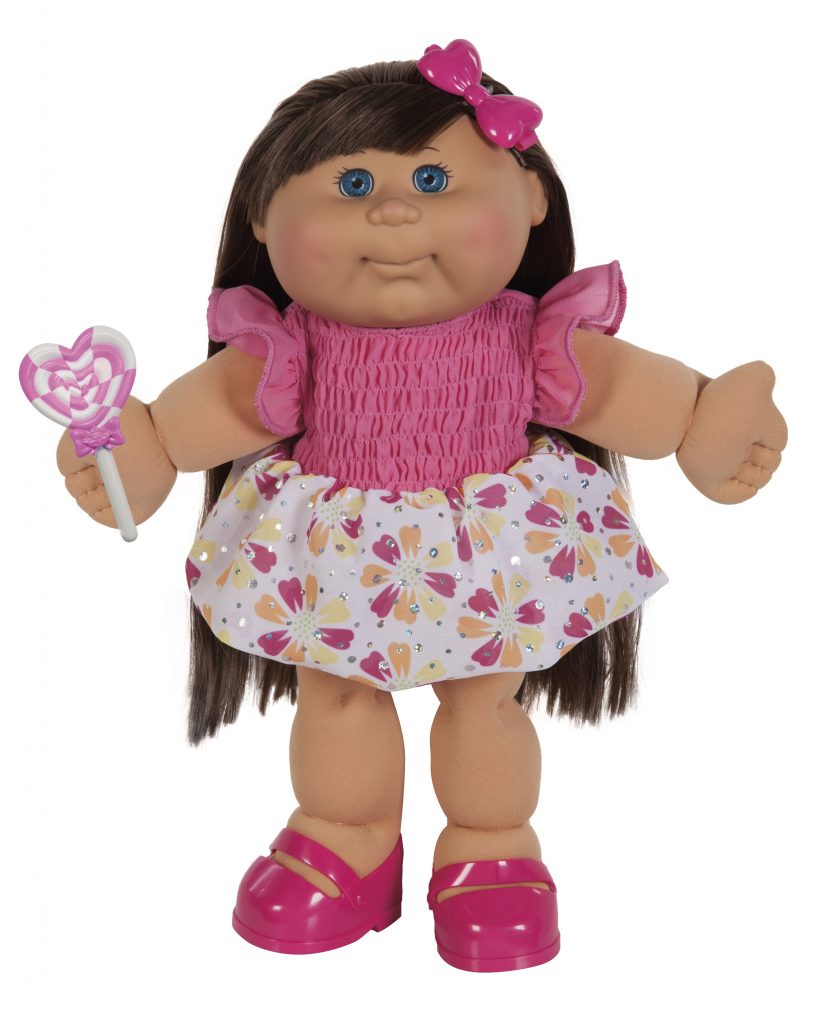 Suitable for ages 3+, CPK 35thBirthday Lots of Licks Kids are available now from Big W, Myer and Target.com.au.
Thanks to our friends at Big Balloon we have 2 of these CPK 35thBirthday Lots of Licks Kids to GIVE AWAY to 2 of our lucky readers. If you know someone that would love one of these, simply enter your details below and good luck!