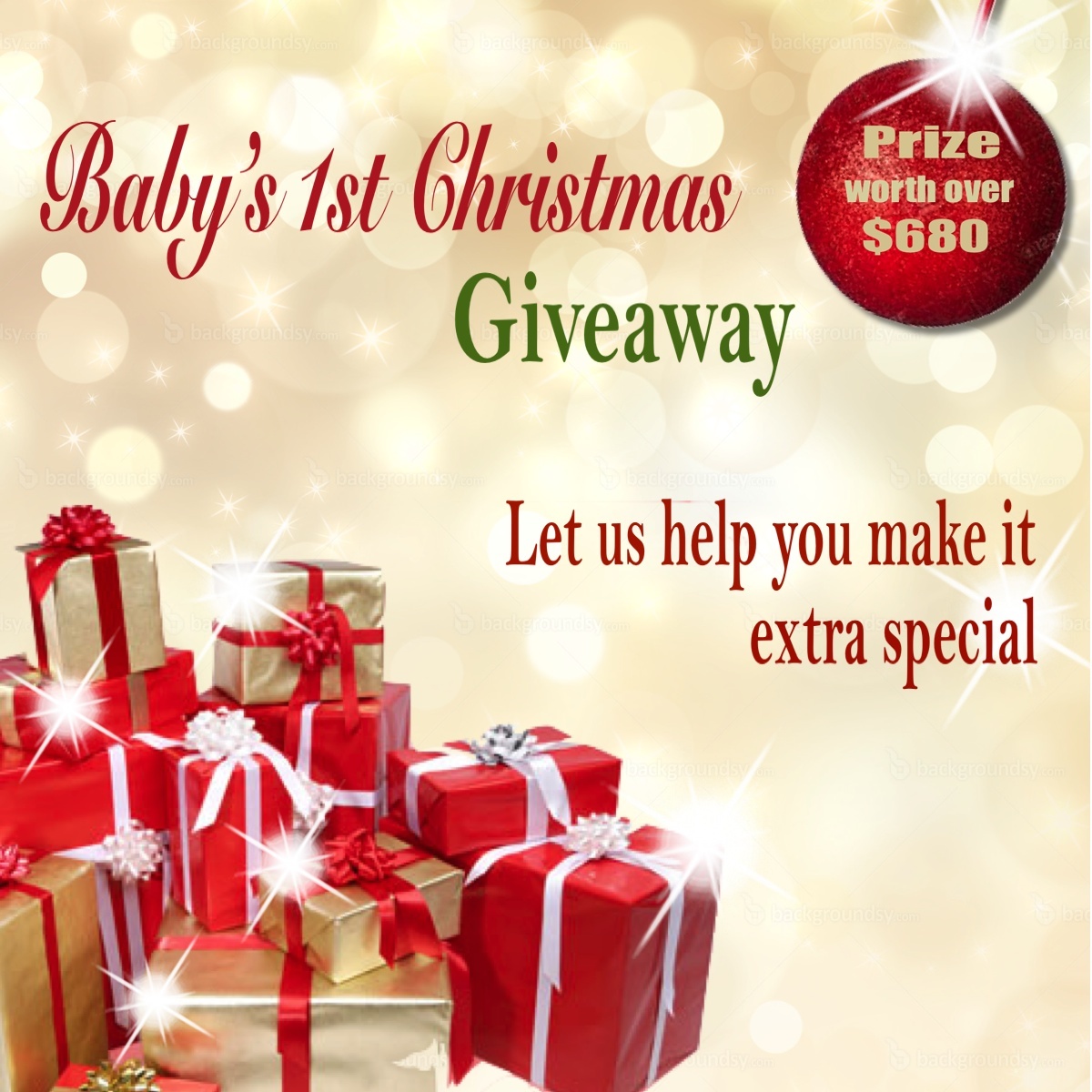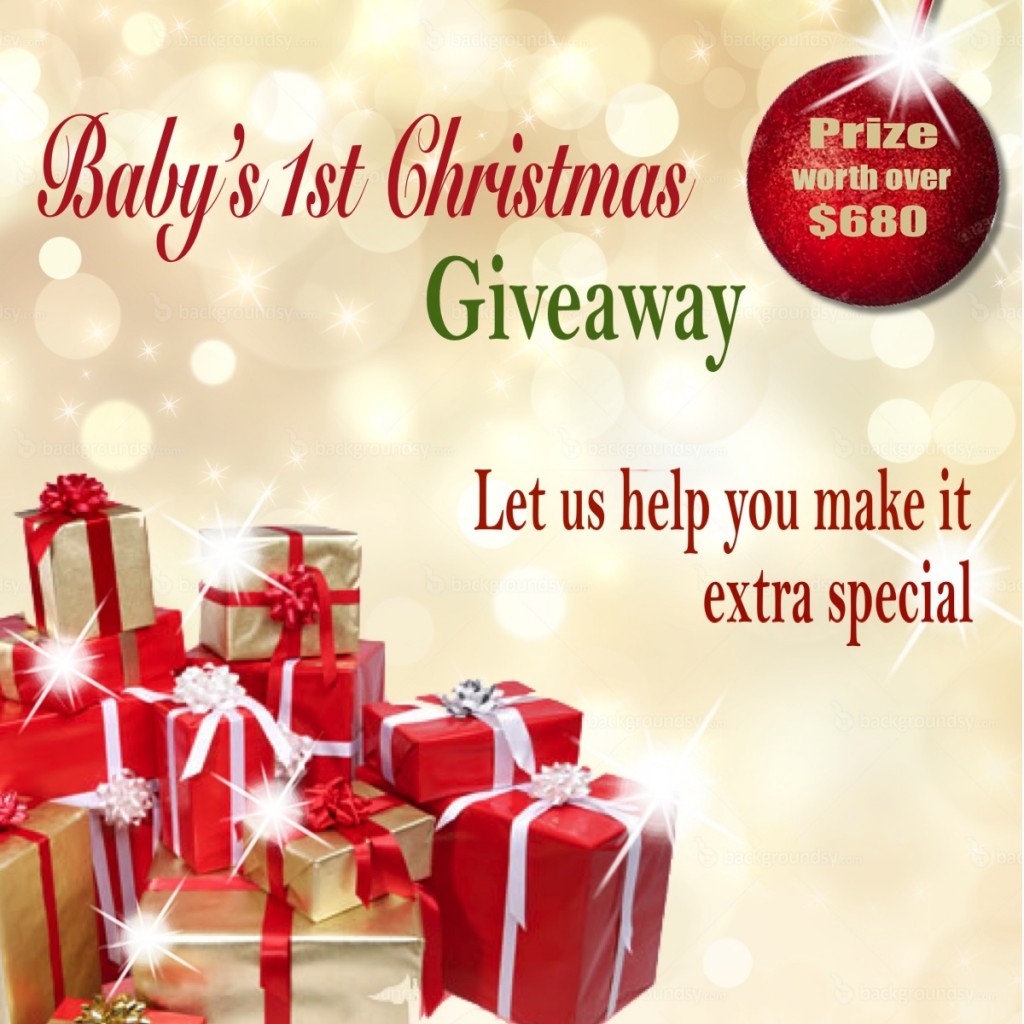 Do you want to make this Christmas extra special for a little bub that you know? If so, we have a gorgeous collection of wonderful gifts that could be all yours.
The collection includes:
3 pack of freezer pods from Wean Meister RRP: $60
Thanks to Wein Meister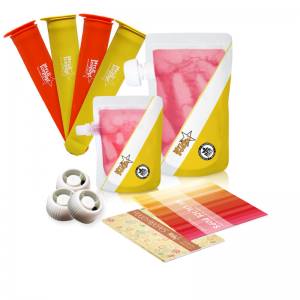 Reusable food pouches clear Starter Pack with Pops (Ice pop moulds) RRP: $46.40
Thanks to My Lil Pouch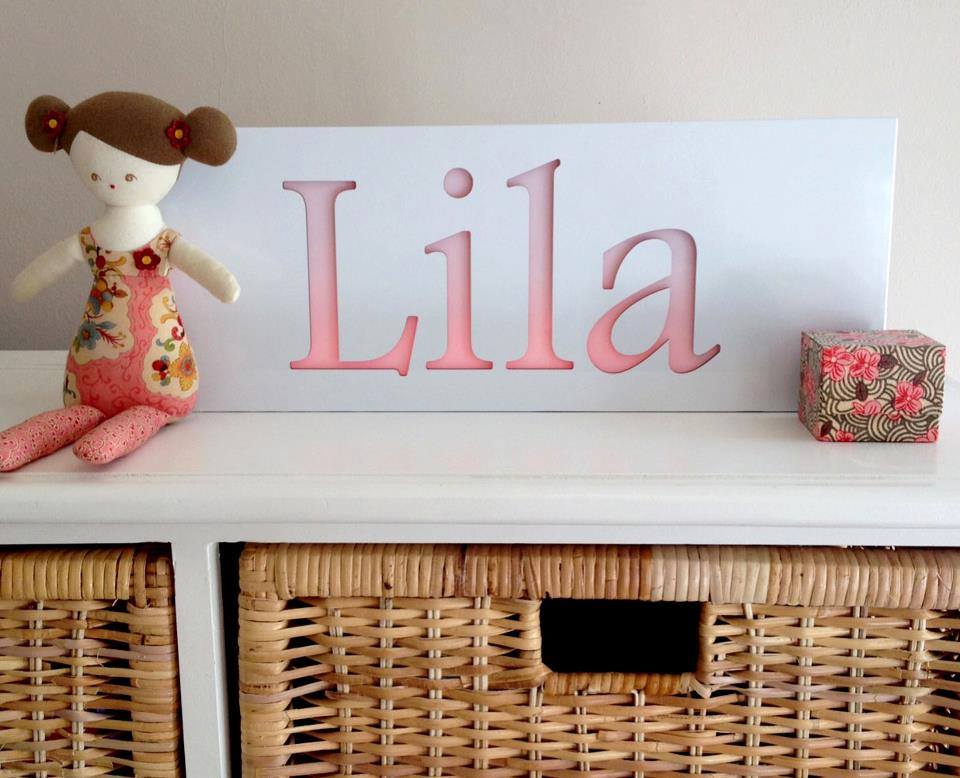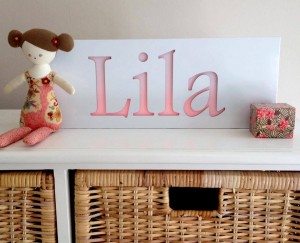 A voucher for $129.95 for a customised Mylight.
Thanks to MyLight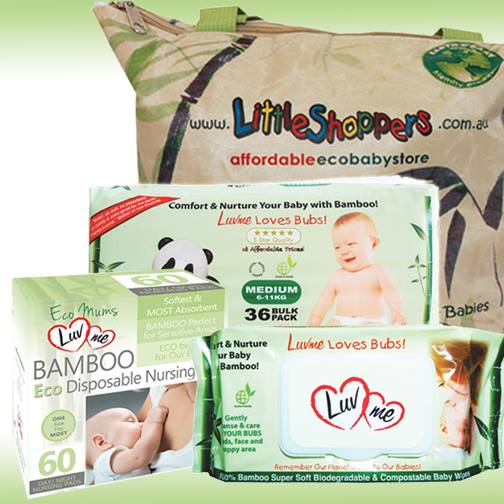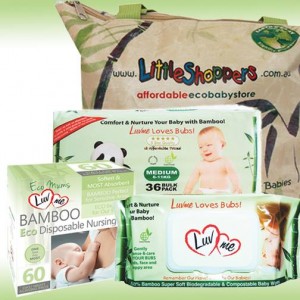 ECO Baby Pack will include: 1 x 36 pack disposable nappies, 1 x 80 pack wet wipes, 1 x eco lunch bag, 1 x box bamboo disposable eco breast pads. RRP: approx $65
Thanks to Little Shoppers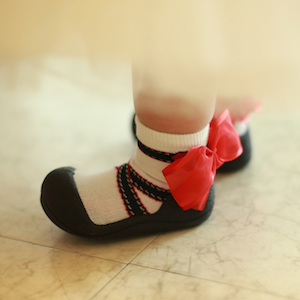 Attipas prize pack including 2x pairs of Attipas toddler shoes in their choice of size, and a baby romper RRP: $89.85.
Thanks to Attipas Australia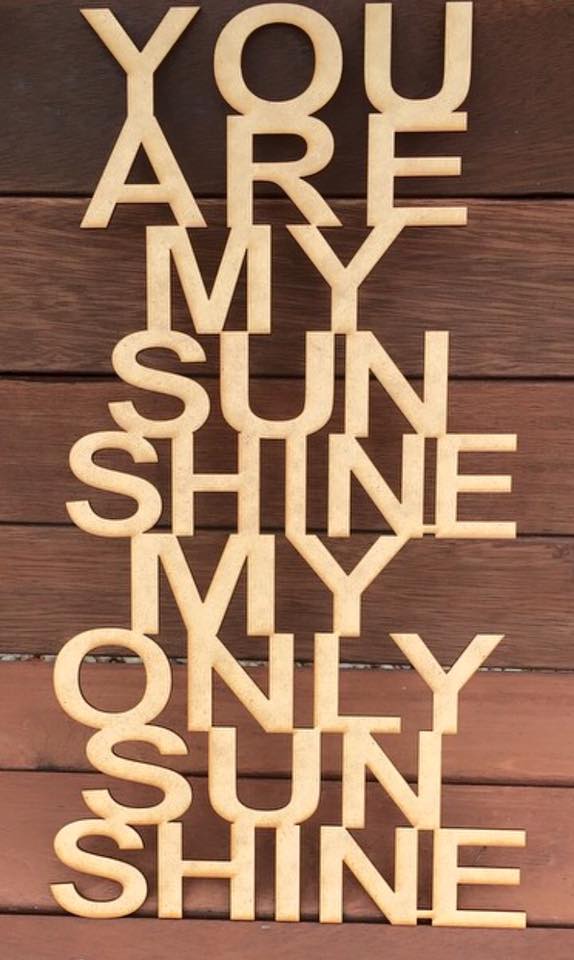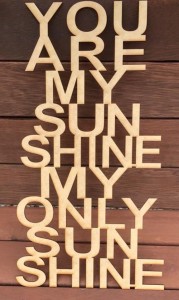 Personalised name plaque and 'You are my sunshine' wall plaque RRP: $75
Thanks to Molossi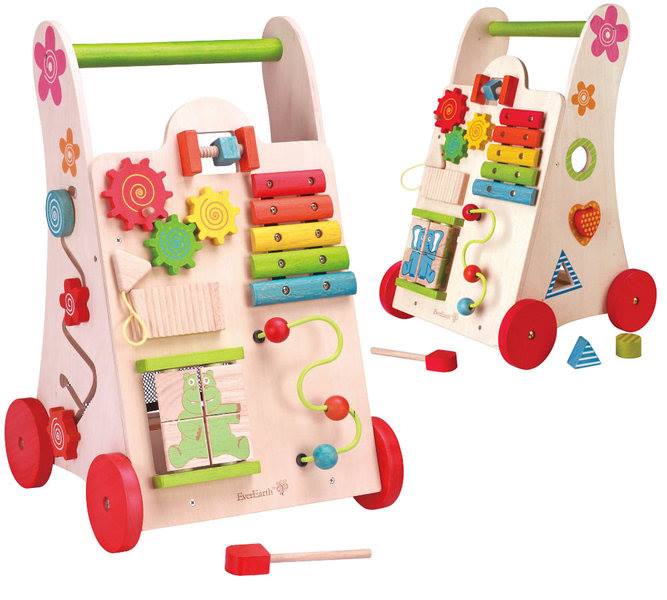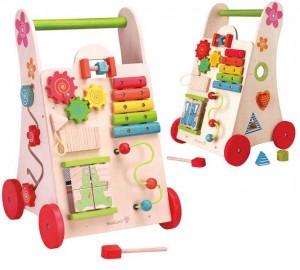 An EverEarth Activity Walking RRP: $129.99
Thanks to Flower Child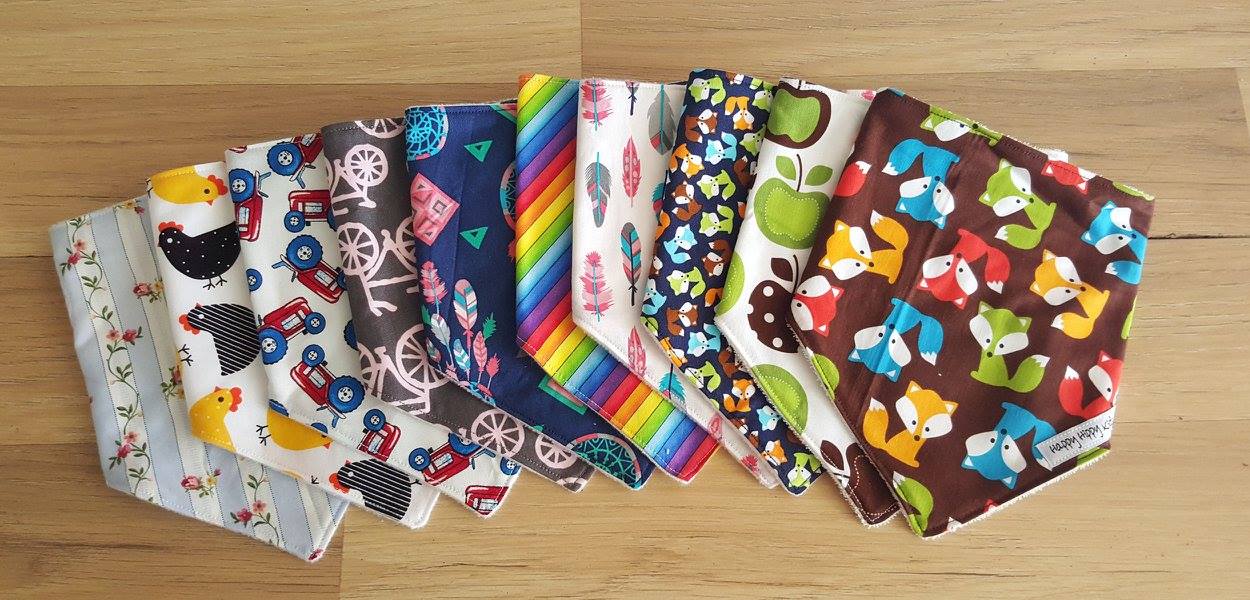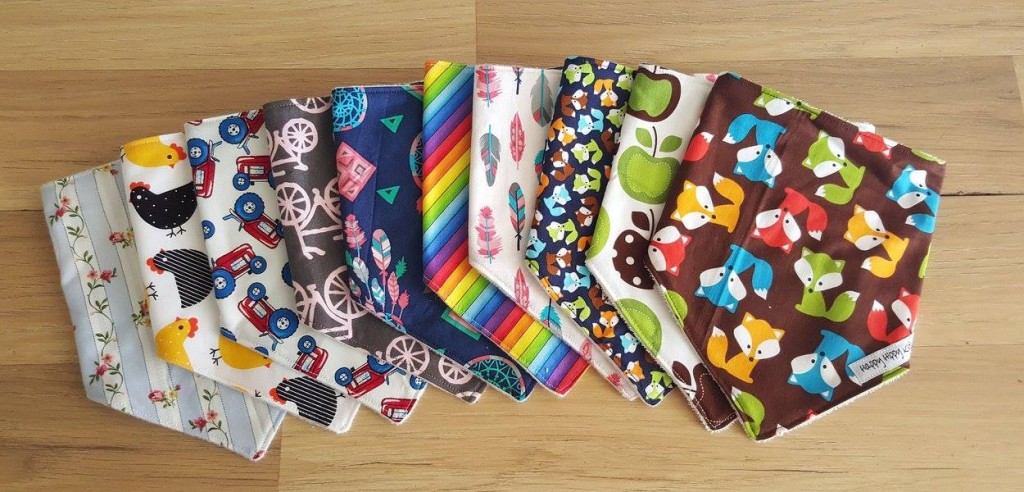 Happy Hippy Kids Dribble Bibs – pack of 10 dribble bibs valued at $85.
Your choice of boys pack / girls pack or mixed pack.
Thanks to Happy Hippy Kids Dribble Bibs 
Total prize value $681.19 plus p&p
Enter below and good luck!