Win a Copy of MIND BODY SOLD!
New Road Property's Elaine Davies has written the definitive guide on how to buy a property whether as an investment or to live in. Drawing on years of experience as one of the country's top buyer's agents as well as her knowledge as a celebrated 'mindset' expert, she provides both the practical skills as well as the mental strategies to ensure you get your property every time!
MIND BODY SOLD! – in this inspiring step-by-step guide, readers learn:
• The MENTAL strategies needed to buy a property or build a property portfolio.
• 7 proven methods to fine-tune your goals, keep your mind focused and turn your property dreams into a reality.
• 5 fundamental ways to create lasting wealth and protect your financial future.
• 100 plus tips and tricks to outwit the real estate agent, auctioneer and everyone in between. Includes plenty of heartening real-life property success stories.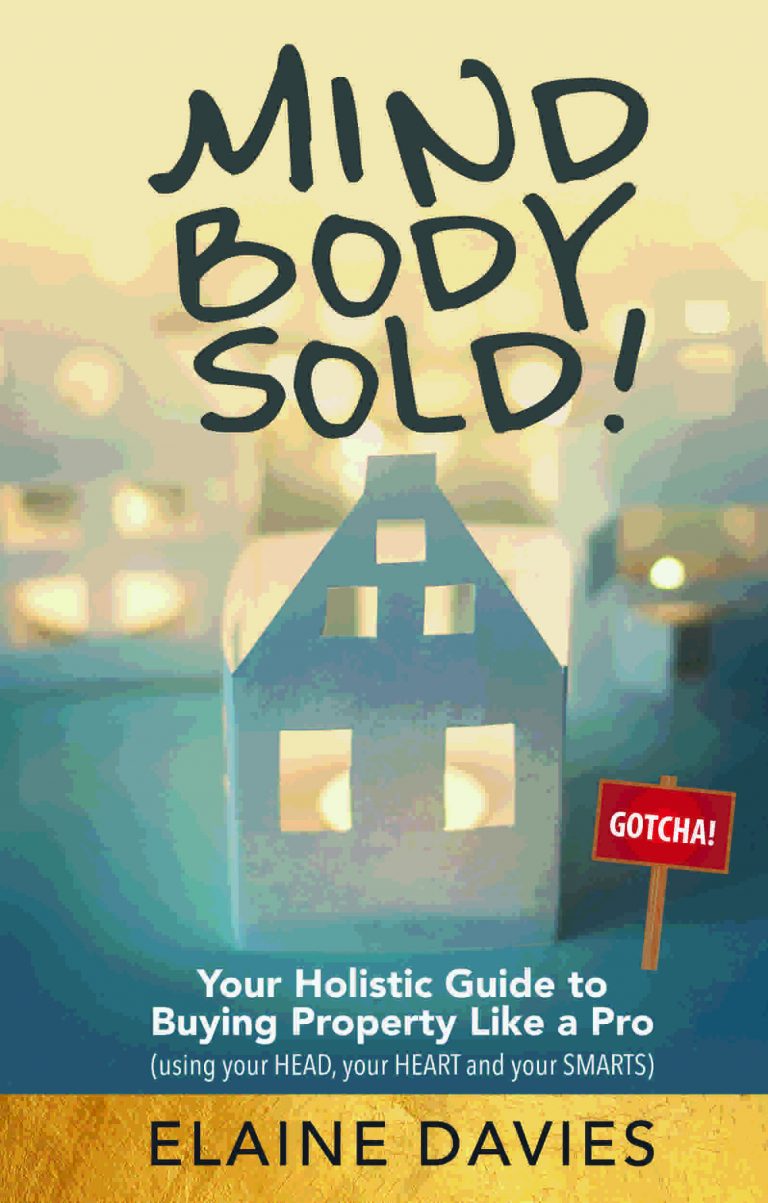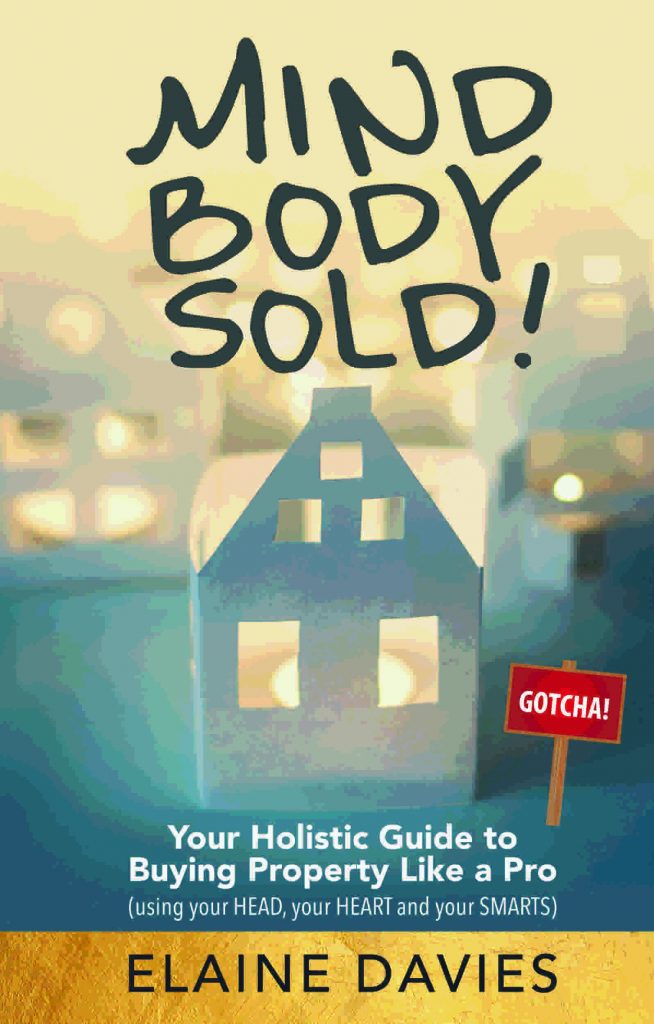 "Starting a family or expanding one's family is often the catalyst to buying property," says Elaine. "Suddenly you need more space to live in and priorities change – it becomes less about the café culture and more about the school catchment area. However, Increasingly I'm finding that young couples embarking on family life are faced with the reality that they can't afford to buy a large family home and so are looking to rent instead but also to invest.
This book is a tool for that, a comprehensive guide on how to make your security a reality by creating property wealth or simply a road map to buying the right family home for the best price.
"I give the low down on how to pick the right property – not all are created equal – what exactly to pay for your chosen property (yes there is a mathematical formula), the type of mortgage you should be looking for, when you should pick a conveyancer over a solicitor and how NOT to play into a real estate agents hands at an auction."
Mind Body Sold! is available to download or purchase as a hard copy on Amazon.com. To find out more about Mind Body Sold!, Elaine Davies and how New Road Property can help you visit www.newroadproperty.com
Thanks to our friends at New Road Property we have 6 x copies of this amazing book to GIVE AWAY to our lucky readers. If you would love the chance to get one sent out to you, simply enter your details below and good luck!