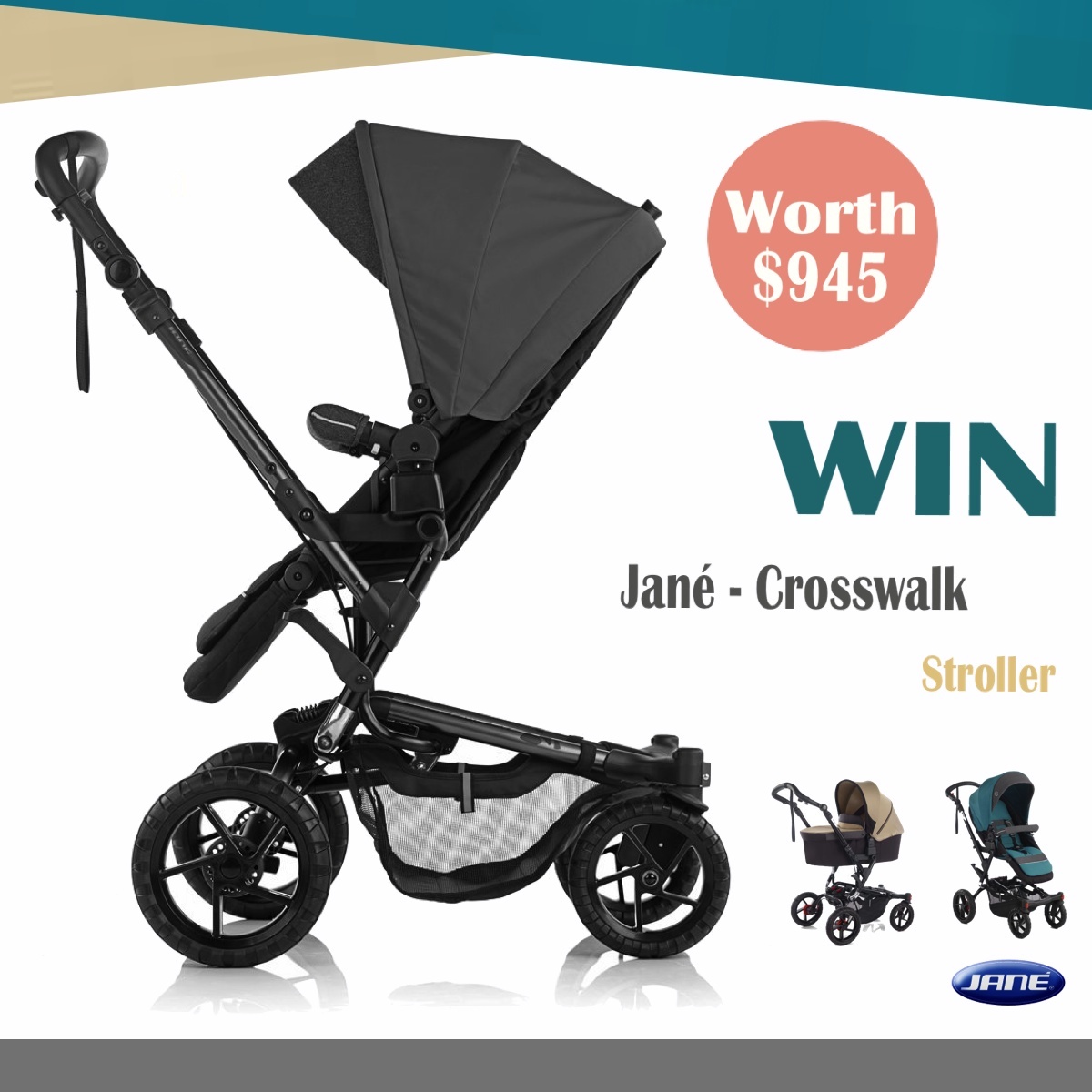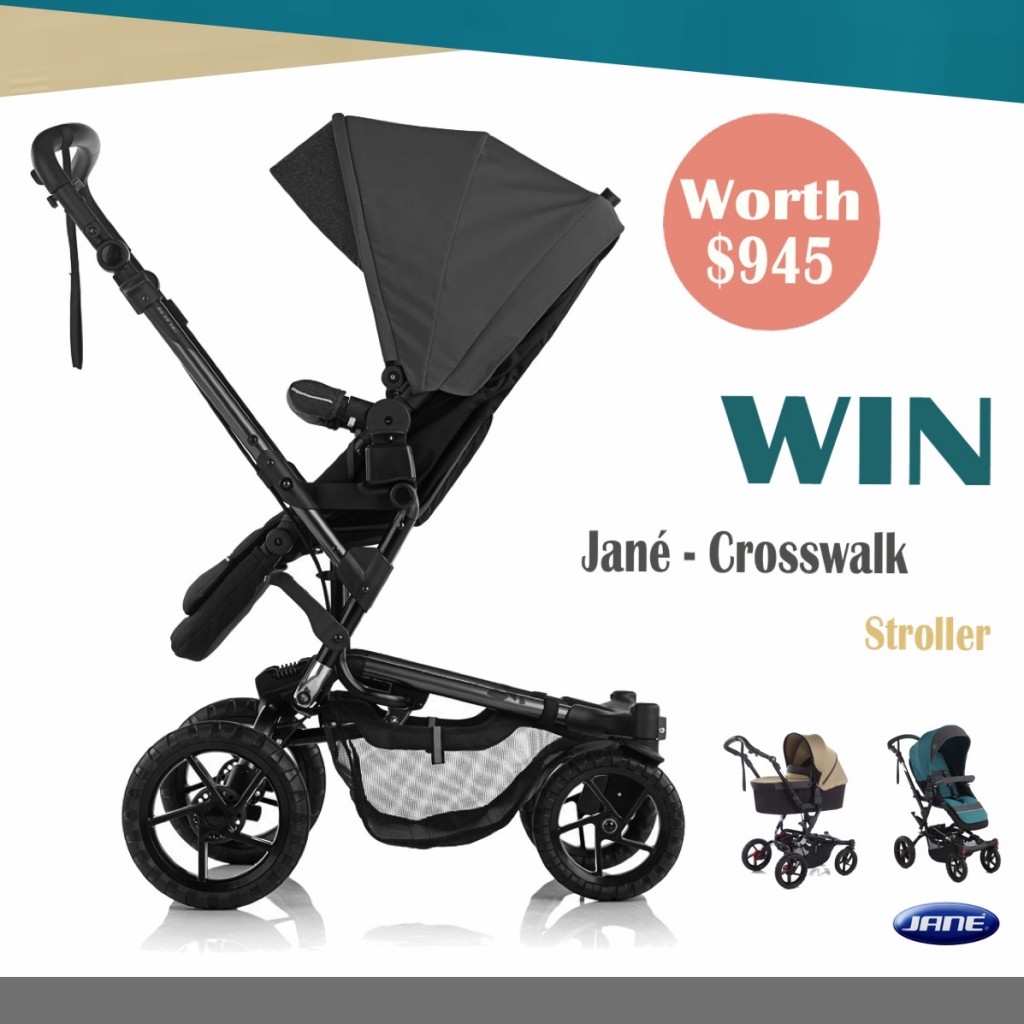 Launching the Crosswalk from Jané Australia, the oldest manufacturer of prams in the world. Jané leads the way again with this latest offering – equipped with the same DNA as the Epic, the new Crosswalk is born. This new pram is a versatile yet sophisticated pushchair, just as comfortable maneuvering city streets as it is country lanes.
With compact folding system, this diverse pram provides a nimble, easy to handle system: exclusive large PU tires, 10 times more resistant, tubular aluminum chassis, independent suspension on the rear wheels and a more spacious seat with reclining multi-position backrest, including a horizontal position, offering the child greater comfort with both the option to be forward or rear facing. Crosswalk has everything you could want in a pushchair. Plus, you'll get a three year warranty on this great pram.
Your baby will travel in style and comfort in the new Crosswalk while you'll love the look and ease of use this pram offers.
Features
Patented folding action that reduces the folded size.
Independent dual rear suspension with shock absorber.
Inverted C shaped rear structure, making more room for your feet when pushing baby. o Unfolds easily with just one hand.
Height adjustable handle bar (85-116cm).
Adjustable seat sling style back rest with multiple recline positions.
Locks closed when folded.
Anodised aluminum tubular chassis.
Wheels with metal ball bearings to maximize smoothness and maneuverability.
Quick release removable rear wheels.
Large PU tires, zero air.
Accessories included with the Crosswalk
Nappy/Diaper Bag
Rain Cover
Infant Insert Pram Liner