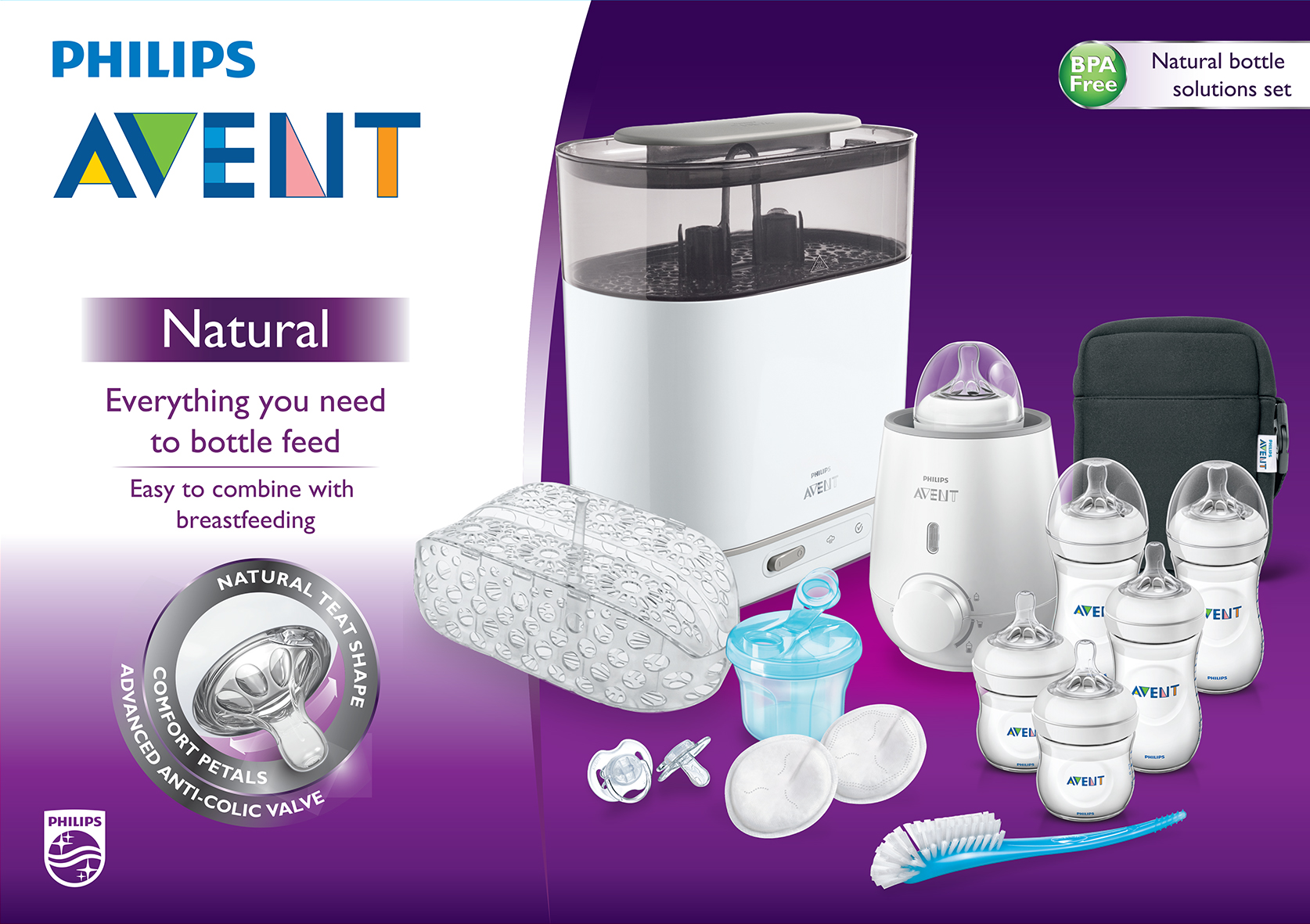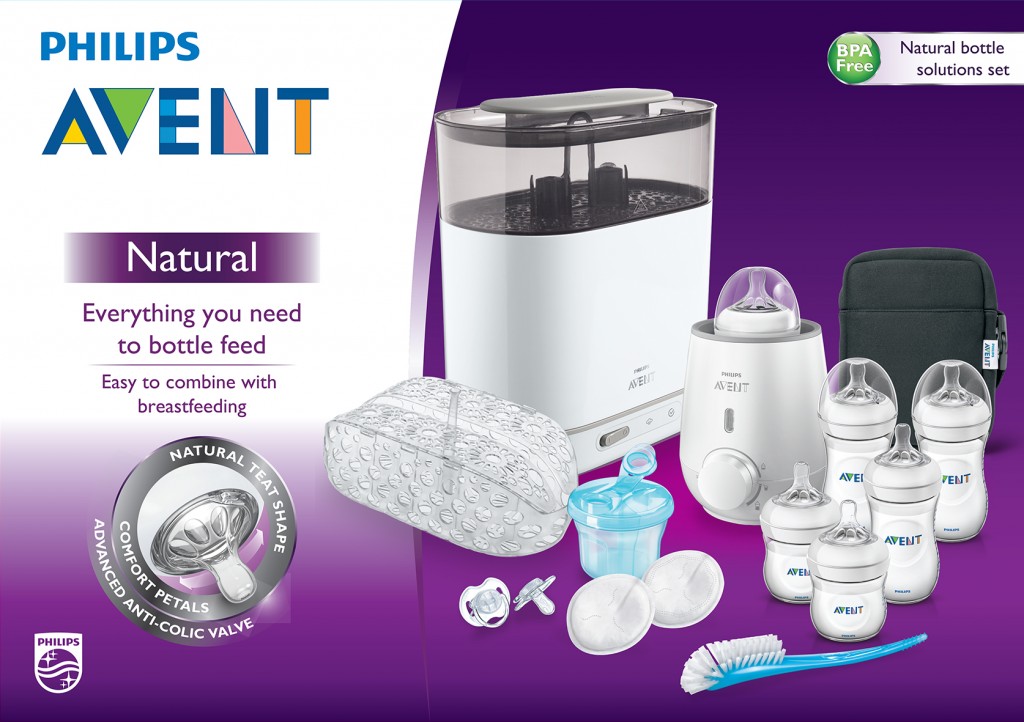 Calling all new mums and mums-to-be! We have the perfect bottle solutions set from one of Australia's most preferred and recommended infant feeding brand, Philips AVENT, to give away. It includes everything you need to meet all your little ones needs.
The pending arrival of a new baby can be a challenging time. Philips AVENT strives to provide you with everything you need to make having a baby as stress-free as possible.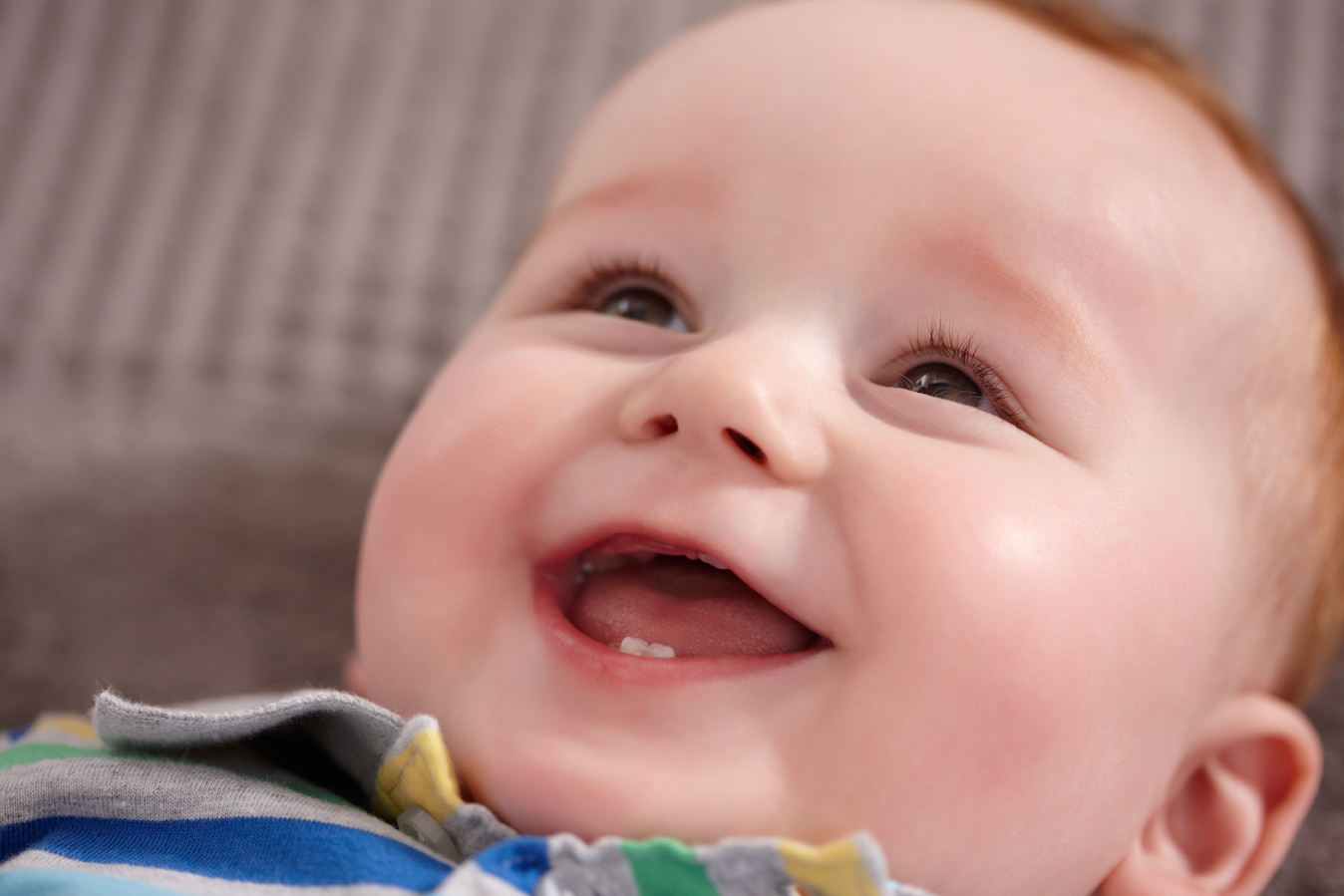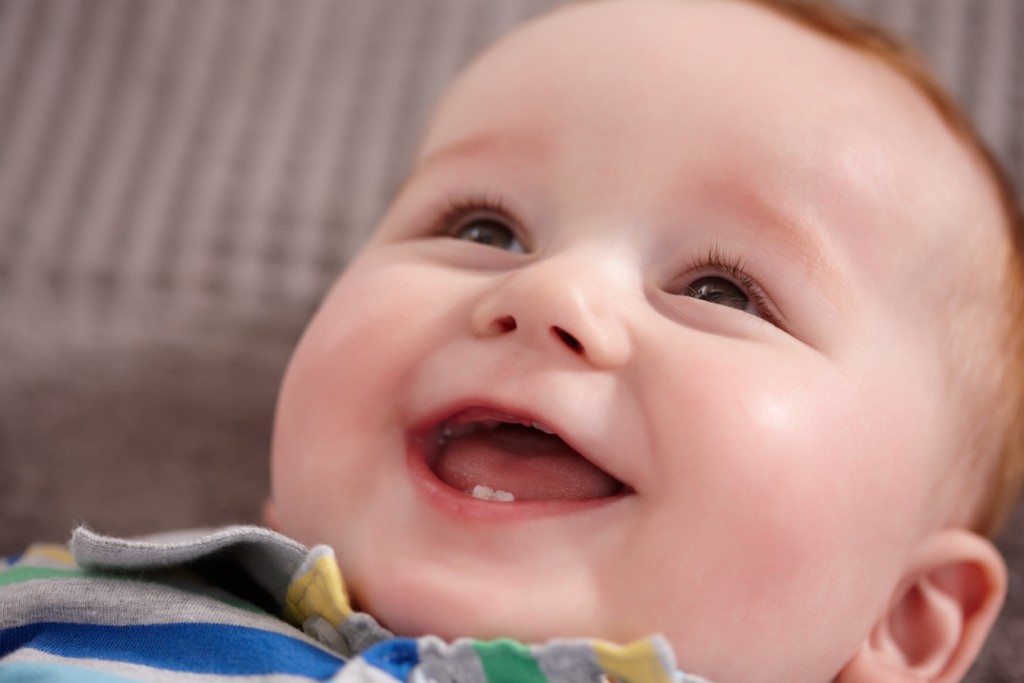 What's more, all Philips AVENT bottles are fitted with Natural teats that features the unique advanced twin anti-colic valve that flexes to allow air into bottle and not your baby's tummy to help prevent colic. It also supports breastfeeding with a design that closely resembles the size, shape & softness of the breast, making it easy to combine breast and bottle feeding.
For your chance to win an all-in-one Philips AVENT feeding bottle solutions pack valued at RRP $289.95, please complete the entry form below.
The Philips AVENT Natural Bottle Solutions Set includes:
1x Philips AVENT 4 in 1 electric steam steriliser that sterilises up to 6x AVENT 260ml Bottles in only six minutes, eliminating harmful bacteria and germs without the use of any chemicals.
1x Philips AVENT electric bottle and baby food warmer that provides you with a safe way to prepare your baby's meals in as little as 3 minutes. It heats the food and milk gently and evenly, ensuring that there are no hot spots. Includes a convenient defrost setting for milk or baby food.
2x 125ml and 4 x 260ml Philips AVENT Natural feeding bottle 2x Philips AVENT Newborn Soothers
1x Philips AVENT Thermabag that's designed to keep bottles warm or cool whilst on the go
1x Philips AVENT bottle and teat brush for safe and thorough cleaning
1x Philips AVENT Milk Powder Dispenser for easy on the go feeding that keeps the formula separate and ready to mix
2x Philips Avent night breast pads and 2x Philips Avent day breast pads that have a contoured shape that allows you to discretely wearing under your clothing
BPA Free – that is free from Bisphenol A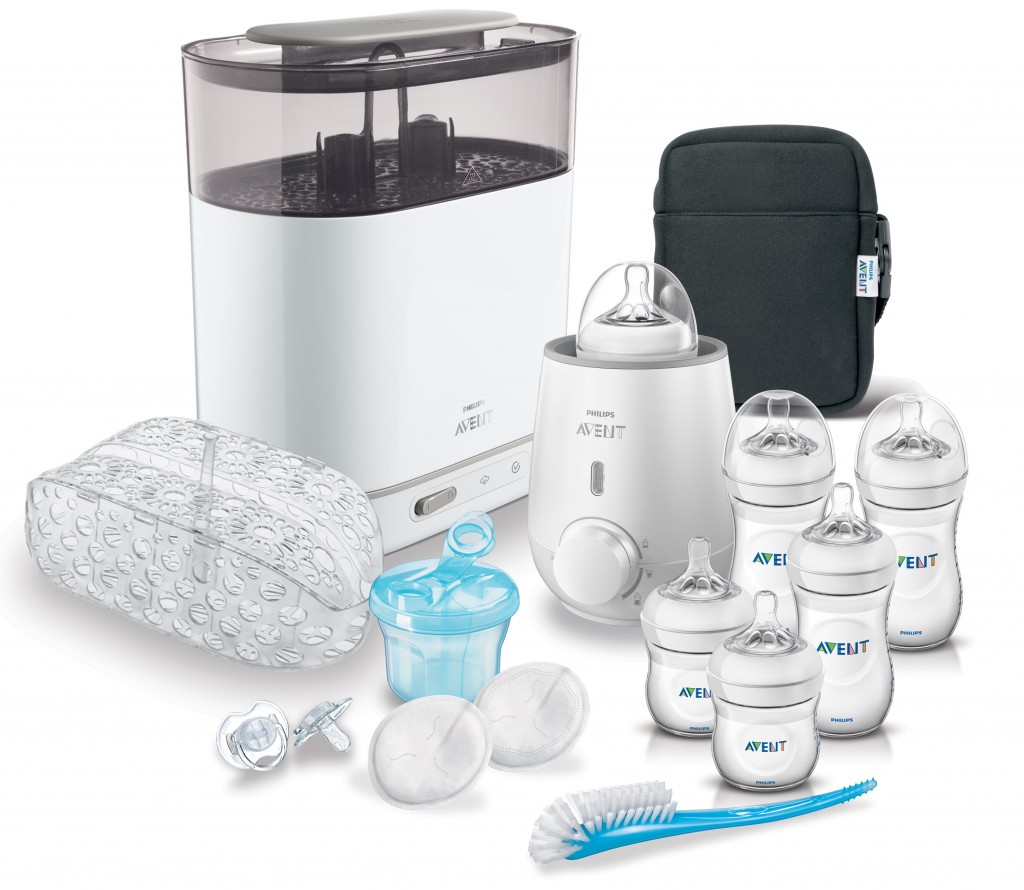 Visit the Philips AVENT website or visit our Facebook page  for more information.
a Rafflecopter giveaway