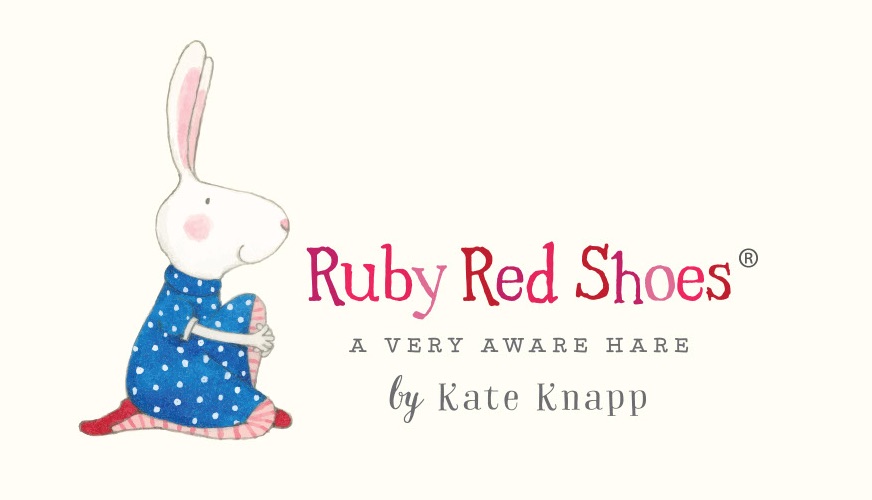 Ruby Red Shoes 'A Very Aware Hare' is a fictional hare created by Australian author Kate Knapp. This September, Ruby Red Shoes joins Australia's largest and most recognised industry powerhouse for organics, Australian Organics in celebrating all things organic.
A national survey last year revealed that as we become more aware of the hidden nasties that can be found not only in our food and beverages but also in other products like cosmetics and clothing, more Aussies are turning to organic products.  In fact two out of three households purchased organic products in the last year.
Ruby Red Shoes connects with children about the importance of living a healthy lifestyle, making her a very fitting ambassador for Australian Organic Awareness month. Joining Ruby Red Shoes as an ambassador is nutritionist and chef, Teresa Cutter aka The Healthy Chef.
"As a nation, we need to make a deeper commitment to healthy living – whether that is our own bodies or the external environment – because products containing chemicals have the ability to deplete ourselves of health and vitality.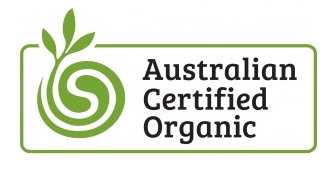 This month is also about highlighting the accessibility and affordability of certified organic products as well as the importance of certification and looking for a trusted trademark – like the Bud logo – when purchasing organic products,' said Cutter.
If you are interested in making the swap to organic products for your family, look for the Bud logo. It is the best way to guarantee that a product is truly organic, and now appears on most Australian certified organic products.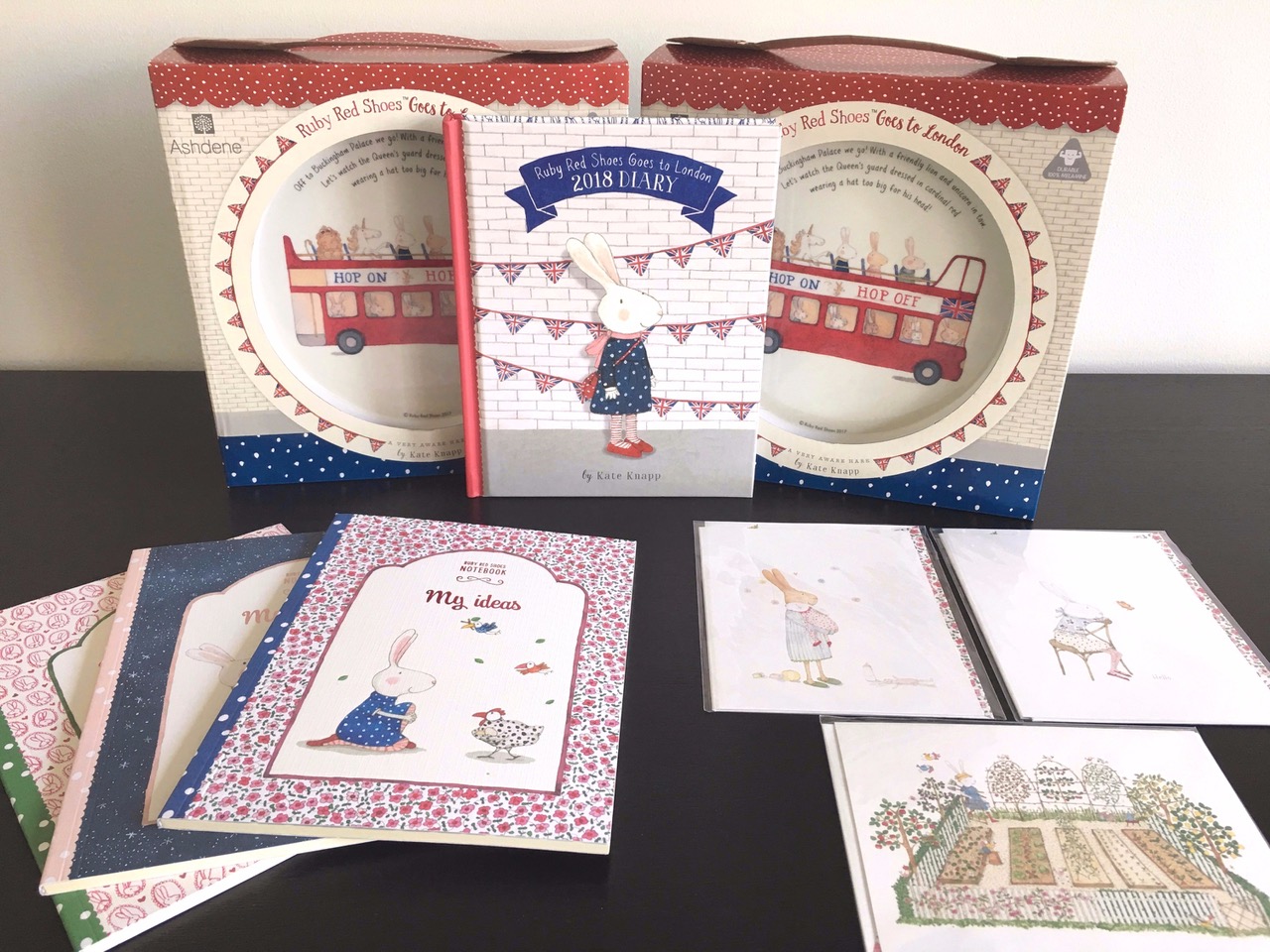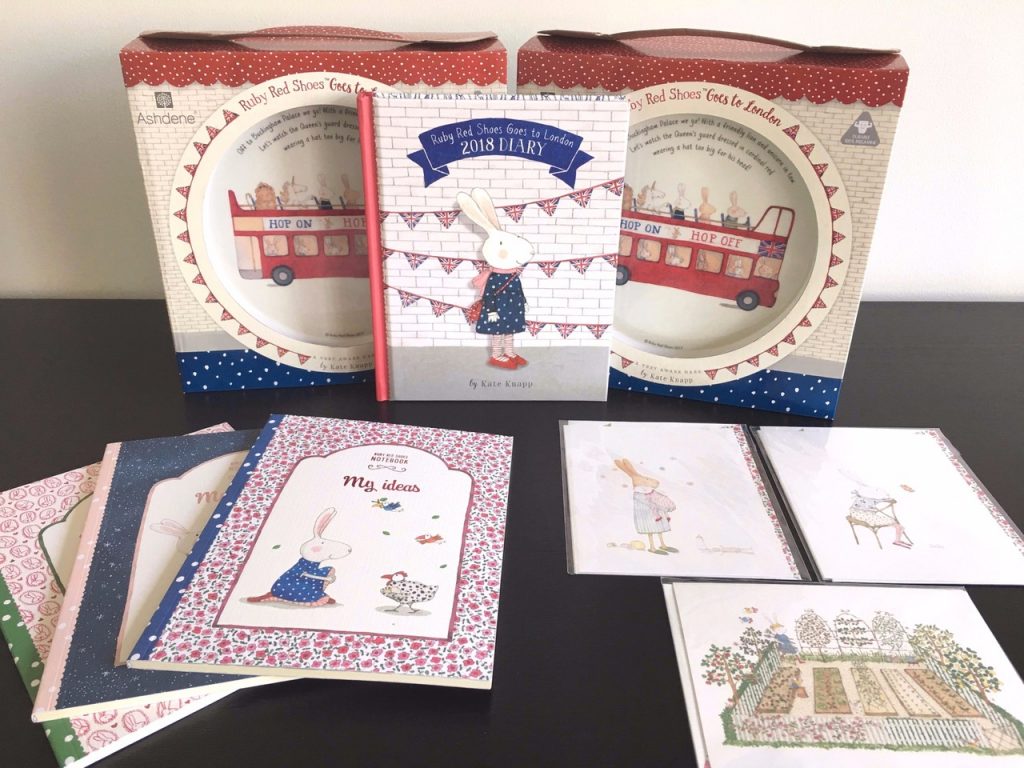 Win a Ruby Red Shoes Prize Pack
To celebrate Australian Organic Awareness month we have some gorgeous Ruby Red Shoes prize packs up for grabs.
First Prize includes:
2 x Ruby Red Shoes melamine dining sets
2018 Ruby Red Shoes diary
3 x Ruby Red Shoes notebooks
Selection of Ruby Red Shoes greeting cards
5 x Runner up prizes:
Ruby Red Shoes melamine dining set
For you chance to win simply complete the entry form below.  Good luck!