Kids in the Kitchen: Chocolate Marshmallow Sticks
If you are looking for a quick and easy recipe to make with your little one, that involves minimal mess but is still lots of fun, look no further than these chocolate marshmallow sticks.
The great thing about these is that you can substitute the marshmallows for other fun or healthier alternatives, such as strawberries or cake moulded into cake pops.
Other toppings can also be used instead of, or as well as sprinkles, such as chopped nuts, desiccated coconut or crushed biscuit. Kids can be as crazy and creative as they like, and come up with all kinds of fun combinations!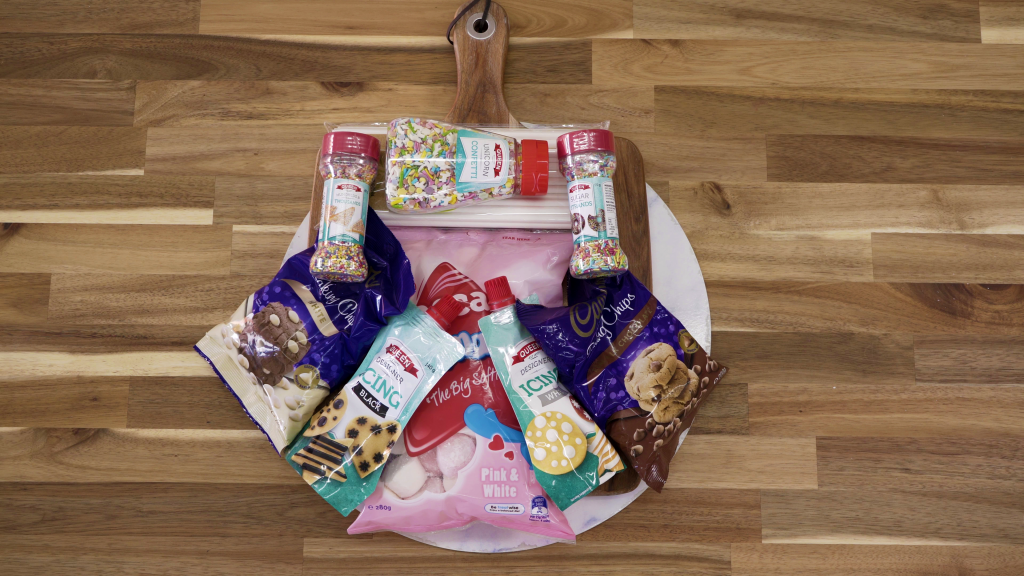 Ingredients
1 packet of large marshmallows
1 packet of paper straws
Milk chocolate baking chocolate
White chocolate baking chocolate
Your choice of sprinkles, lollies, etc to decorate.
Method
Poke the straws into the marshmallows.
Place the milk chocolate into a microwave safe bowl and melt as directed on the packet instructions. Repeat with the white chocolate.
Dunk marshmallows into the chocolate to coat, and lay on baking tray lined with baking paper.
Add sprinkles and other decorations. Be sure to do this before the chocolate hardens, so that they stick).
Allow to cool in the fridge for 30 minutes.
Enjoy!
Disclosure: This article contains affiliate links. This means, that if you decide to purchase something, we may get a small commission, at no extra cost to you.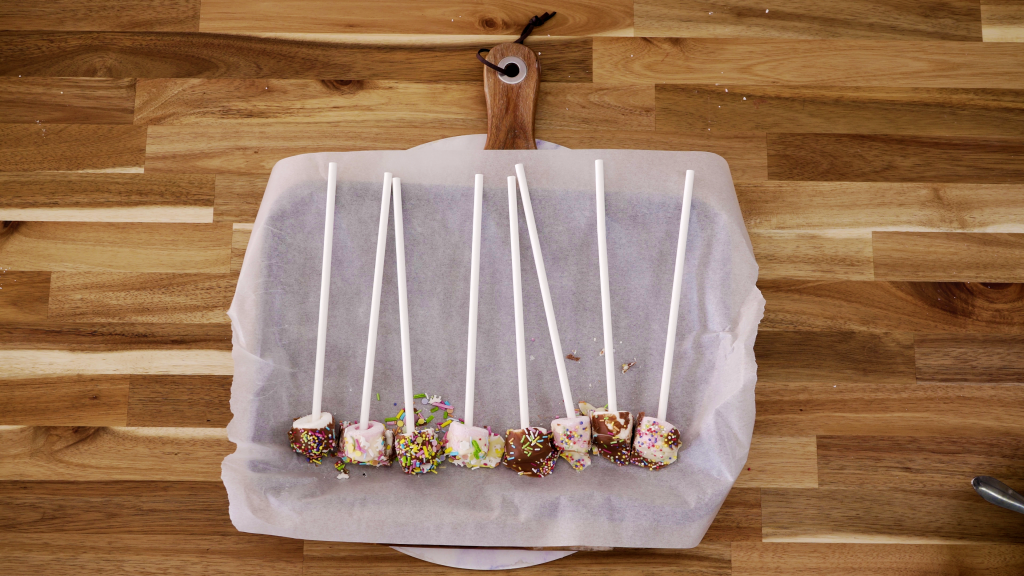 Did you know:  You can now order your Coles groceries via eBay and have them delivered to your door. eBay Plus members enjoy double flybuy points for every $1 spent, free delivery on orders over $49 and 5% off every time they shop when they use coupon code PLUS5.
Sign up for your FREE eBay Plus 30-day trial here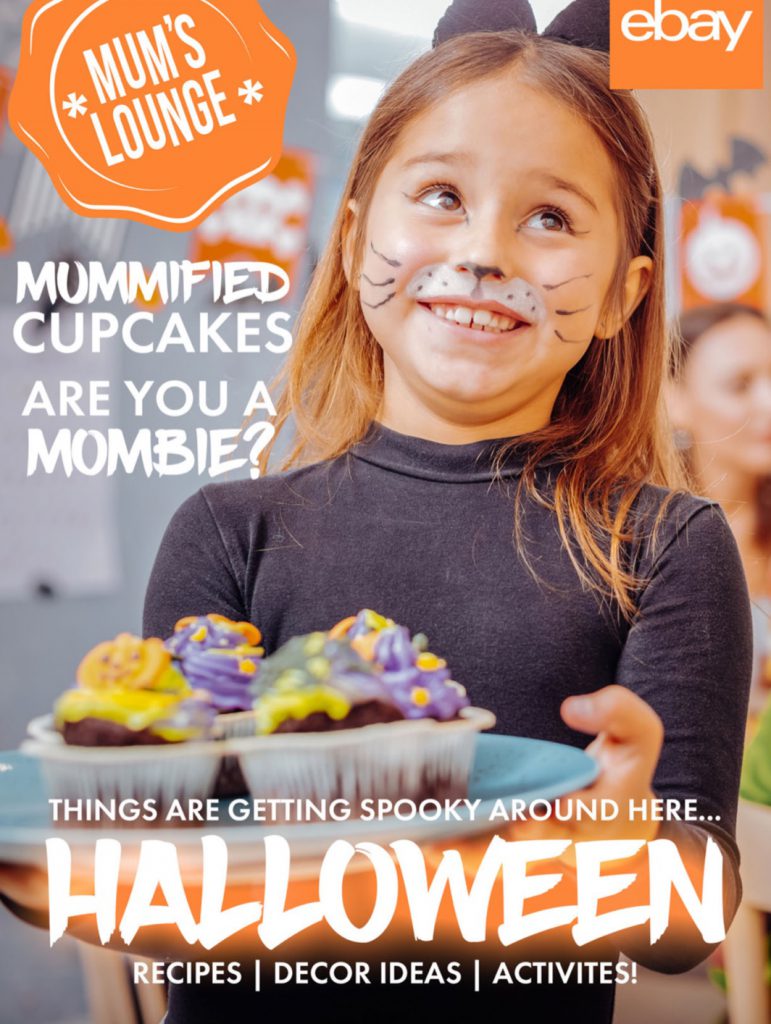 Download the Halloween ebook
Full of spooky recipes, party games, a Halloween inspired treasure hunt printable,
and your chance to win a $200 voucher to spend
at Coles on eBay & an Annual eBay Plus membership