2 Delicious Sub Sandwich Ideas Perfect for Lunch or an After School Snack
For me, there is nothing better at lunchtime than some deli meat and salad between two slices of fresh bread. Yum! But, you know how kids and teens can be. One day they can't get enough ham salad sandwiches, the next they are turning their noses up at the very suggestion. Perhaps you can have too much of a good thing. Maybe children are just fickle creatures sent to try us and our culinary creativity. All I know, is that by occasionally offering up some simple, alternative fillings and swapping sliced bread for hot dog rolls, I can break through my kids' boredom and fill those hungry tummies before they ransack my pantry looking for convenient, and sometimes less healthy alternatives.
Make Your Own Sub Sandwiches
Did you know that they are called 'subs' as an abbreviation of 'submarine sandwich,' as they resemble the shape of a submarine? (Well, I didn't until about 20 minutes ago). Apparently, the first reference dates back to 1940, when a restaurant in Delaware, USA, advertised 'submarine sandwiches to take out.' So, you know, I'm not saying this is a new idea. But, they've been around for almost 80 years for a reason…because they hit the spot when hunger strikes! Even my growing teenager, who has a stomach like a bottomless pit some days, is satiated after one of these bad boy subs!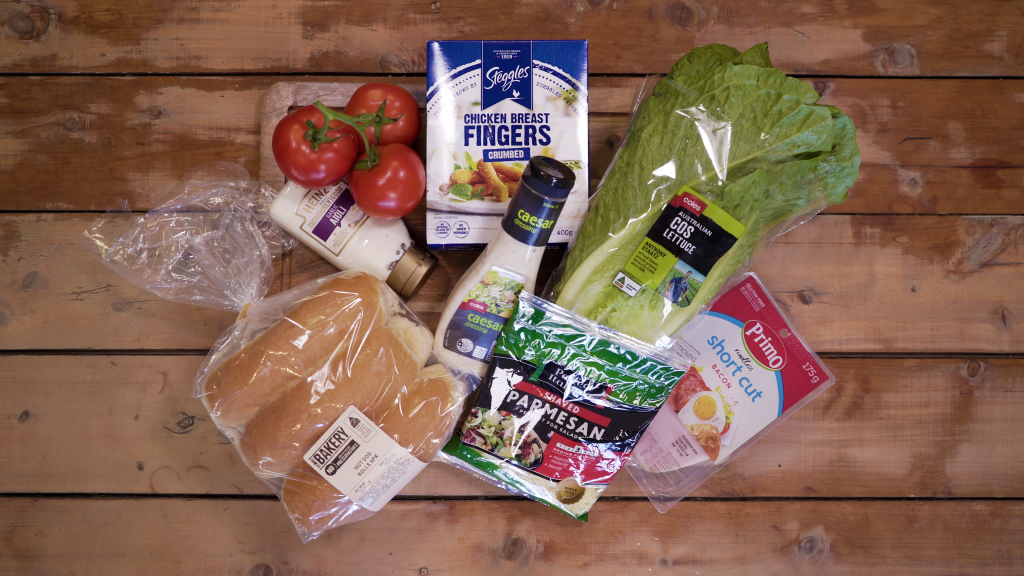 Ingredients
Chicken Breast Fingers Crumbed
Salad (e.g. lettuce, tomatoes etc)
Caeser Salad Dressing and/or Garlic Aioli
Tip: These subs make an excellent dinner paired with extra salad, veggies or fries on busy nights when you are ferrying children to after school sports and don't have the time, energy or inclination to cook.
They are also equally satisfying filled with meatless options, for a meat-free midweek meal. Coles on eBay have a great variety of meatless options
Did you know:  You can now order your Coles groceries via eBay and have them delivered to your door. eBay Plus members enjoy double flybuys points for every $1 spent, free delivery on orders over $49 and 5% off every time they shop when they use coupon code PLUS5.
Sign up for your FREE eBay Plus 30-day trial here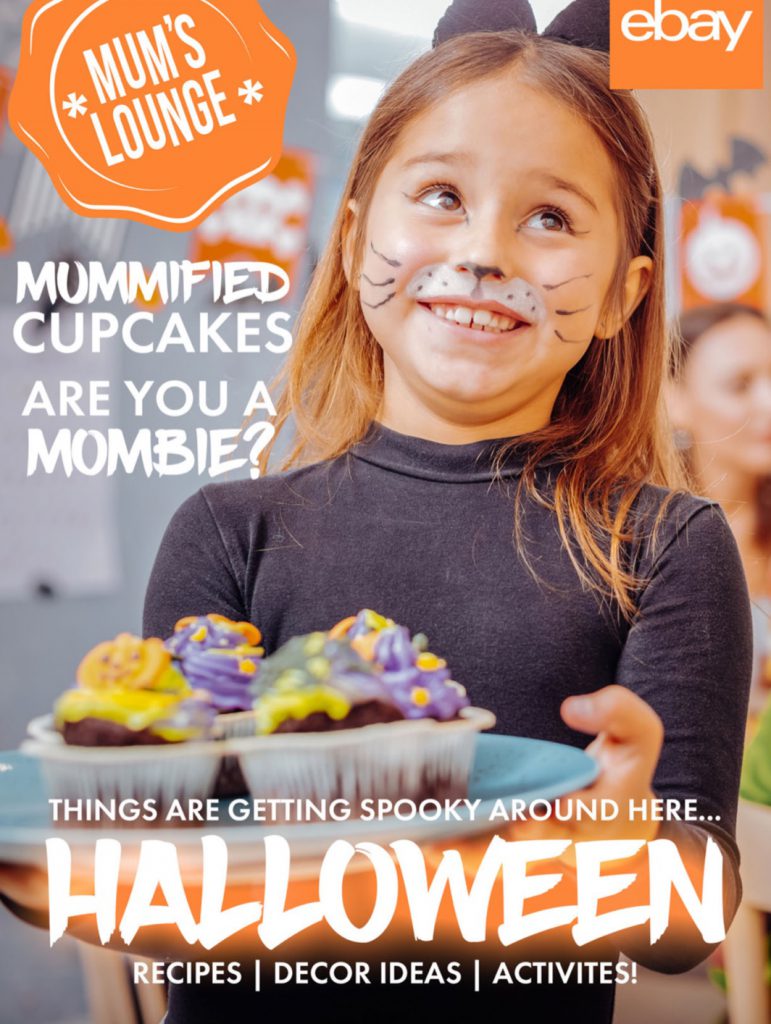 Download the Halloween ebook
Full of spooky recipes, party games, a Halloween inspired treasure hunt printable,
and your chance to win a $200 voucher to spend
at Coles on eBay & an Annual eBay Plus membership