12 Christmas Stockings That Will Look Super Cute Stuffed with Presents on Christmas Morning
The tradition of hanging a stocking up on Christmas Eve in the hope that Santa Claus will have filled it with presents, is one that children have enjoyed for centuries. Although it isn't clear exactly when it started, we know from the famous poem 'Twas the Night Before Christmas,' in which 'the stockings were hung by the chimney with care,' that it was certainly a popular thing to do as far back as 1823 when the poem was written. Whilst a few hundred years ago children would have hung their own, or possibly an adult's sock, on the mantelpiece, children today are used to much more colourful and larger versions of the traditional stocking!
We've picked out 12 of our favourite Christmas stockings, perfect for holding your child's Christmas gifts on Christmas morning. Seriously…how cute is the mermaid tale?
Disclosure: This article contains affiliate eBay links. This means that should you make a purchase we may receive a small commission at no extra cost to you. The reason we have chosen to include eBay links is because as parents ourselves, we appreciate time-saving, and money-saving tips. By shopping all of your favourite stores in one place, we think you'll enjoy a seamless, streamlined shopping experience.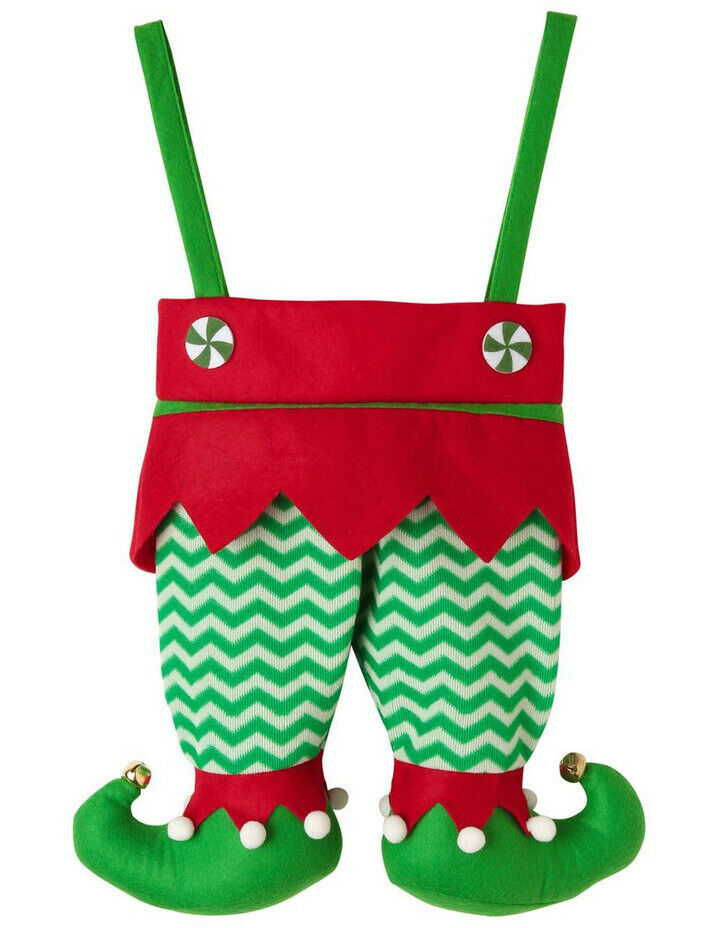 Myer Giftorium Heirloom Elf Bag Stocking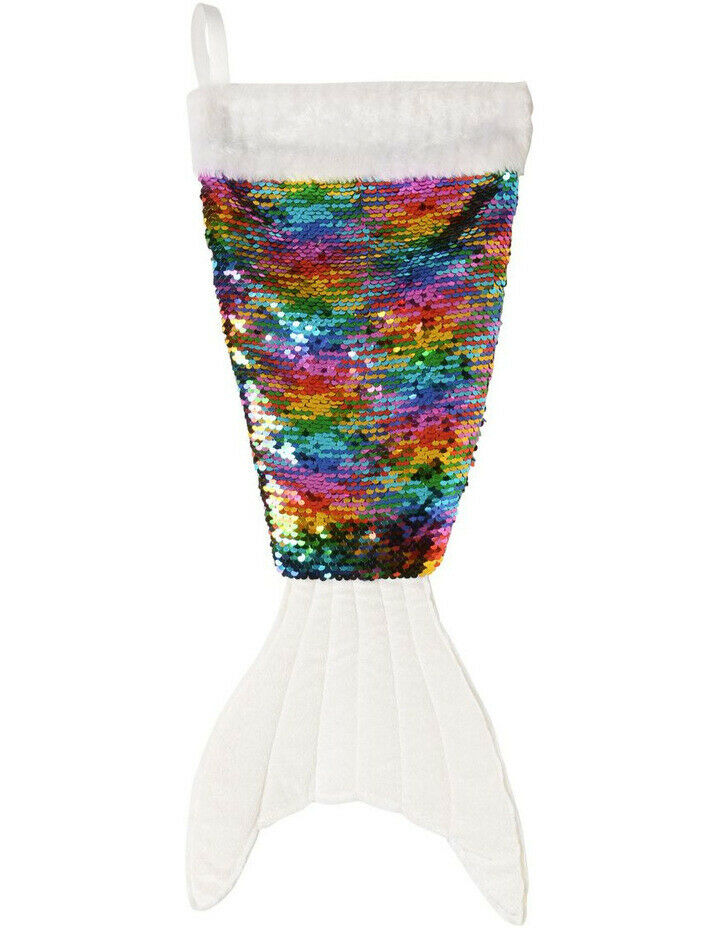 Limited Edition Multi Colour Sequin Mermaid Stocking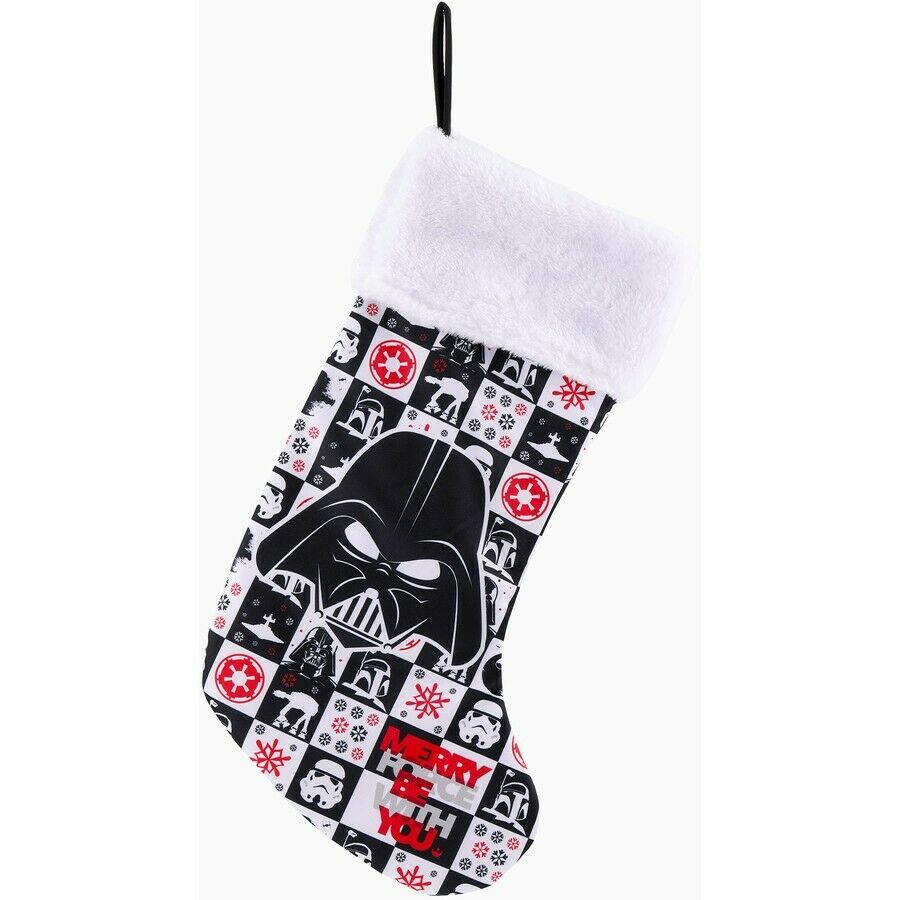 Star Wars Christmas Plush Stocking – Black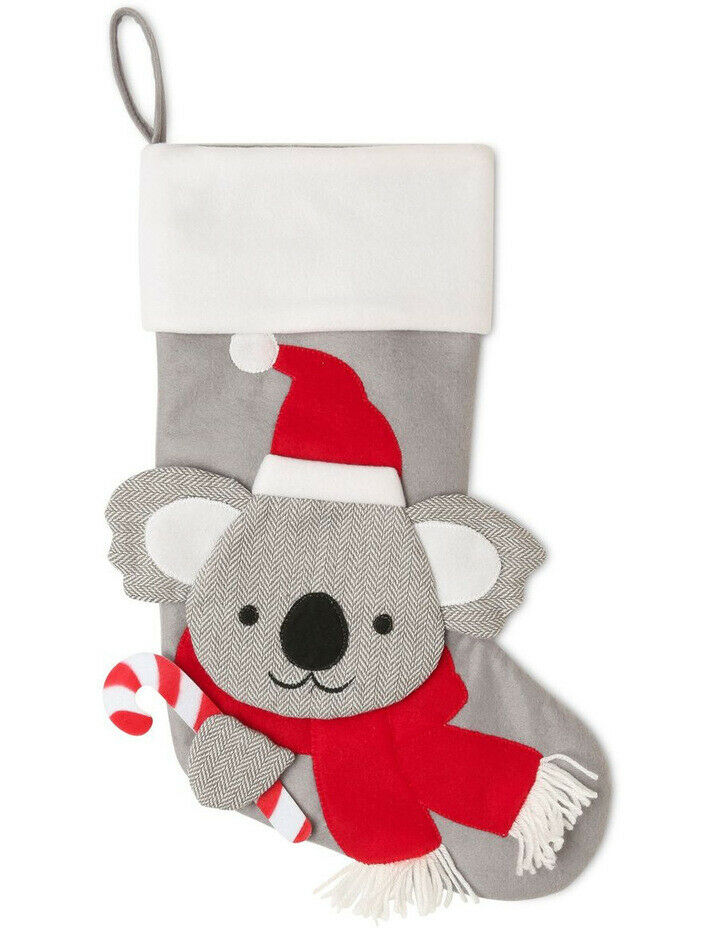 Australian House & Garden Eucalyptus 44cm Grey Koala Hat and Scarf Stocking
Disney Frozen Christmas Plush Stocking – Light Blue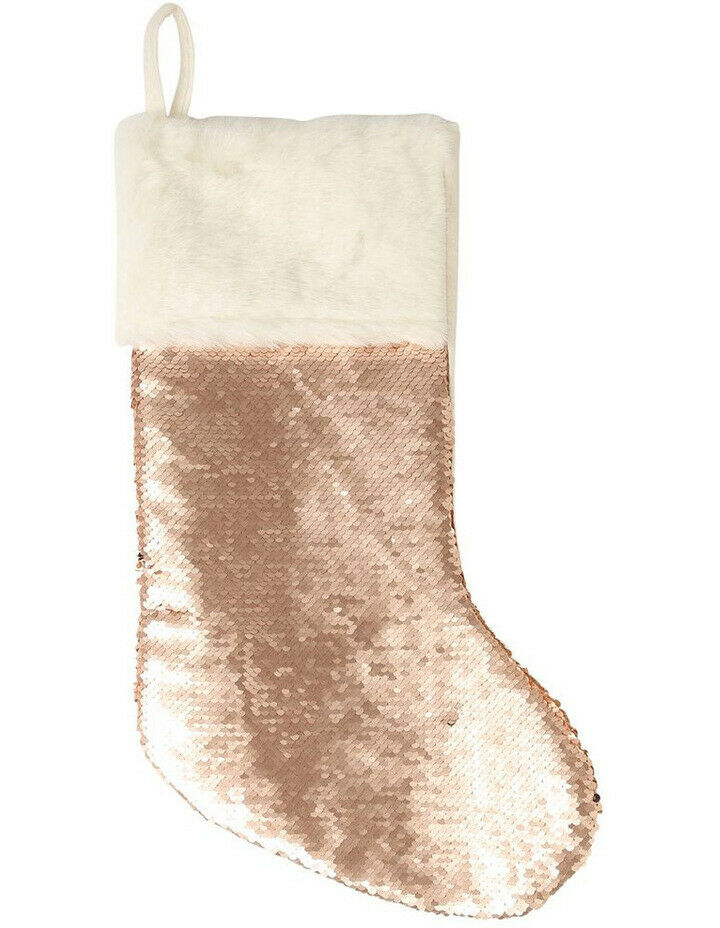 Myer Giftorium Luxe Champagne Gold Sequin Stocking With Fur Cuff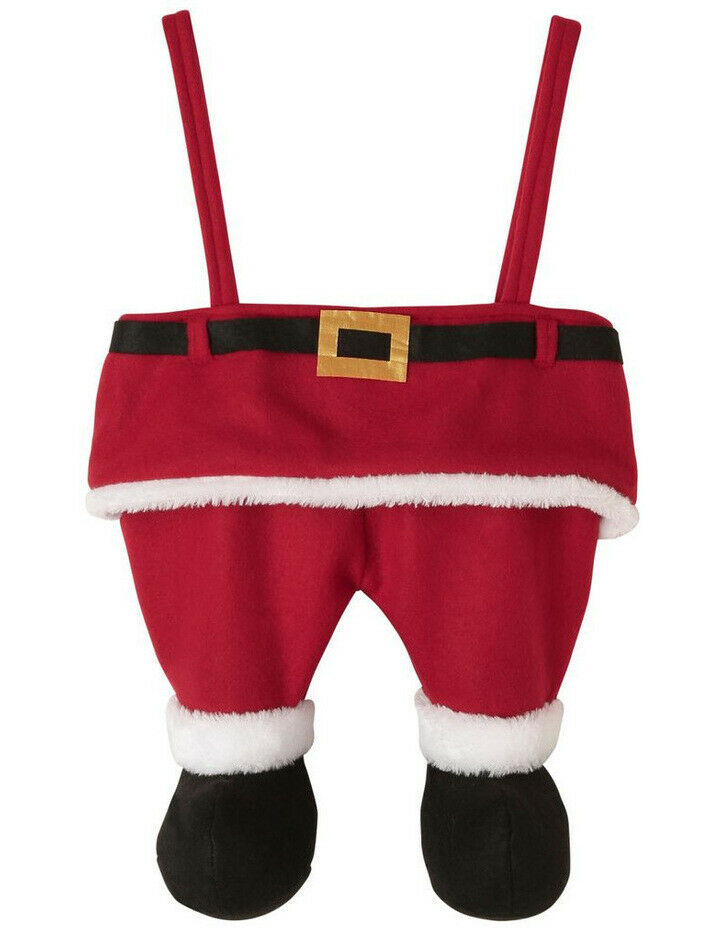 Myer Giftorium Heirloom Santa Dress Stocking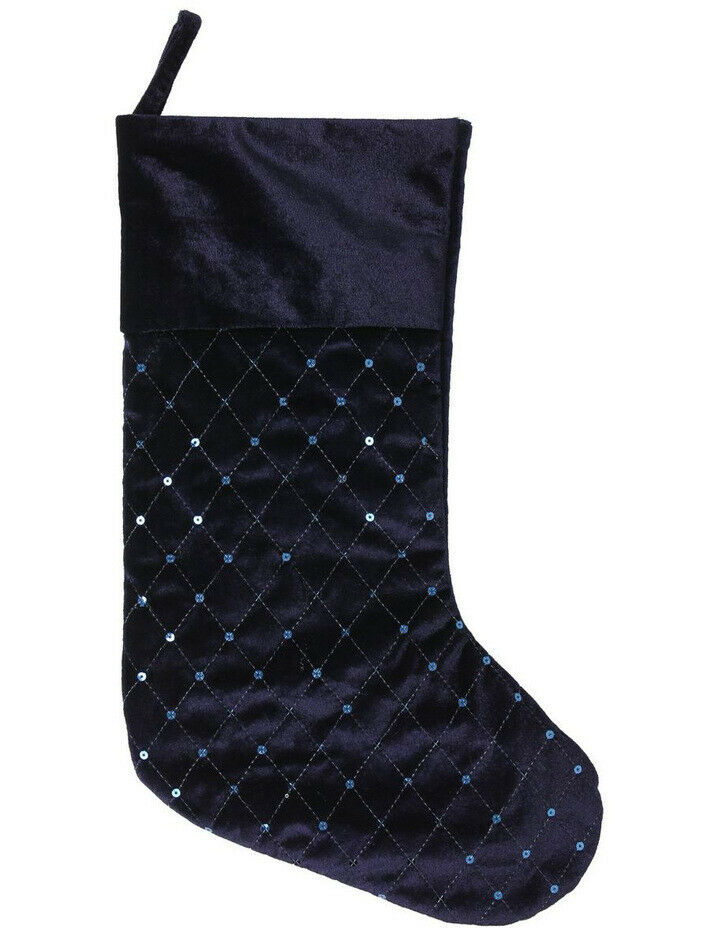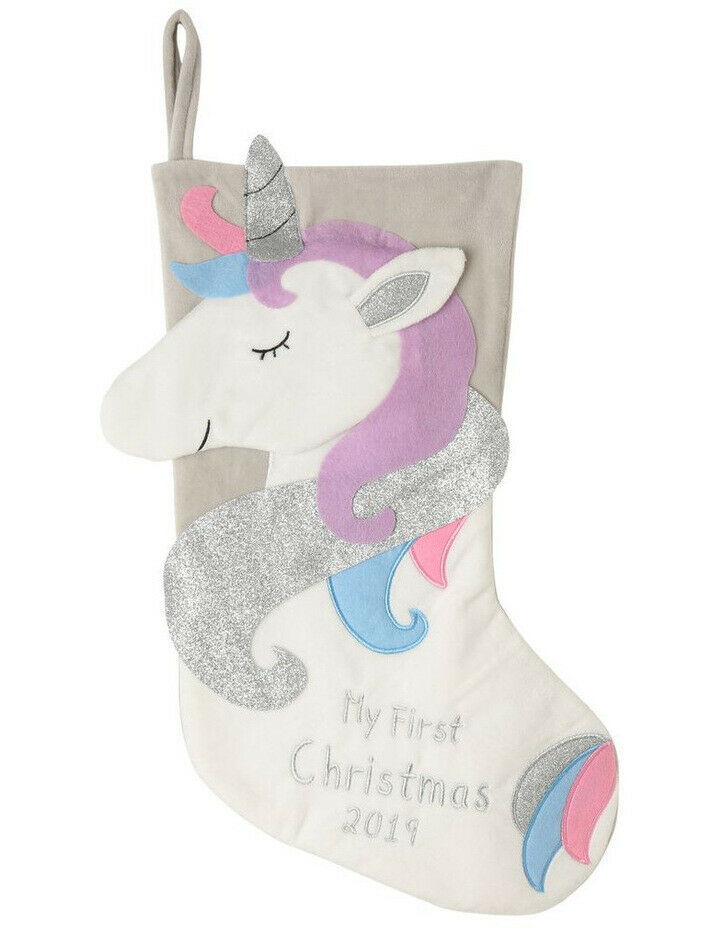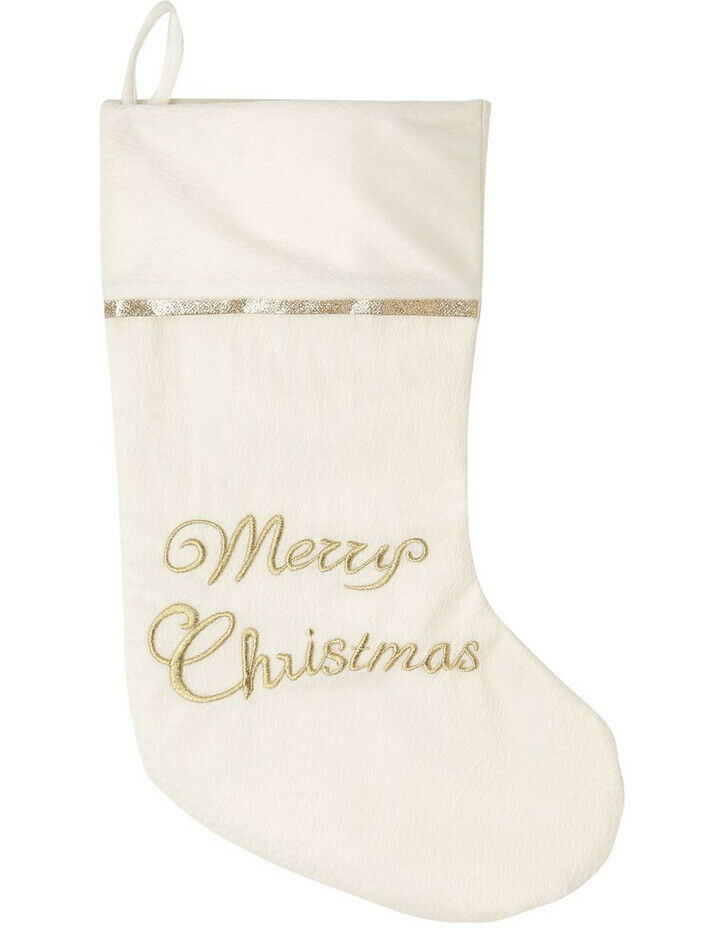 Myer Giftorium Luxe White Merry Christmas Stocking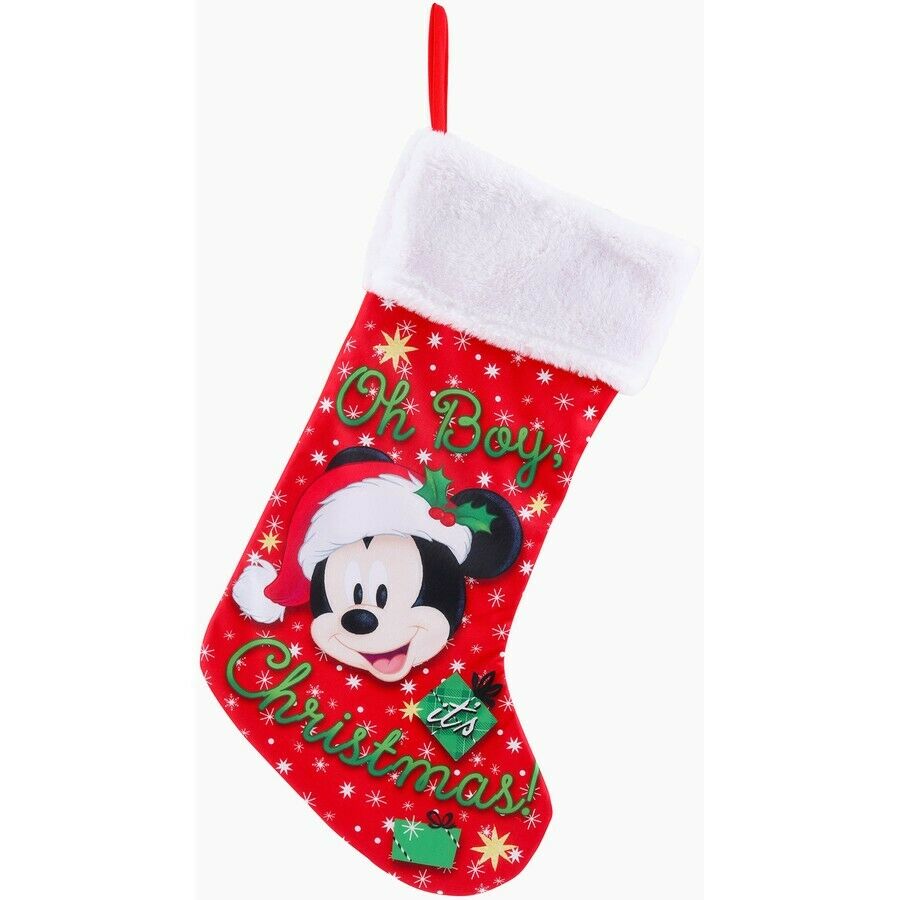 Disney Mickey Mouse Christmas Plush Stocking – Red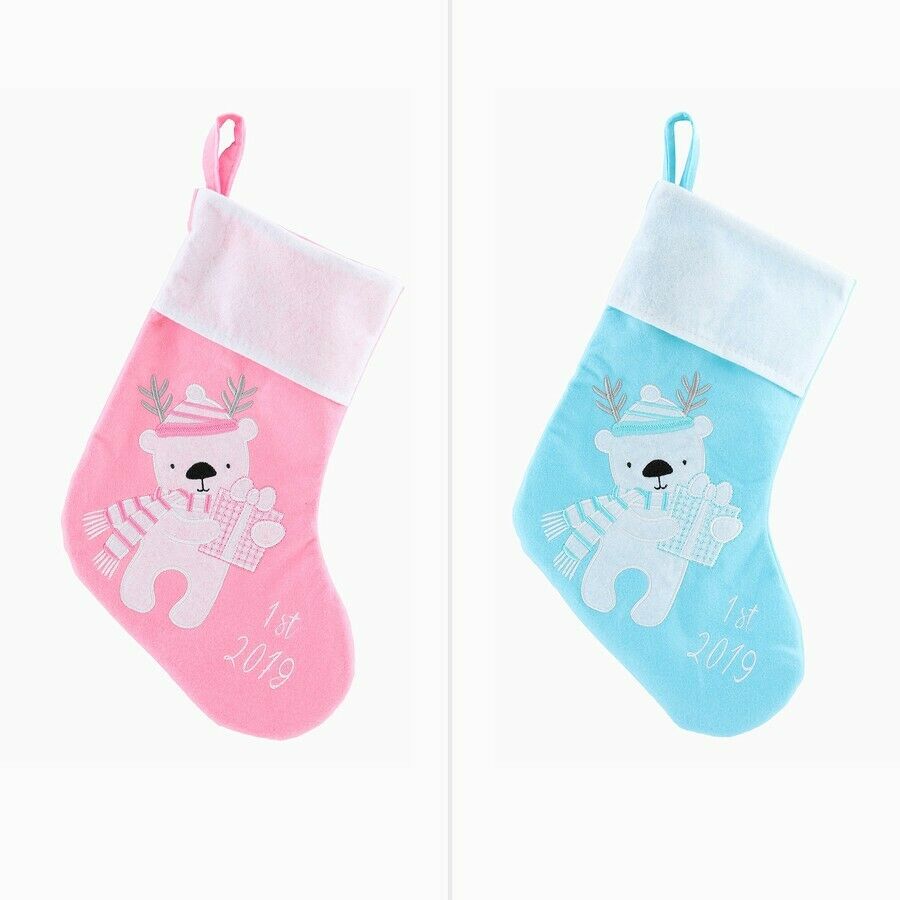 My First Christmas Stocking – Assorted*