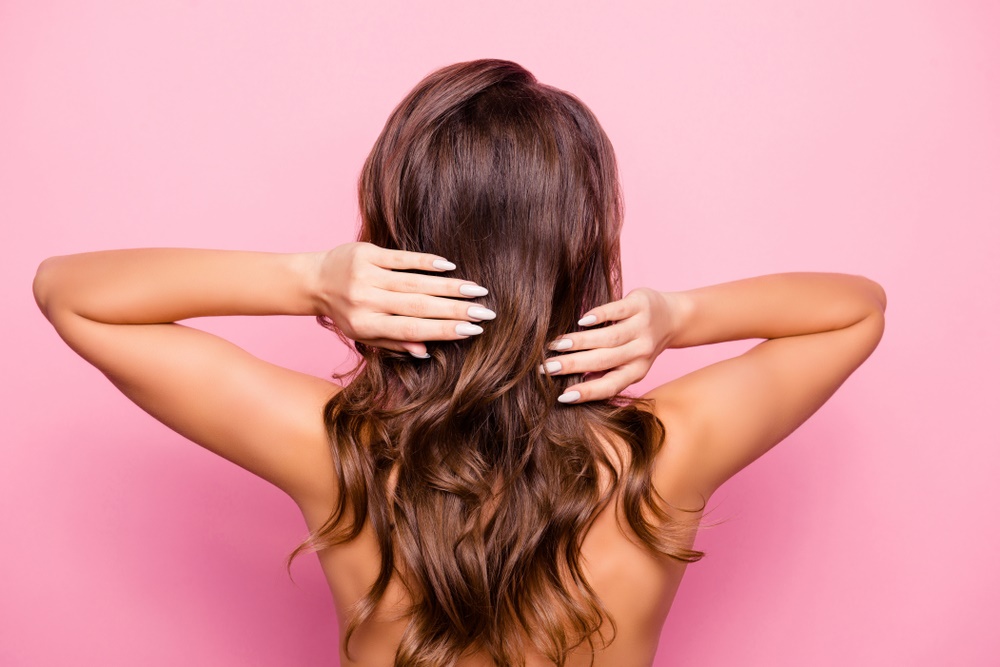 Author: Kate Willson
5 Style Essentials for Nourished Hair
 We're all time-poor peeps leading busy lifestyles. If you often find yourself doing the superhero fast change from business wear to activewear to evening wear, you need healthy and nourished hair – that is hair that can get messed up and sweaty but look fab five minutes later.
So, unless you're blessed with the naturally freakish, well-behaved hair that all superheroes seem to have, you need the right tools in your bathroom cupboard to keep your hair looking good, whatever the day or night brings.
But what exactly are the five nourished hair must-haves to achieve 'superhairo' status and where do we buy them?
1. Hair Treatments
Just like you, your hair can get stressed. Colouring, styling and environmental conditions all take their toll on your hair. Regular hair treatments help to protect against damage and replenish your hair, putting back vital moisture and nourishment that is lost every day. Taking time out to treat your hair to a little TLC helps keep it in tip-top shape.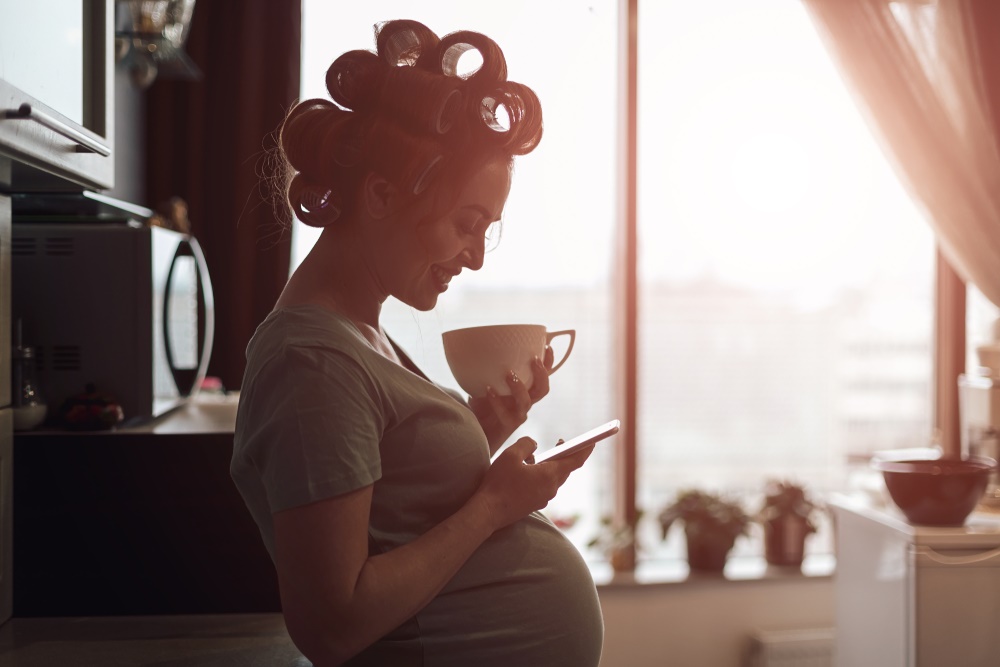 2 Hot Rollers
Whether you're dressing in Lorna Jane or Colette Dinnigan, you should always have hot rollers on hand to perfect the look. HAIRHOUSE have professional, lightweight heated hair rollers from Babyliss Pro perfect for creating shiny, frizz-free curls in minutes. Hot rollers have numerous benefits, just ask Wonder Woman! They're a quick way to boost hair that's fallen a little flat overnight. They can change your look from straight to messy daytime waves or formal night-time curls while you're doing your makeup. Hot rollers are like having a hairdresser at home – they style your hair for you, freeing up your hands to do other things.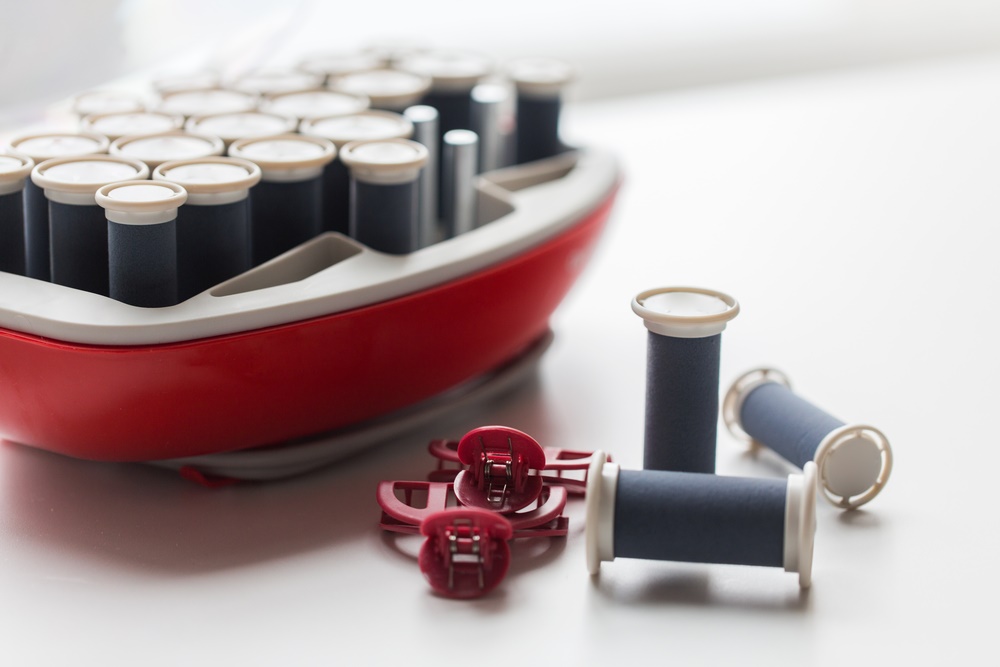 3. Dry Shampoo
Unless you're advertising Brylcreem, oily hair is a no-go zone and doesn't suit your superhairo image. So when you're insanely busy and don't have time for the full wash and blowdry, dry shampoo is your best friend. HAIRHOUSE has a great range of dry shampoos from all the leading brands. Remember to shake the can first and hold it at least 20 centimetres from your head while lightly spraying the roots ONLY.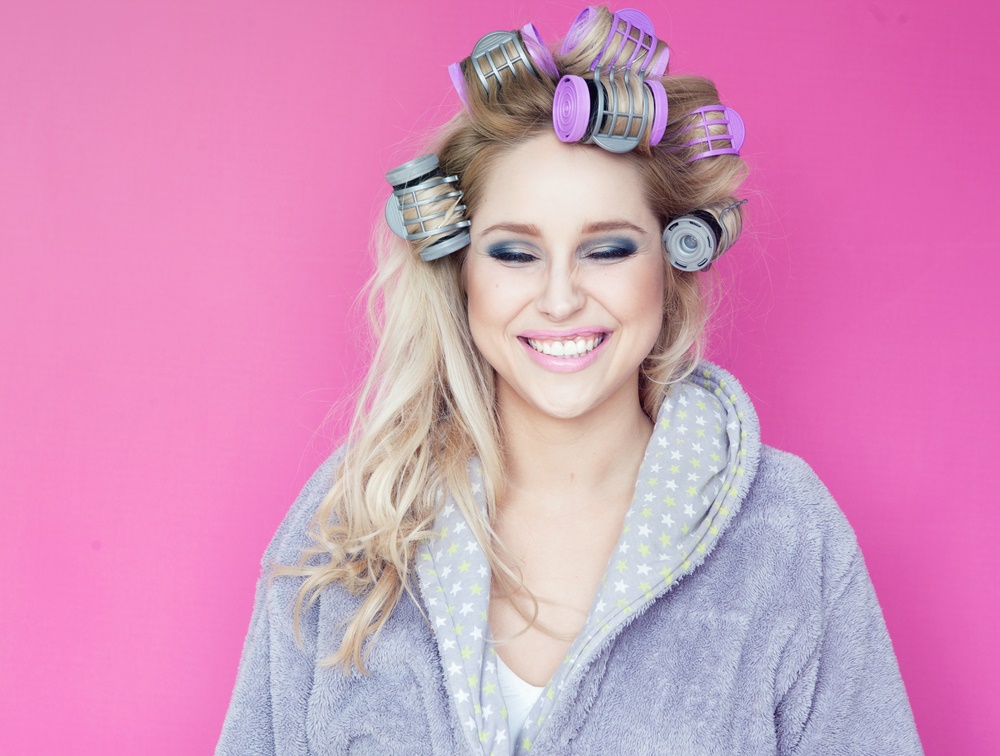 4. Heat Protectant Spray
Unless you're happy to rock a crew cut somewhere down the track, you need to protect your hair from heat damage when you are using heated styling tools.  If you seriously damage your hair it's either going to break off or need to be cut off, so avoid a future disaster by using a heat protectant spray from HAIRHOUSE before every blow dry. Don't forget to spray before using your beloved heated rollers, straightening irons or curling wands too!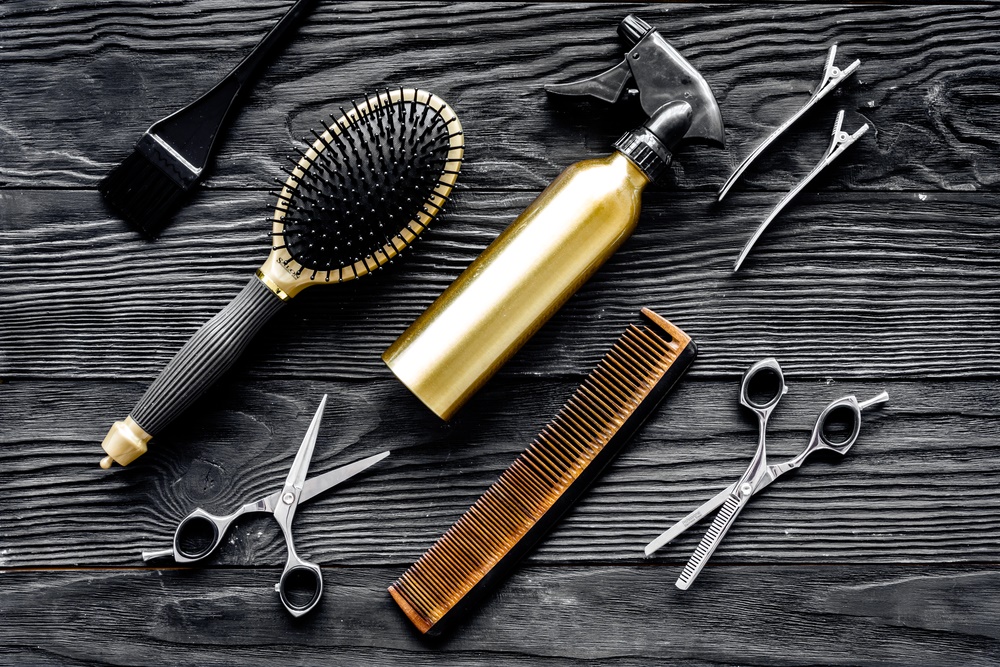 5. Protective Hairspray Against Environmental Damage
When you spend a lot of your valuable time styling your hair after cleansing and conditioning, you don't want your hard work undone the moment you step outside. K PACK Protective Hairspray Hairspray (the product, not the stage show) doesn't just hold your hair style in place while you're flying around doing your super-busy thing. Hairspray also protects against your hair's arch-rival and powerful un-doer of all great hairstyles, humidity.   It is long-lasting and a medium-hold hairspray that delivers protection against environmental damage. It's a definite bathroom cupboard must-have.
Equip your bathroom cupboard with these five products from HAIRHOUSE and you'll be tackling your busy days and nights without a hair out of place.