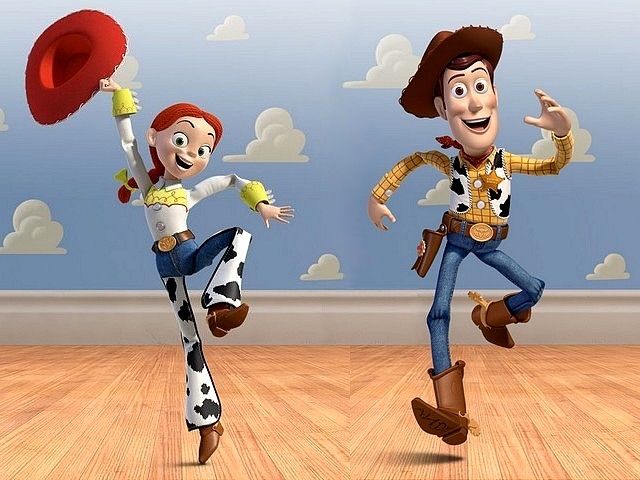 A father of twins has upped the stakes for the rest of us with a summer project that turned a pair of tatty old Cozy Coupes into amazing Toy Story-themed cars.
Sharing his handiwork with the internet, the clever dad bragged that his efforts to upcycle the old toys only cost him £45. That's about $80 Australian. Dang!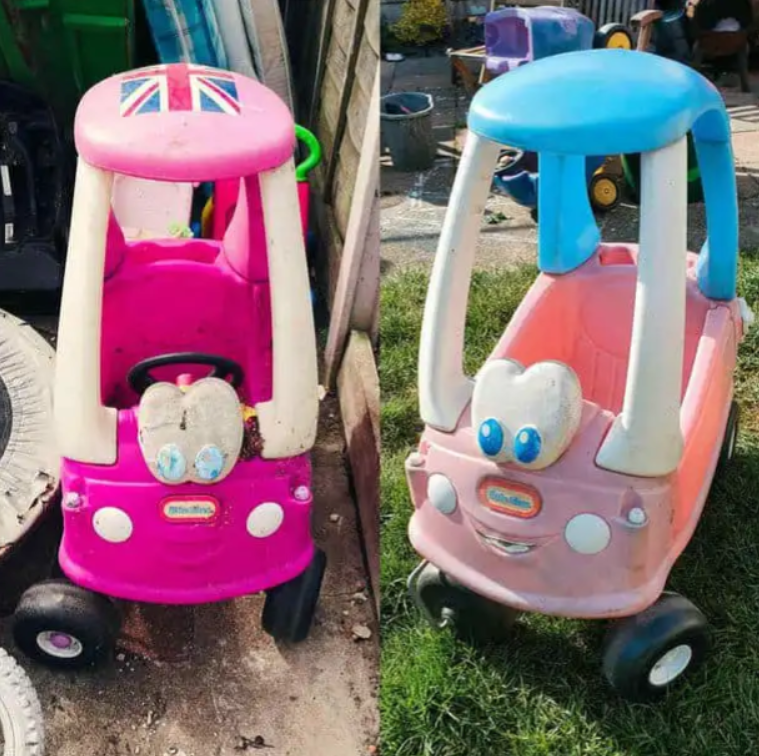 Before their transformation, the sorry-looking Cozy Coupes could be from any of our backyards. Sun-faded, grubby and long forgotten, they were desperately due for either the tip or a dramatic makeover. And as this dad is a fan of keeping perfectly good items from the landfill, he knew exactly what to do.
The dad shared his DIY project on the Facebook group, Extreme Couponing and Bargains UK, where hundreds of parents showered him with praise.
He wrote: "Summer is fast approaching as we all know and what better way to extend the life of your old outdoor toys than to UPCYCLE them!"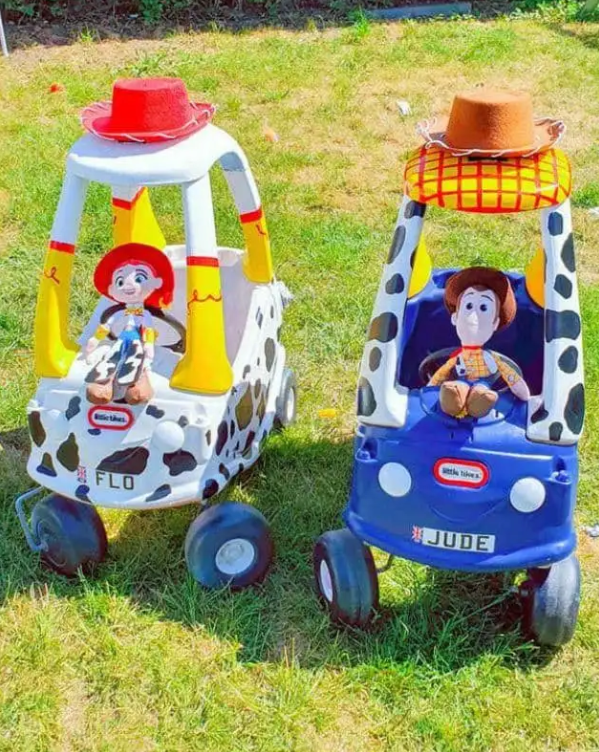 "Here are some photos of two Cozy Coupes I upcycled for my Twins and as you can see, I managed to turn them from sad discarded junk that were heading to landfill into something awesome for my kids!
"The whole project cost me about £45 in total.
"I am posting this to give others some inspiration and to hope that it encourages more people to upcycle their old stuff rather than sending it to the tip."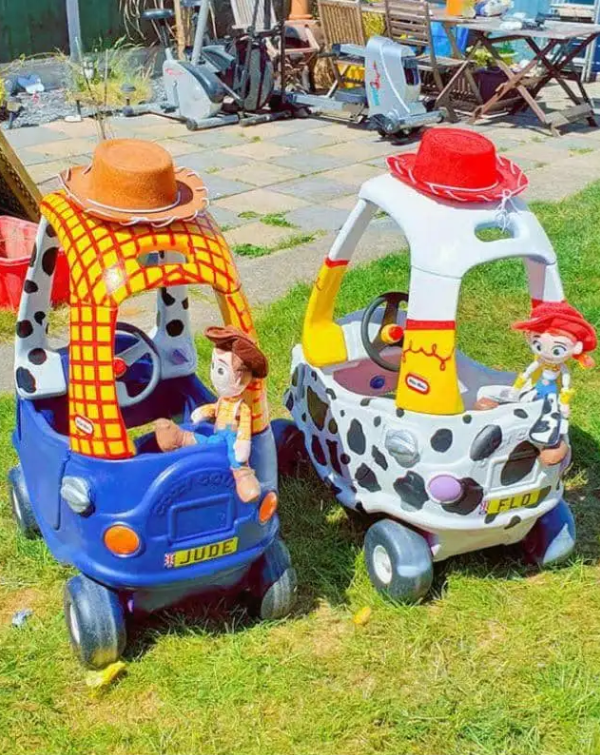 What a delightful idea! We can only imagine the looks on little Jude and Flo's faces upon seeing their clever dad's creations!
The post has since gone viral with over 7,000 people liking it and hundreds commenting on how it has inspired them to upcycle their own.
One wrote: "Love this idea! Have one sat in my garden from my previous child who's now 8 that I could up cycle for my 4 month old for the summer next year."
"I think you need to do this to ours," wrote another.
"Wow, well done that's amazing!"
Source: Facebook/Extreme Couponing and Bargains UK