Parents Share Hilarious Photos That Sum up How Crazy Family Life Really Is Sometimes
Parents have shared these hilarious images that sum up what family life is like sometimes, and we have to say that we can totally relate! Can you?
1. "Our Airbnb had a translucent bathroom door. I'm used to my impatient toddler stalking me through the bathroom door, but this took it to a much creepier level."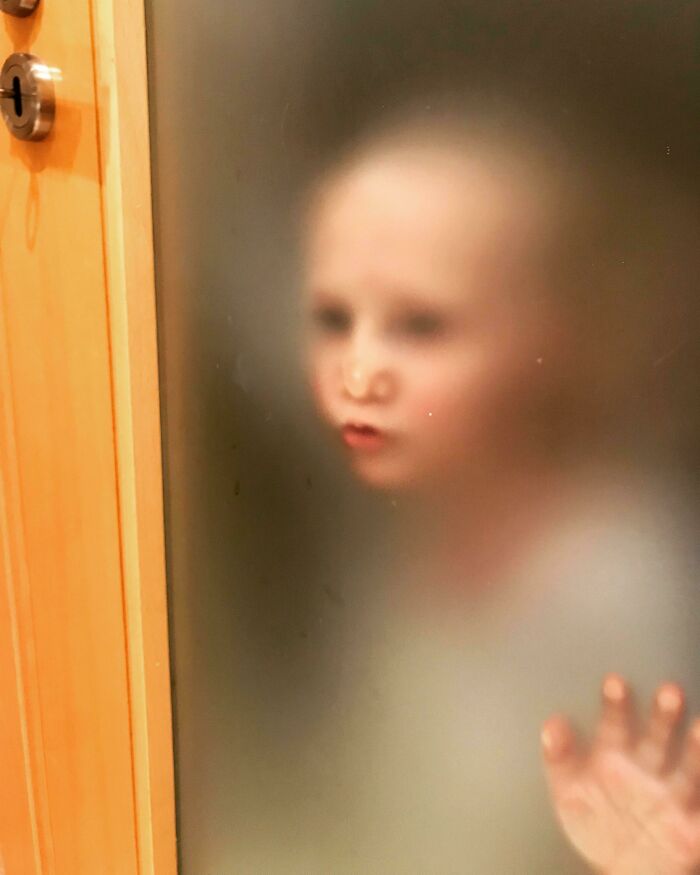 2. "My 6 year old got tattoo markers for Christmas and disappeared for half an hour. Bonus: We can't get it to come off"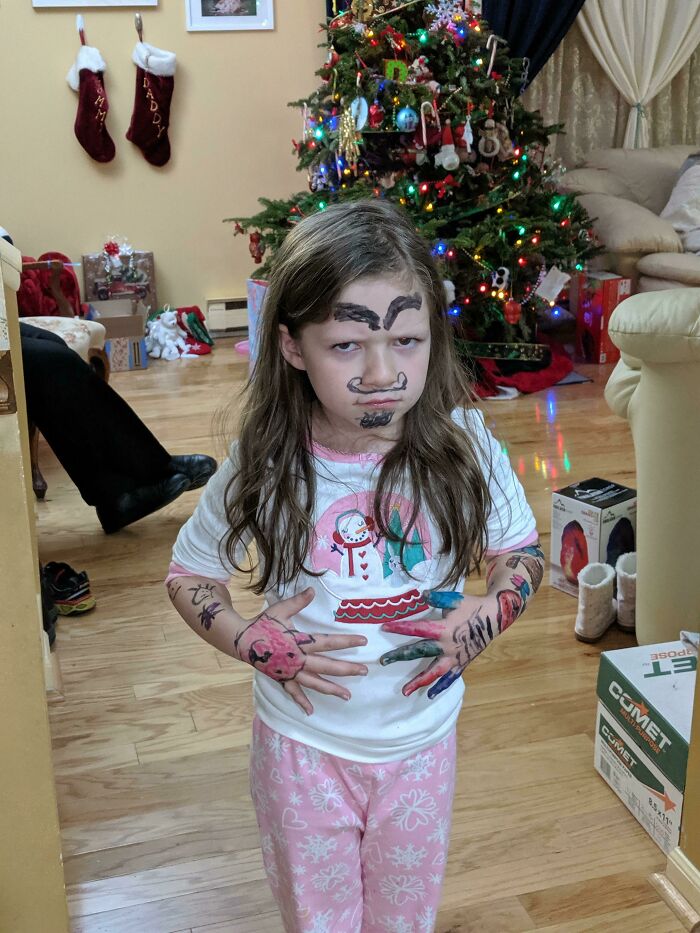 3. "Texts from the babysitter never surprise me anymore"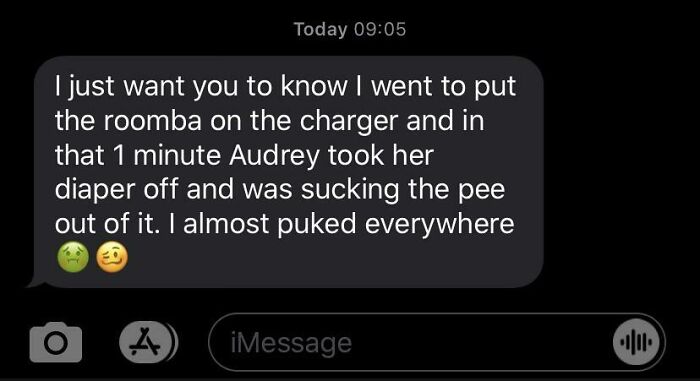 4. "My neighbor's toddler was a little too quiet"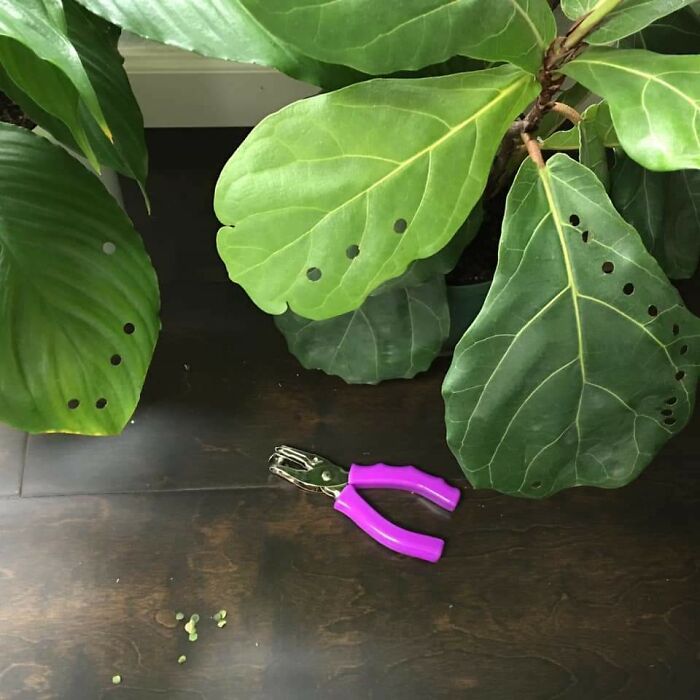 5. We can only imagine the distress of the dedicated health care workers desperately trying to locate all of their escapees fleeing their well-built facility

6. Life with little boys is never dull!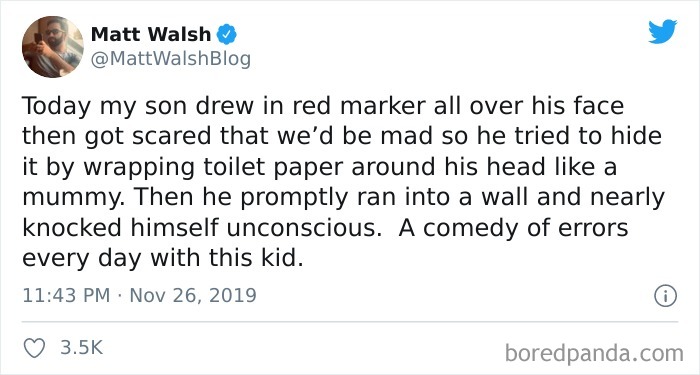 7. *sigh*


8. This sort of thing makes a solid argument for contraceptives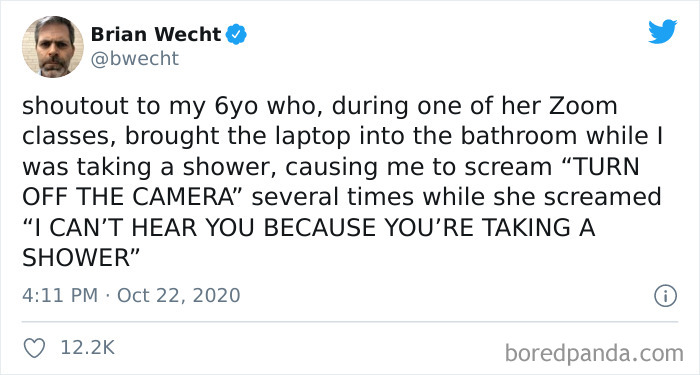 9. Oh dear… wonder how this turned out?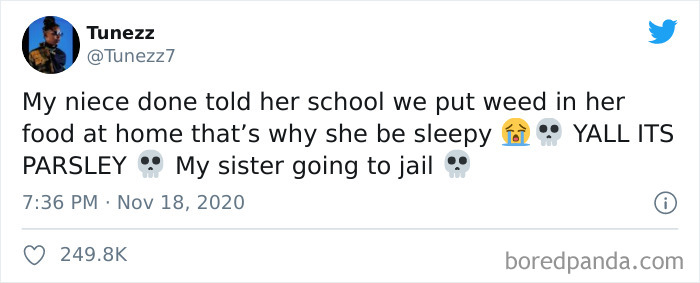 10. Wise words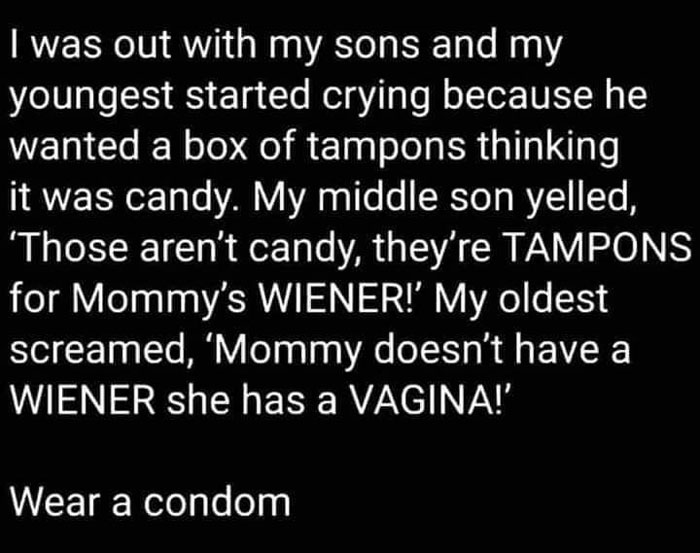 11. "Ahh the fresh smell of vaporised pee in the morning"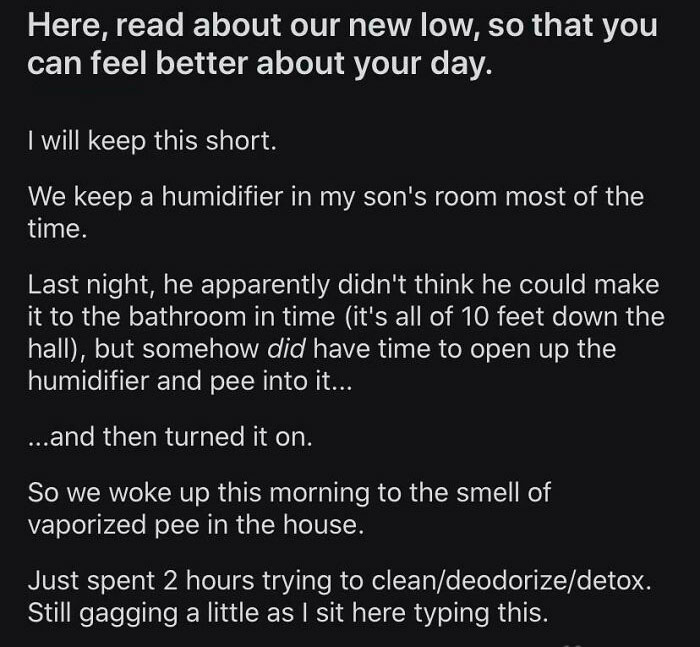 12. You just can't tell them, can you?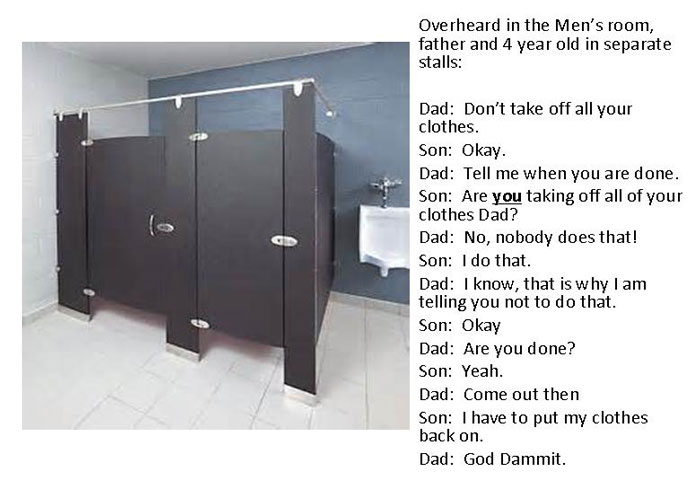 13. Thanks neighbour!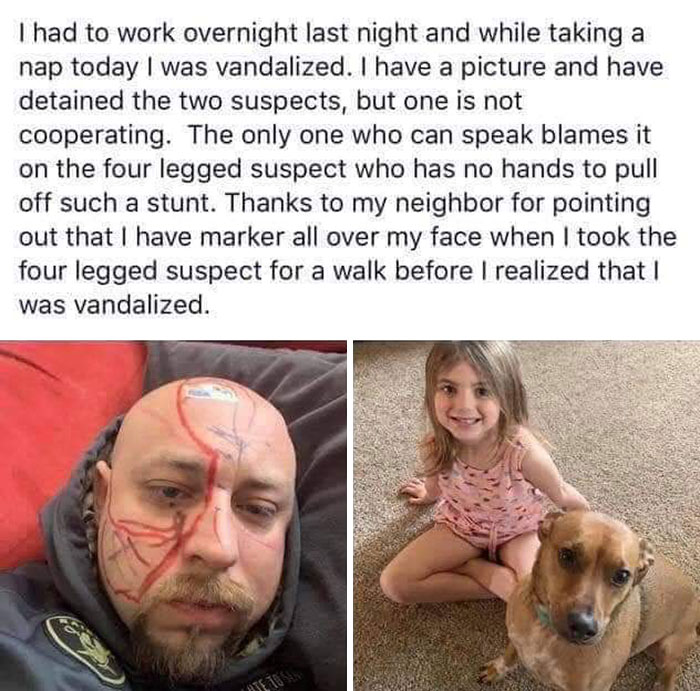 14. To be fair, he was told…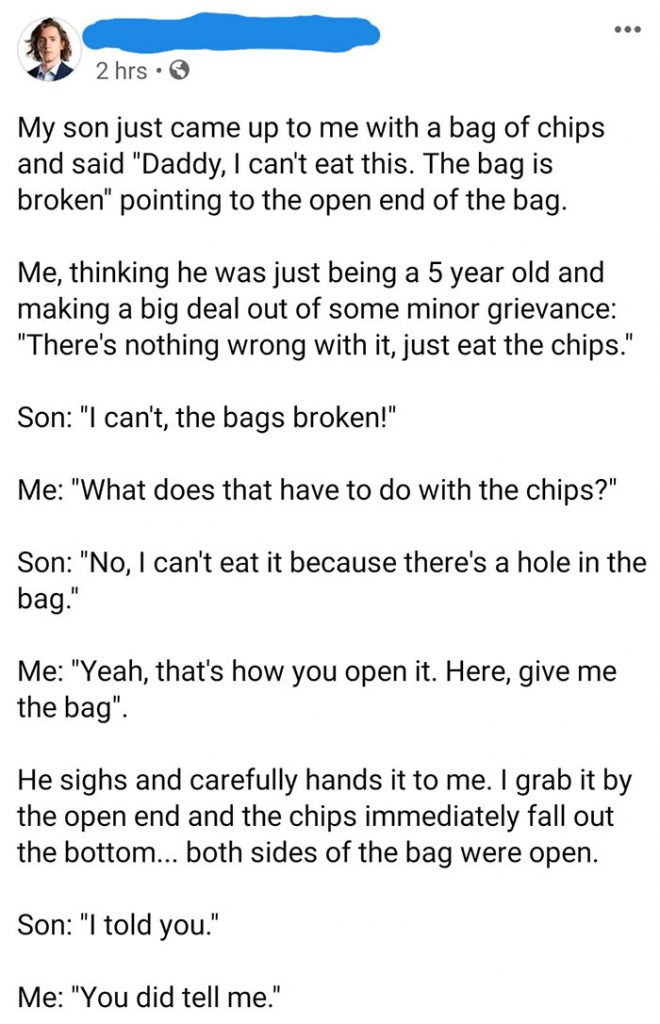 15. Little girls are brutal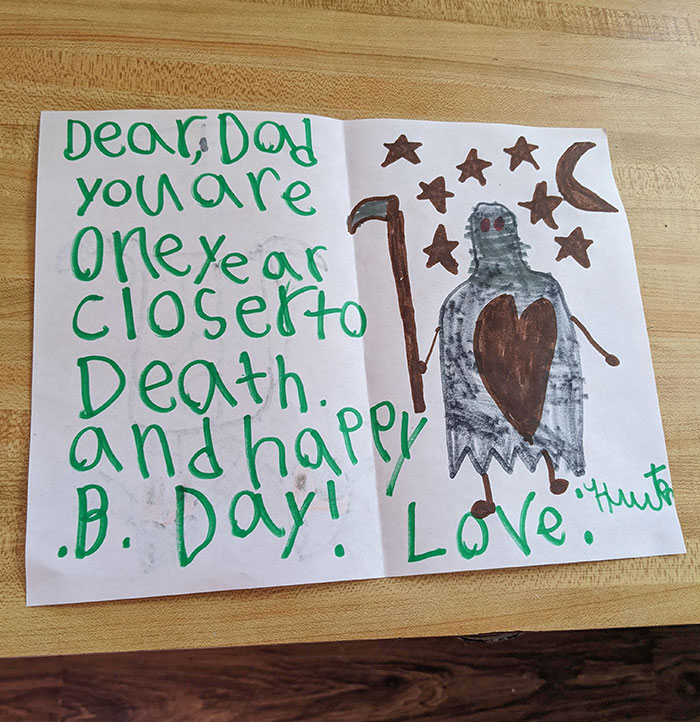 16. "Found out my kid had this on his school classroom wall all year"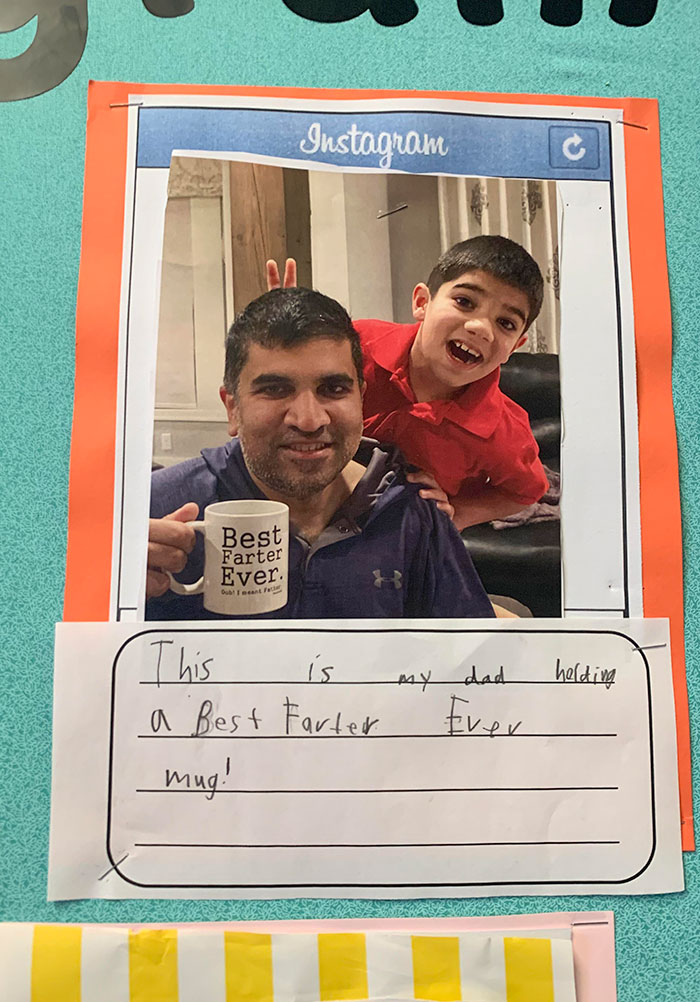 17. "It took her mum 20 hours to get that out after her brother poured a container of "Bunchems" in her hair"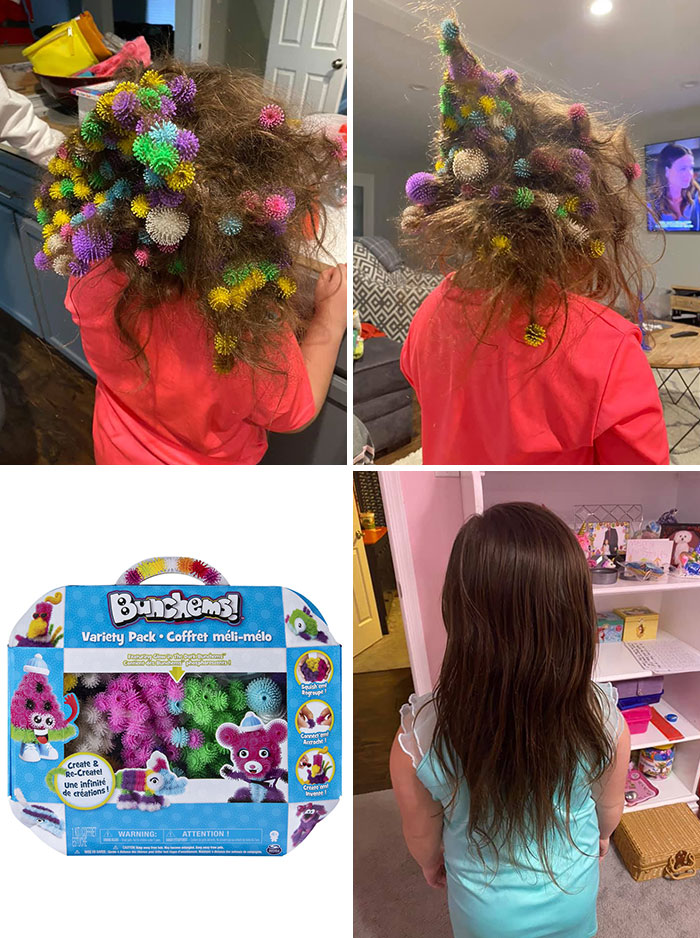 18. "We found my wife's phone in the toilet yesterday. We weren't sure which of our three kids put it there until my wife scrolled through her pictures today"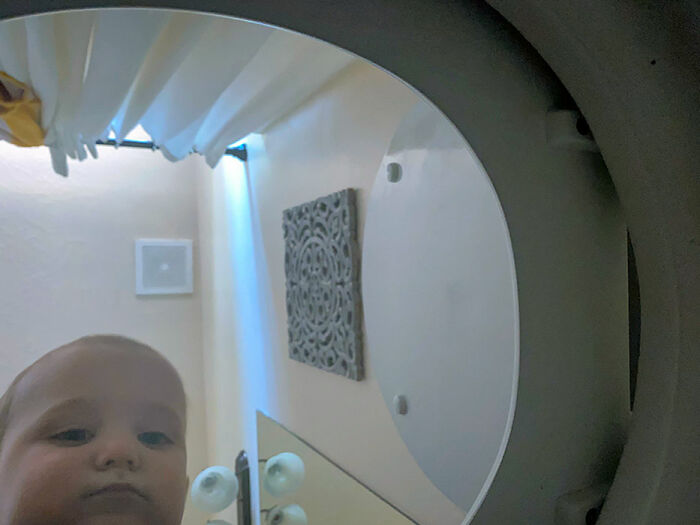 19. Imagine finding this in the bathroom!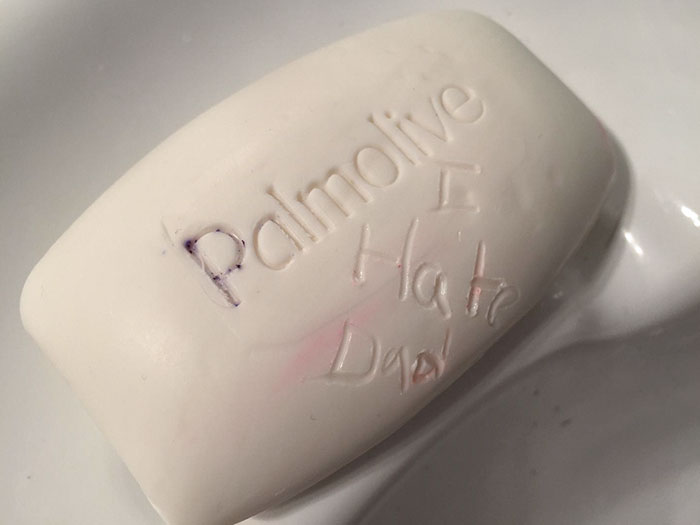 20. Oops, there goes screen time!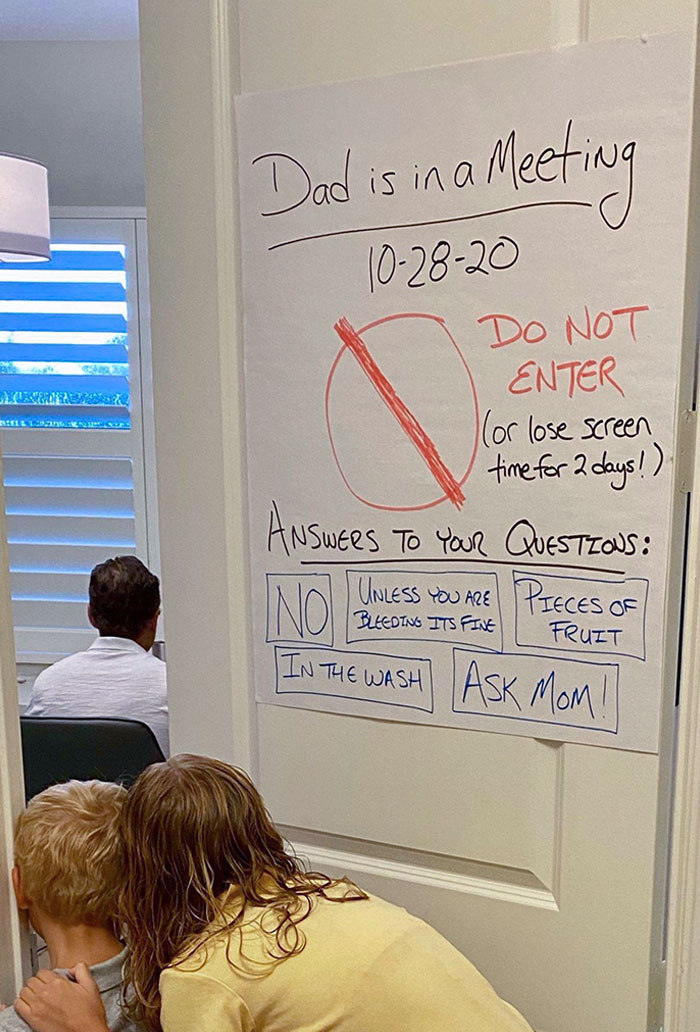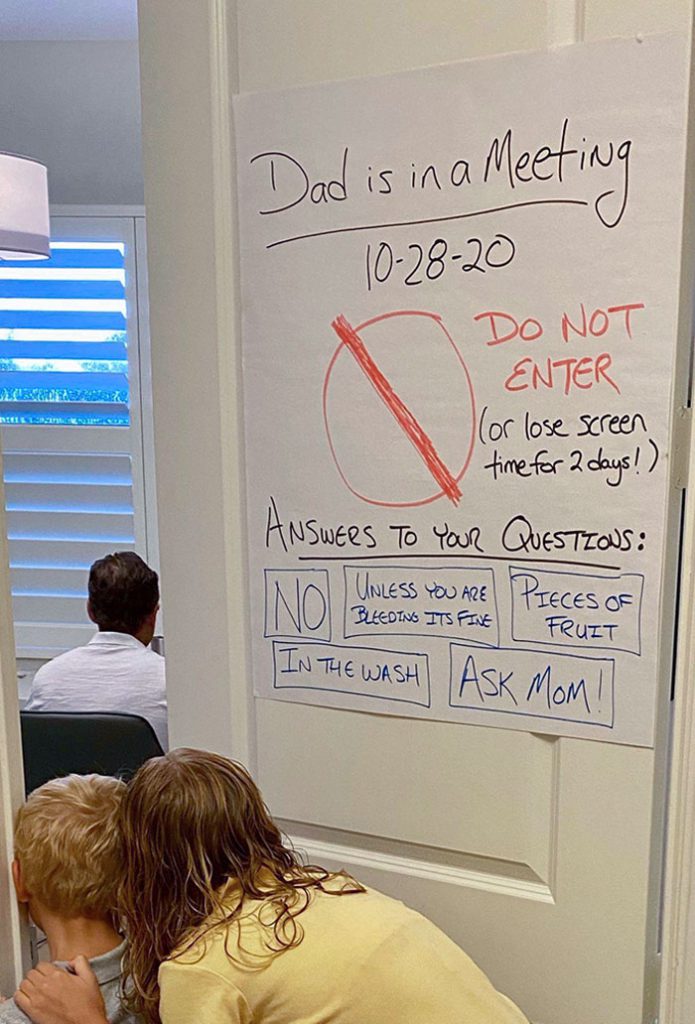 21. "My friend's kid's diaper report from daycare *faints*"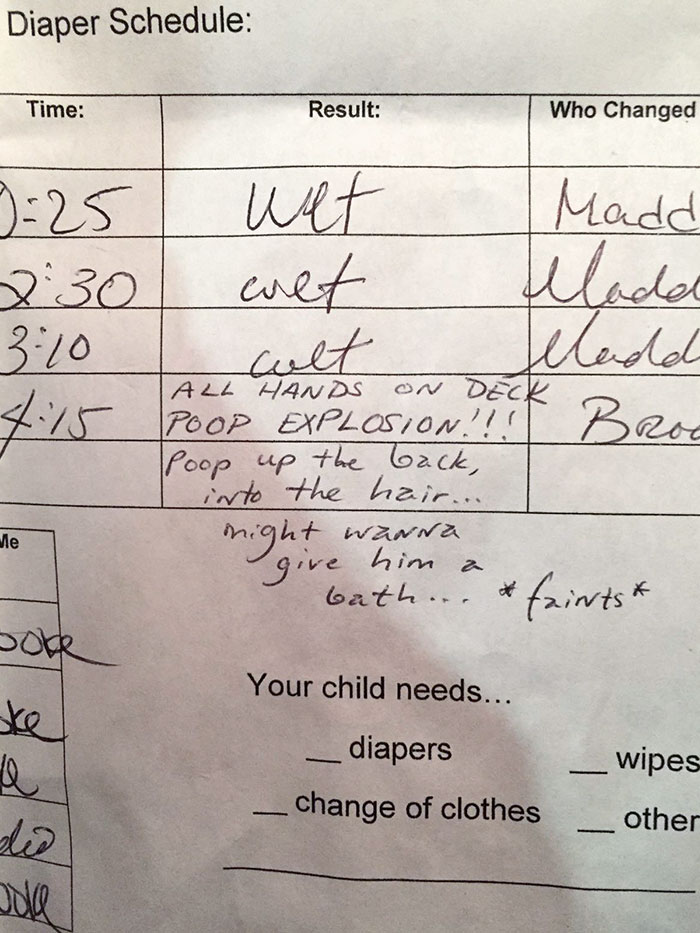 22. "It's moments like these that I wish I didn't go all "balls out" on having children. Here's Penny, showing her class "something that smells good"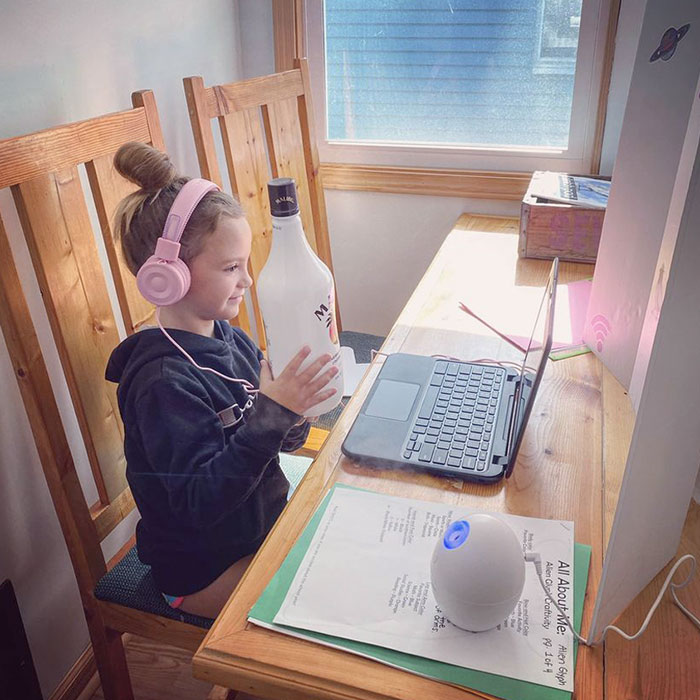 23. And finally, this. This image perfectly sums up parenting.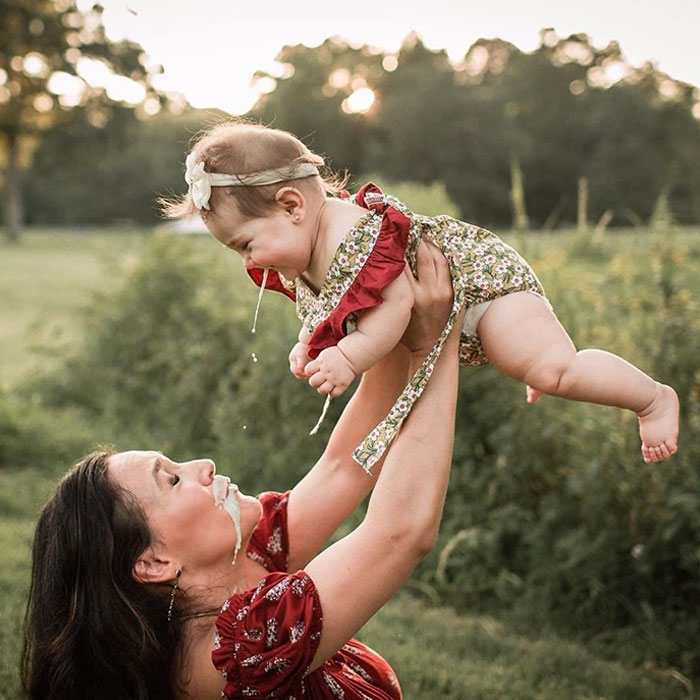 You try your best to have everything lovely and under control but your gorgeous baby has other plans. Ain't it grand?
Which one was your favourite?
via Bored Panda