Nurse's Mind Blown as Mum Tells Her She's Been Pronouncing the Name 'Liam' Wrong
A nurse has been left confused and astonished after being told by a mother that she had been pronouncing the name 'Liam' incorrectly.
Now, one might wonder how such a strong, fairly common name like Liam could possibly be pronounced wrong. There is only one way to say it, isn't there? Lee-am. Lee-um. I keep saying it out loud and can't come up with any other pronunciation.
"Oh, but there is another way to say it", says the Morgan Freeman voice-over in my head.
Taking to TikTok, Lindsey Foster, a paediatric nurse from the US, admits she's bad with names because of her strong accent. However, she didn't think she could get the name Liam so wrong after she saw it on a patient's file.
Lindsey said: "I'm a paediatric nurse and I'm from the deep, deep south, so I butcher everybody's name. If it's not something super simple like Ben or Sally, I'm gonna butcher it."
"So, I see a kid's name on our computer and I say 'Oh, Liam, I got this. L-I-A-M. Liam. Easy'."
She continued: "I go out, call the kid's name, nobody moves. Call him again. Nobody moves. Call him again nobody moves.
"Finally this mum stands up and says 'Do you mean 'Yum?'
"And I say 'No, Liam?' and she said 'Yeah, it's short for William'."
Lindsey finished the video by doing a mind-blown gesture, adding "boom".
Before her account was set to private, Lindsey's video had been watched more than 3 million times and unsurprisingly, the mum's pronunciation of her own child's name has been soundly mocked.
"My son's name was Liam. His new name is Yum." wrote one parent, putting into words what everyone is thinking.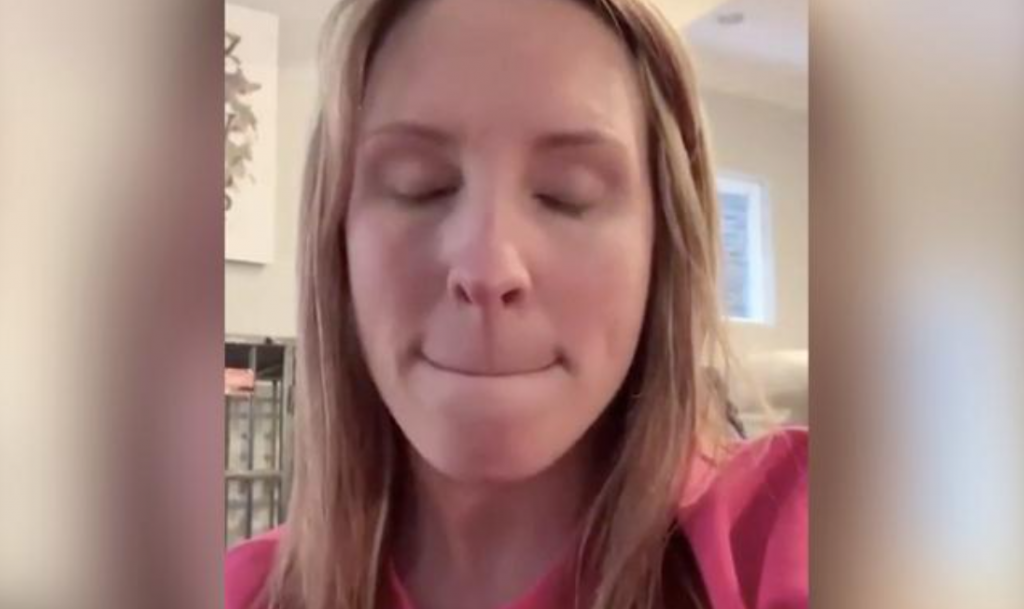 Indeed!!
Source: TikTok/Lindsey Foster