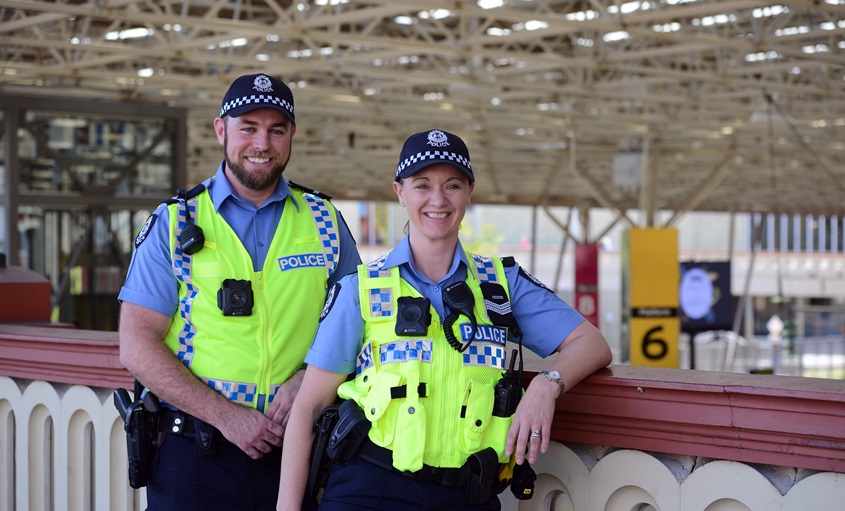 Police Urge Parents to Stop Threatening Kids With Common White Lie to Get Them to Behave
Police in Western Australia have released a positive social media post urging parents to stop threatening their children that they will call the police to arrest them if they are misbehaving, stating that they want their police presence to be welcoming, not scary and intimidating.
Sharing their thoughts on their Facebook page, the officers from Perth District – WA Police Force made their point with an image of a group of friendly police officers, one holding a soccer ball.
The caption reads:
You know that moment when your children are misbehaving, not doing as they are told, then you see a friendly police officer approaching and tell your kids "you better behave or that police officer will arrest you."
Please STOP saying things like that!!!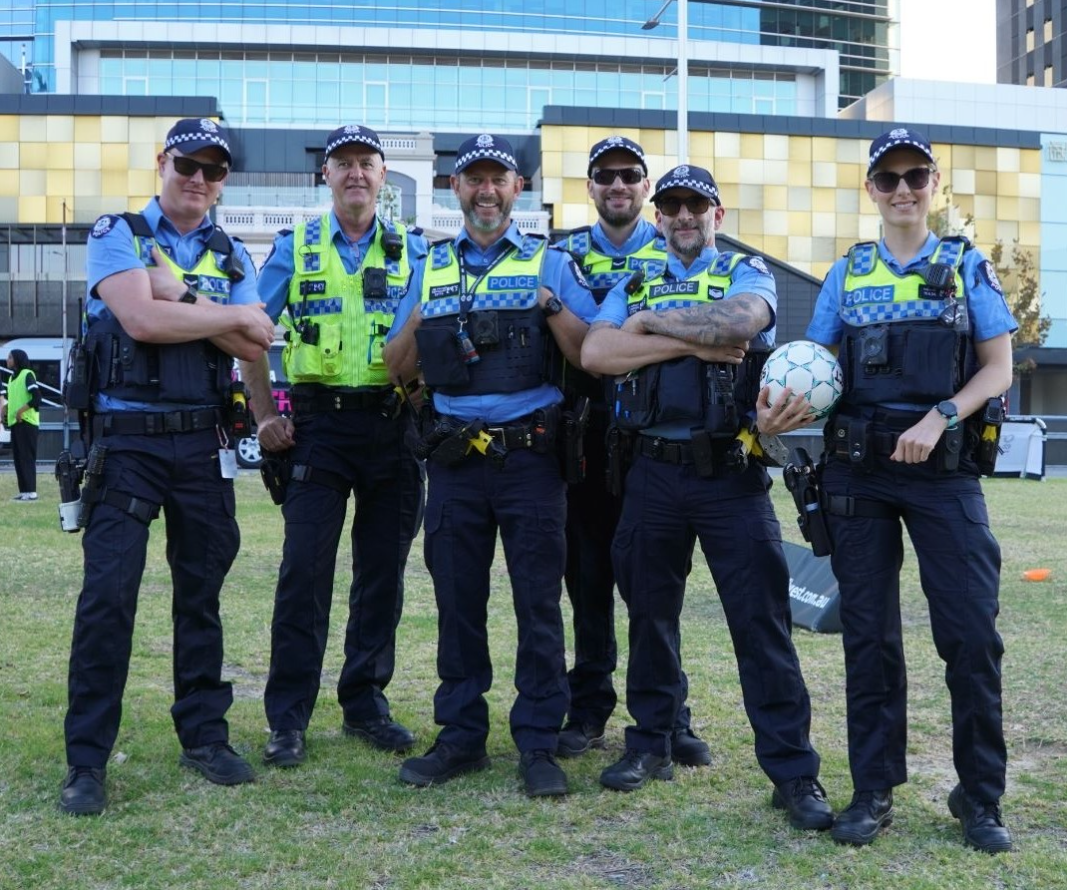 Help us teach our kids that when they are in danger and need help, they can come to us and feel safe.
Maybe you could try having a friendly chat with that officer, this will not only help to distract your child for a moment, it will help provide a positive policing impact for you and your child instead.
Of course, we will arrest people who commit actual crimes, but we definitely won't be arresting your child for not eating their dinner…
Oops! Haven't we all said something like this to our children to get them to behave themselves? My go-to was the parent hotline to Santa! Sometimes I even had to whip out the old "Maybe your school teacher might be able to help give me some advice to change your behaviour?" Guess that one's out too!
Most parents recognised the wisdom in the police officer's sentiments, responding that it was important to understand that they are there to help if needed.
"Totally agree, our children need to be brought up to respect police and not fear them. They need to be encouraged to count police as one of their "safe" people," wrote one parent.
"We walk past the police station all the time. Miss 9 says 'police are scary if you're naughty but if you aren't naughty & need help they nice'" added another.
A third just wanted confirmation about another little white lie we often get away with…
"Just checking – it's OK to tell them you're going to call forensics to come in and do fingerprints when the 5yo draws on the wall and lies right???"
That last one has been unconfirmed but we're going to go ahead and keep using it.
Source: Facebook/Perth District – WA Police Force