The Treatments for Fabulous Skin That Non-Celebrity Mums are Choosing
Celebrity mums often have their particular favourites when it comes to skin enhancing treatments. While some techniques could be described as extravagant and beyond the means of the average Aussie mum, there are many effective and affordable treatments which don't just belong in the domain of the rich and famous.
Skin peels are a fairly quick and inexpensive way to rejuvenate and brighten  skin. They are ideal for busy mums looking for a pick-me-up for their skin but don't have hours to spare. After a peel your skin is smoother, softer and visibly clearer. Your skin will more readily absorb and utilise  active ingredients in your skincare products. Removing dead skin build up allows your products to penetrate deeper into the skin, so it becomes better hydrated, smoother and more refined, which helps with the visible signs of ageing. Many celebrities swear by monthly skin peels to keep their skin looking healthy and youthful – but so do regular mums.
LED light treatments are the perfect treatment for skin rejuvenation, acne, inflammation and rosacea. LED Lights have two settings that emit different coloured lights, a red and a blue. Red LED Light  to stimulate collagen production helping to firm and tighten the skin and reduce fine lines and wrinkles. The blue light treats acne by reducing bacteria, inflammation and breakouts.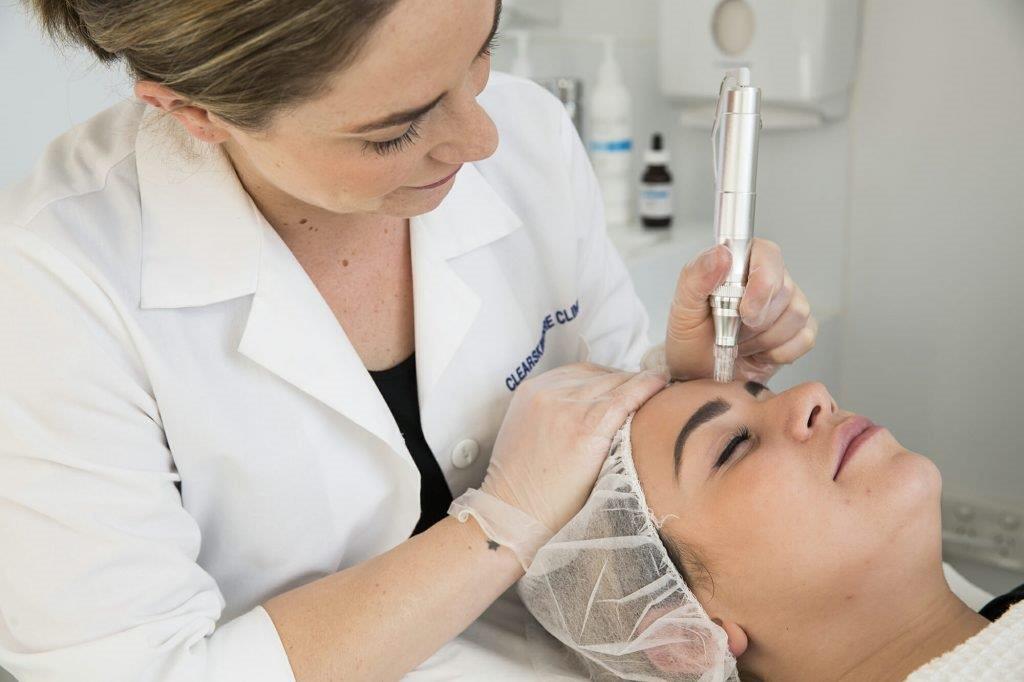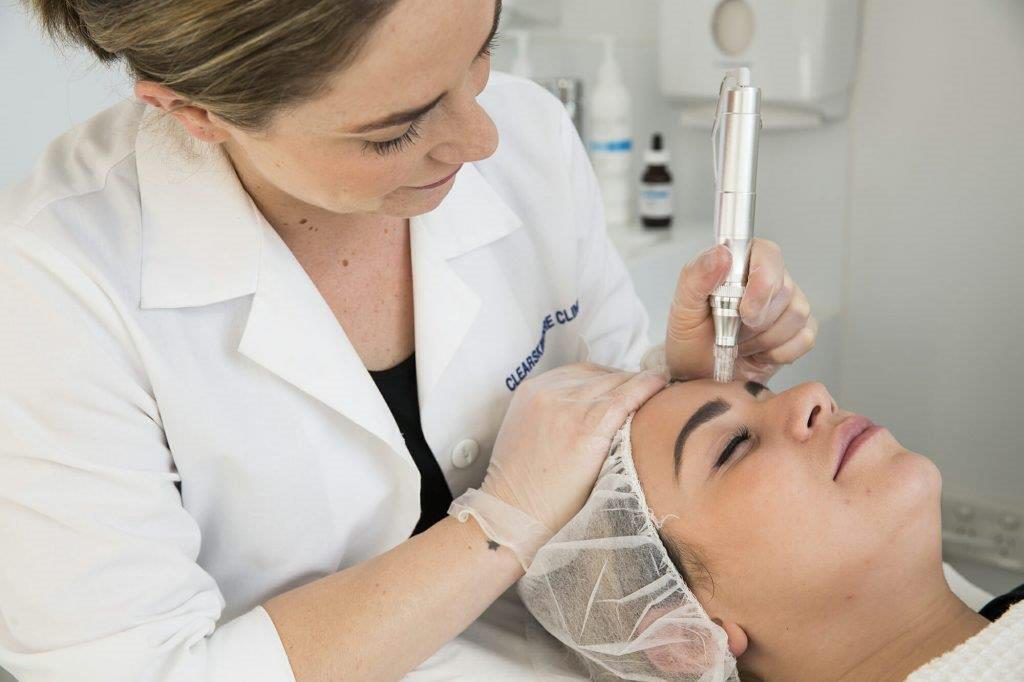 When heavy stage makeup plays havoc many celebrities' skin many turn to LED light therapy as one of their preferred methods of controlling breakouts and as an effective anti-ageing treatment.
One of the most popular skin rejuvenation methods with many mums is microdermabrasion. This fairly quick treatment is an affordable and non-invasive method to deeply cleanse, exfoliate and gently polish the face to refresh tired, dull skin and remove deep-seated impurities.
At Clear Skincare Clinics right across the country this is a widely-used treatment with mums because it is safe during pregnancy and breastfeeding, it is not expensive and the treatments don't take long. Clear Skincare Clinics employ a three step microdermabrasion treatment process to deliver consistent exfoliation to all areas of the face without damaging the skin.
Before the microdermabrasion your skin will be double cleansed to remove dead skin cells, dirt and impurities.
The microdermabrasion exfoliation treatment follows, using a diamond crystal-tipped wand and suction to deeply exfoliate and gently polish the skin. The suction helps to stimulate blood flow for improved texture and tone.
Once the skin is freshly exfoliated, an active serum will be applied, customised to address your specific skin concerns. The removal of dead skin cells and built-up dirt and impurities during the microdermabrasion process allows the skin to better absorb the serum for maximum results.
Of course there are many things you can do to improve your skin texture and quality which are free, effective and have proven results. Those skin treatments – the ones that all mums, celebrity or not, swear by include getting plenty of good quality sleep, drinking lots of water and eating a healthy diet filled with fresh fruits and vegetables.
Supplement these tips with any of the above rejuvenating skin treatments on a regular basis, and you'll look like a red-carpet celebrity every day – even without makeup.