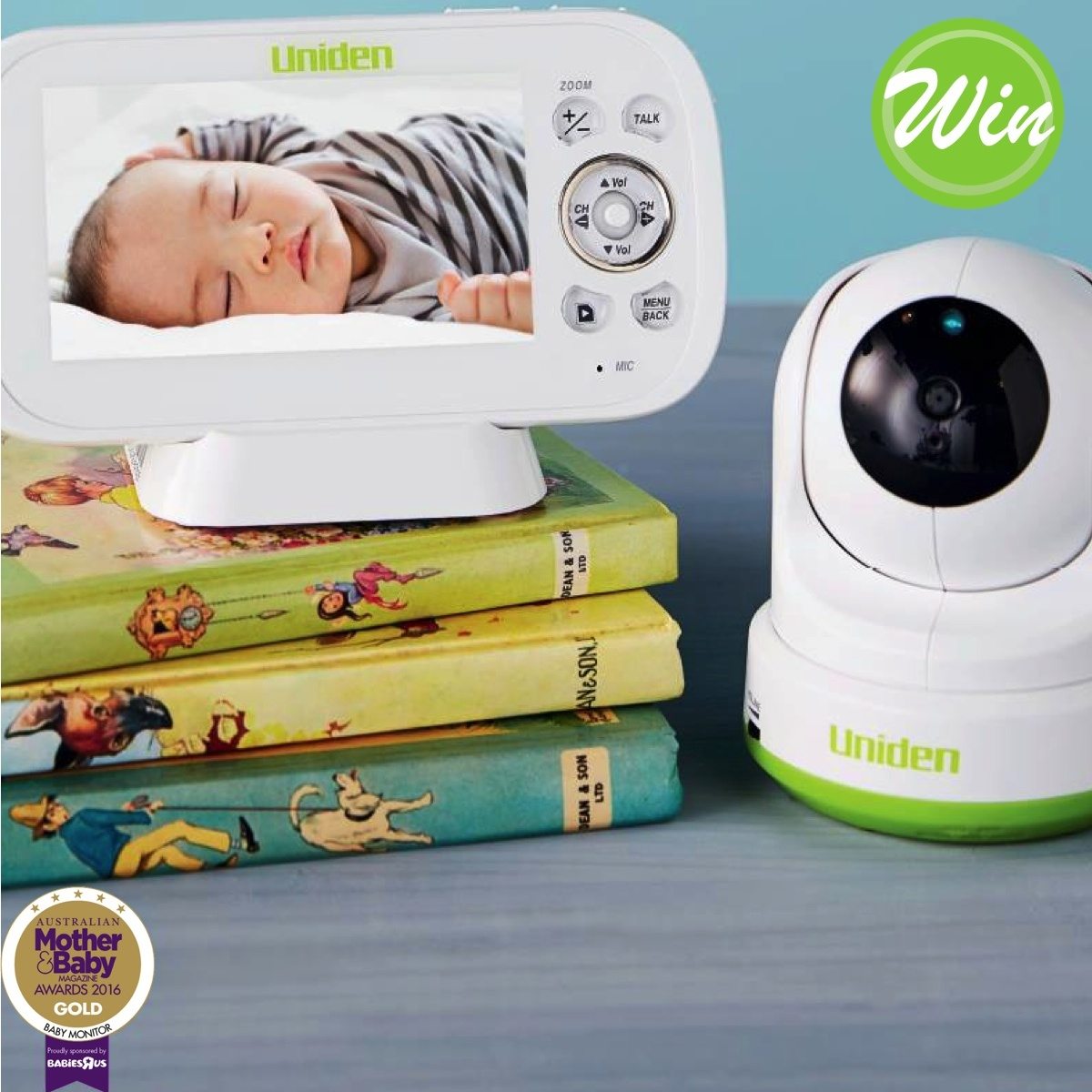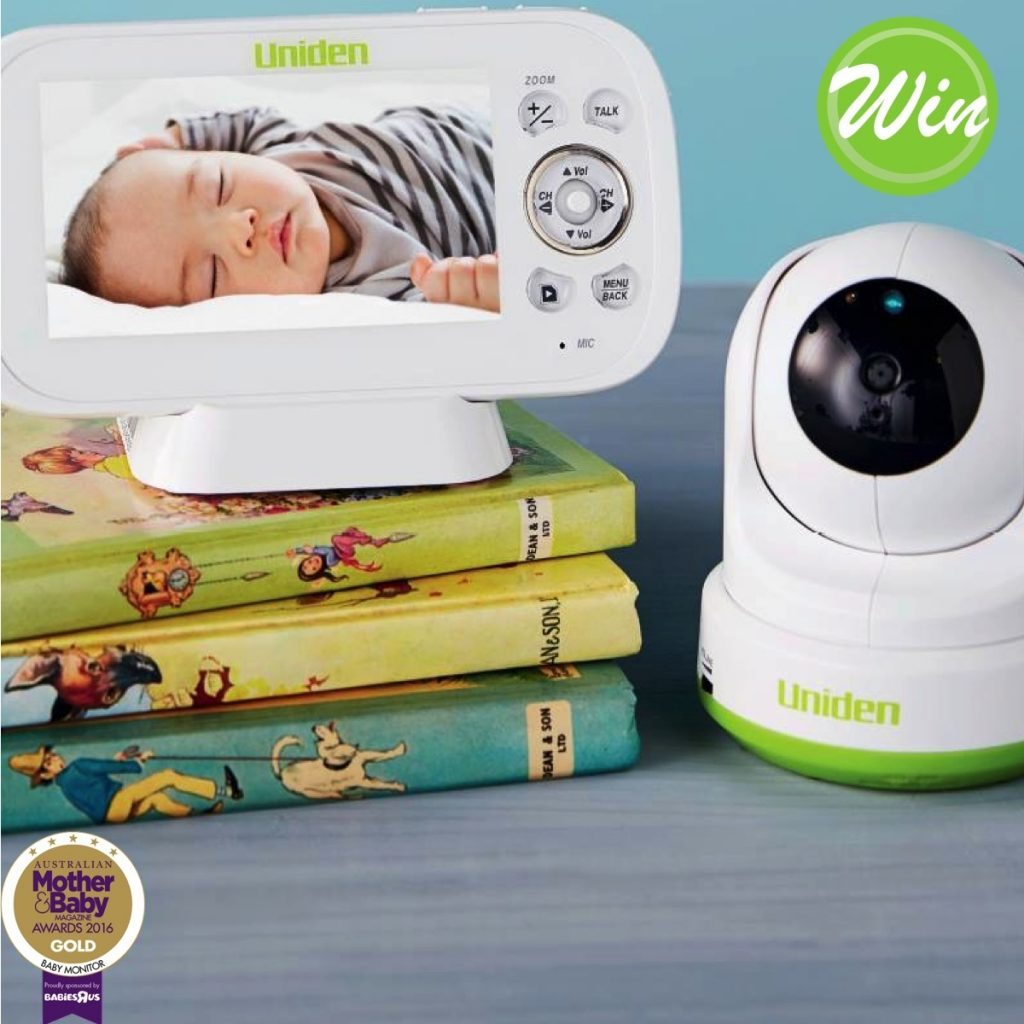 Uniden BW3451R Baby Video Monitor Review and Giveaway
Life as a Mum is pretty busy, juggling everything with those packed out work schedules, home and children's schedules. So making the most of those small windows when the little ones are asleep is so important, whether that be to catch up on jobs or take a rare moment to ourselves. This can often be easier said than done, particularly if that job or that tempting moment to relax in the garden, requires us to be out of ear shot from the little ones bedrooms meaning that that time is either rushed or missed. Luckily for us there are some really great products on the market now that give us a little helping hand, such as the Uniden, making juggling life just that little bit easier.
Over the last month I have been testing out Unidens award winning BW3451R Baby Video Monitor and have to say that I am really impressed with how much thought has gone into this little device and just how useful it has been for our family.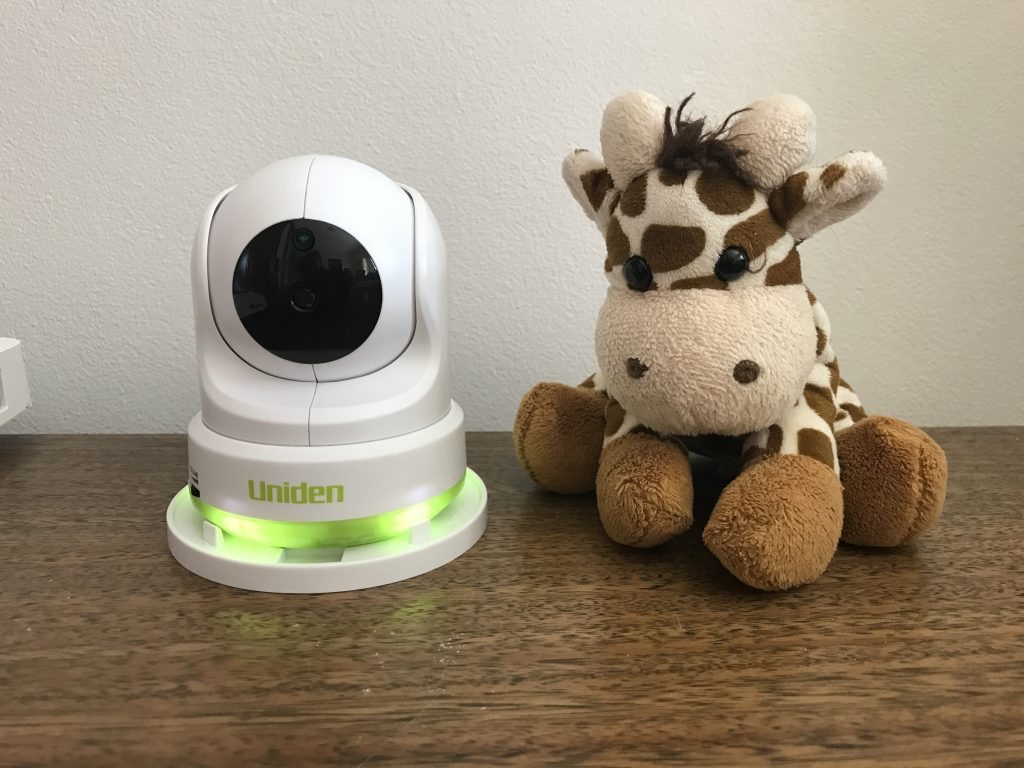 The Uniden BW3451R Baby Video Monitor has a soft ambient night light that can be controlled remotely and generates a gentle warm glow which my little ones have been enjoying while they settle to sleep, combined with the choice of lullabies it provides a soothing relaxing environment just right for nodding off to sleep.
On occasion it has been a great benefit to use the walkie talkie function, which is designed so that I can sooth my little ones remotely but, even better, it acted as a stealthy way of reminding them to lay down and go to sleep rather than get up to mischief when they think I am not looking….. having an extra pairs of eyes is always a handy tool in a Mums pocket and I have on occasion chuckled at their puzzled reaction to how I was so quickly on to them.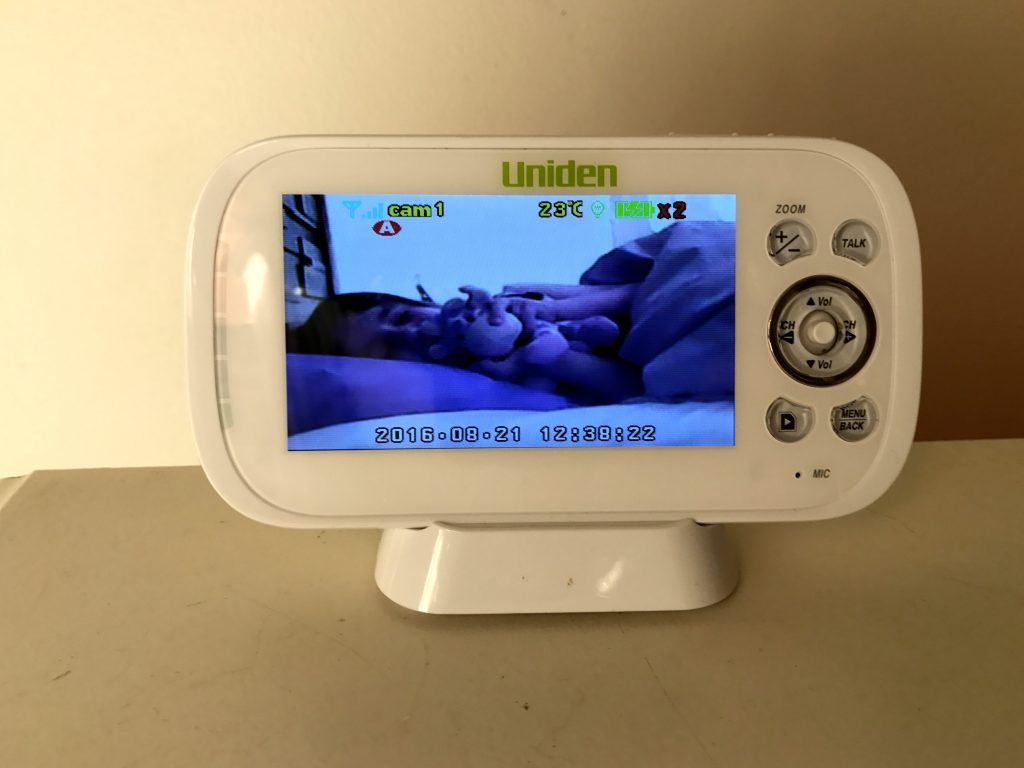 The Uniden BW3451R Baby Video Monitor's large 4.3" Colour LCD Display Receiver has a surprisingly clear picture, even when in night light mode and allowed me to see my little ones faces and expressions which both allowed me to marvel over how beautiful they look when they are sleeping but also to know when something may not be right and I need to check in on them. The sound is also really clear allowing me to hear every noise my little ones make, from cheeky giggles to cries for lost cuddly friends and even shuffling in the bed when they stir…I simply don't miss a thing.
The Uniden BW3451R Baby Video Monitor has a wireless zoom pan tilt which allows me to look anywhere in the room, so even if there are 2 little ones sleeping on opposite sides of the room I can zoom in and out and closely watch both of them with the one monitor. The Uniden goes one step further and thanks to Unidens Baby Watch® app it allows me to view my precious little ones from anywhere in the world! This was a huge benefit recently when my husband and I ventured out for a rare evening to ourselves and left our little ones in the hands of a babysitter. While we completely trusted our sitter it offered such peace of mind to be able to check in on our little ones allowing us to enjoy our evening knowing that they were happily and safely tucked up in bed and that niggling feeling of anxiety was put to rest.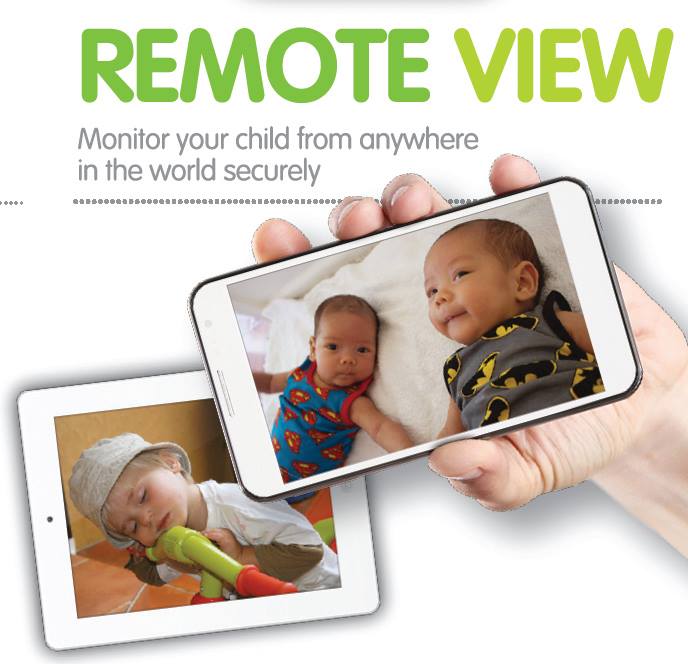 As the weather begins to warm up and I look forward to the hot summer days/nights I am also conscious that sometimes that heat can be too much for my littlest ones and so I love that the Uniden BW3451R Baby Video Monitor not only displays the temperature but can alert me when this goes outside of the safe range, helping me ensure that I keep my little ones comfortable all year round.
The Uniden BW3451R Baby Video Monitor has thoughtfully considered the growing family and is designed to be able to work with up to 4 cameras at the same time, which means that if I want to sit outside on a warm summer evening I could watch all 4 of my little ones sleep peacefully, while I relax and enjoy a little grown up time knowing my little ones are asleep and safe.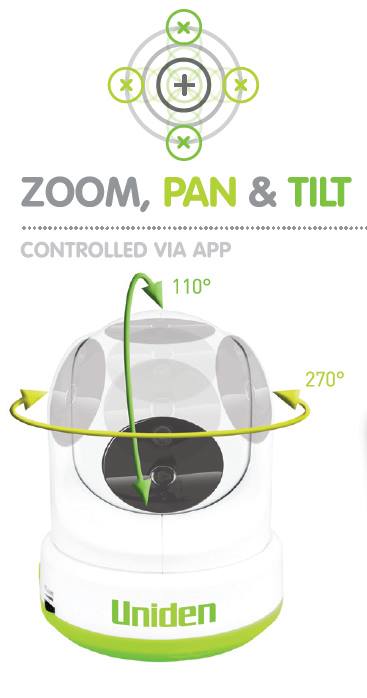 The Uniden has gained a big thumbs up from me, with its clever design and technology and it's great adaptability it makes for the perfect choice for almost any family, helping us to keep a close eye on our precious little ones ensuring that they are safe and comfortable while allowing us to make the most of the precious quiet times and either get some relaxation time in or just gets some jobs done.
Disclosure: The author was gifted this product for the purpose of giving an honest review. All thoughts and opinions are her own.
Written by Julie Williams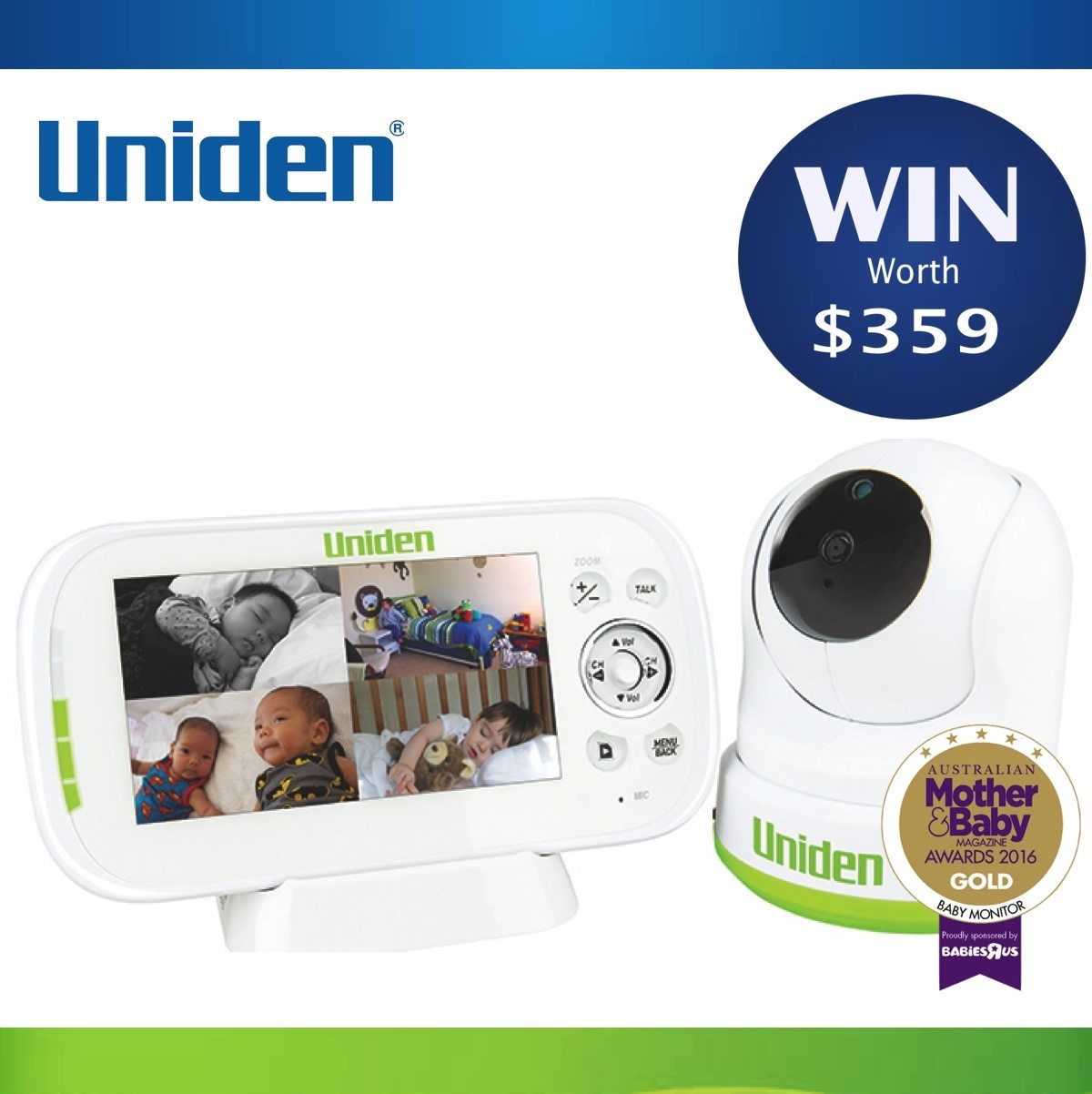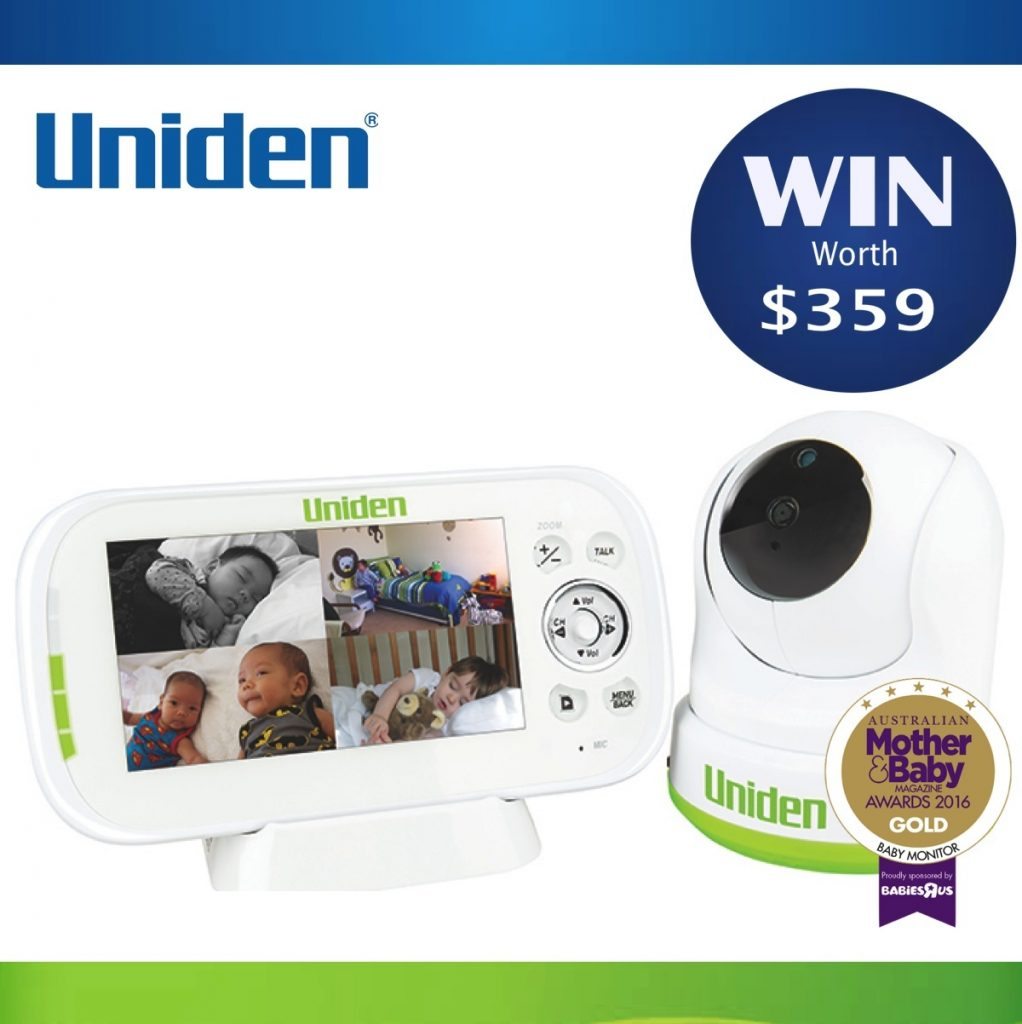 Giveaway
Thanks to Uniden we are offering our fans the chance to WIN a Uniden BW3451R Baby Video Monitor worth $349! Simply enter below and good luck.
WIn a Uniden BW3451R Baby Video Monitor