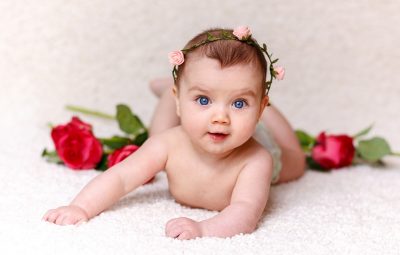 Jill SlaterDec 05, 2017
The Hottest Baby Names of 2017 ~ Is Your Baby's Name on This List? It's that time of year again! Nameberry, the website for...

Lucy MatheisonFeb 27, 2015
2015 is set to see several emerging baby name trends, so let's take a look at which trends we'll see popping up this year. A...