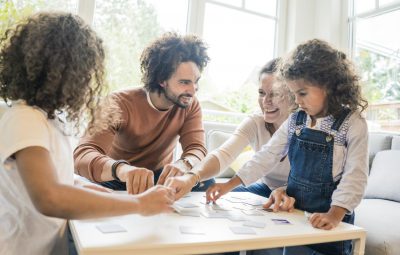 Jill SlaterAug 31, 2021
Whether your family is in the middle of the school holidays or a lockdown, it can be hard to keep our children entertained without turning...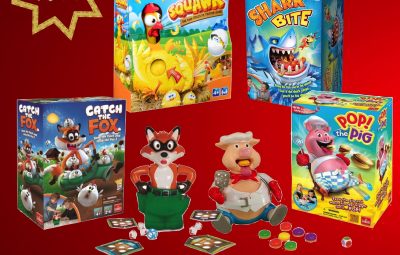 Guest WriterNov 02, 2017
WIN an Amazing Toy Bundle in time for Xmas  2017's Best Early Learning Toys! Get a Chance to Win One! The best learning experience is a...