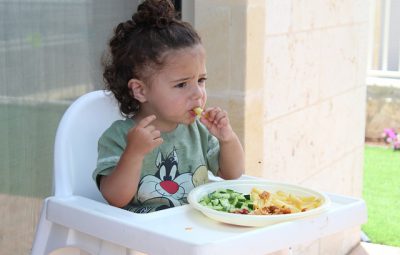 Jolene Marie HumphryJun 08, 2019
Tips for Getting Your Fussy Eater to Try New Foods Dealing with a picky eater can be frustrating at best, and stressful at worst! Toddlers...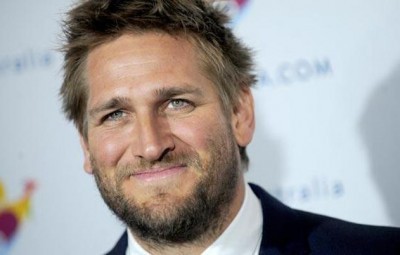 Rebecca SenyardMar 15, 2016
Celebrity Chef Curtis Stone has caused quite a stir by slamming parents who give into their fussy children's eating habits. He told the...