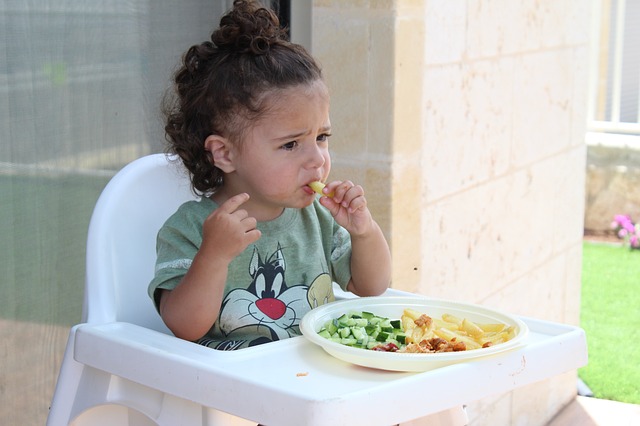 Tips for Getting Your Fussy Eater to Try New Foods
Dealing with a picky eater can be frustrating at best, and stressful at worst!
Toddlers are renowned for developing a sense of independence, so it is important not to give their fussy eating too much attention as this can sometimes encourage the very behaviour we are trying to discourage.  Easier said than done, we know! But, if you shift your perspective and see their behaviour as developmentally appropriate, it can be easier to handle food refusal calmly, rather than approaching mealtimes as a battle to be won.
The good news is that whilst almost 50% of parents identify their child as a 'picky eater,' the vast majority of them do not actually have what medical professionals would deem a severely restricted diet or sub-optimal growth.
Getting children involved in mealtime prep might take a little longer, but it is a great strategy for getting children more excited about new foods. Helping with age appropriate tasks in the kitchen not only helps foster a sense of ownership over the meal or snack that is being prepared, it also supports their burgeoning need for independence and helps to teach healthy lifelong habits.
We've put together a list of awesome products that will help you and your child have fun in the kitchen and promote a healthy attitude around trying new food.
Not only are homemade pizza's healthier than takeaway pizzas, they are super fun to make!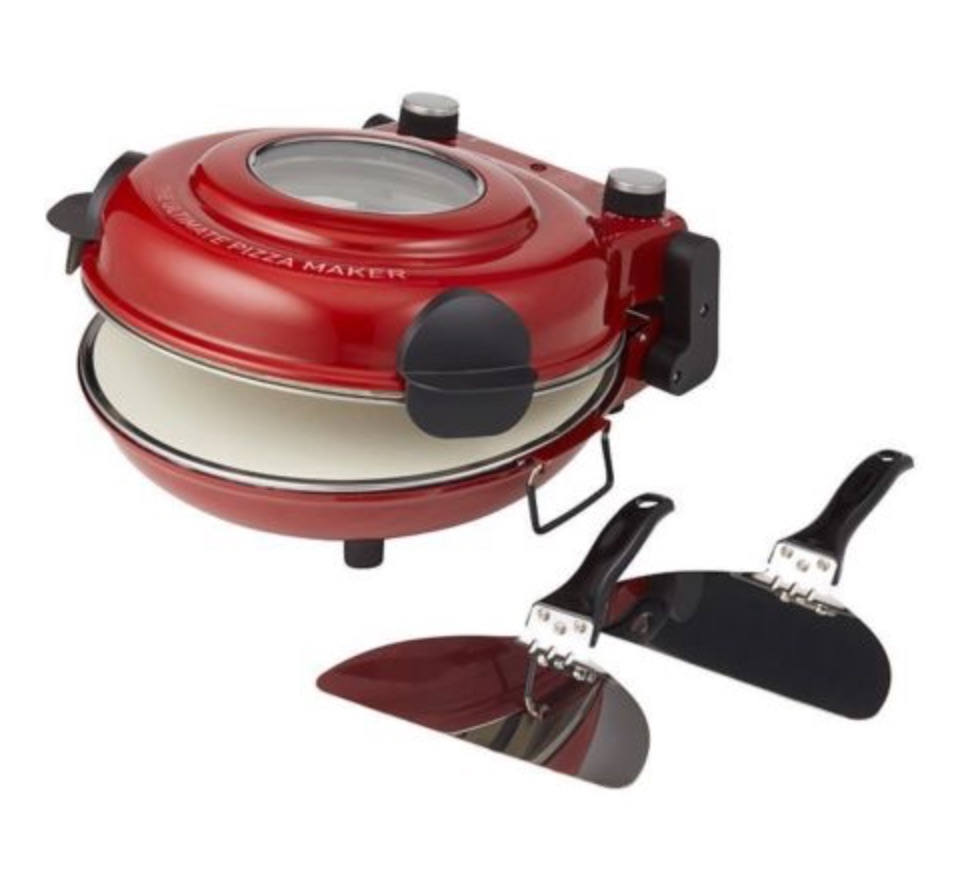 MasterPro Ultimate Pizza Oven Red RRP $129
No more store-bought pizzas on Friday nights when you can bake them at home in 5 minutes using the red MasterPro Ultimate Pizza Oven. Stunning on the counter and an efficient pizza baker, this versatile cooking appliance even works as a bread toaster for busy workday mornings. With its two ceramic heating elements, serve pizzeria-style pizzas every time with this compact oven from MasterPro.
Even the most wilful of toddlers is unlikely to turn down a colourful smoothie – and they are a great way to add a few extra fruit or vegetables to your child's daily dozen!
Cuisinart Compact Portable Blending Chopping System $189
Food that looks fun is more inviting to little diners. Toddlers can use these cookie cutters to help you with an afternoon baking activity, or you could use them to make food they might usually refuse a little more appealing.
Wilton Animal Pals Cookie Cutter Set 50pc $24.95
Worried that your toddler isn't eating enough at day care or kinder? Bento lunchboxes are a great way to offer a small selection of different, colourful snack options on a regular basis. It's a great way to expose your child to previously rejected food without pressure.
NEW Munchbox Maxi 6 Bento Box $44.95
Make vegetables more interesting, and easy to hold with little hands with this spiral slicer!
NEW Gefu Spirelli Spiral Slicer 2.0 $39.95
Make delicious pies at home with your family's favourite ingredients with this pie maker!
Sunbeam Pie Magic Traditional 4 Up
Food processors are a fantastic way to incorporate and hide more vegetables into everyday recipes.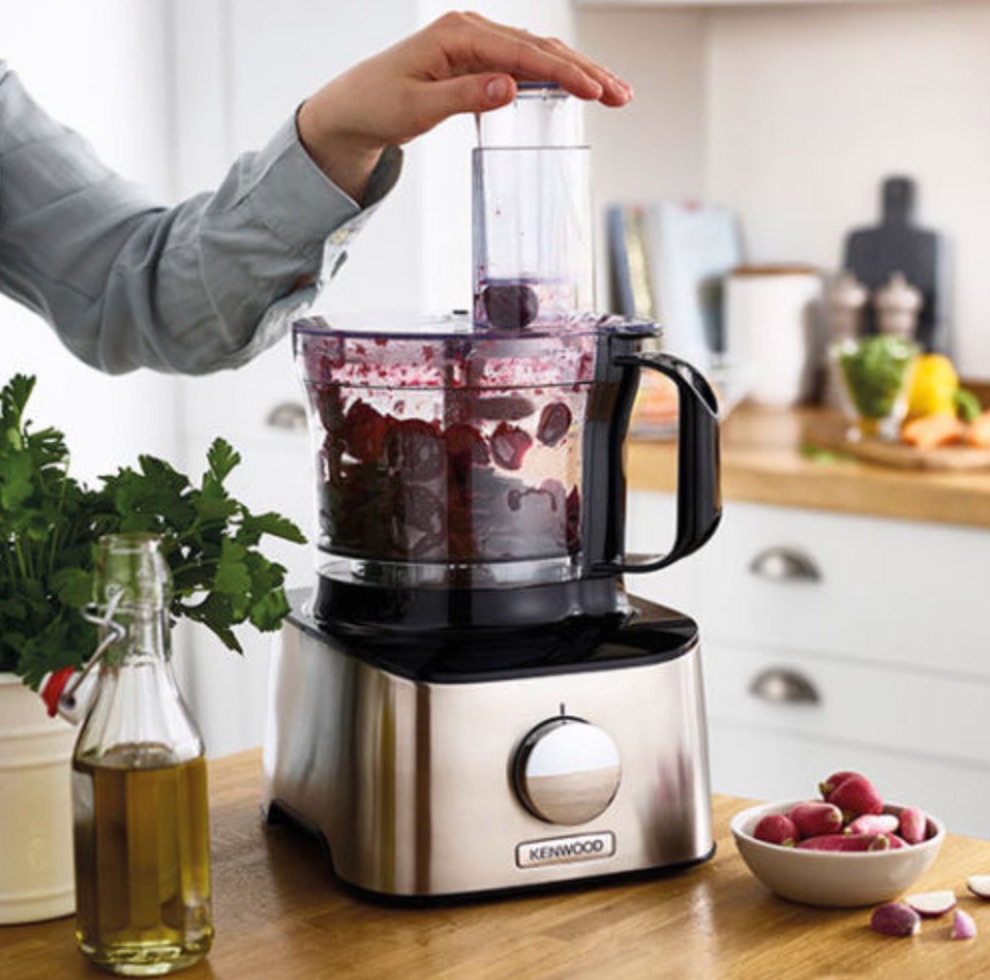 New Kenwood – FDM300SS – Multipro Compact Food Processor $129
Your little chef will look the part in his or her own apron, mitts and chef hat!
Ecology May Gibbs Kids Chefs Set 3pc
Disclosure: This article contains affiliate links. This means that we may earn a small commission, at no extra cost to you.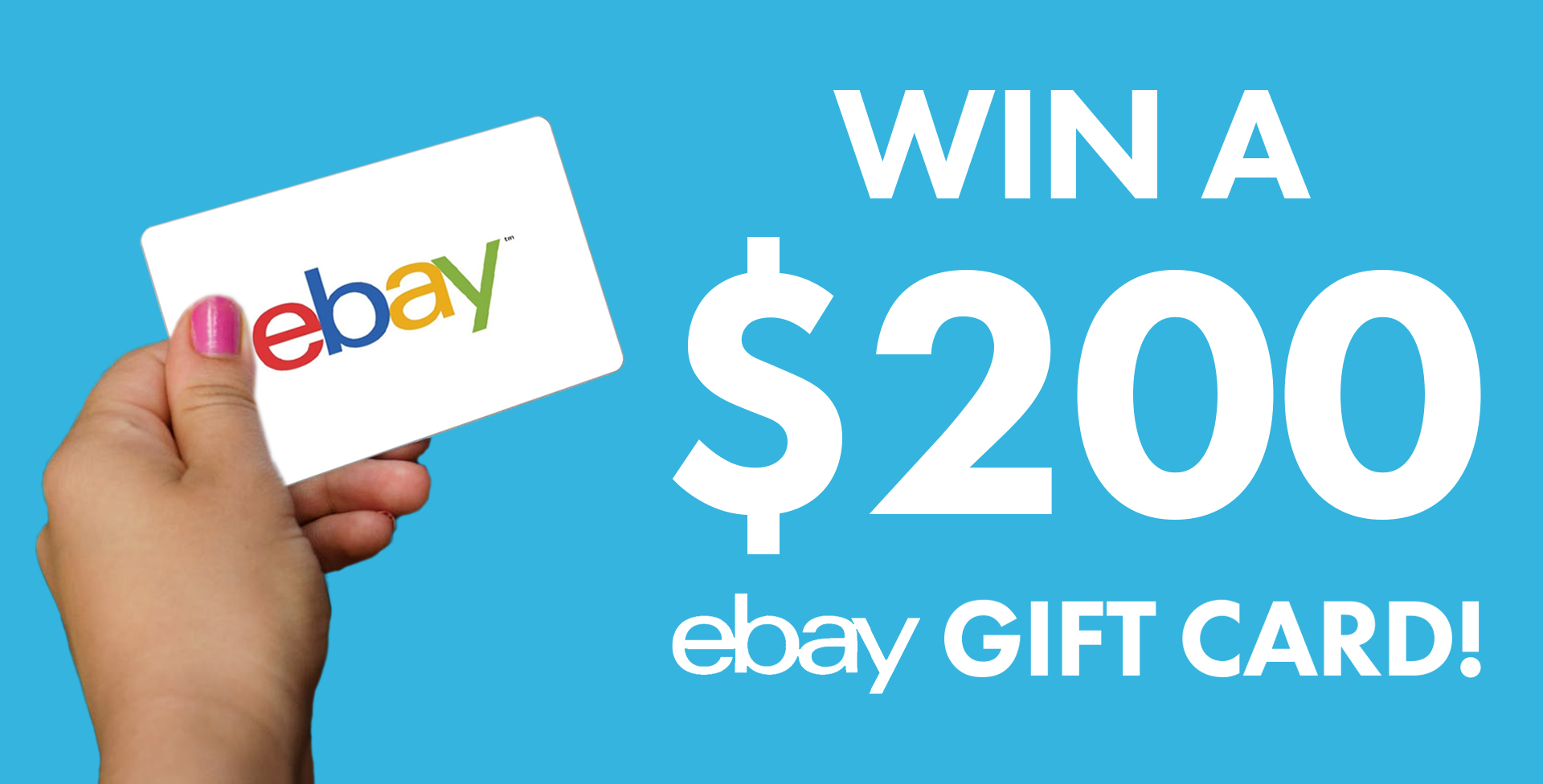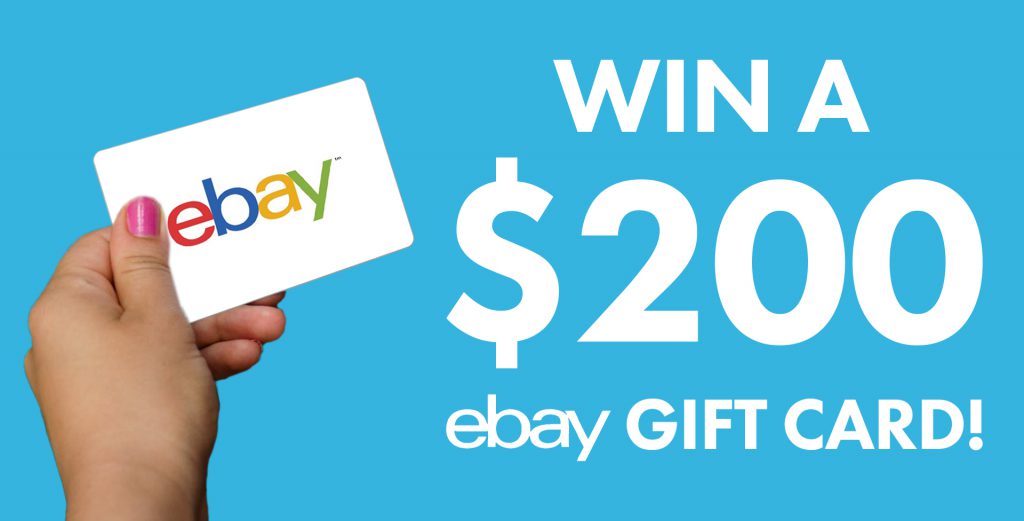 Win a $200 ebay Gift Card
For your chance to win a $200 ebay gift card, simply complete the entry form below.
Good luck!