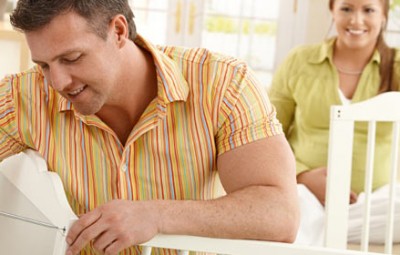 LaurenJun 15, 2015
There is really no right time to move your toddler out of their cot and into a bed, it really comes down to the individual needs of your...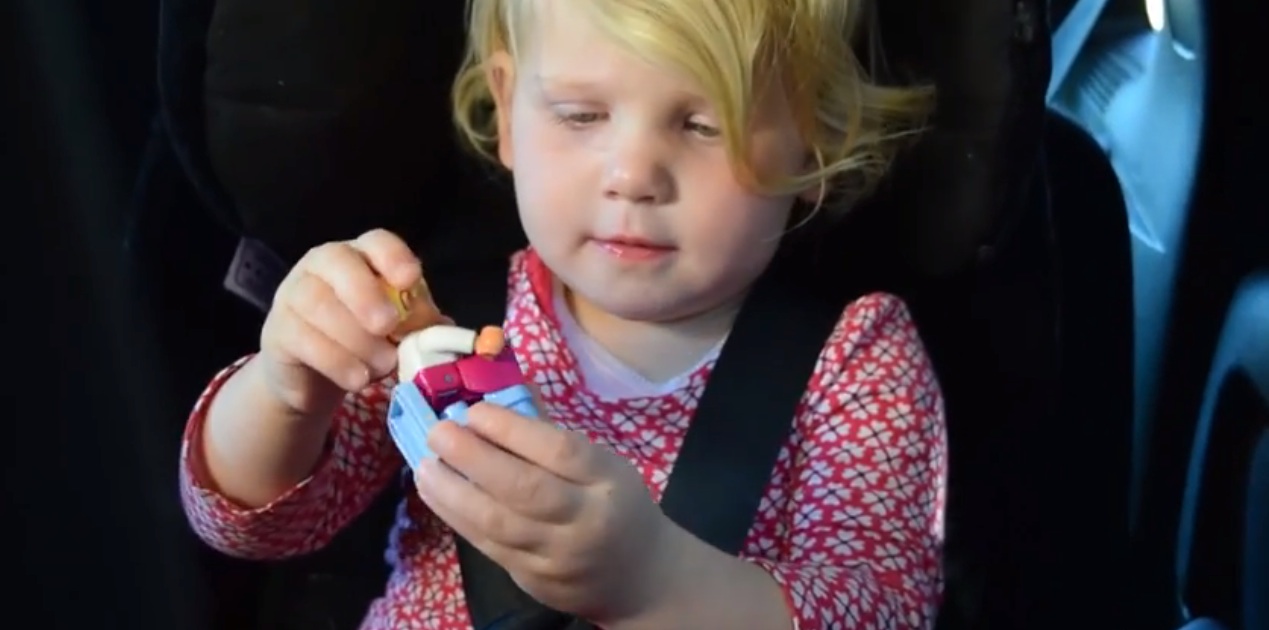 Guest WriterMay 07, 2015
Make car trips fun with this great idea to entertain the kids! I don't know about you but sometimes I find it super hard to concentrate...