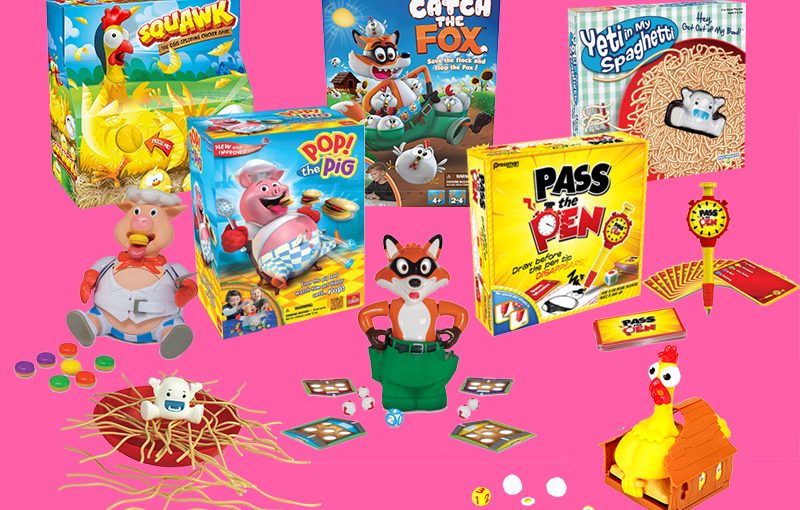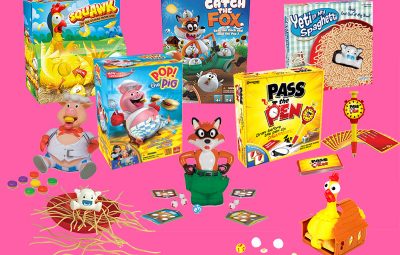 Guest WriterJul 27, 2017
Win 1 of 5 Toys from Talkin Toys! Talkin Toys is very excited about their new season on Australia's favourite toy review channel and...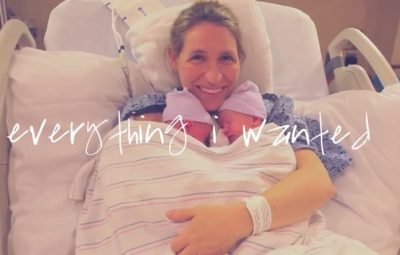 Rebecca SenyardMay 07, 2016
One of my favourite singers has produced an amazing song that is touching the hearts of mums everywhere. Since its release 3 days ago, over...