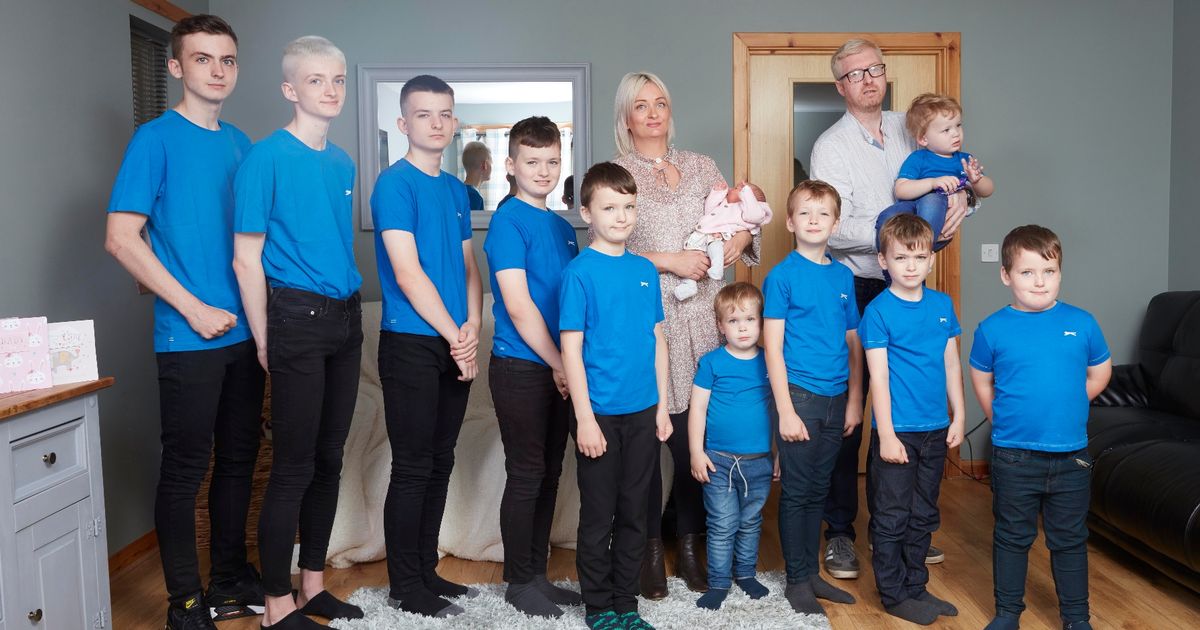 After Having Ten Boys in a Row, Mum Finally Gives Birth to a Baby Girl
Scottish mum Alexis Brett had resigned herself to an all-male household after giving birth to ten boys in a row. She even made the news in the UK for being the first mum in Britain to do so! But now her male-only spell has been broken, delivering a baby girl in August.
"I'd been expecting to hear we were having another boy. But when I found out it was a girl, my face was a picture.
"I was shocked, but delighted. Now she's here with us, it's a fantastic feeling," Alexis revealed.
Baby Cameron joins her ten brothers, Campbell, 17, Harrison, 16, Corey, 14, Lachlan, 11, Brodie, nine, Brahn, eight, Hunter, six, Mack, five, Blake, three, and Rothagaidh, two.
The couple, from Dingwall in the Scottish Highlands, opted for a gender scan for the first time since their parenting journey began, no doubt after being increasingly surprised with their boy-news following each of her first ten births.
Alexis, who has spent more than eight of the last 18 years pregnant, said: "When the results came, Harrison opened the envelope, I was too nervous. We were amazed it was a girl."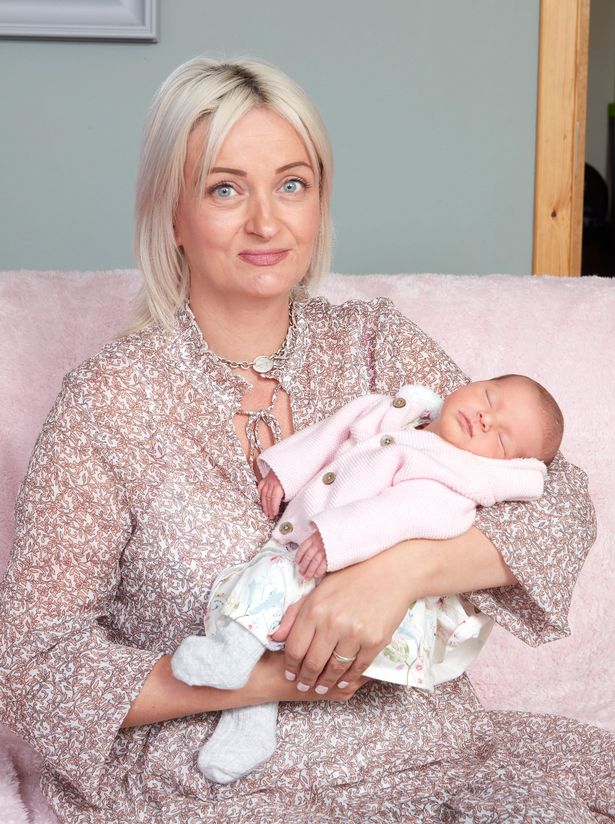 Alexis says the couple were not "bothered" over the gender of their latest arrival.
"All my sons are special to me – if another boy had been on the way it wouldn't have bothered me. We're asked a lot if we had so many children because we were hoping for that elusive girl.
"I can honestly answer 'no'. Cameron wasn't planned, but I was happy all the same. Luckily all my pregnancies have had little or no drama."
The couple are now contemplating sterilisation, claiming Alexis could be "immune" to most contraceptives.
"We're definitely stopping now,'" laughs Alexis. "There'll be no more. I said that last time, but this time I absolutely mean it. I love my family as it is now."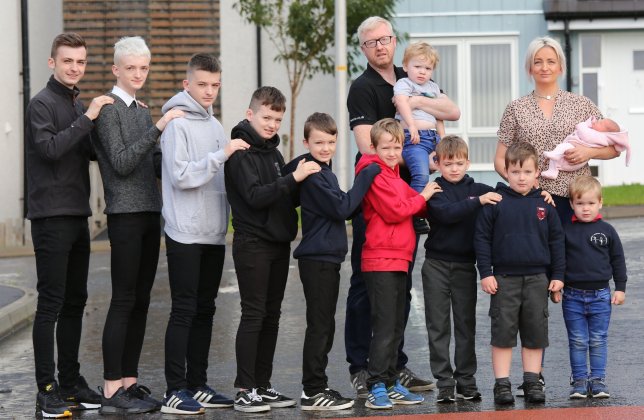 "Of course, we do get comments about the number of children we have – especially when I was pregnant again.
"But it doesn't bother me what people think, we're well used to it. Some people think we must be on benefits, but we're not. David has a good job, which means we don't even qualify for full child benefit."
Funnily enough, Alexis is an only child herself!
"I'd never planned to have a large family, but now I do, I love it.
"I always joked I wouldn't have a clue what to do with a girl… that's all changed. We're having a lot of fun buying pink things for the first time."
Our heartfelt congratulations go out to this lovely big family on the birth of their daughter and little sister.
Source: Facebook/Alexis Brett