Dad Shaves Baby's Head as a "Hilarious Prank" While Mum Takes a Nap
Picture this: you're exhausted after taking care of your baby's every need all day every day for the past few months and decide it's time to hand her to your husband and go and take a well-earned nap. And when you wake up, you discover that he's shaved your infant daughter's head bald while you were asleep. Then he films your reaction and laughs about his "hilarious prank".
Many of us would consider this grounds for divorce, but this mum uploaded her shocked response to Twitter instead where it has slowly gone viral.
The video, which was first shared on Twitter back in July, is accompanied by a simple caption: "The one time I ask him to watch her so I can sleep in and …"
The one time I ask him to watch her so I can sleep in and… pic.twitter.com/6Gn5cHp2Yn

— Jazz (@jasmin_valero) July 27, 2019
Mum Jasmin Valero certainly handled that better than we would have, that's for sure. She didn't lose her cookies entirely, but she certainly was not impressed with the surprise buzzcut her partner Joshua Luevanoz gave her little girl.
"Why did you do that?", Jasmin is heard to ask Joshua while he laughs.
"In many Mexican families it is traditional to cut babies' hair at a young age so their hair can grow thicker and nicer," she explained. Both parents had apparently agreed that they weren't going to do that with their daughter Jazlyn, but it seems that dad just couldn't resist a good prank when he saw one.
Unsurprisingly, the good folks over at Twitter had a lot to say.
This is the type of thing men do so they are never again given the responsibility of taking care of their own child. Don't fall for it.

— Audra Williams (@audrawilliams) July 28, 2019
This wasn't funny, this is child abuse 🤦🏽‍♀️

— Supa Dupa Fly 🤸🏾‍♂️ (@Cookie__M0nster) July 28, 2019
Dawg I would have beat some ass 😭 but she still looks hella cute though!!! Lol

— Victoria (@thicvicc) July 28, 2019
She is still beautiful but shave him bald at night see how he likes it

— Bre 🌹 (@breanne_padilla) July 27, 2019
That last tweet really nails it, we think! While shaving little Jazlyn's head might not be a very nice surprise for mum, she really isn't affected by it. In fact, she appears to be having the time of her life!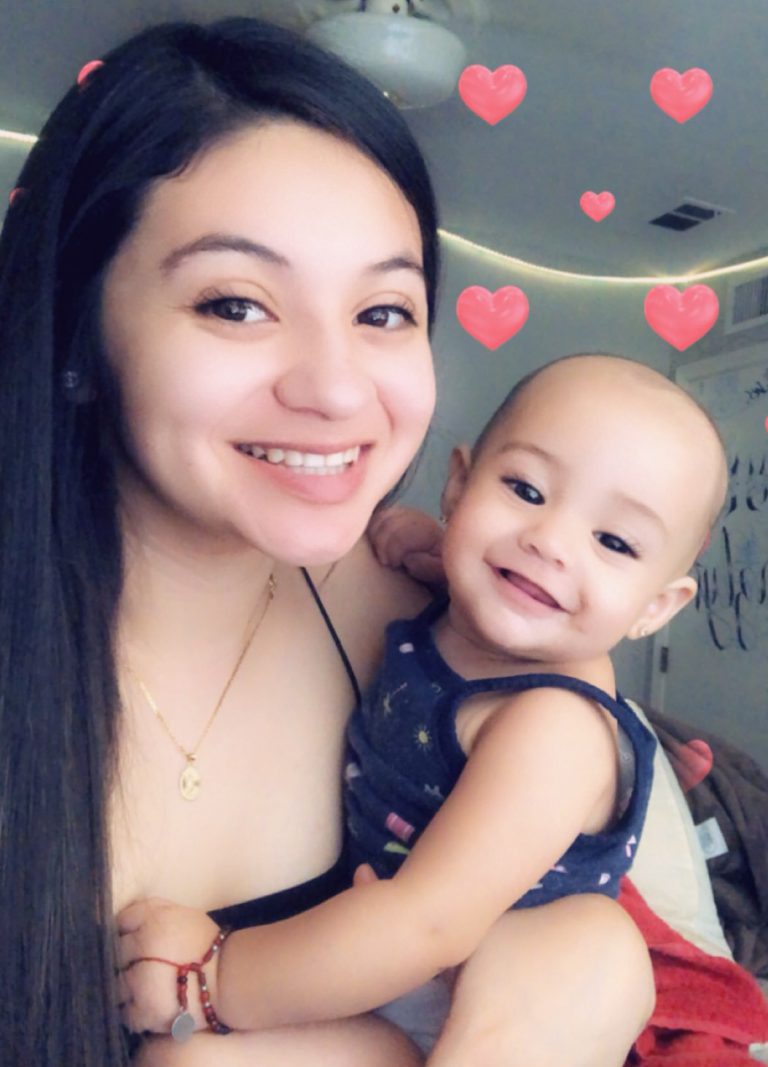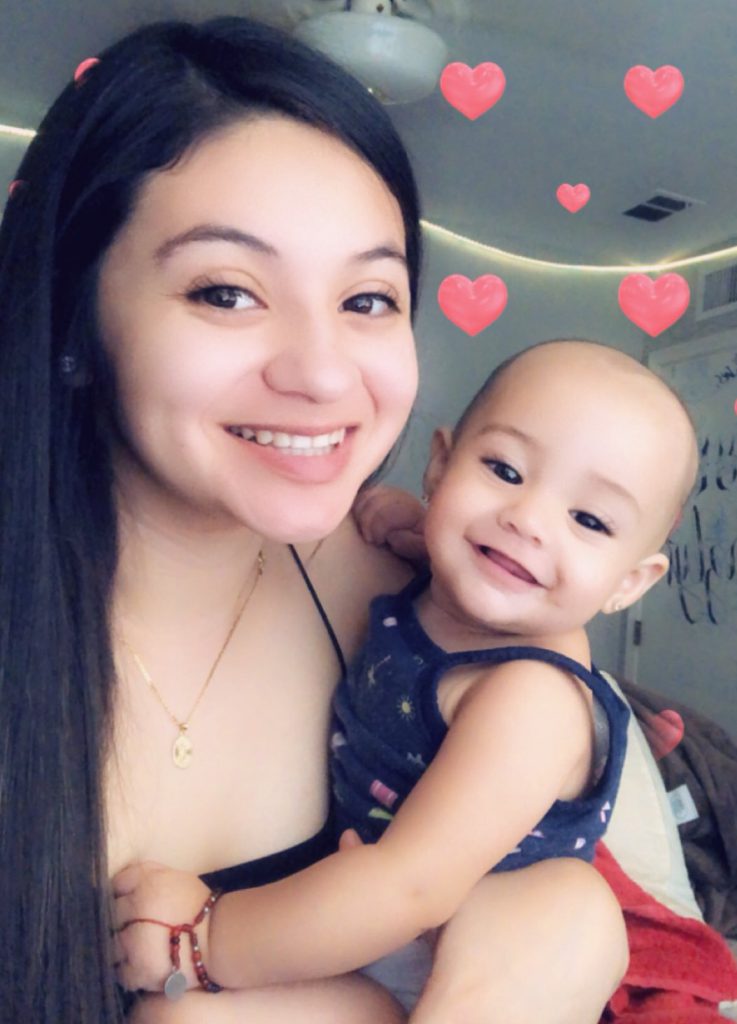 What a happy little soul!
Source: Twitter/Jasmin Valero