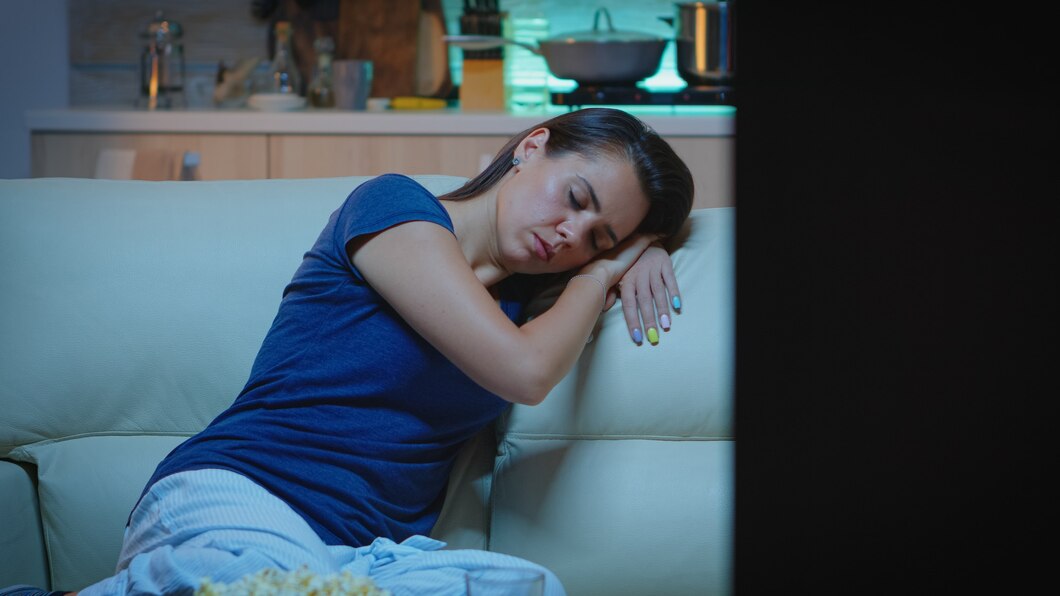 A first-time mum went viral on social media after posting a video describing the moment she realised her babysitter was napping on the lounge while her baby was sleeping.
Danielle Mitchell turned to her TikTok followers to ask if it is "normal" for a sitter to fall asleep while they're watching kids, prompting various discussions and over 2.5 million views.
"Okay, am I overreacting?" the young mum begins. "My husband and I hired a babysitter to watch my son for the first time last Friday, and she fell asleep while she was watching him."
She explained that she doesn't usually go on date nights until her 10-month-old son was fully asleep, but that he was particularly fussy that evening. She ended up leaving while the babysitter was rocking him to sleep, which only took about fifteen minutes she was later told. The baby remained asleep for the rest of the night.
"We were only gone three hours, like it was the first time we'd left him with someone other than my parents, we only were gone from 6:30 to 9:30. And we have cameras throughout our house," Danielle added.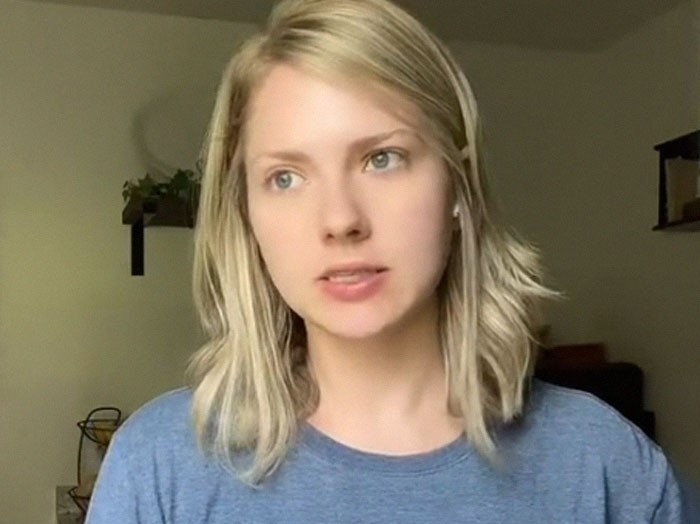 "So around at nine o'clock, I check the cameras, and it looks like she's asleep on the couch. And she told me that she was going to listen to a book.
"So I was like, okay, maybe she's just laying on the couch and listening to her book. But our dog was still outside. And it was nine o'clock at night. And so I texted her and I was like, Hey, do you mind bringing the dog inside because it's dark.
"And we watched the camera to see if she would move or anything and she didn't. So then I knew she was asleep.
"I'm kind of starting to freak out like she's watching our son. And she's, but she's asleep. But he's also asleep."
I do understand where she is coming from. The first time she hires someone to look after her baby that isn't family and she goes and falls asleep on the job? But what is she meant to do, stand watch over the child?
Worried that her sitter won't wake if her son began crying, Danielle opted to cut her evening short and head home. It was there that she realised that the babysitter hadn't turned on the baby monitor, freaking her out even more.
"And so now I don't know what to think. I don't know. Like, is it normal for your babysitter to fall asleep? When they're watching your kids? If you're back by 9:30? It wasn't like we were back at 2am we were back by 9:30."
It's not like the babysitter knew what time they were due back, after all, the couple did cut their date night short.
What are your thoughts? Would you be happy if your babysitter had a little snooze while your child slept? Or is that a major no-no? Let us know in the comments!