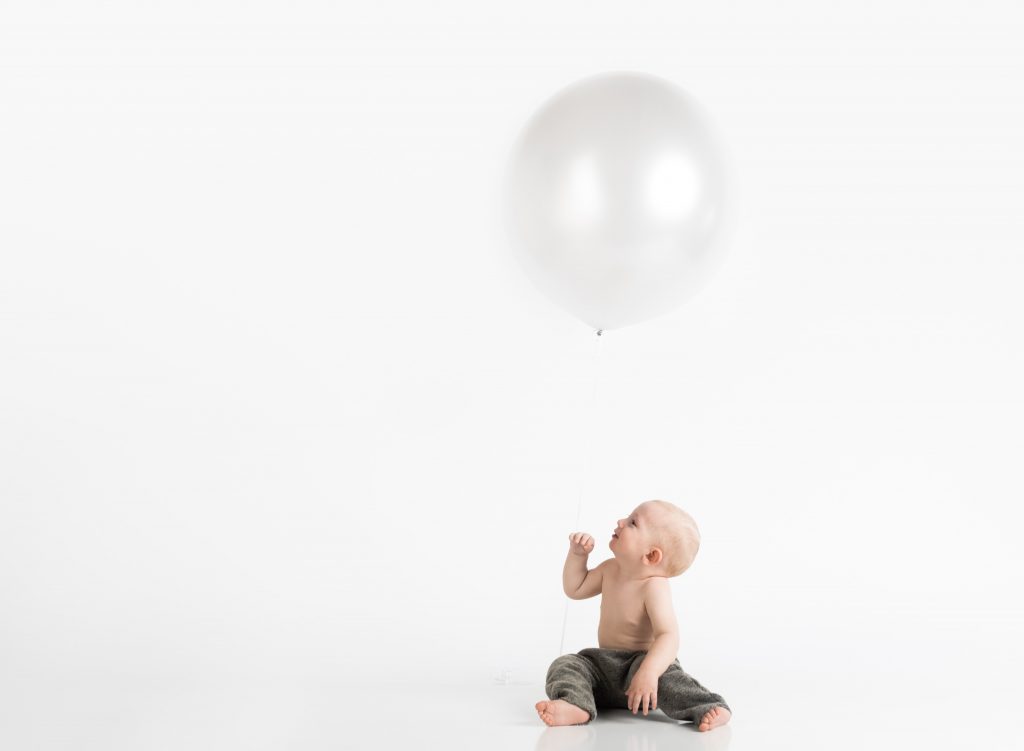 Great New Gift Ideas for New Mums
One of the most common questions we get asked through our Facebook forum is gift ideas for new mums.  Baby showers are such a fun event but at the same time you want to provide a gift that is going to be useful, well researched and most importantly something you would have found valuable when you were a new mum.
Keeping price in mind there are some great examples of gift ideas for each budget but we also recommending getting a group of friends together, so you can all contribute to a larger item the new parents may not be initially able to afford.
Under $25: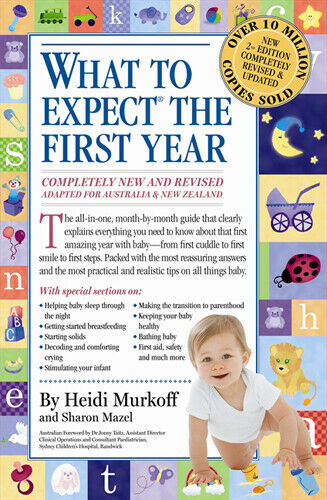 A book that gets more traction than the latest Jodi Picoult or Laney Moriarty has to be 'What To Expect In The First Year' by Heidi Murkoff and Sharon Mazel.  Much as the title suggests, it is the follow on from 'What To Expect When You're Expecting', and is just as valuable.  New mums will find themselves following this book page by page, like a bible in their first year.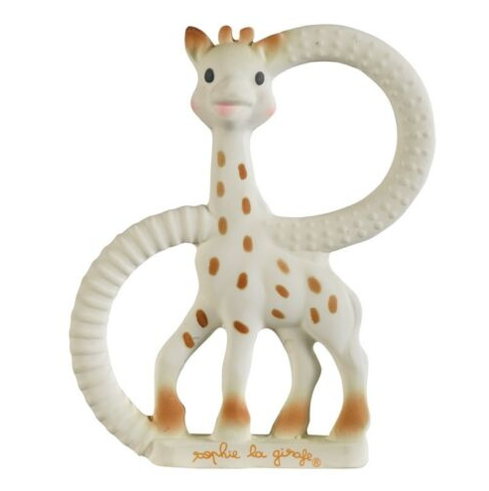 If you haven't heard of Sophie the Giraffe, then it's time to introduce you to the teething toy with its own Wikipedia listing!  This teething ring hails from a French traditional gift for newborns for over 50 years and the 100% natural rubber derived from the sap of the Hevea tree makes this the ultimate natural gift!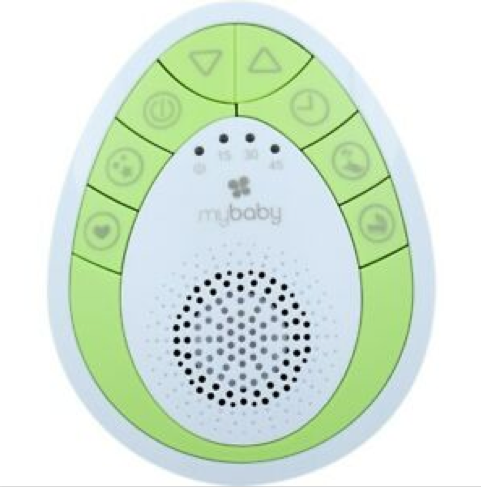 What mum wouldn't appreciate the gift of helping get their baby to sleep?  This My Baby by Homedics Soundspa On The Go has 4 different sounds including white noise and can be clipped into a pram or carseat for those much needed moments of sanity.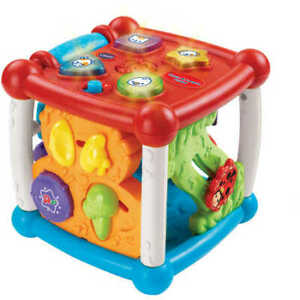 You can't go wrong with a brightly coloured toy and the Vtech Baby Turn Learn Cube may remind you of the old style wooden cube that you slotted the shapes into but they look a lot more advanced these days!
New mums are constantly surprised how quickly they go through nappies.  I fondly remember the days of counting how many days we could get out of a box of new born nappies and was sending hubby down to the shops for late runs.  That being said, if you want to go for the 'they'll thank me later' gift, then a box of Baby Love Newborn Jumbo Pack nappies will be just that.
$25 plus: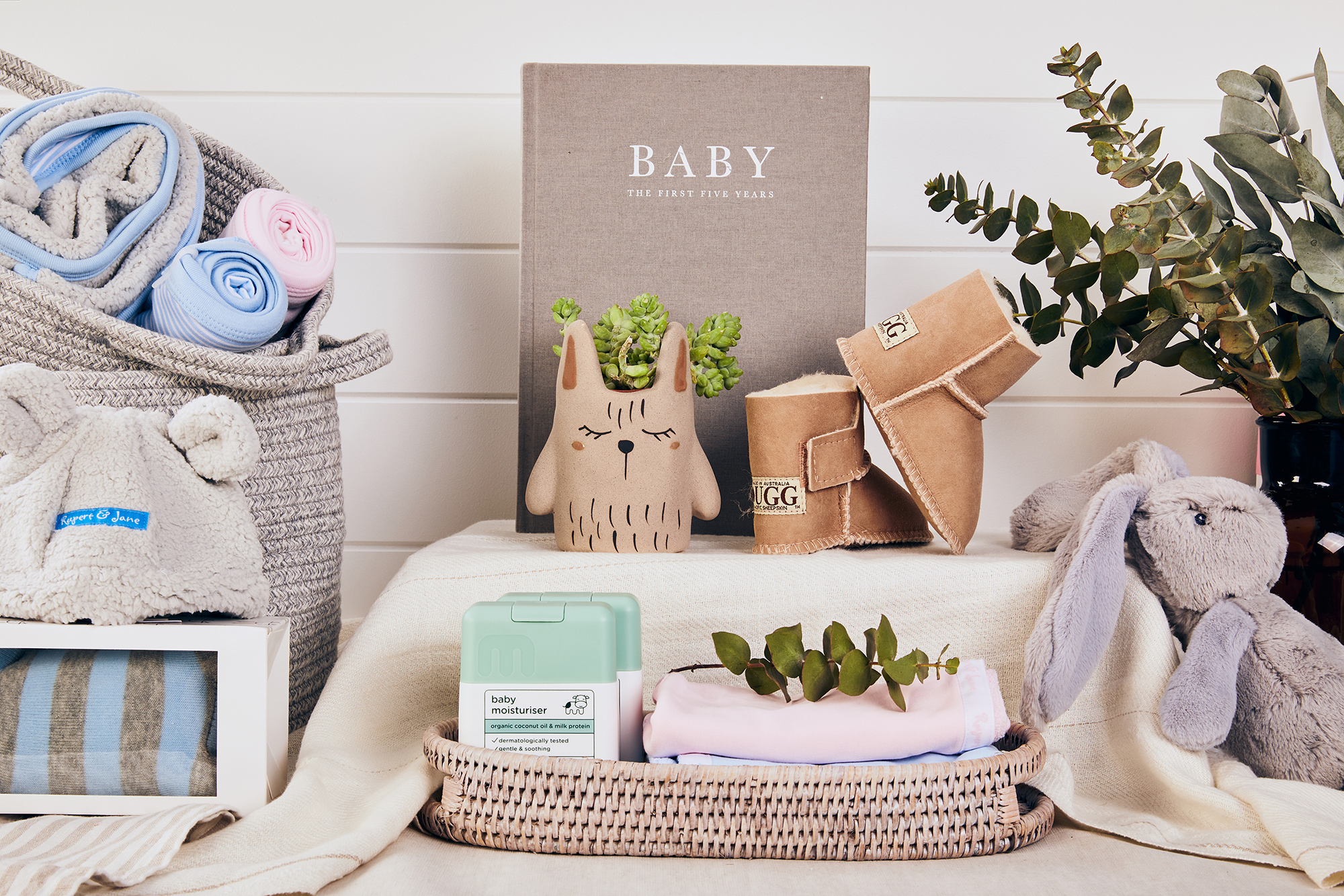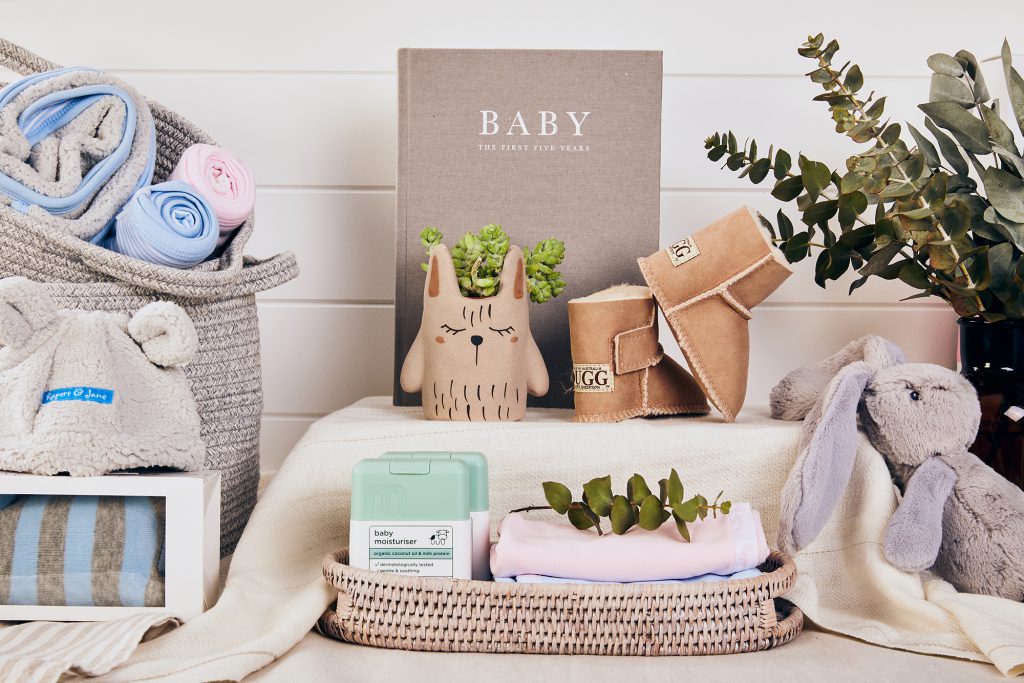 First Class Hampers has got your back when it comes to gift hamper ideas for new mums. With so much on their plate, show her you're thinking of her by having a luxury hamper delivered right to her door. First Class Hampers know exactly what new mums will appreciate for their brand new baby, from cosy onesies, soft blankets, sheep's wool booties, and baby-safe lotions. A new baby is also a celebration for the parents, so hampers come with a cheeky bottle of bubbles and chocolates just for her. Take advantage of speedy same-day delivery in Melbourne for orders placed before 12pm or next-day delivery in most capital cities. Browse their online range and discover why First Class Hampers is the go-to for baby gifts.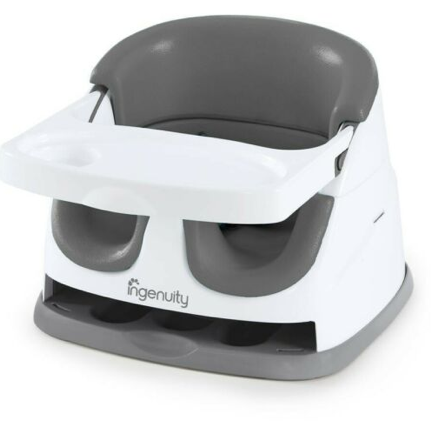 A feeding seat that can be used at home or on the go will be a great asset to a new mum. Although not needed in the first few months, it's important to cover the different stages of their baby so they don't end up with only gifts for a newborn (do you remember how quickly they grew out of the 00000 you put them in at the hospital!) Our top pick is the Ingenuity Baby Base 2-in-1 Seat.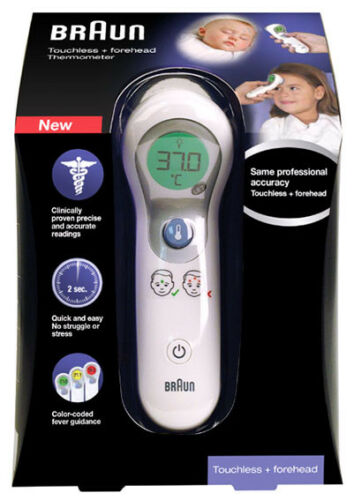 Any mum will tell you the amount of times a thermometer is needed for a child in general is plentiful, but I'm unsure, first time mum will use this like a best friend. Spending a little bit more and getting a digital thermometer, like the Braun Thermometer Touchless and Forehead, will give that peace of mind when a fever hits at 2am.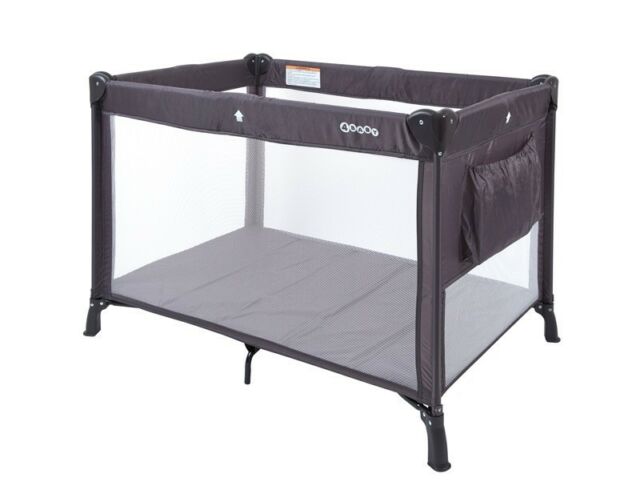 The idea of travelling anywhere in your first year with a baby can be daunting but a lot of new parents have families to visit and travel may be unavoidable – or maybe it will be welcome for a change of scenery.  The 4Baby Saturn Travel Cot is an excellent resource for parents to have in their arsenal.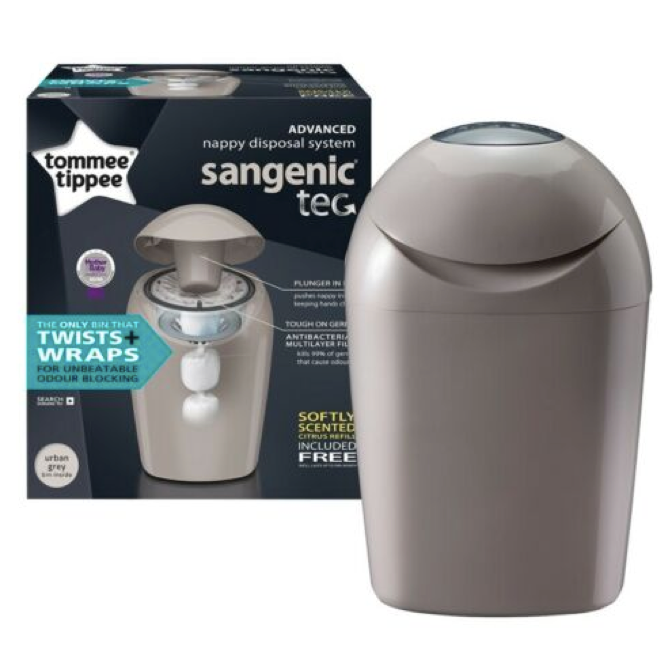 Want to go the useful, practical gift? Then the Tomee Tippee Sangenic TEC Nappy Disposal Bin Unit will not go unwanted (see above for amount of nappies babies go through!)
Group gift ideas: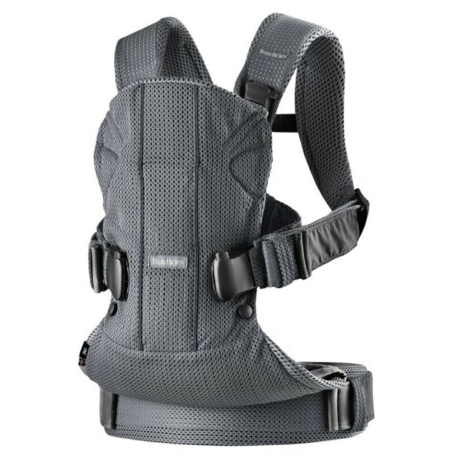 Founded in 1961, the Swedish family owned company Baby Bjorn is a firm favourite with mums worldwide.  Their latest offering is the One Air Anthracite Mesh Baby Carrier and it is the one to aim for if you can get a few girlfriends involved in the gift.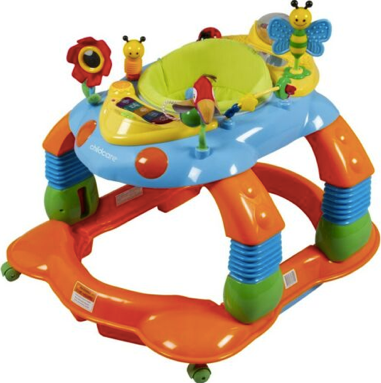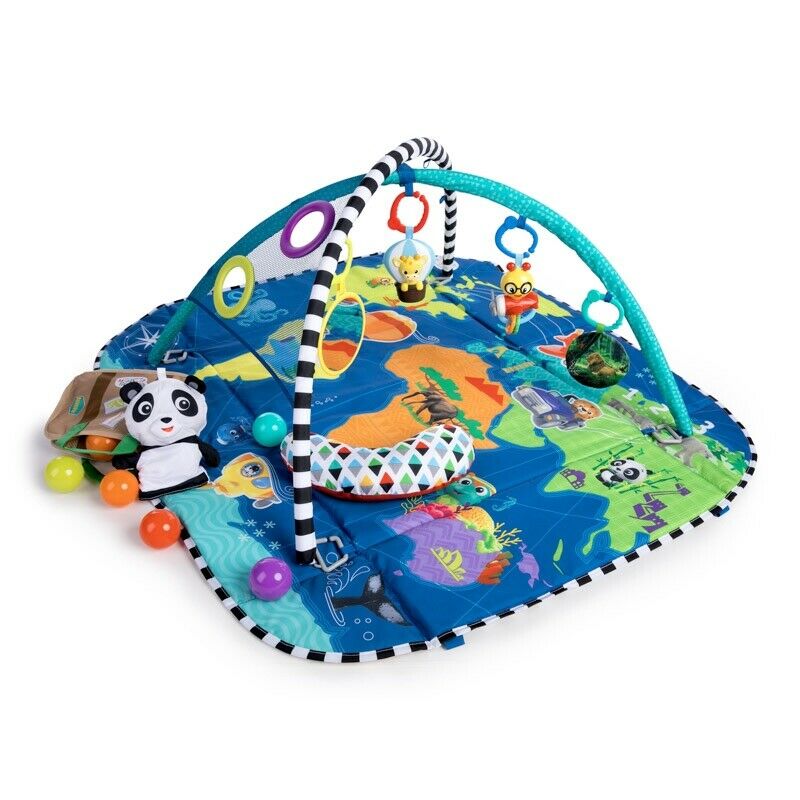 You can't go wrong with large, bright light up toys as we said before.  Whether they are an activity centre with the rocker, walker and stationary mode for when they can sit up (like this Childcare Melody Rainforest Activity Centre) or the Baby Einstein Journey Discovery 5 in 1 Activity Gym for the newborn/rolling/crawling stage, you will be guaranteed to get the new mums eyes lit up well before the new arrival has even seen it.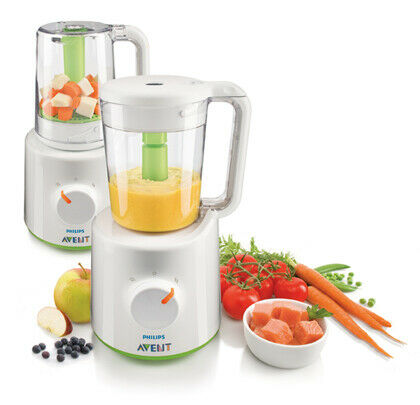 When it's time to move onto solid foods, this Avent Steamer & Blender is a life saver for meal preparation! Giving mums the option to steam and blend they will be able to try out a range of different foods, textures and combinations when the time comes.
These have proven to be some of our most popular suggestions through our community and we've thrown in some of our favourites from when we were new mums. Do you have any suggestions to add in the comments below?   
Disclosure: This article contains affiliate links. This means that we may earn a small commission, at no extra cost to you.