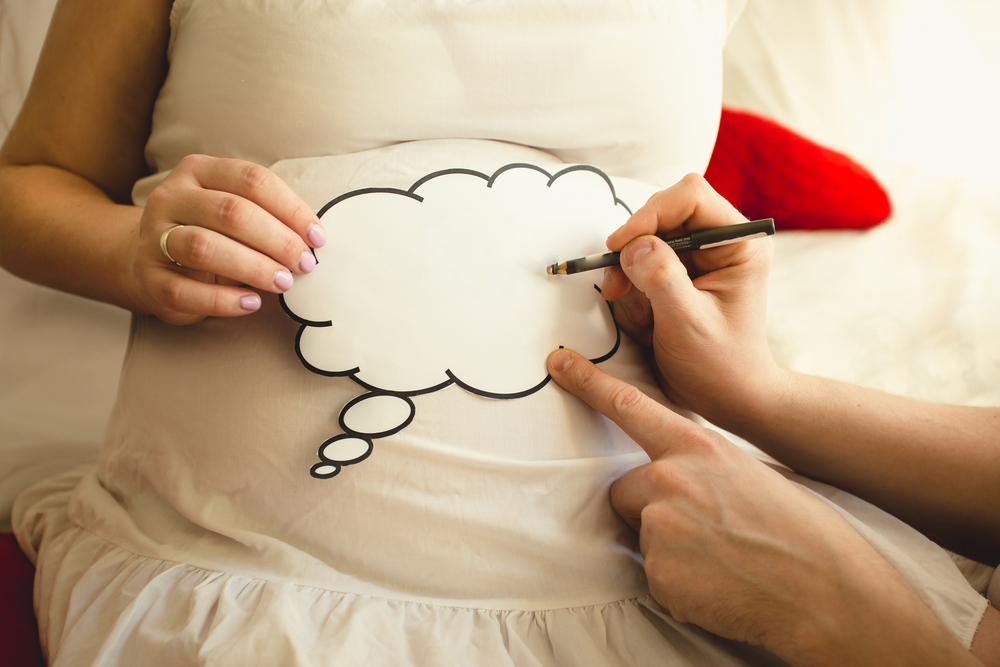 Hybrid Surnames Are The New Baby Naming Trend
Every year there is a new baby naming trend parents will adopt.
Last year it was using boy names as girl names and each year, a new TV series or movie will influence parents on the naming of their newborn.
But the latest baby name trend is the hybrid surname. It's the combination of the mum's maiden surname with the father's surname.
The most recent couple to adopt the trend was Emma Bloomberg, daughter of former New York mayor Michael Bloomberg, and her husband Christopher Frissora. The married couple named their daughter Zelda Violet Frissberg.
Their daughter's surname name is a hybrid of Frissora and Bloomberg.
Mommyish reported the couple have always been known as Frissberg, but it's been reported, the trend has gained popularity, with more married women keeping their maiden name.
As a result, the hybrid name has been generated as a connection to both surnames.
While it may seem like a great idea, it can be a nightmare for the parents and children to deal with later on in life.
One mum on BabyCentre said her kid's hybrid surname had caused issues with insurance companies, doctor's offices and school enrollments.
Another commenter asked, "What happens if you divorce and want your old names back? Your child is stuck with your made up last name?"
Yet another questioned: "So you just want your kid to have a last name that isn't the same as you or your husband? Why? So he can go through his life being asked so whose your real dad?"
Despite the questions and criticism, the hybrid surname needs some consideration. It's not for every couple.
Some combinations may create a weird or awkward surname. It's best to work out what the hybrid name will be BEFORE writing it down on the birth certificate.
What do you think of the hybrid surname trend? Have you done it with your child?