Which Baby Items Are Okay to Sell, Donate or Throw Away?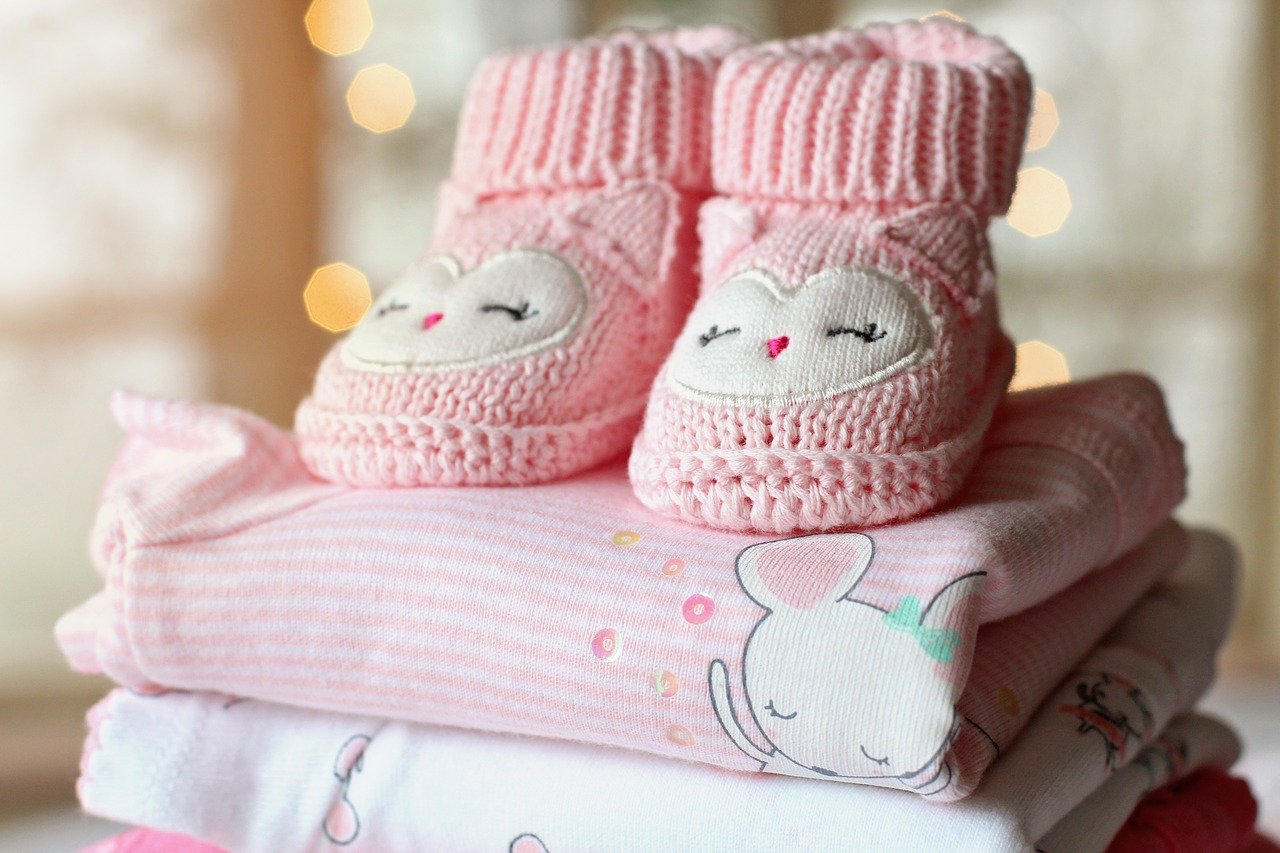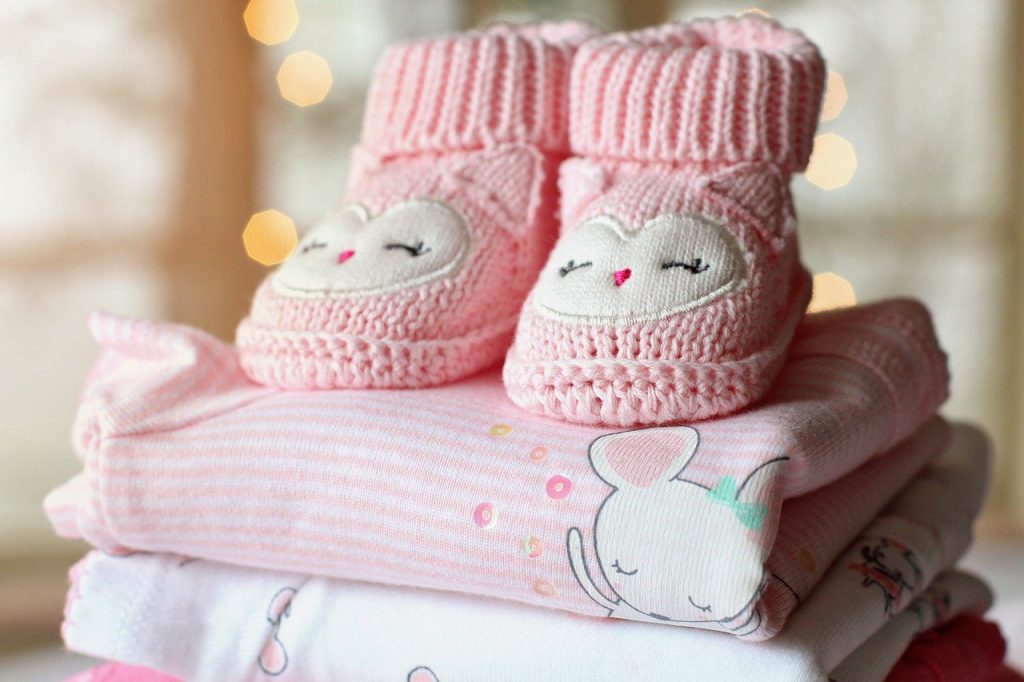 When it comes to baby items, it can be very confusing knowing what to do with them once your little one no longer needs an item that you've bought for them. Often these items are expensive and despite the feeling that you haven't gotten your money's worth, sometimes they are destined for the bin.
But how do you know which items to sell, donate or throw away? Hopefully, we might be able to help with this handy list.
Items to Sell or Donate
Baby clothes
As long as they are in good condition, clean and unstained, baby clothing is always okay to onsell or donate to charity or a friend. If the clothes have been in storage for longer than three months, it might be a good idea to pop them through the wash to ensure they are nice and fresh for their new owner.
Baby bedding 
Like clothing, as long as the bedding isn't torn, stained or damaged in any way it is good to pass on to its next owner. Again, a quick wash would be welcomed before selling or giving it away.
Books
We can never have enough books for our children! Unfortunately, the most loved ones are often chewed and dog eared and repaired with sticky tape after eager fingers tear at the pages. These well-read books are best kept or thrown, but anything in great condition is good to go!
Wooden or plastic toys
As long as the toys are able to be sanitised, most second-hand shops would welcome baby toys. Nobody wants dusty old plush toys that might have been dribbled on (or worse!), no matter how cute they might be.
Changing table
Once your baby is big enough to scamper away during change time, you might have to consider a change mat on the floor rather than one at a more convenient height. Unfortunately, this moment comes way too soon and you now have a changing table to get rid of. Luckily, this is one of the things that you can on-sell or donate. Just make sure it is extremely clean.
Baby Monitor
As long as they are in good working order and there are no visible signs of damage, baby monitors are okay to donate.
Baby Carrier
These are excellent items to on-sell or donate as baby carriers can be expensive and are only in use for a short time before baby grows out of them. Give it a good scrub and pass it on to the next family.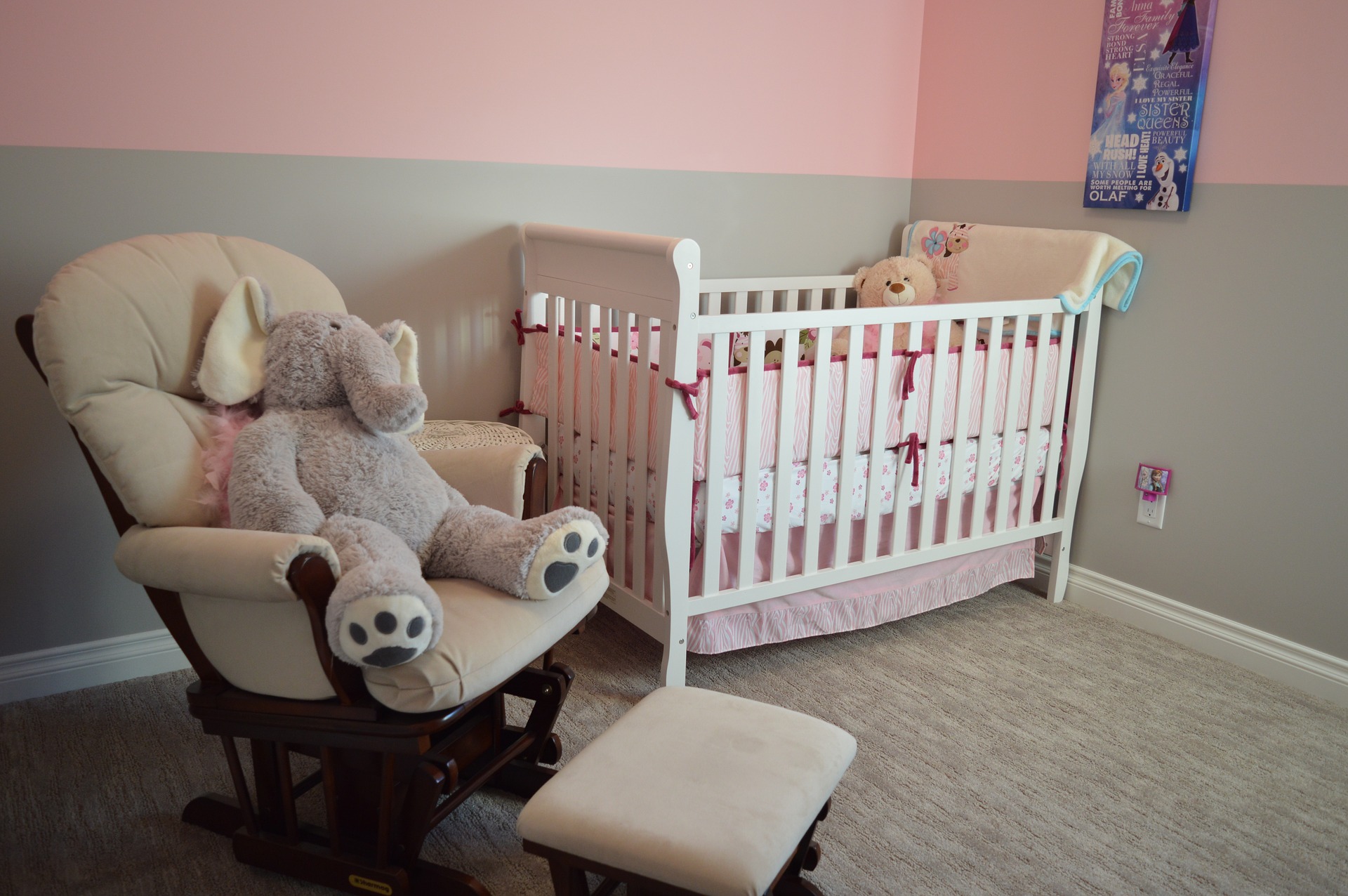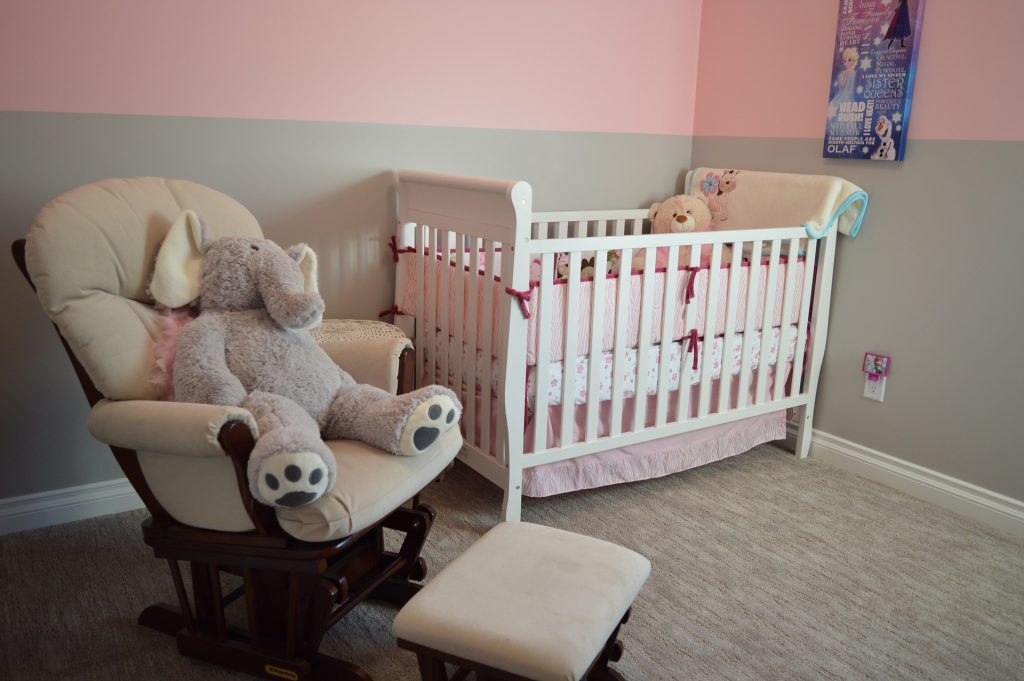 Items to throw
Cots, cribs, bassinettes and mattresses
Unfortunately, these items are rarely accepted by donation centres due to product recalls over safety issues. And nobody wants a second-hand mattress.
Car seats
Car seats always need to be thrown away when you've finished with them. No donation centres will accept them as there is such a liability involved when it comes to safety.
Bottles, teats and dummies
No matter how much they have been sanitised, the thought of a second-hand teat or dummy is not a nice one. They aren't expensive items anyway, and old ones are only fit for the bin.
Images: Pixabay