Embarrassed 38w Pregnant Mum Shares a Warning After Hair Removal Cream Burnt Her Lady Bits
An embarrassed mum has shared a timely warned to women everywhere about the hazards of using hair removal cream on your lady bits — especially when you are heavily pregnant.
Taking to TikTok, new mum Clare told her tale of woe that saw her front up at the local hospital with chemical burns on her genitals, spinning it with just the right amount of humour and backing it with a self-sung Lady Gaga hit.
Deciding to do tidy her 'lady garden', to make herself 'prettier' for labour, Clare slathered the cream all over herself, but it wasn't long before she began to feel a burning sensation.
She tried to wipe off as much as possible, but the damage had been done.
The young mum shared her hilariously painful story as a warning to the rest of us.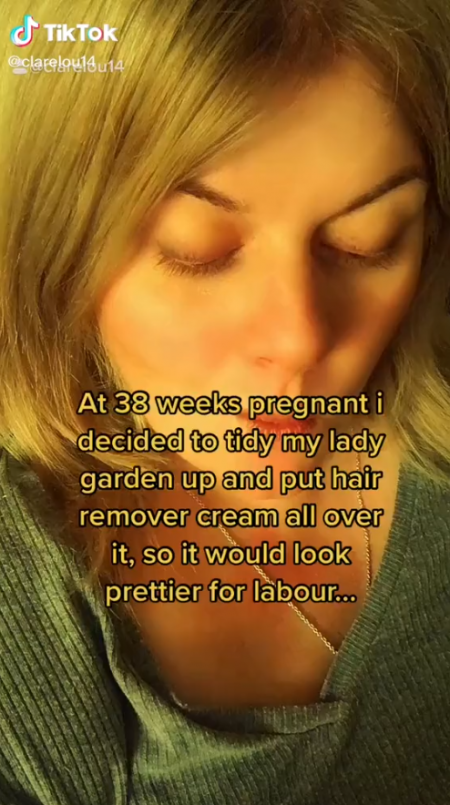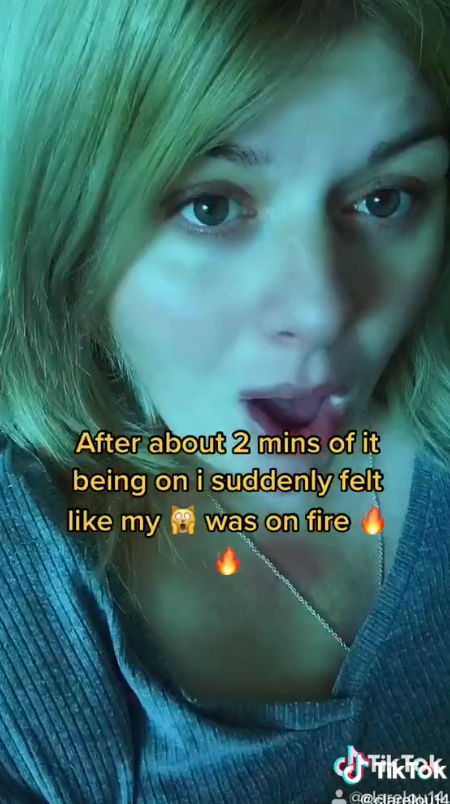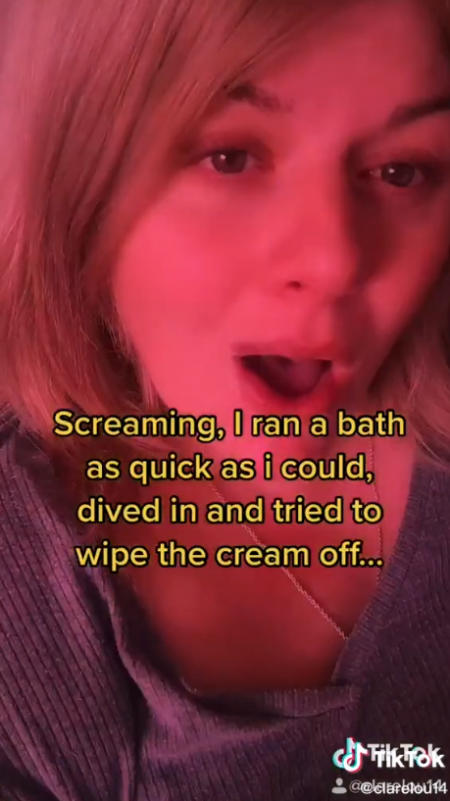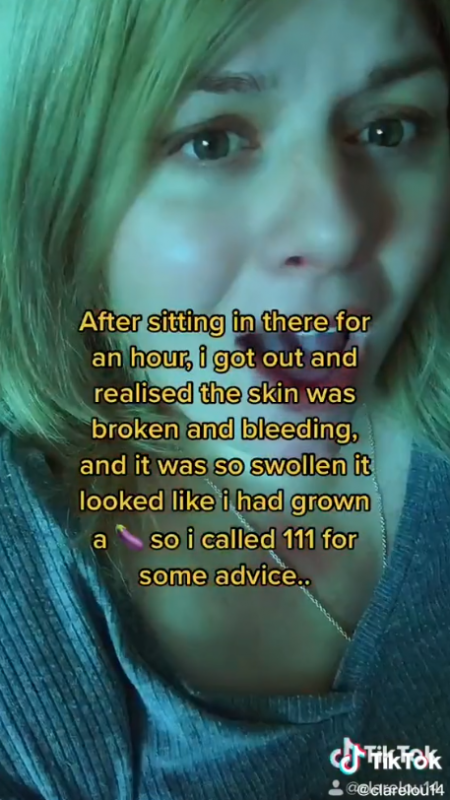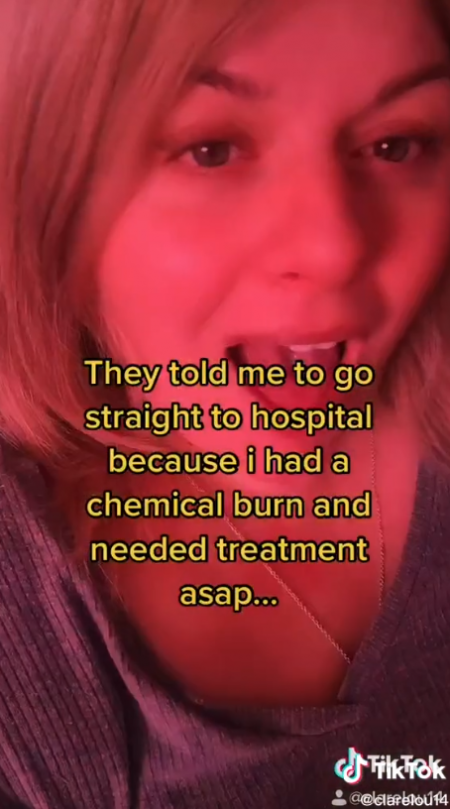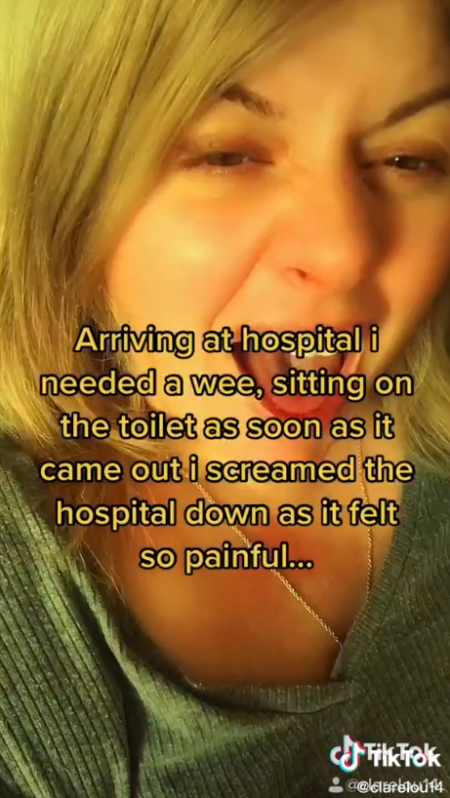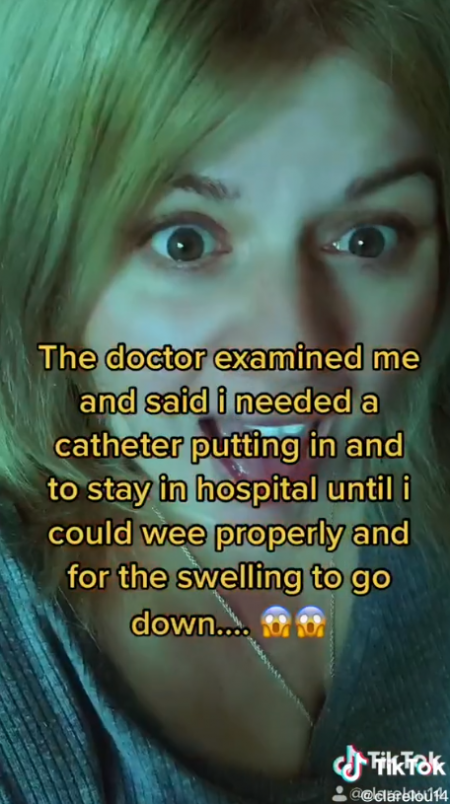 Clare described the pain of weeing as "like passing razor blades", adding she had "no skin left".
Her hilarious mishap has racked up hundreds of thousands of views, with one person saying: "Legit thought you were going to go into labour when you were having the chemical reaction hope the lady garden is ok."
Clare confirmed she made a full recovery, adding: "Happy to report all is well it made a full recovery!
"The lady garden is growing nicely."
Almost as an aside to this harrowing event, it was revealed that Clare naturally delivered a healthy baby with no further issues.
Source: TikTik/clarelou14