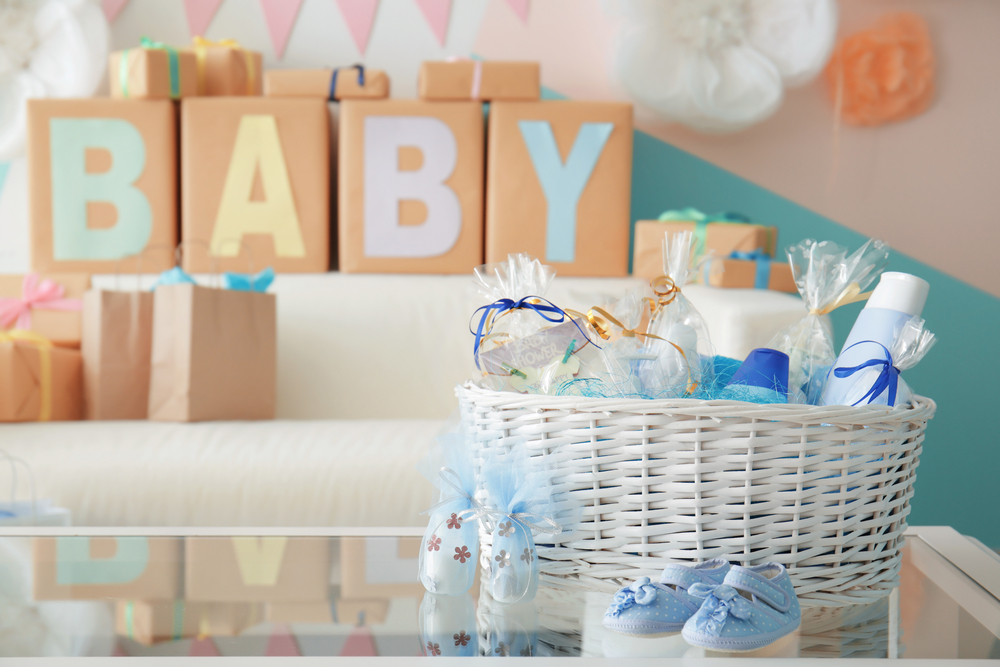 A baby shower is a special moment in a mum-to-be's pregnancy. A time for friends and family to get together to celebrate the much-loved new member of the flock. While gifts aren't necessarily expected, they are very much welcome as new babies tend to need a lot of things!
Unfortunately though, if you haven't had a child yourself yet, you might not know what would make an ideal gift for a baby.
Mums on Reddit's Baby Bump forum were asked "What is the worst baby shower gift you received?", and their responses were both hilarious and somewhat disturbing!
🎁 I got a kids size 10 shirt… like, one that a big kid could wear. We were really confused but said thank you and moved on to the next gift… the friend pulled me aside and apologized because he didn't know anything about babies. We had a laugh about it and it's still in my (almost) 4-year old's closet. We have him put it on around his birthday every year and send a picture of him to our friend who gifted it to us. It's tradition now lol
👶 A onesie that says "every dog needs a baby" and I have two cats. Zero dogs.
🎁 Got a onesie from someone that said "best younger sister" when I'm a first-time mum with only one baby. I gave the onesie away.
👶 A whole set of super strongly scented bath soap/lotion etc
👶 My friend's BIL got them a giant abstract painting meant to personify the terror of a nightmare for their nursery….it was literally the scariest thing I've ever seen and he was not at all kidding. He really didn't get why it freaked them out…
🎁 A onesie that said "they did not stay 6 feet apart"
👶 A box of uncooked pasta and girl stuff ….FYI I don't know if its a boy or girl and made that clear to everyone that the gender is a surprise…..and the pasta I can't even explain
🎁 A pink Sonicare electric toothbrush, for my newborn son.
Have you ever received a surprisingly odd gift for your baby shower? Let us know in the comments!