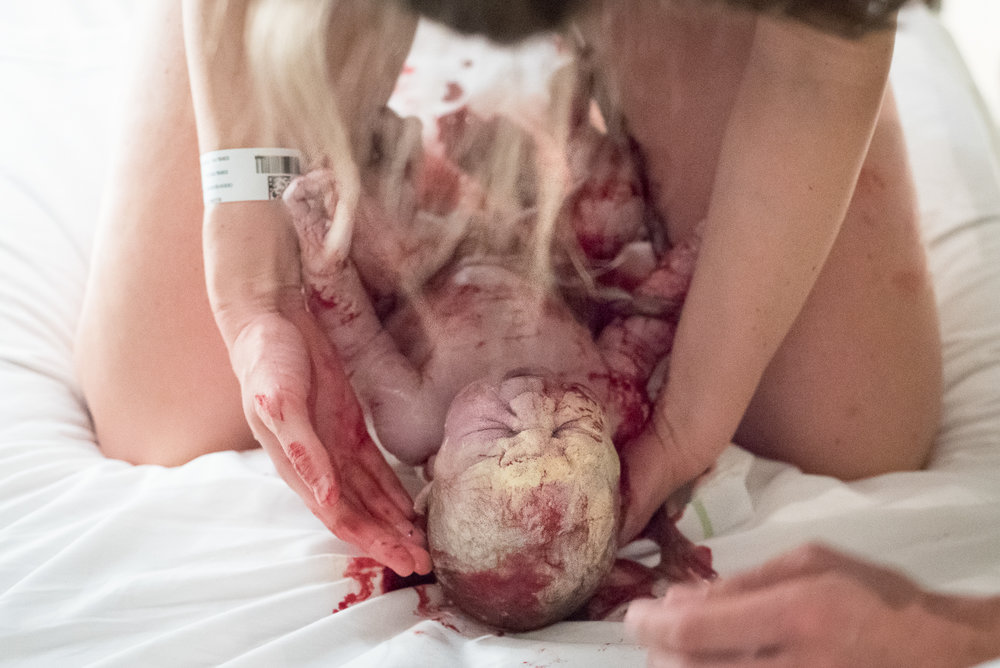 These Incredibly Powerful Birth Photos Celebrate the Strength of Women in Labour
Every year, Birth Becomes Her, an international community of birth photographers created by Monet Nicole and Jennifer Mason, holds a competition for the very best photograph submissions depicting the strength, power, and sheer emotion of women giving birth.
Celebrating the experience of birth, talented birth photographers from all over the world submit their most amazing photos in several categories, including 'hospital', 'out of hospital', 'colour', 'black and white', and 'post-partum'.
The website's mission statement says it all: "We believe: in a world where birth is visible. Where shame is absent, where fear is translated to power and where each individual's experience is honored as valid."
Have a look through our favourite submissions from the 2019 Birth Becomes Her Image Contest, and see if you love them just as much as we do!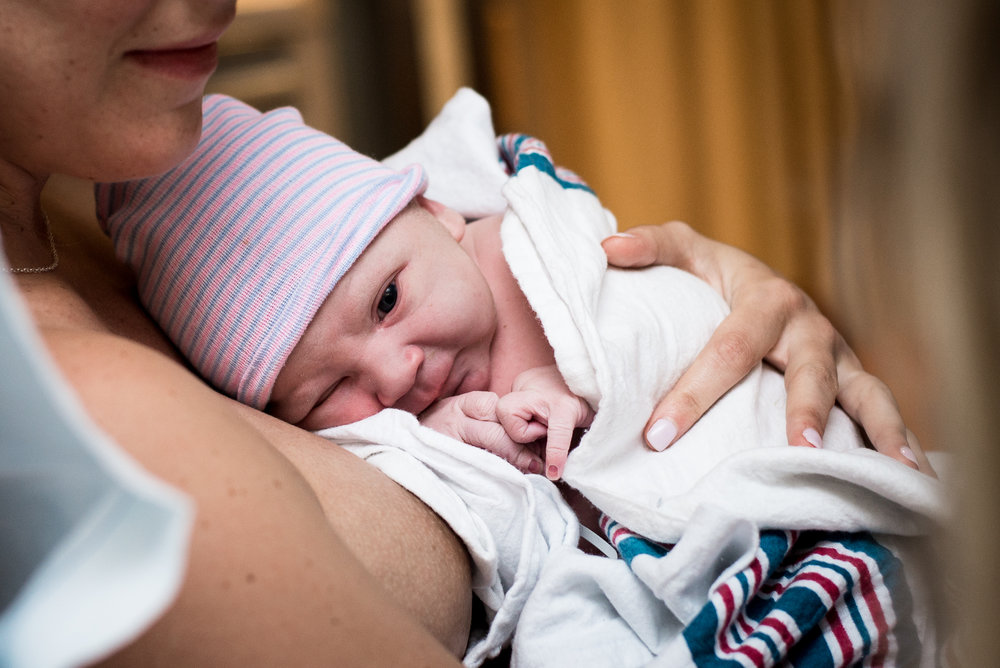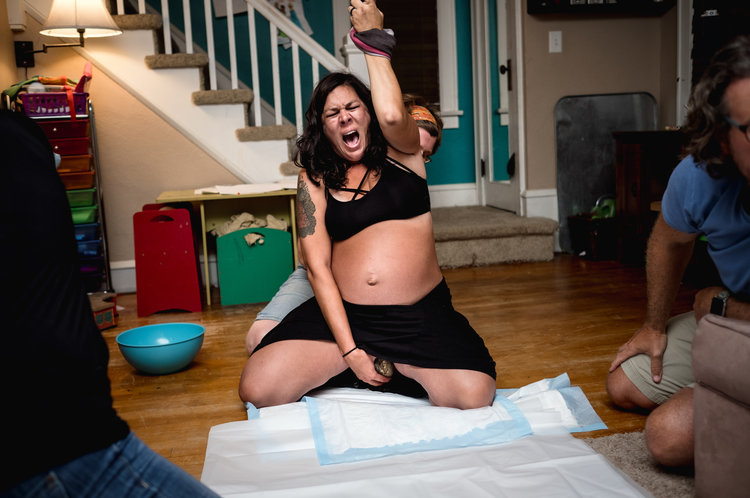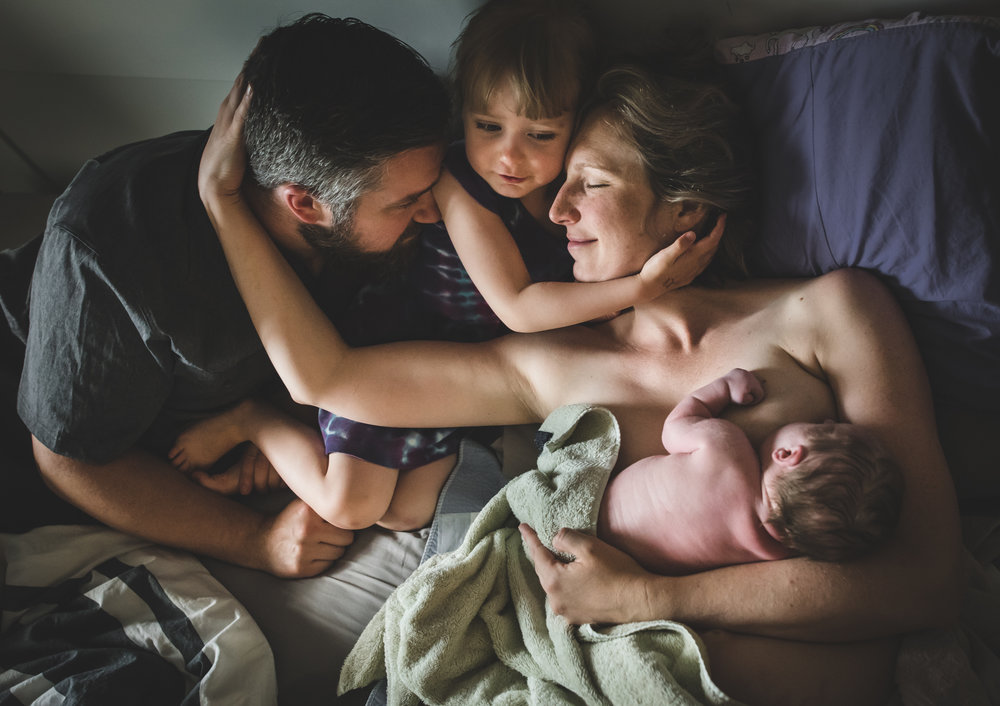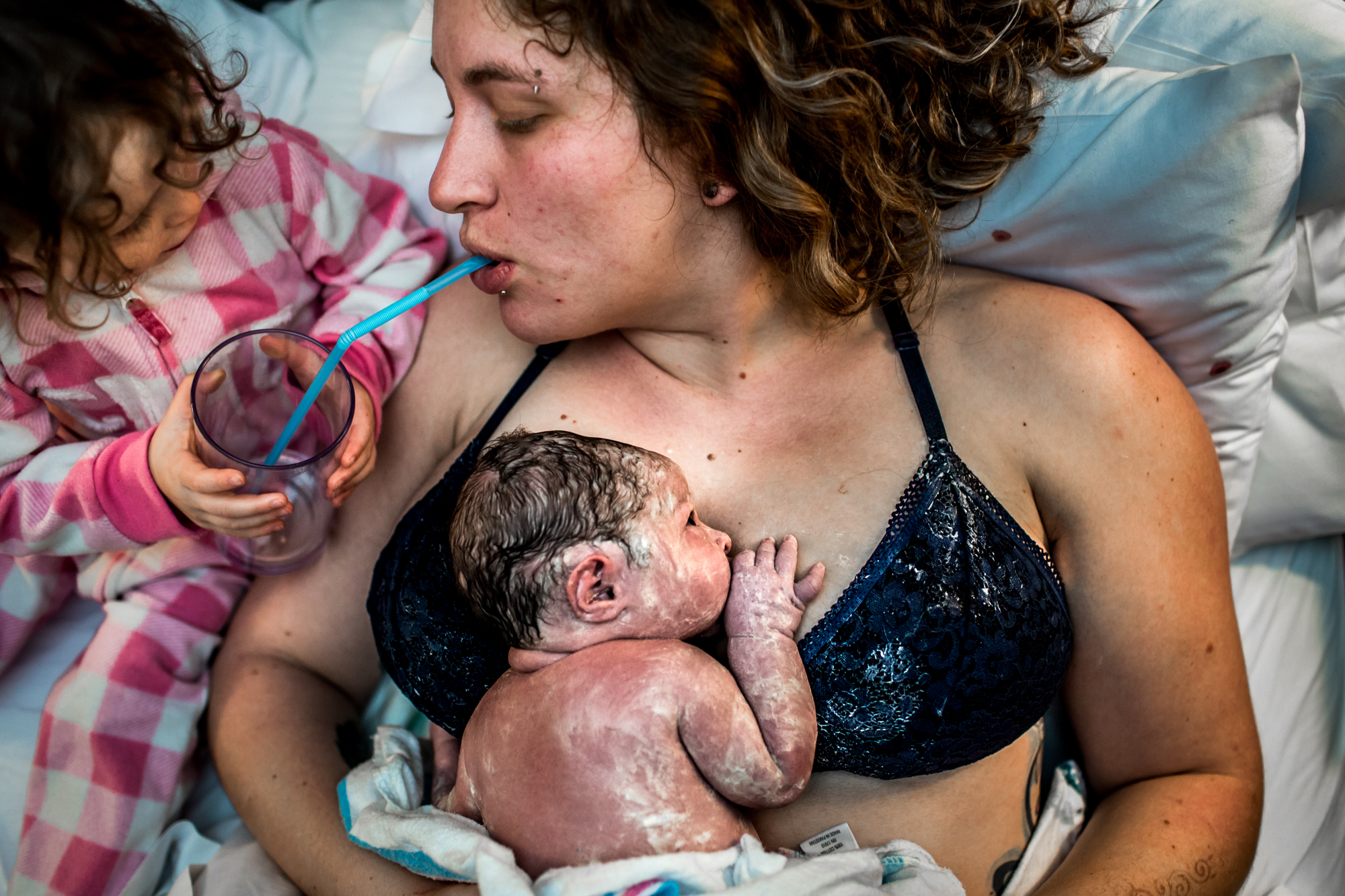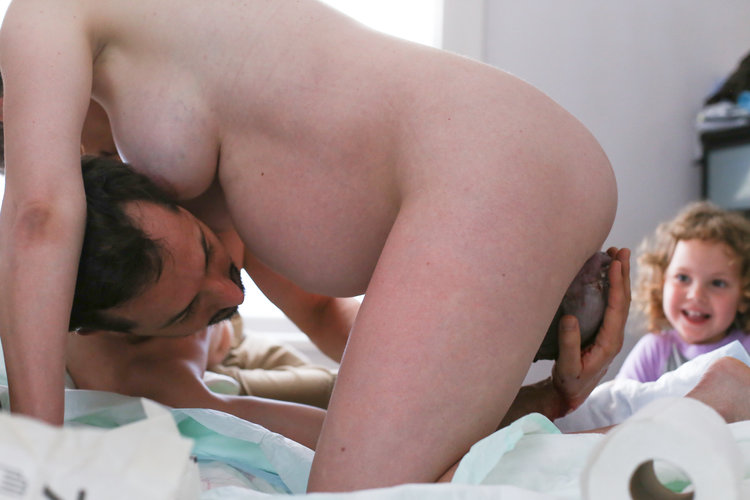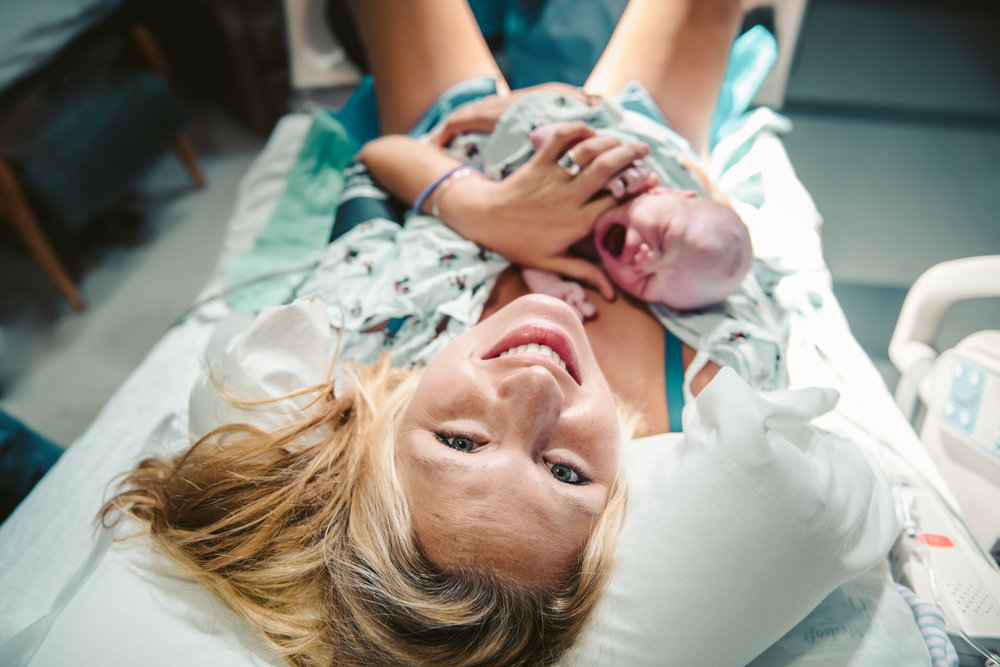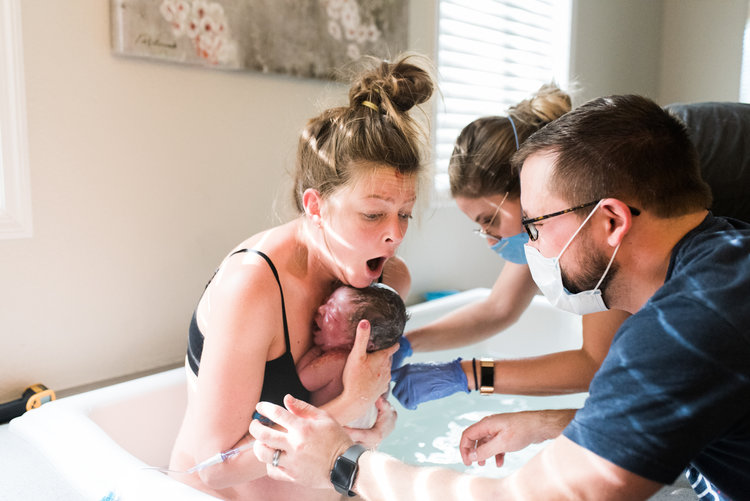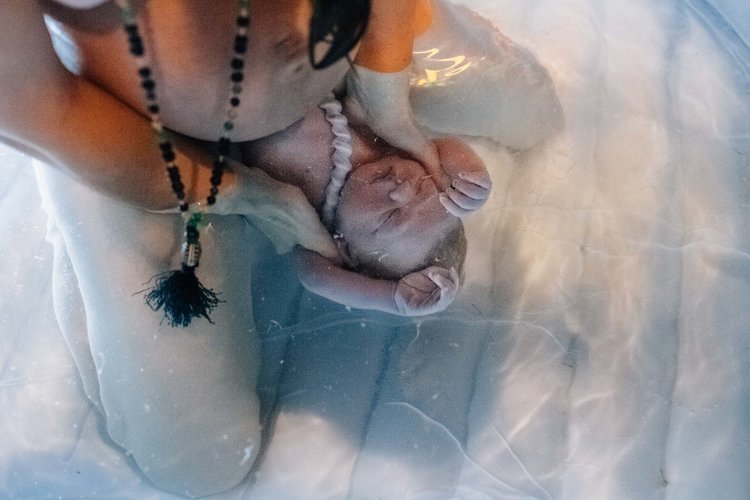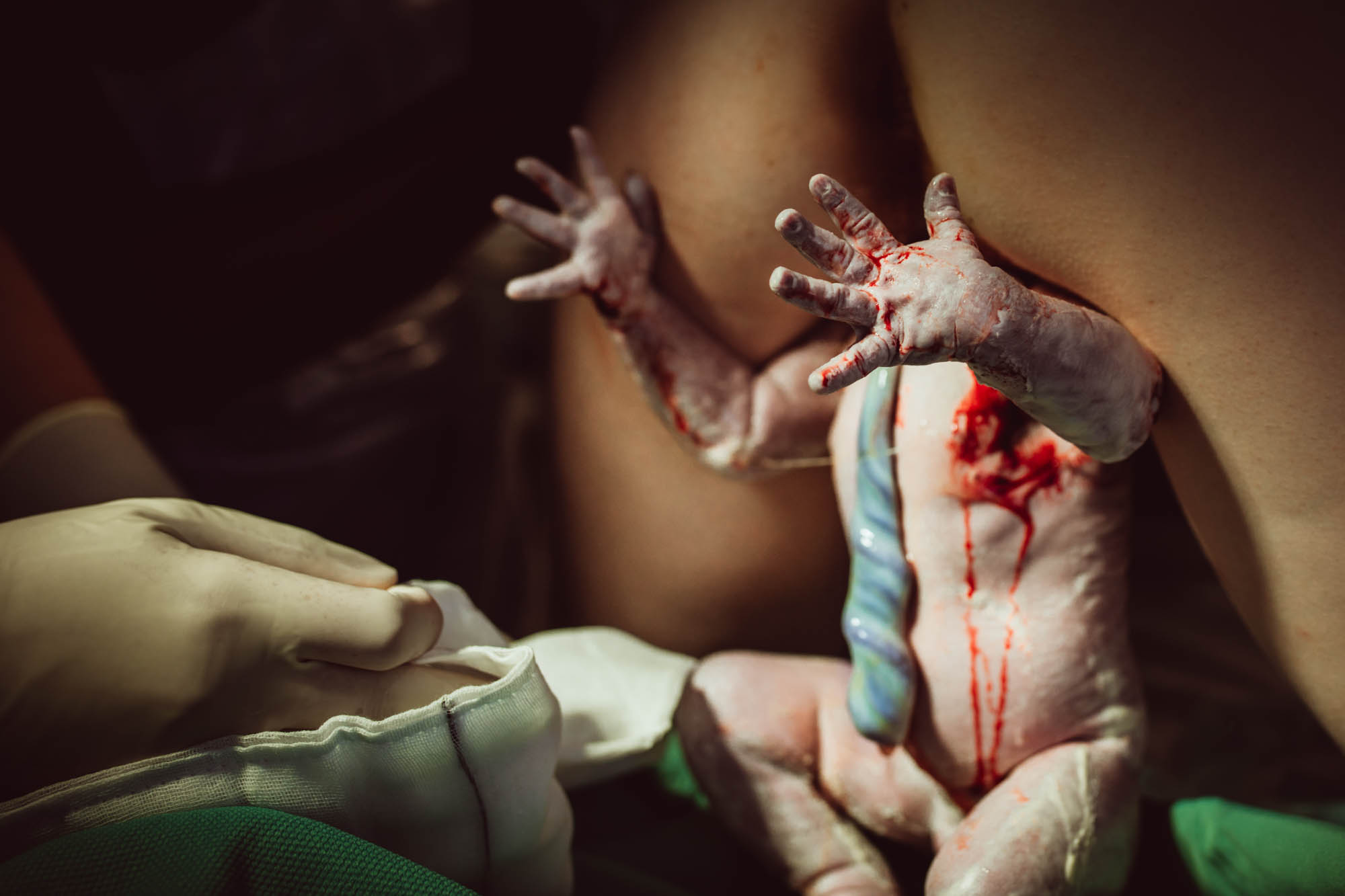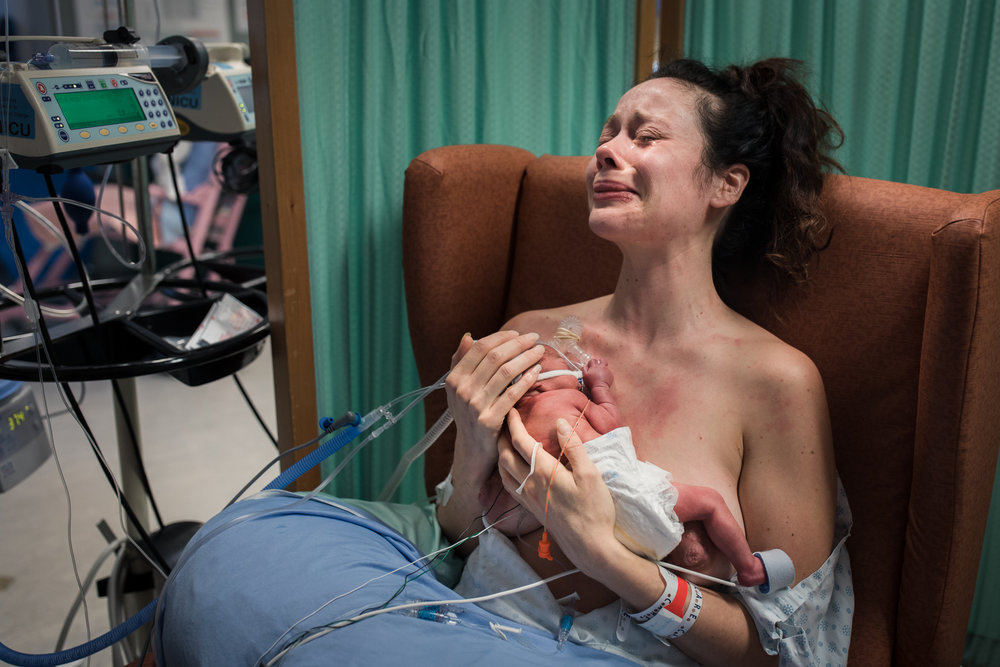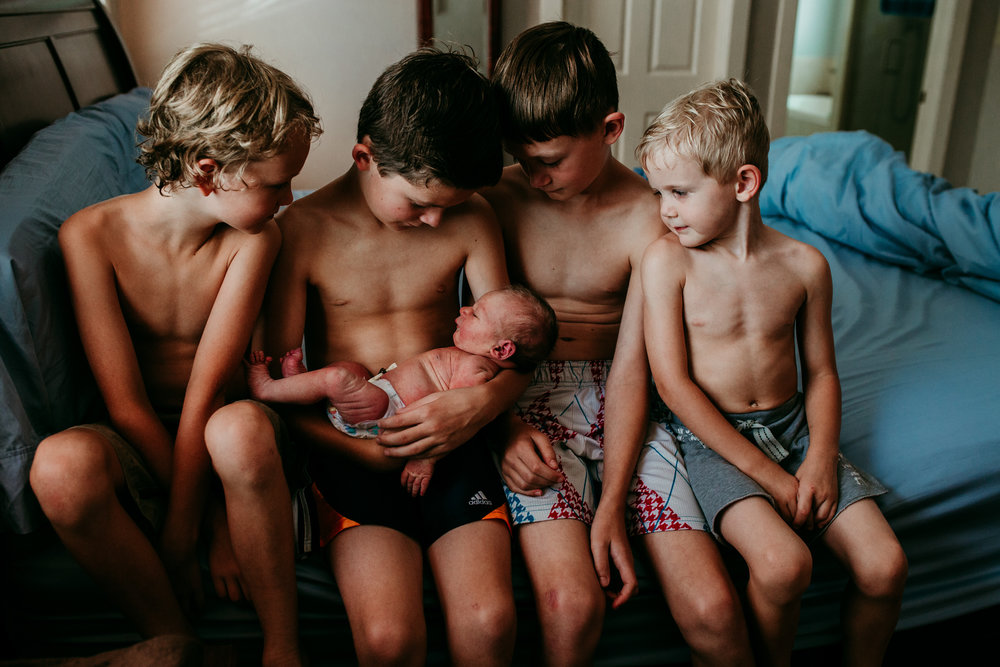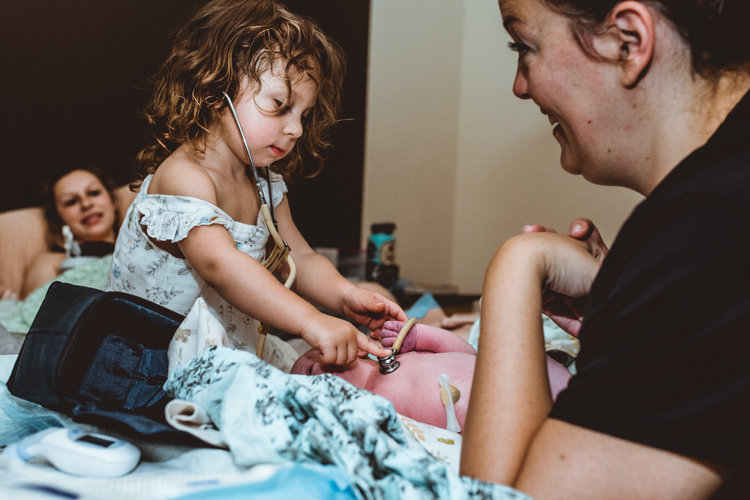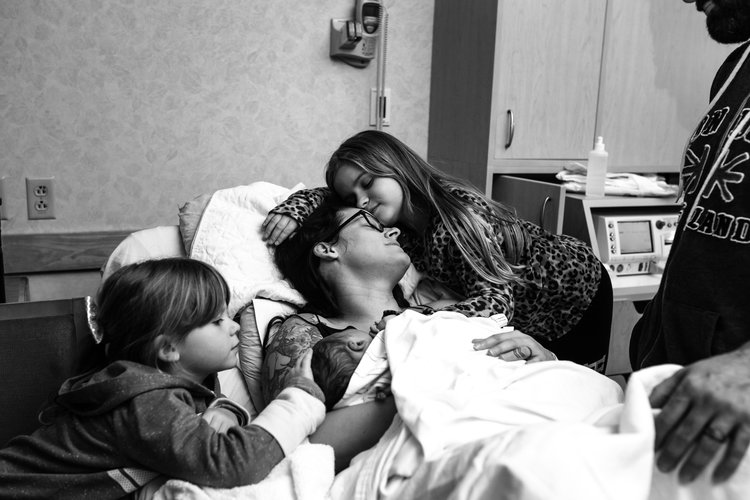 You can view the full set of images of the 2019 Birth Becomes Her Image Contest here.
Photography submissions for the 2020 People's Choice Awards can be viewed here.
Source: Birth Becomes You