Winter Maternity Fashion Essentials
It's the second day of winter and in many parts of the country, there has been drop in temperature. The cooler weather can be a welcome relief for many expectant mums-to-be. Your baby bump can act like a mini heater, which can make the warmer months a little harder to bear.
But a few winter maternity fashion essentials can go a long way in keeping you warm when the temperatures turn freezing. Some of these stylish pieces can be worn post maternity, so you can get more cost per wear.
We've checked out some of the new pieces that have arrived in time for winter, suitable for maternity. These pieces will take away the frustration of not having anything to wear.
1. Ripe Maternity Valerie Knit Dress $89.95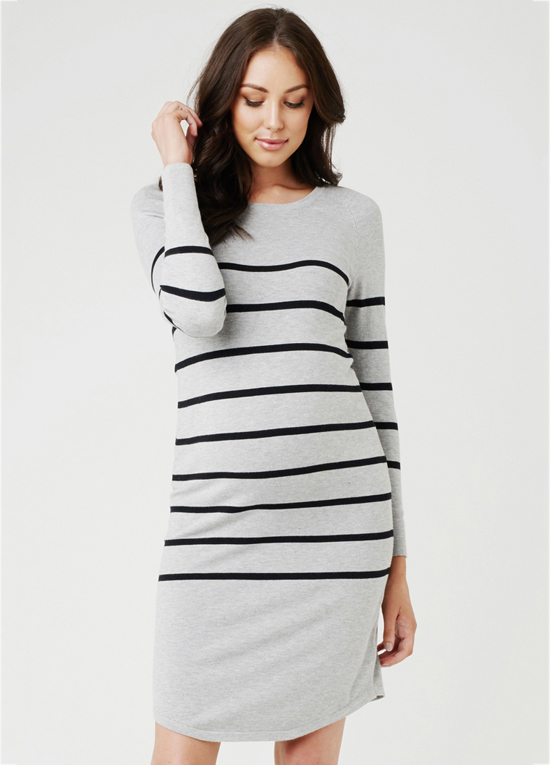 2. Checkered Maternity Nursing Shirt Dress $99.95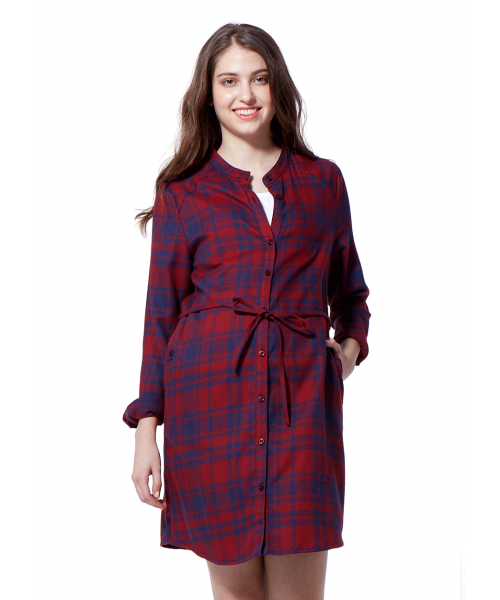 3. Polka Dot Pullover $84.95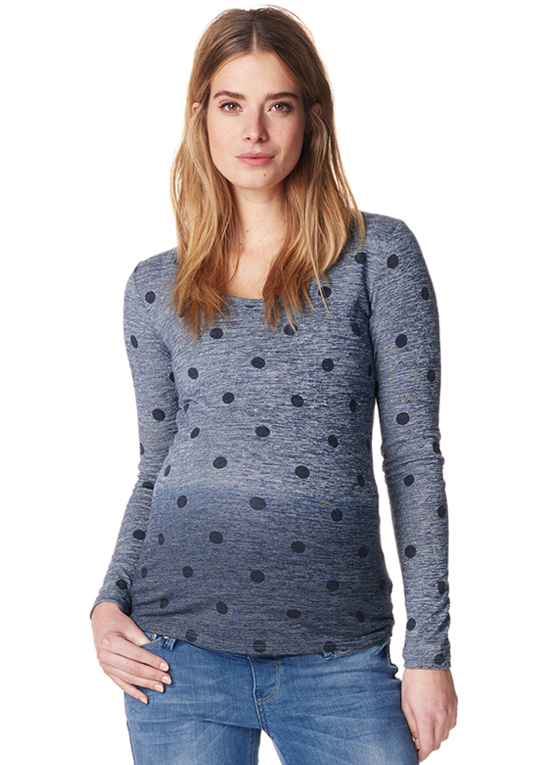 4. Soon Maternity Distressed Jeans $139.95
5. Crossroads Henley Maternity Nightie $34.95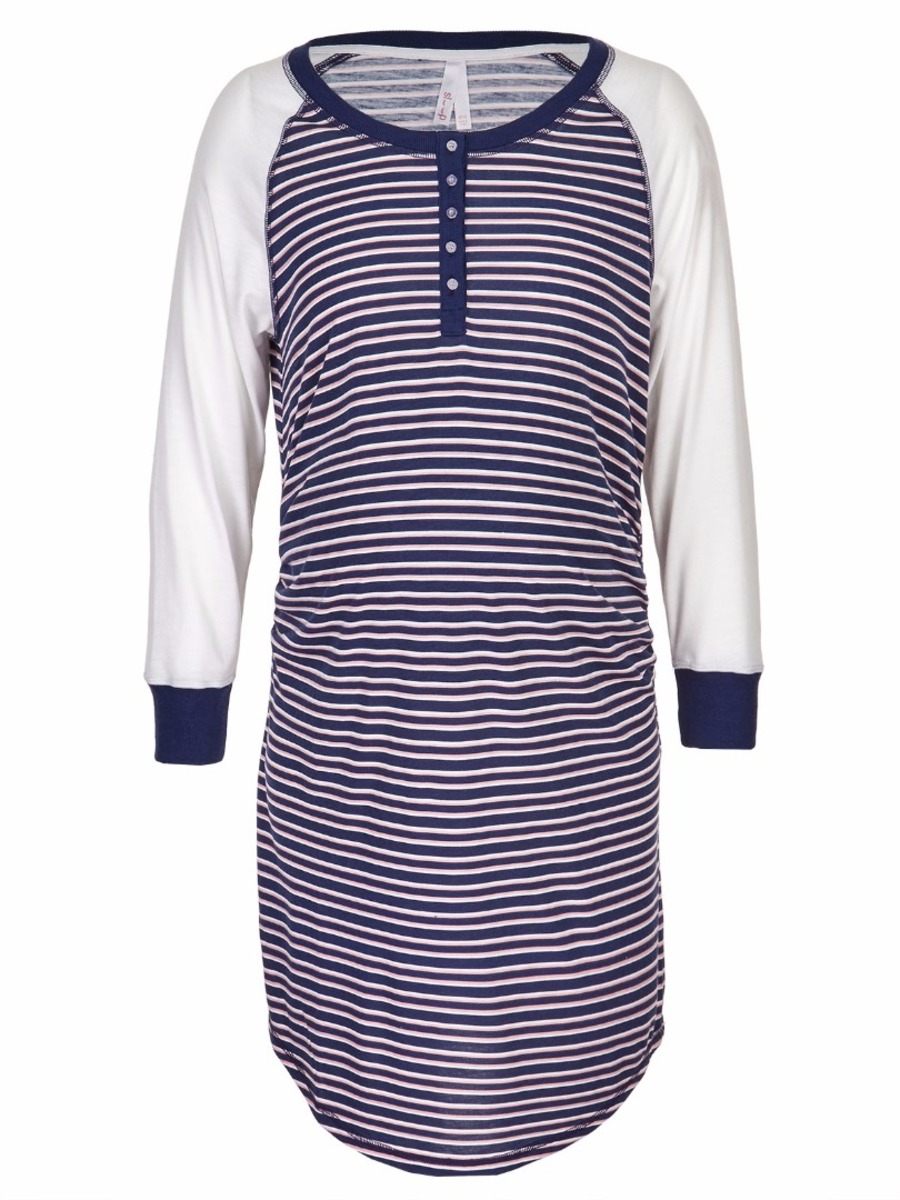 6. Skinny Maternity Jegging $39.95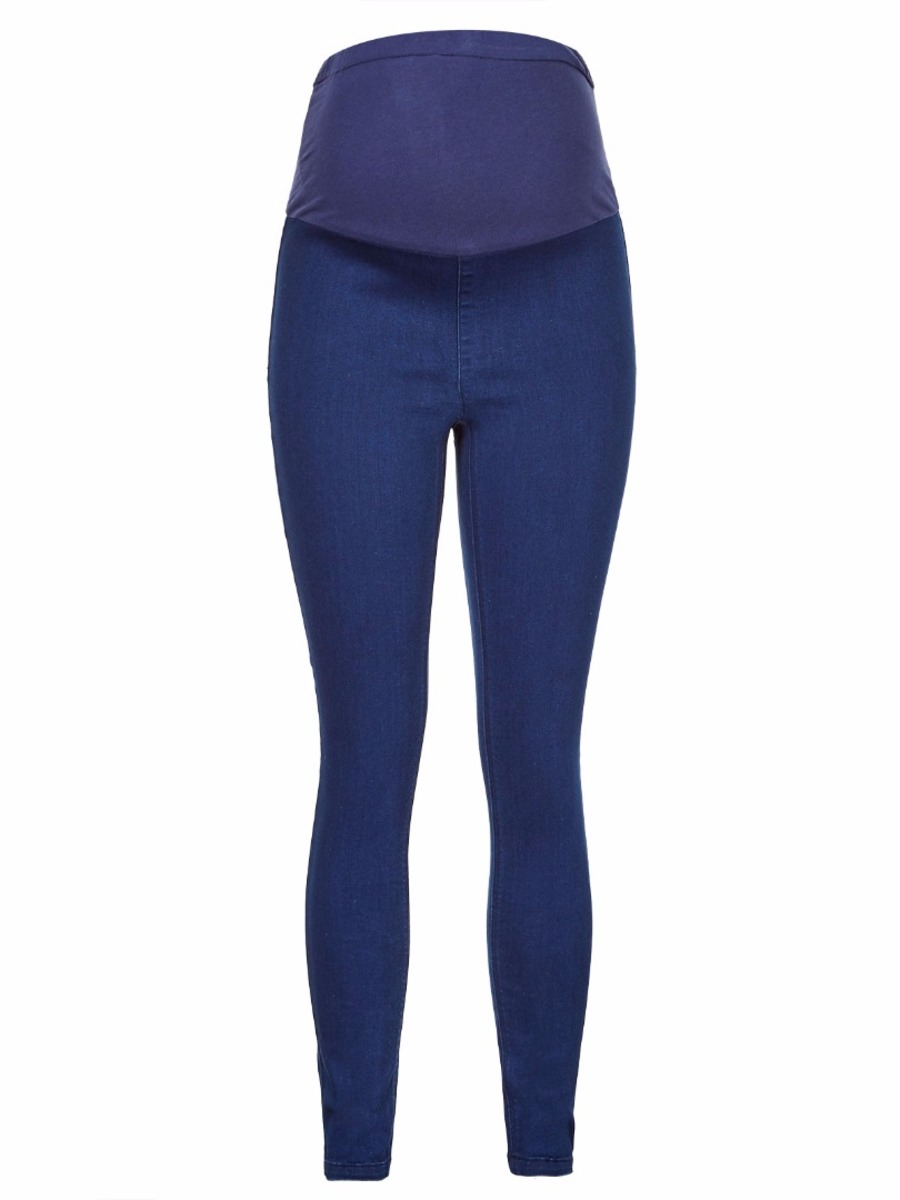 7. Noppies Cara Seamless Tights $42.95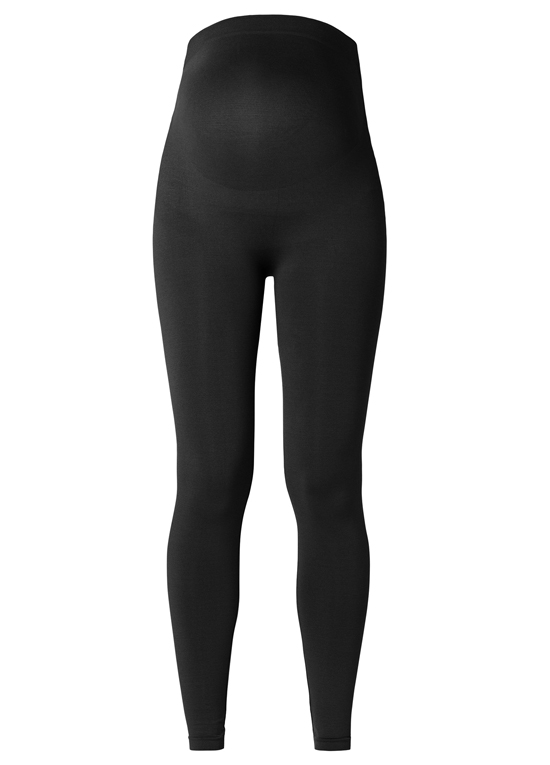 8. Maternity Wrap Top in Eggplant $39.95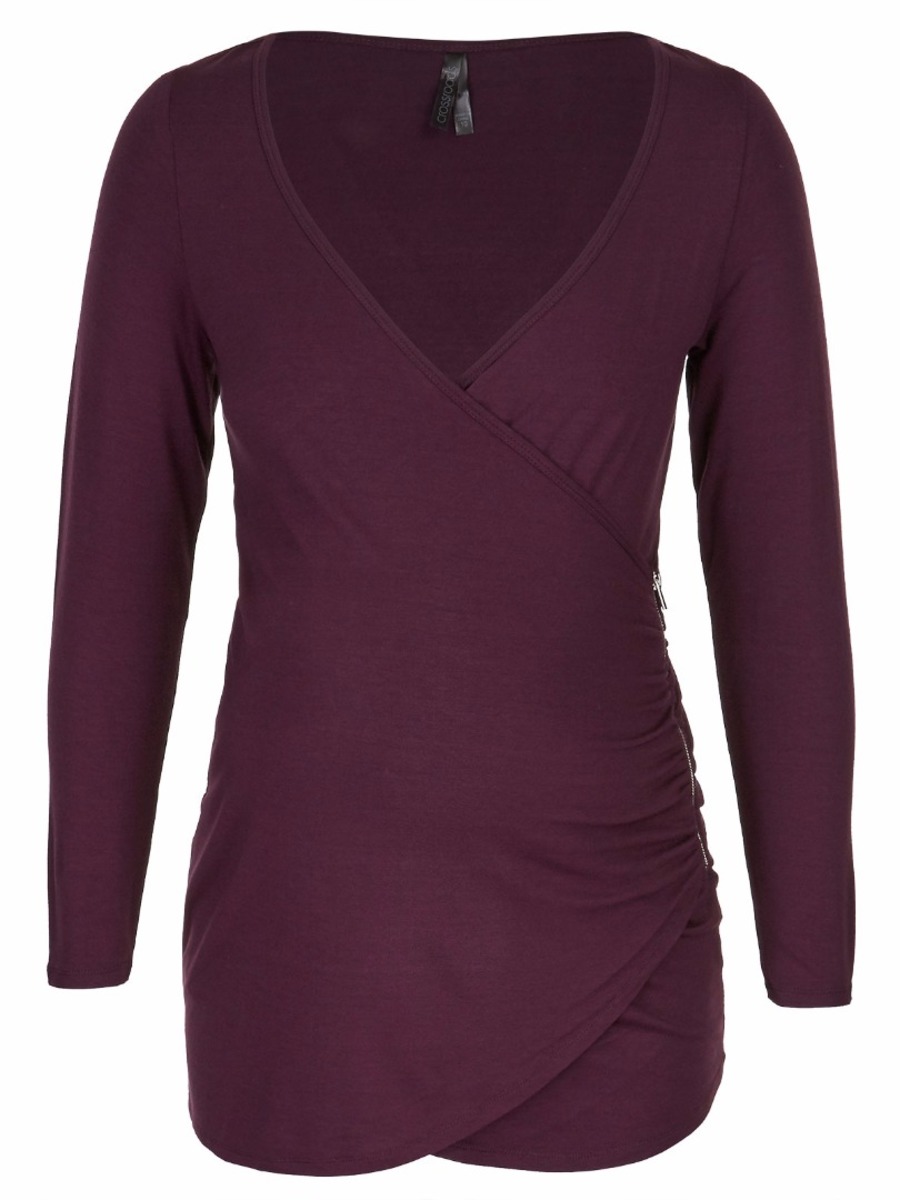 9. Maternity Baby Wearing Parker $189.95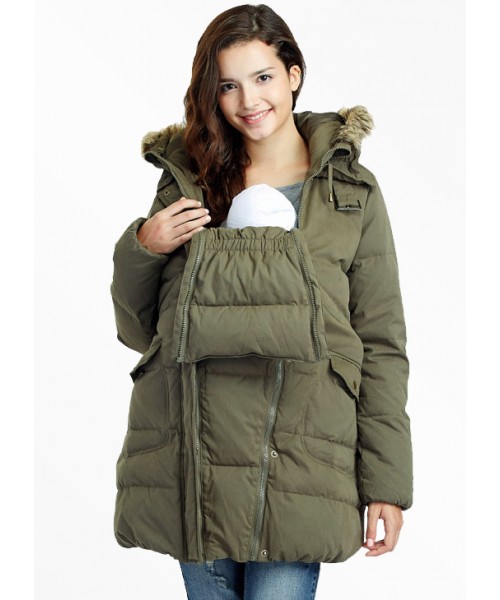 Disclosure: There are affiliate links on this post. Should you choose to purchase an item, we will receive a small commission at no extra cost to you.