WIN 1 of 2 Kaboost Portable Chair Boosters
KABOOST is a revolutionary booster seat for dining and goes under the chair! KABOOST is the only compact and portable chair booster that raises the height of kitchen and dining room chairs so little kids can sit at the table just like big kids.
Boost your chair! This compact and lightweight designs is perfect for popping in your bag to take anywhere with you.
The Kaboost is simple and easy to use and snaps-on almost any chair in seconds staying attached when chair is moved.
The rubberized feet – non-slip, won't scratch floors, grips chair legs firmly into place and is sturdy enough to hold up to 136kg!!
Due to the two height positions – same heights as standard booster seats (3.75″ and 4.5"), the Kaboost will grow with your child.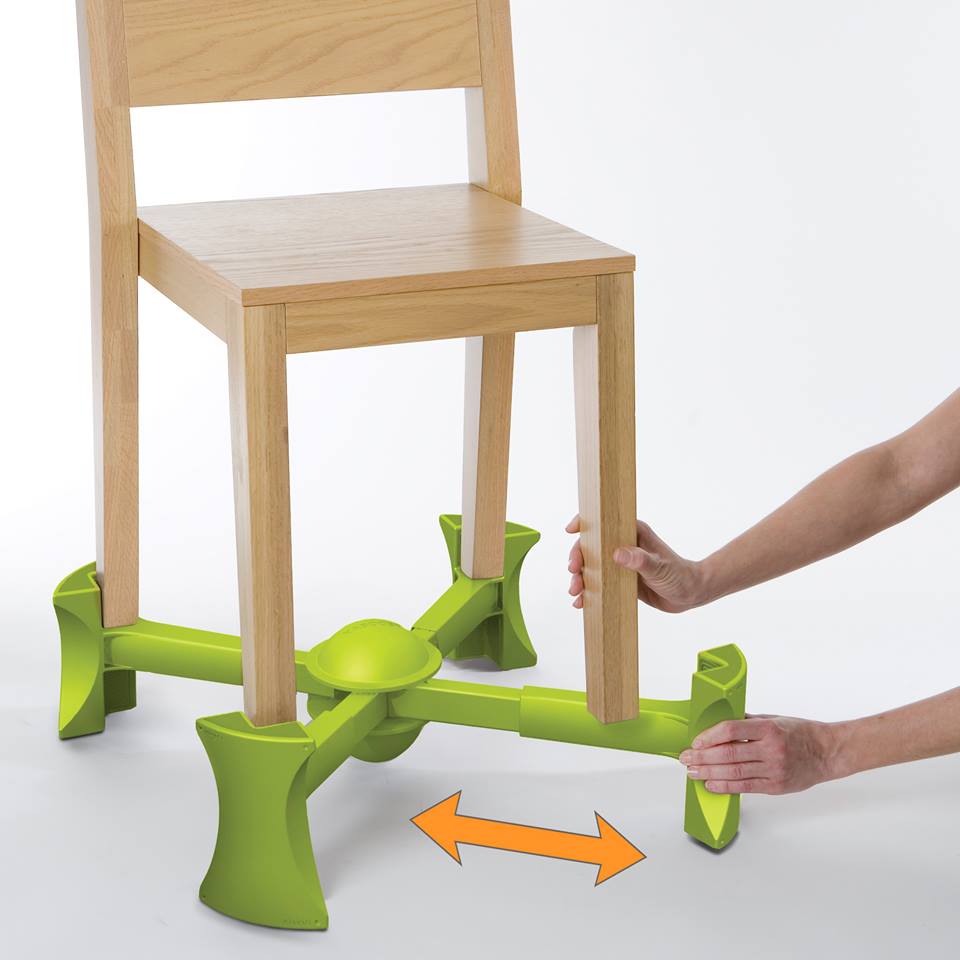 Does your toddler look at the booster seat like it's his arch enemy and only want to sit on an adult chair? KABOOST is the best booster seat alternative and lets your child sit and reach the table just like everyone else.
Thanks to our friends at Kaboost we have 2 of these amazing portable chair boosters to give away to 2 of our lucky readers. Simply enter below and good luck.
GAM – WIN 1 0f 2 Kaboost Portable Chair Boosters