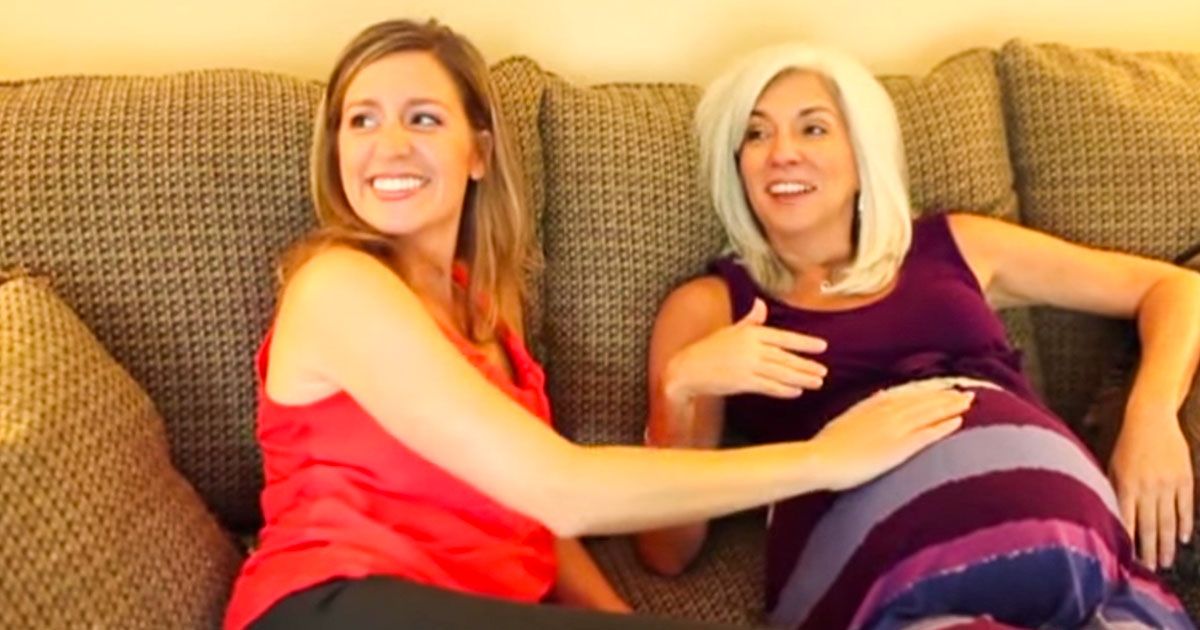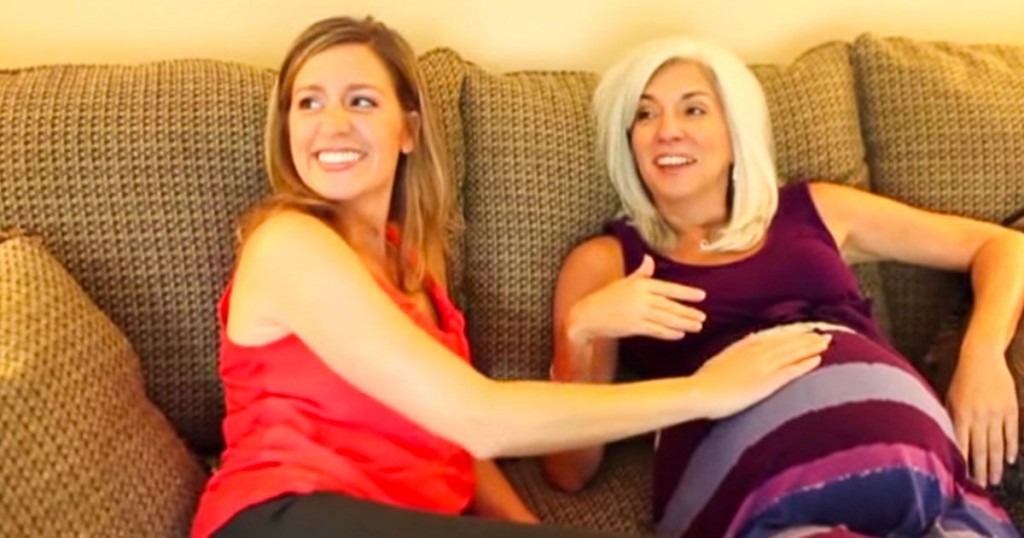 Image Credit: sfglobe
When Emily Jordan was diagnosed with cervical cancer, the first thing she thought was she would never be able to have children again.
And then, the day of her surgery the doctor came and told her that the after running the required pregnancy test before surgery, hers came back positive.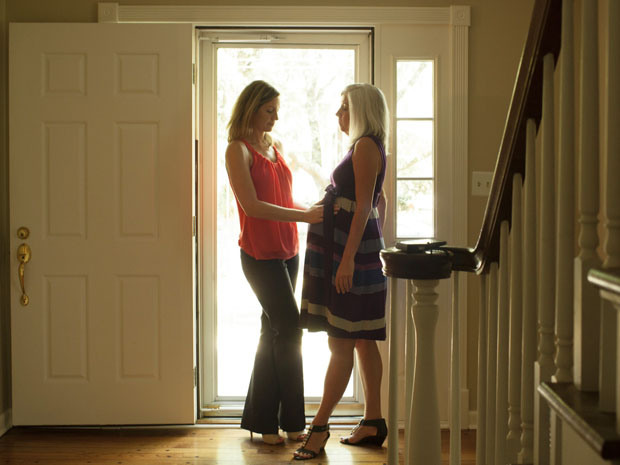 Image Credit: National Post
With this news, and knowing the cancer treatments that Jordan needed to undergo, she knew her chances of delivering a baby were nonexistent.
After delivery the news to her Mum Cindy, this story took an incredible turn.