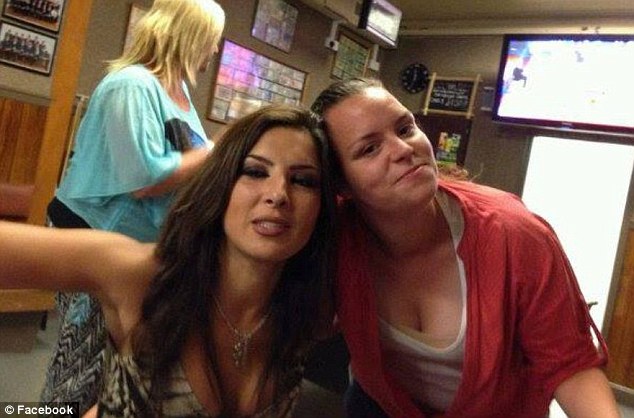 A married lesbian couple are both pregnant at the same time, to the same sperm donor.
Stephanie and Randa from Scotland were married in a civil ceremony in 2013 and both knew of each other's desire to have children.
They first considered IVF but after being told they could be waiting up to three years, they decided to explore alternative options on the internet.
They then found the Known Donor Registry website, which allows people hoping to become parents to see profiles of potential donors and to arrange to meet for free. Site users make their own legal arrangements about the level of contact the donor can play in rearing the children.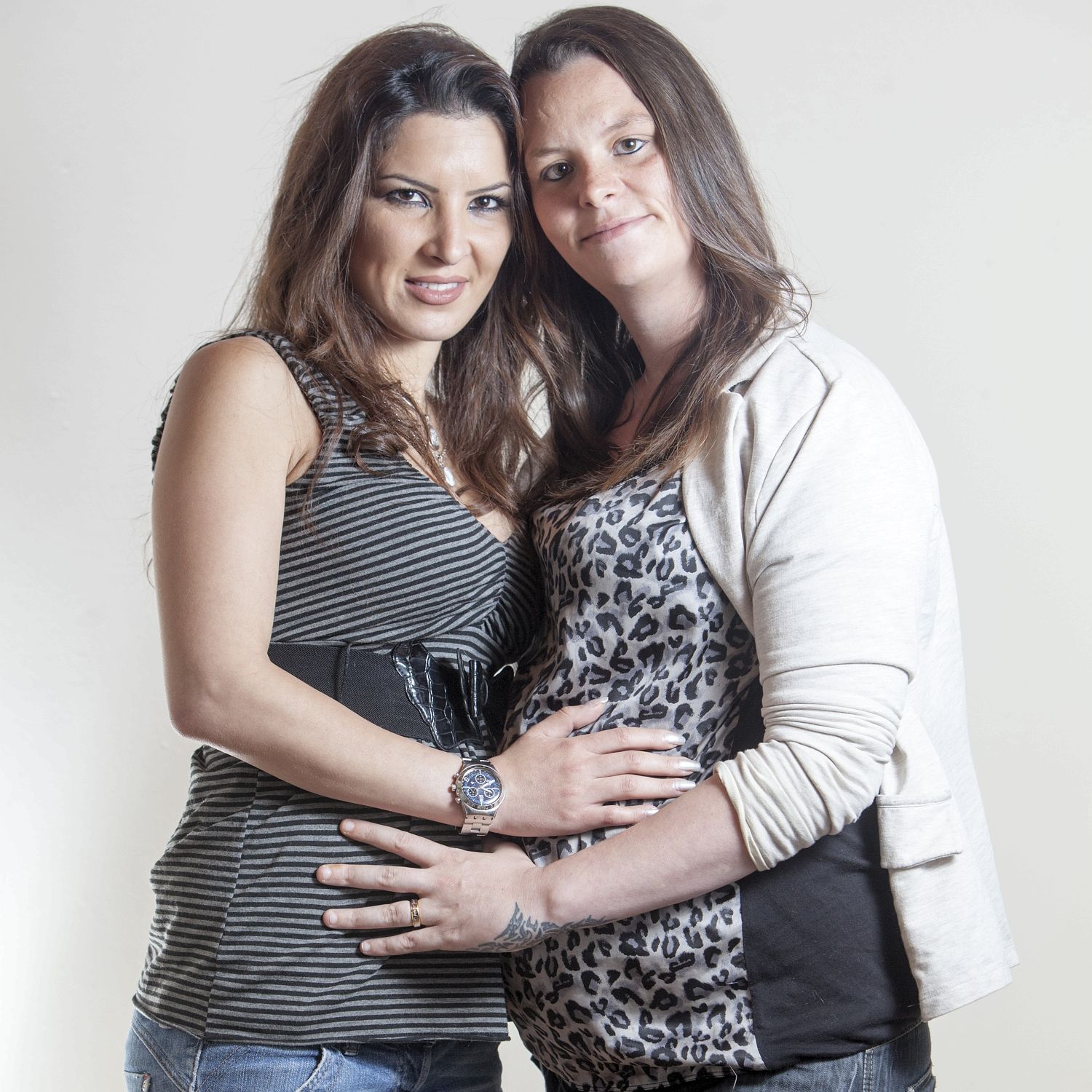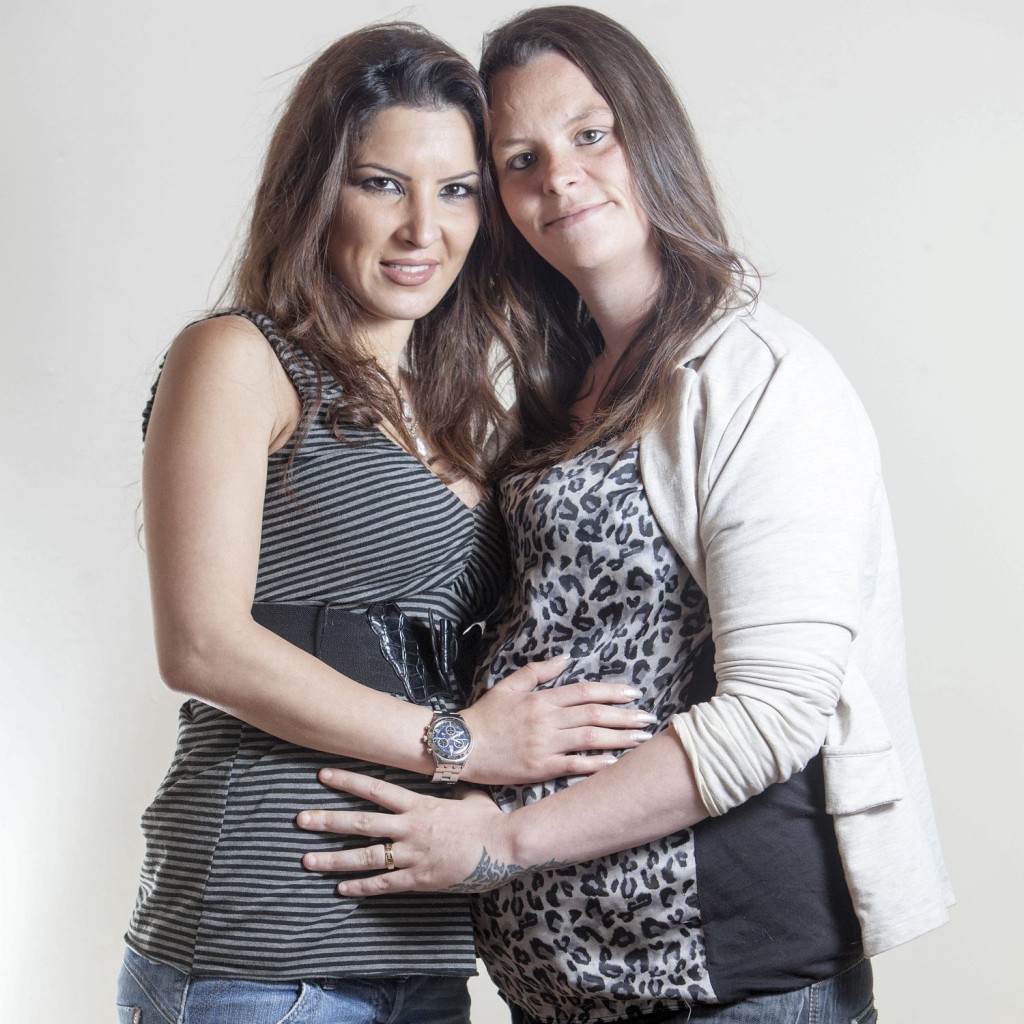 Image Credit: The Sun
Randa told The Sun, 'We picked a science student who didn't smoke or drink. We thought he'd be fit enough to make it happen. We found that he had a brain… and also had the same colour hair as Stephanie. He was also willing to help, so he ticked every box.'
Stephanie, 25, is now 29 weeks pregnant with a boy while Randa, 31, had her 12-week scan this month confirming she is also expecting.
With Stephanie's baby is due in October and Randa's in January, Stephanie says: 'We are really looking forward to bringing them home, especially the first night when we have both together. That will be the best part.'