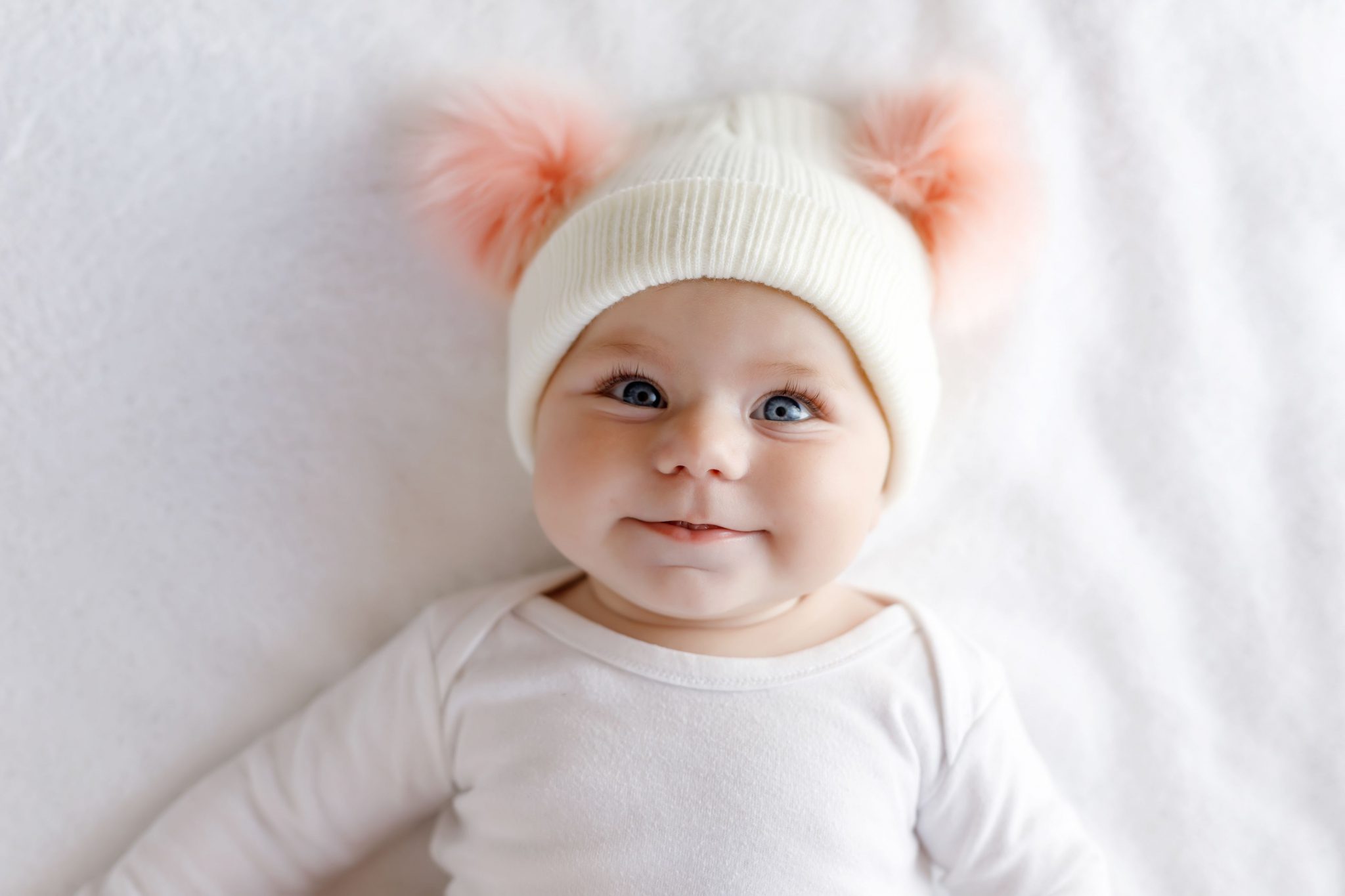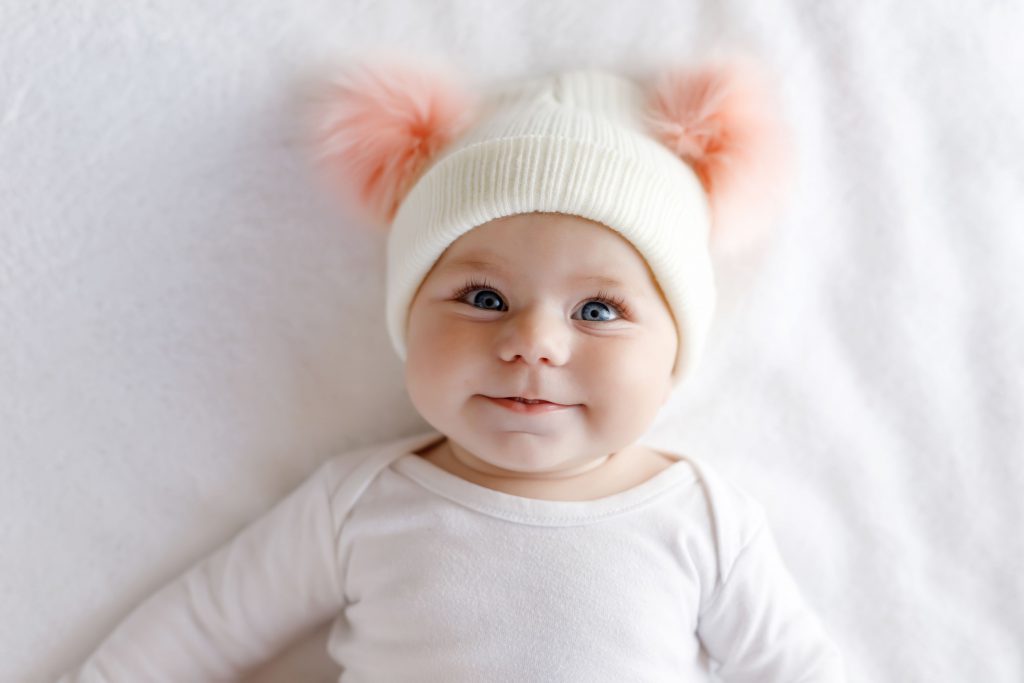 Woman Wants to Name Her Baby After Her Favourite Vegetable but Her Sister Fears She Will Be Bullied Relentlessly
There are plenty of words that can be translated into elegant baby names, even ones taken from various foods and fresh produce. Take Gwyneth Paltrow's Apple or Bob Geldof's Peaches for instance. Sage, Saffron, Clementine, Kale, Olive and Rosemary are other beautiful examples.
But one mum-to-be has been criticised by her sister for wanting to name her sweet baby girl after her favourite mushroom.
Seeking advice from the internet over fears her niece would be bullied relentlessly over her fungal first name, the auntie-to-be revealed the name in question was Portabella.
Thank heavens it was not Shiitake.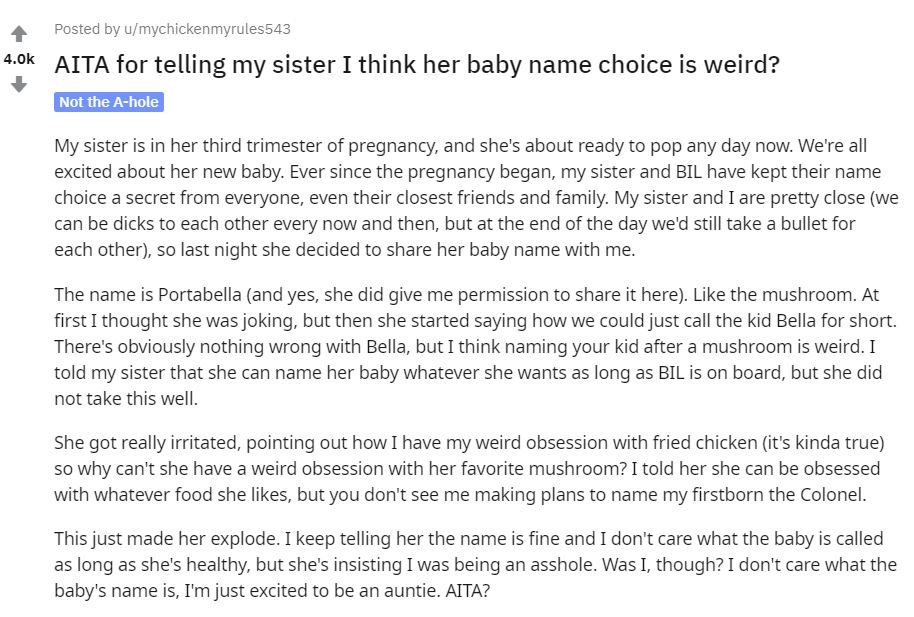 Once a commenter mentioned that the child might be nicknamed Porta-Potty at school, the shocked woman became concerned about bullying from other children over the name.
"Porta-potty will be the nickname until age 13, Fungi will take over during her teen years. Poor kid." wrote one wise commenter.
"How is the kid supposed to handle the inevitable bullying if her own mum can't without blowing up?" added another, making a fine point.
A third punny poster joked: "You were not rude and it IS a weird name! Is your brother in law on board with naming his daughter after a mushroom? If so, he must be a really fun guy!"
Ultimately, parents have the right to name their children whatever they like. There are obvious no-nos that apply depending on which state or territory you are in, of course. But the parents have the responsibility to name their child.
Seeking inspiration from your favourite mushroom is a new one for us, however. It might be a good idea to take it down a notch and go with Bella instead.
Source: Reddit/Am I The Asshole?