How to Meal Prep Like a Boss
Whether you are looking to lose weight, cut back on your grocery bill and food wastage or just spend less time in the kitchen, preparing meals ahead of time is a great way to do it. Getting started is easier than you think. We've put together a list of tips to help you on your way to meal prepping like a boss.
Containers
If we are to believe Pinterest, everyone who is anyone is munching their lunch from a mason jar. Whilst they are fantastic for salads, and overnight oats, that aren't essential. Purchasing a stack of air tight plastic containers that you can store in the fridge and the freezer will serve you just as well, like this pack of 25 cook and fine food containers from Coles for $10. The beauty of portioning food into ready-to-go containers is that you can grab one and take it with you to work for lunch. They also prevent you from overeating.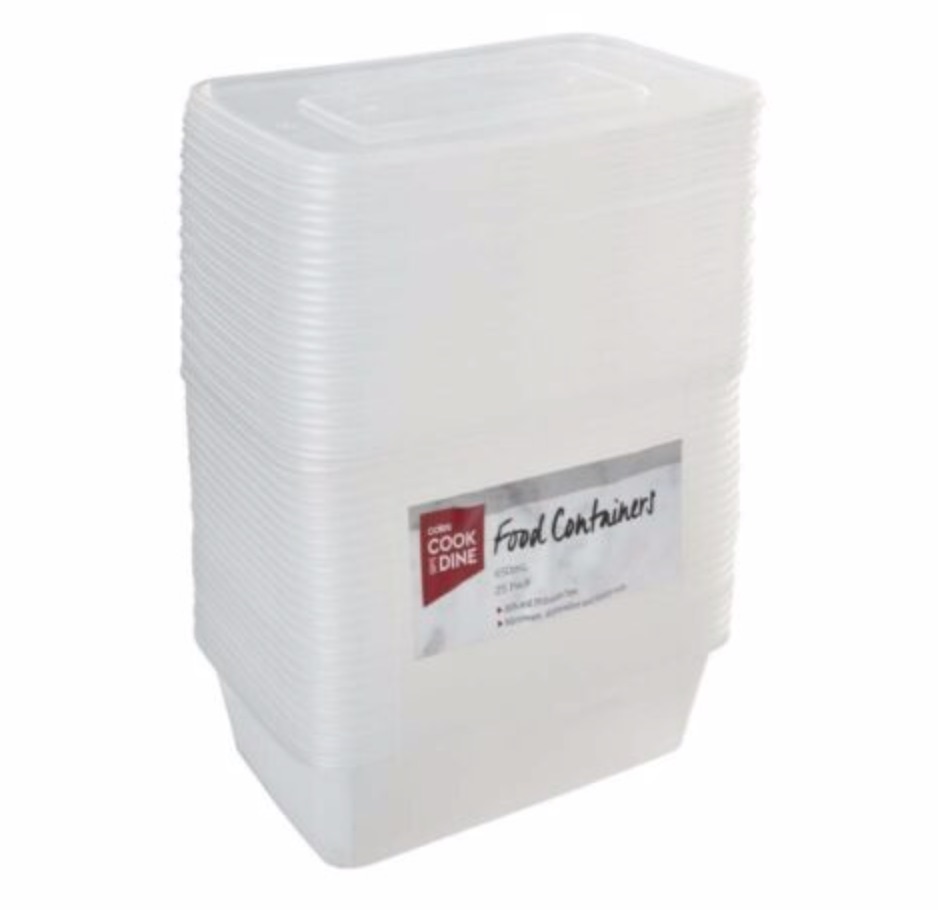 I'm also a huge fan of thermos. My children use them to take hot food to school for lunch during the winter and cold food during the summer! They are a little more expensive than plastic containers of course, but if you'll make use of them regularly for work or school, they are well worth the investment.
Thermos Stainless King Vacuum Insulated Food Jar with Spoon 470ml$39.95
Pick a Prep Day
You'll need a few hours put aside to cook up a storm, so pick a day when you have plenty of time. I generally meal prep on a Sunday so that I have lunch and dinner covered for the week ahead.
Plan Your Meals
Look for recipes that use similar ingredients. For example, you could buy mince beef in bulk and use it in lasagne, shepherd's pie, tacos etc. Or quinoa can work well in a salad, in a side dish or as part of a grain bowl.
The trick is to keep it pretty simple. The whole point of meal prepping is to make life easier, so don't overcomplicate things. But if you feel like you're stuck in a mealtime rut making the same meals on rotation all the time, investing in a cook book can help to inspire you in the kitchen and spice things up. My current favourite is Jamie Oliver's 'Everyday Super Food.'
Gather Your Ingredients
I have significantly cut my grocery bill each week by having shopping online at Coles on Ebay and having them delivered. This way, I only buy what I need (less wastage) and it removes the temptation to throw treat food into the trolley on impulse.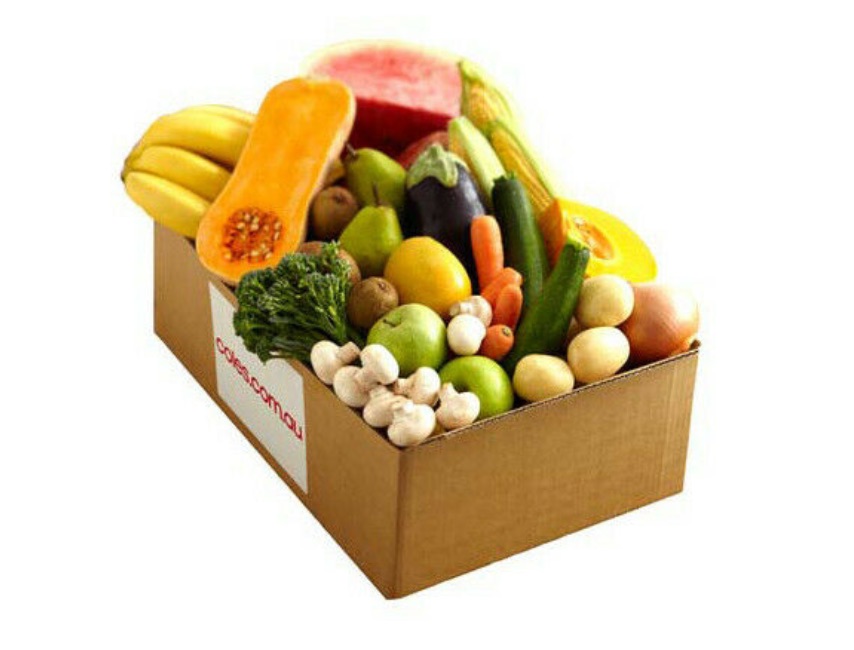 The Coles fruit and veg boxmakes it easy to choose fruit and vegetables that are in season.
There is no such thing as too much veggies, right? Soups, casseroles, curries etc are a great way to get more vegetables into your diet. So, don't be shy – pack those veggies in.
When it comes to cooking in bulk, chopping and dicing vegetables can be quite time consuming. Thankfully there are little kitchen gadgets that can make light work of it for you, like the Sunbeam Multi Food Chopper.Trust me, by the time you get to chopping your third onion, you'll wish you had one of these bad boys!
Chop onions for gravies or fruit for your lunchtime smoothie with this 2-speed white Sunbeam Food Processor. This handy mini multi-chopper does not take up a lot of space, but it certainly packs a punch with its powerful 450W motor. Home cooks will have a double blade blender to prepare a meal, and the 500ml processing bowl is easily washed clean afterwards.


A great way to add an extra nutritional boost to your meals and bulk them out so they go further, is to add legumes. Ingredients like lentils, red kidney beans and chick peas are inexpensive, tasty and good for you!


Spice up your life! Mixed herbs, parsley flakes,sweet paprika and chillies and just a few of the spices that I recommend having on hand in your pantry for a big cook up.
If legumes and pulses add bulk, spices add the flavour – so go crazy with the spices!
Invest in a Food Processor
Having a food processor on hand isn't essential of course, but they certainly make life a lot easier. Look for one that has multiple uses like this All-in-One Food Processor.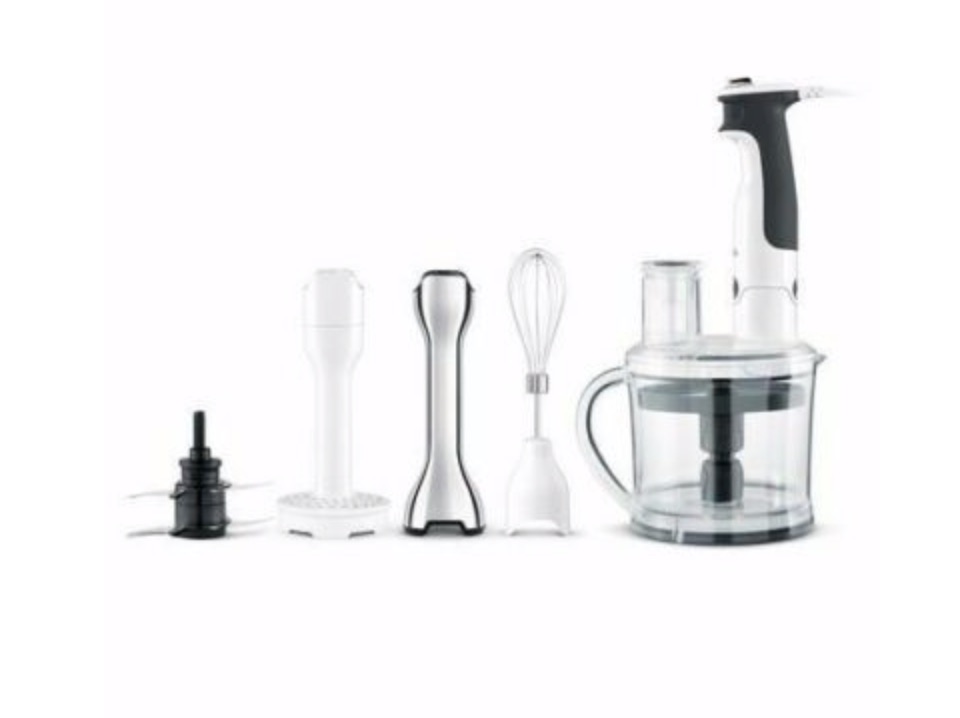 The All in One Anti Suction Blending allows you to keep control of the mix with up to 80% less suction than other stick mixers. The Adjustable Slicing Disc has 18 thickness settings so you can customise the thickness of your slices from 0.5mm thin up to 6.0mm thick.
Select the texture of your mash potato with the Variable Mashing Leg, simply twist the adjustable head for fine, medium or coarse mashing texture. Cut through tasks in half the time using the micro serrated dual blades that chop without over processing.
Now all that's left to do is enjoy all the free time you have reclaimed!
Disclaimer: This article contains affiliate links. This means that we may earn a small commission at no extra cost to you.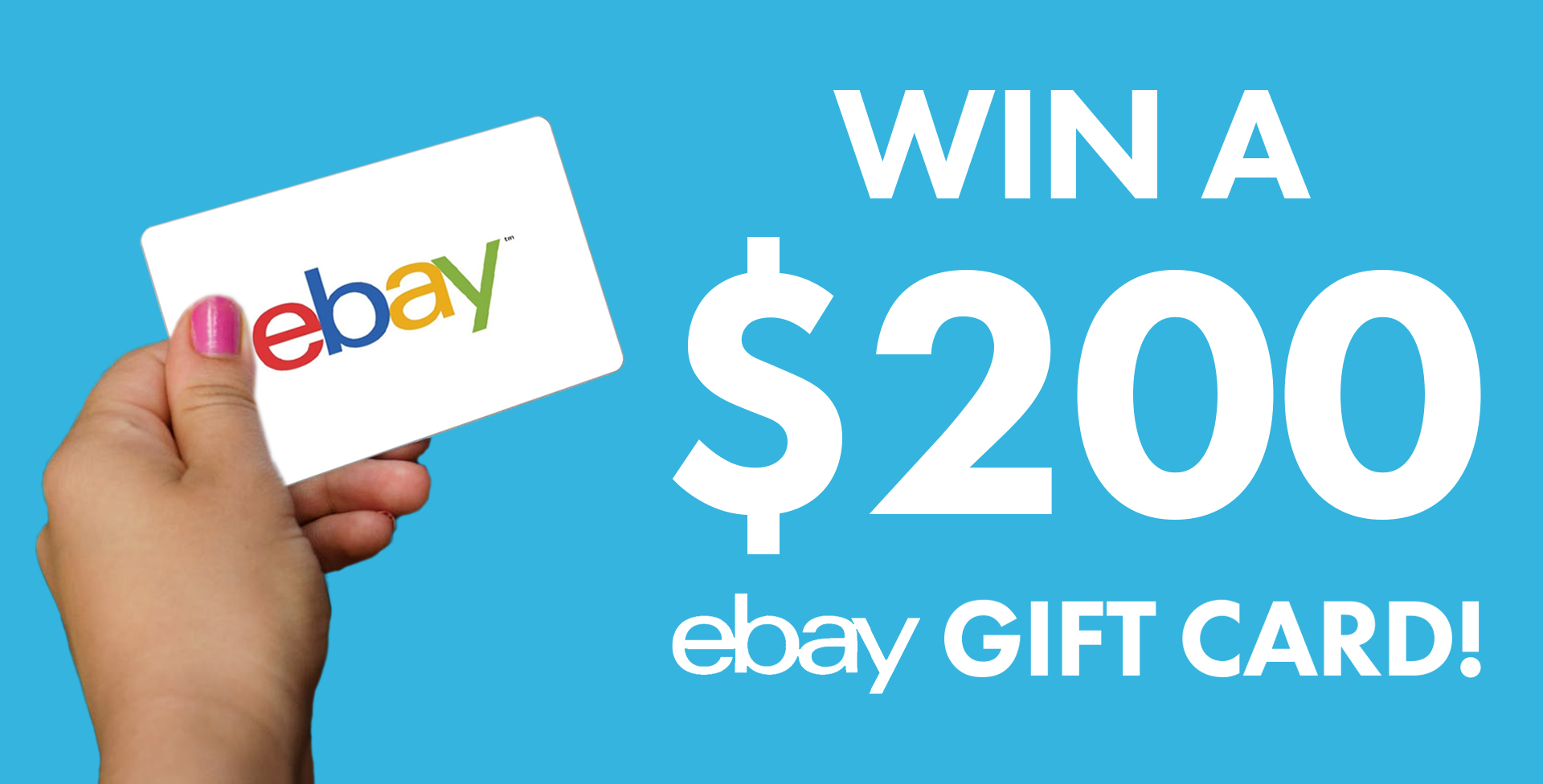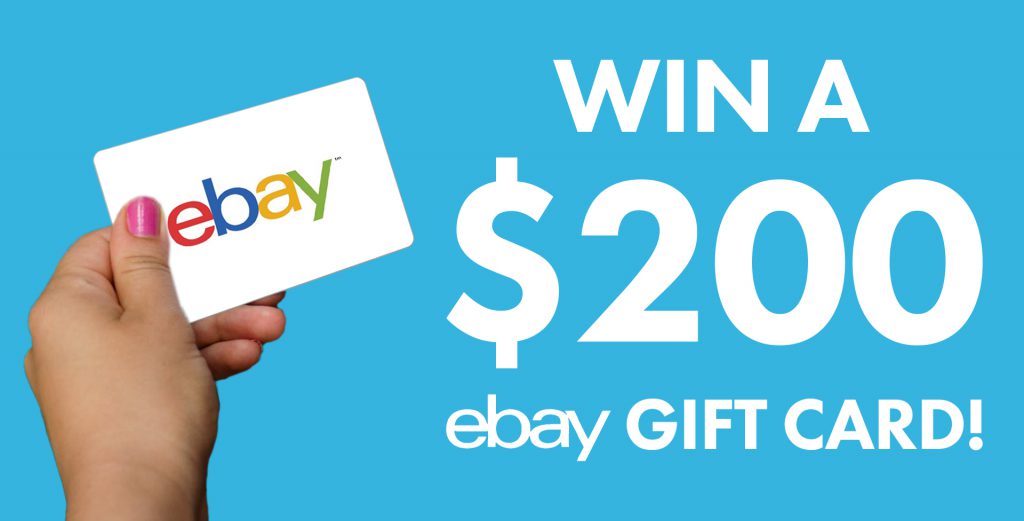 Win a $200 ebay Gift Card
For your chance to win a $200 ebay gift card, simply complete the entry form below.
Good luck!