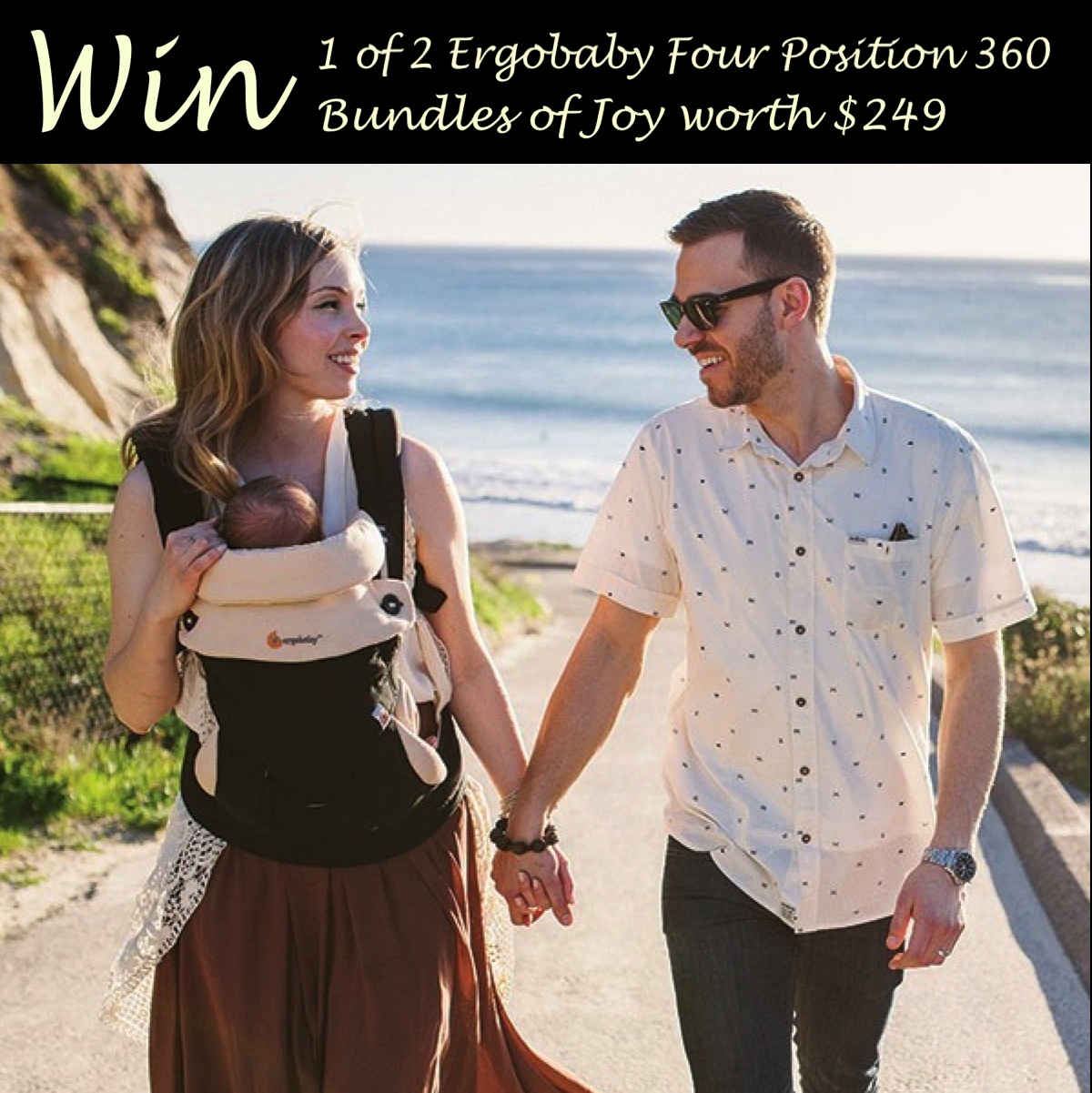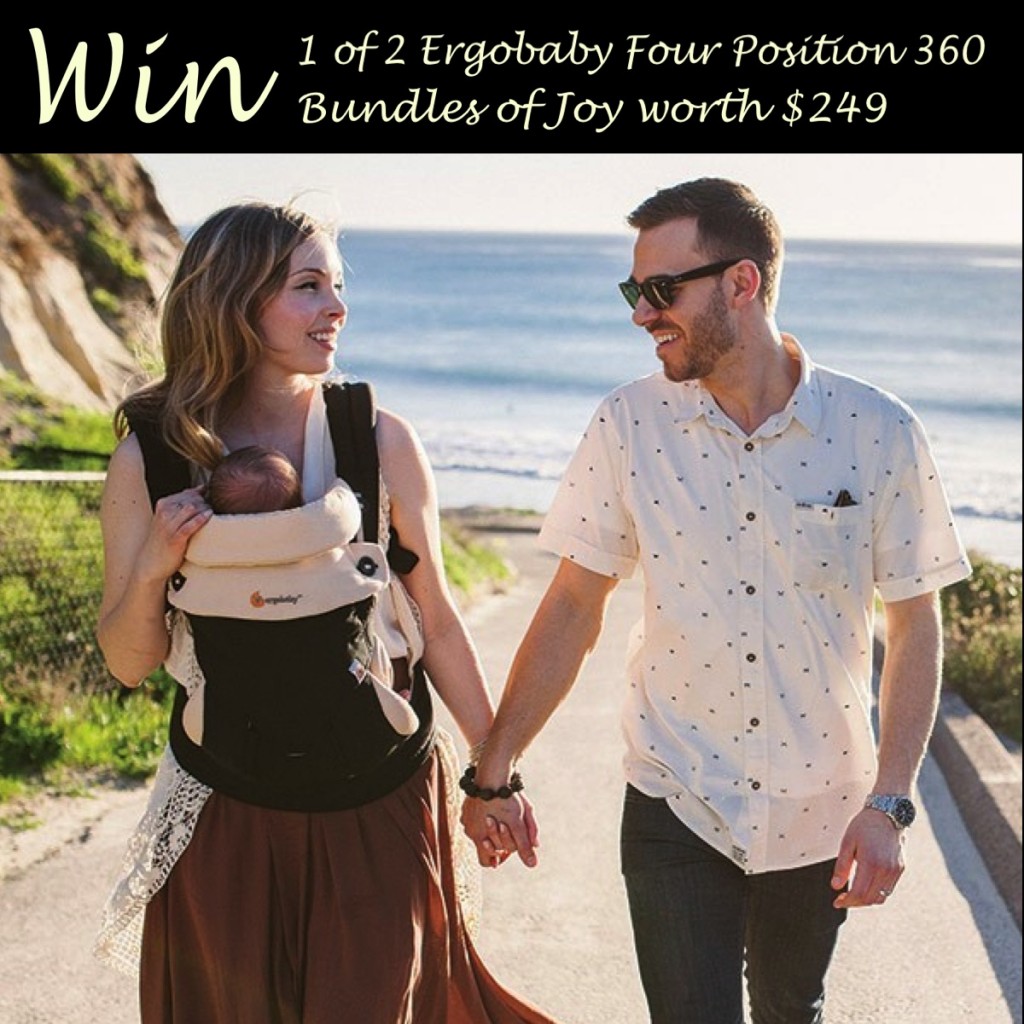 Welcome to Ergobaby Gold Class – a revolutionary Four Position Carrier that is Ergobaby's most flexible solution yet! This carrier offers your baby the best babywearing ergonomics in all carry positions from birth to toddler. The innovative deep seat provides ideal hip positioning as your baby grows and aligns with health professional recommendations for safe hip and spine development. The seat width adjusts easily to comfortably transition baby from inward to outward facing and back again.
Wearers of the Ergobaby Four Position 360 Carrier will love the new waistband that wraps snugly and securely to transfer your baby's weight efficiently for longer comfort and greater back support. The carrier also features a new height-adjustable structure that provides additional head and neck support for your baby.
A complete solution for your baby's journey, graduating to suit each stage of your baby's emotional and physical development. The Ergobaby Four Position 360 Carrier is the only carrier you'll ever need – from nurturing newborn face to face cuddles, progressing to outward connections and exploring the world together. Go far, stay close with Ergobaby. Keep reading for more features and benefits.
Ergobaby Four Position 360 Carrier – Gold Class comfort and ergonomics in all four positions.
Features and Benefits
Recommended by and developed in consultation with health professionals
Aligns with the recommended carry position from the International Hip Dysplasia Institute
4 carry positions front, back, hip and outward-facing front carry
Outward-facing front carry position recommended from 5 to 12 months (6.4-10kgs)
Ergonomically structured seat supports baby in an ergonomic seated position
Adjustable seat width and carrier height grow with your baby
Breastfeed on the go adjustable design allows handsfree feeding
Comfortable for parents baby's weight is evenly distributed across your hips and shoulders
Velcro adjustable waistband can be worn high or low for maximum comfort
Highly adjustable carrier suits wearers from 153cm – 195cm (5' to 6'5")
Safety tested and certified design (JPMA Certified, ASTM F2236)
SPF 50+ hood allows for sleeping baby, discreet breastfeeding, and sun/wind protection
Convenient lightweight, compact, easy to transport
Promotes mobility great for tight spaces, uneven surfaces and stairs – whether in or outdoors
Naturally breathable 100% cotton fabric and filling
The only carrier you'll ever need from newborn to toddler, 3.2kg (with any Infant Insert) to 15kg
Find out more here
Enter below and good luck x
Win 1 of 2 Ergo Baby Infant Carriers