Win a Marks & Spencer Virtual Baby Shower valued at $1000
Whether you are the glowing mum-to-be or a friend or family member of one, baby showers are the perfect time to celebrate new life, share parenting advice and show a loved one that you'll be there to support her through her journey into motherhood. That's why Marks & Spencer, one of the UK's leading retailers, are celebrating their arrival into Australia by giving you the chance to win a virtual baby shower for your friend's new arrival.
And ladies, let's be honest…who doesn't love a good shopping spree?
With the winner being given the opportunity to spend up to £500 on baby clothing in the Marks & Spencer online store (that's equivalent to almost $1000 AUD), this prize really is the ultimate baby shower gift!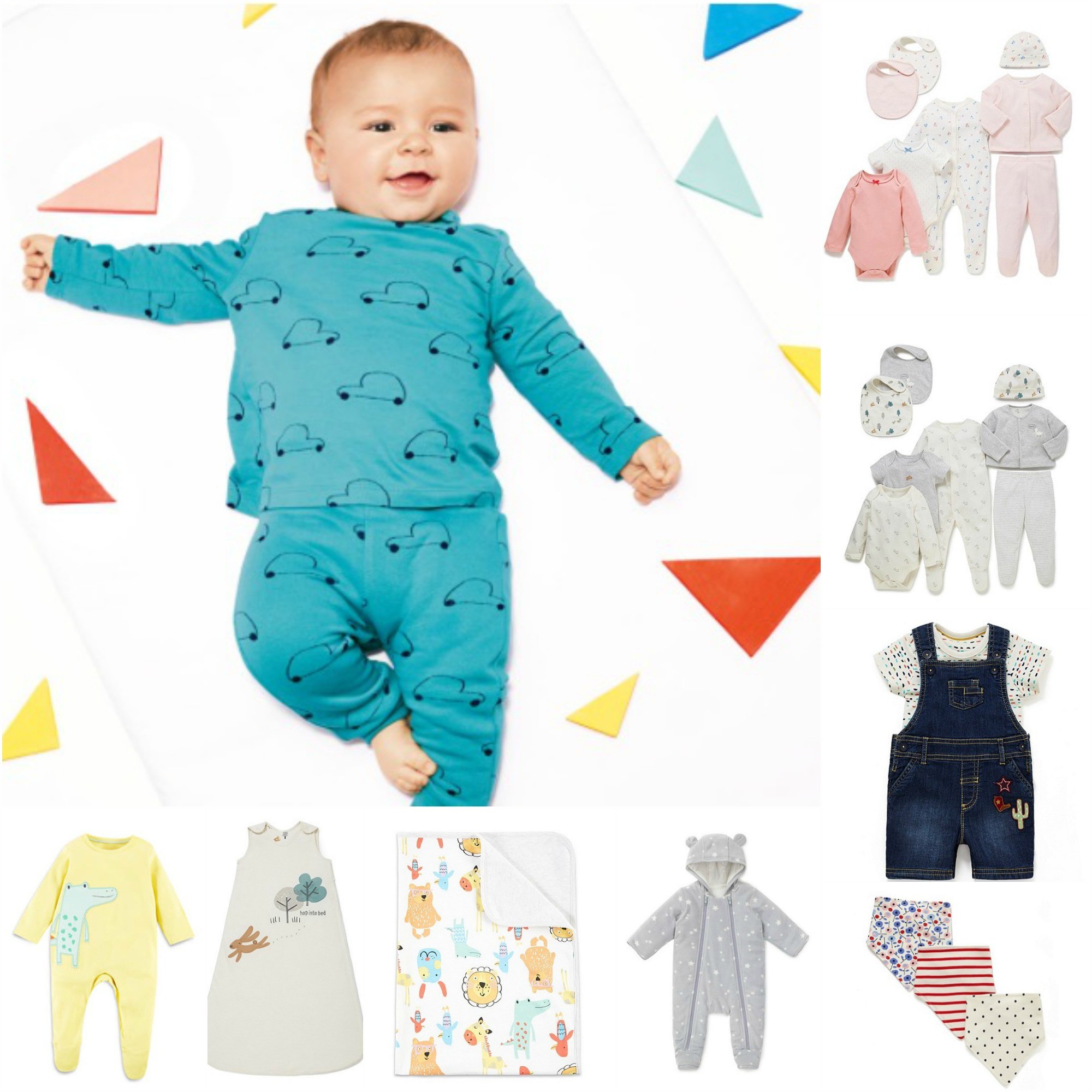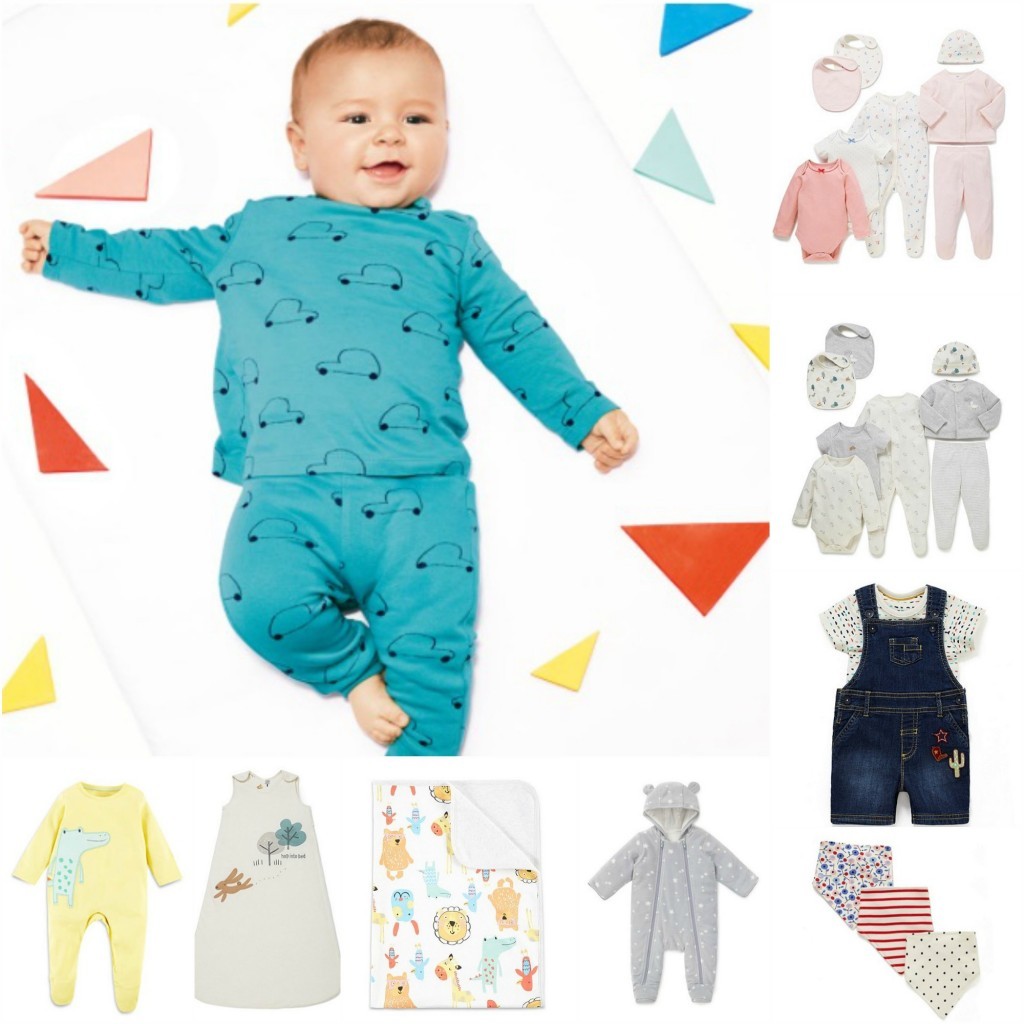 Marks & Spencer boasts a large range of stylish baby clothing that is both functional and practical too. (If you've ever tried to wrestle a squirming baby into an outfit that it is completely impractical, you'll know exactly why this is so important! It's no fun for anyone, particularly when they need to have their nappy changed only moments later! Urgh!) Rest assured that all baby clothing at Marks & Spencer has been designed with baby's ultimate comfort in mind. Choose from fun, bright designs, or traditional pastel colours. Whatever your taste, Marks & Spencer have babywear fit for your precious bundle.
Visit the Marks & Spencer website to checkout their gorgeous range of baby clothing for yourself. 
How to enter the Marks & Spencer Baby Shower Giveaway
Do you have a friend that deserves a virtual baby shower? Of course you do!
To enter for your chance to win a Marks & Spencer voucher valued at £500 (remember that's almost $1000) all you have to do is;
1) Nominate a friend
You can do this by either leaving a blog comment below telling us why your friend deserves a special baby shower or tagging them on Facebook here.
2) Subscribe to the Marks & Spencer newsletter. All entrants will receive a 20% OFF voucher to spend online at the close of the giveaway period.
To subscribe to the newsletter complete the entry form below.
T&Cs: $1,000 OFF on Kidswear and Babywear departments only. Valid from 29th February 2016 to 29th April 2016. Voucher valid on the dates specified and can only be redeemed at http://www.marksandspencerlondon.com/au. Voucher cannot be used against purchases made prior to the receipt of this voucher. Voucher is strictly non-transferable and cannot be sold or exchanged for money or money's worth. Placing this voucher or any online codes for sale/auction on any website is strictly prohibited and renders the voucher void. Marks & Spencer reserves the right to reject this voucher with reasonable cause.
Voucher is valid from– 29th Feb – 00:00 AM UK time to 30st Apr – 00:00 AM UK time.