12 Gorgeous Flat Shoe Styles to Get You Through Your Pregnancy
Pregnancy is an exciting time, but amongst other things, it can put a lot of strain on your feet, back and ankles. For this reason, many women choose to steer clear of heeled shoes particularly during the later month of pregnancy when the weight of carrying a baby can alter your centre of gravity. It's a good idea to invest in at least one pair of pregnancy-friendly or flat footwear at the start of your pregnancy so you can avoid any additional aches and pains.
We've put together a list of our favourite flat shoe styles that'll get you through your pregnancy in style and comfort.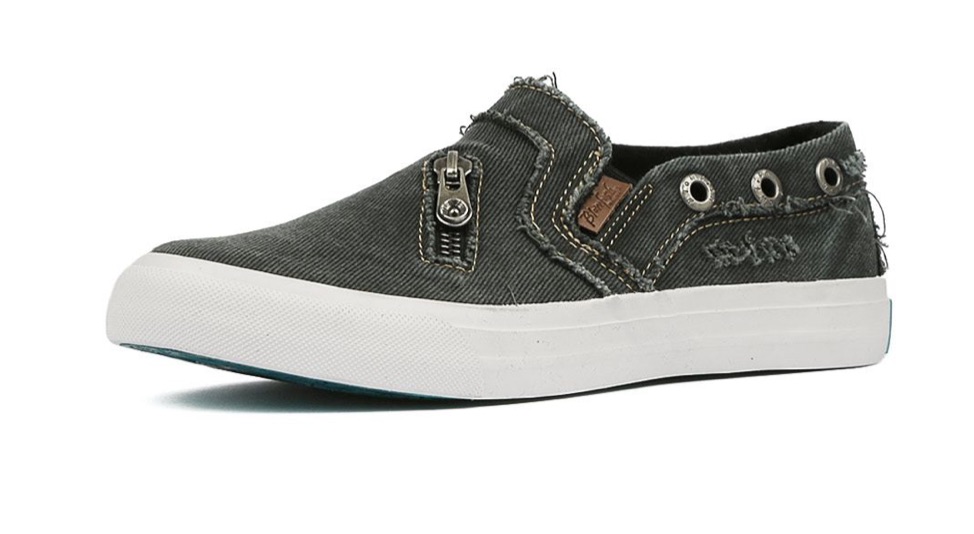 Blowfish Mariachi Black Smooth Women's Casual Sneakers $69.95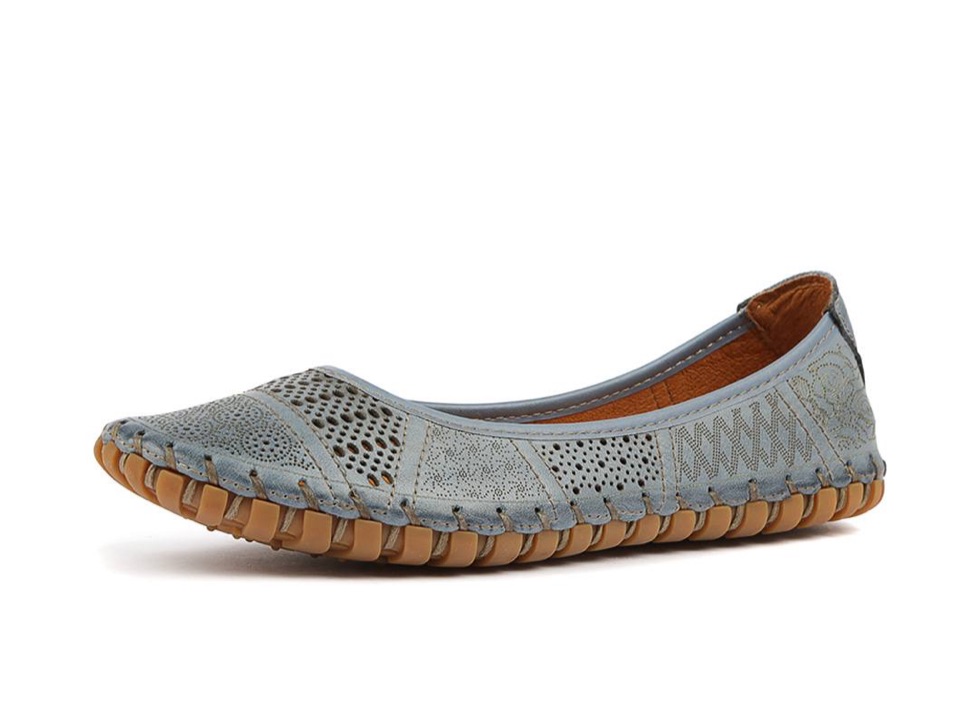 Stegmann Kollap Women's Casual Flat Shoes $159.95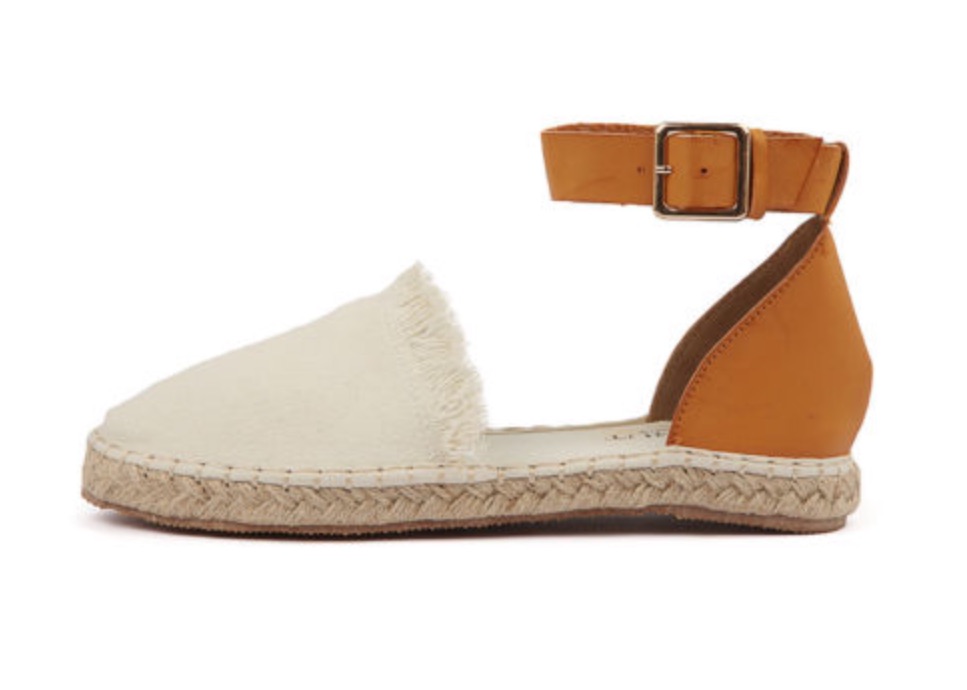 Walnut Maldive Espadrille Women's Casual Shoes $69.95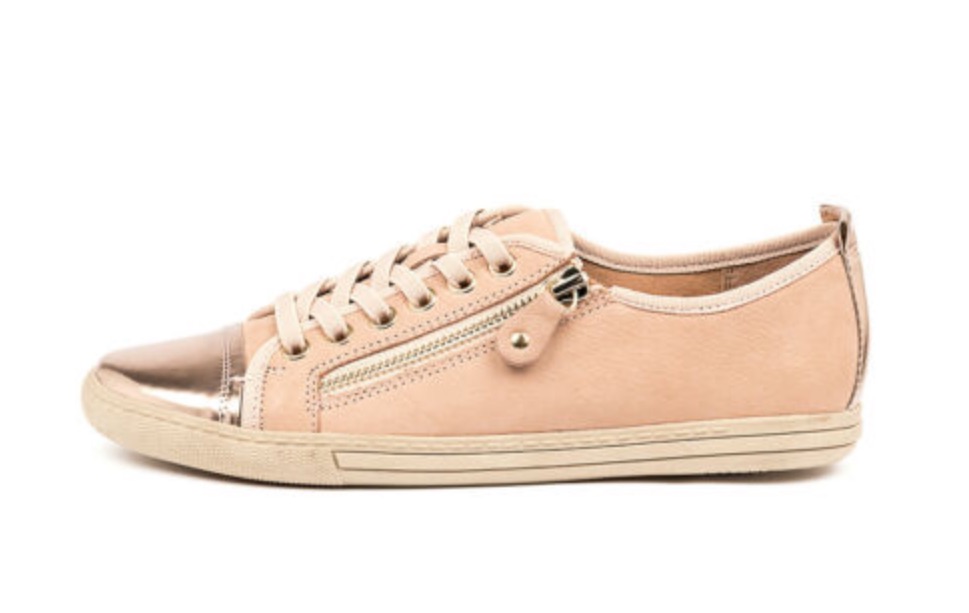 Supersoft Alfie Blush Rose Gold Womens Shoes $149.95 from Styletread on eBay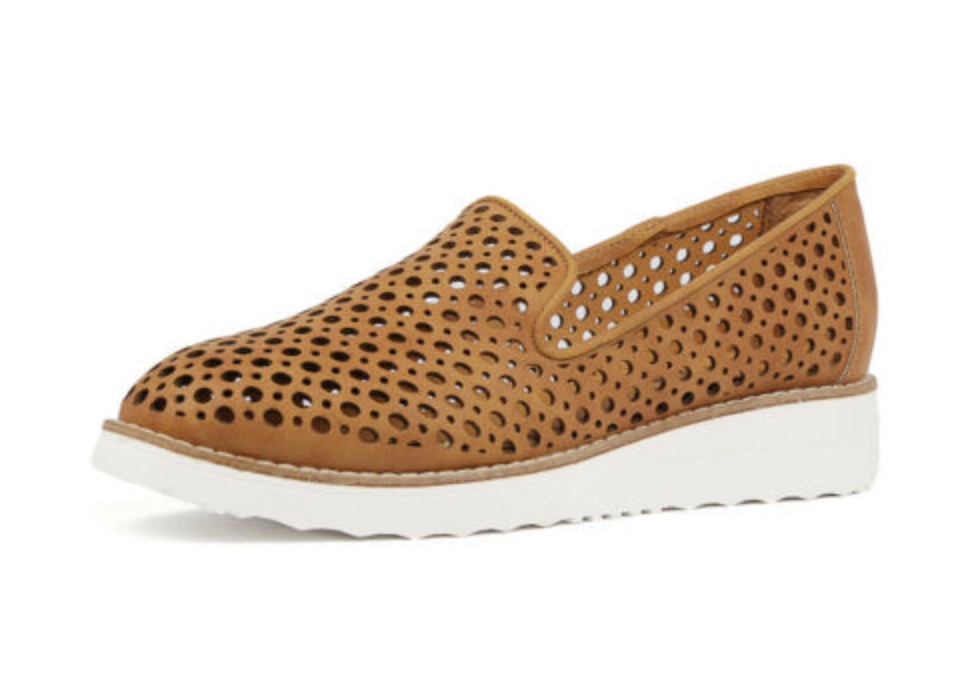 I Love Billy Orrin Womens Shoe Flat $79.95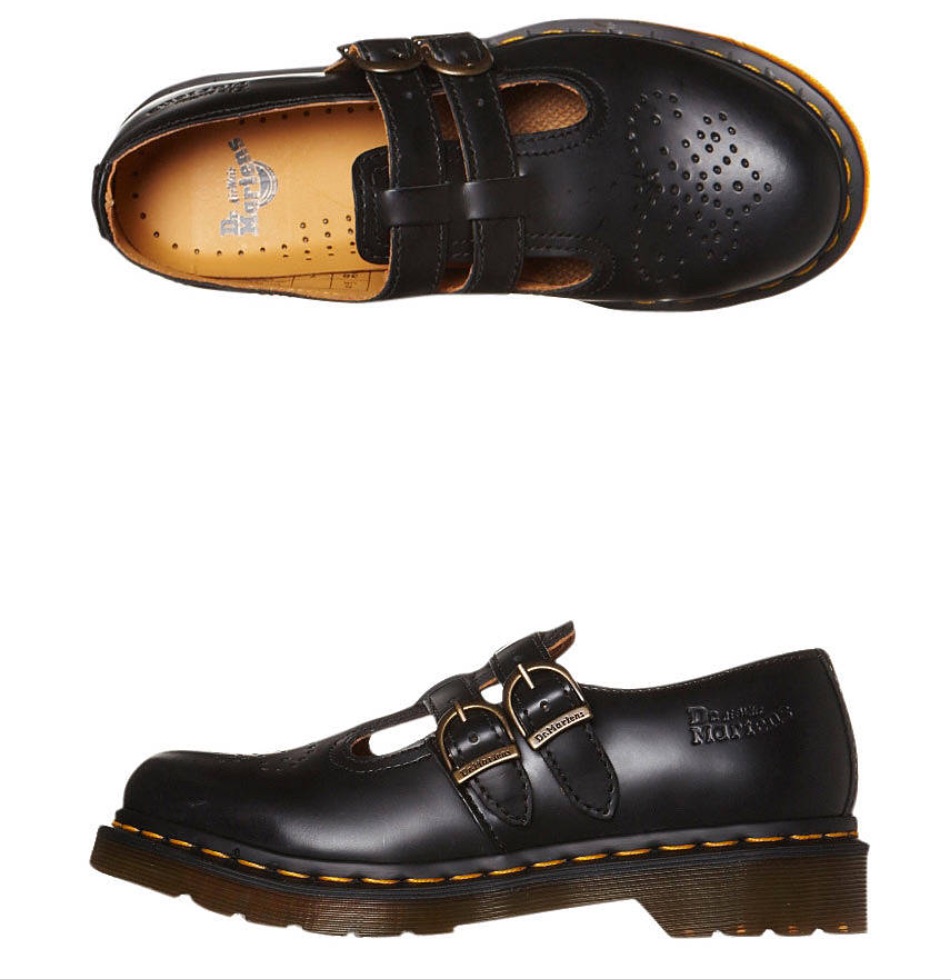 Dr Martens Womens Classic Mary Jane Shoe Black $219 from Surfstitch on eBay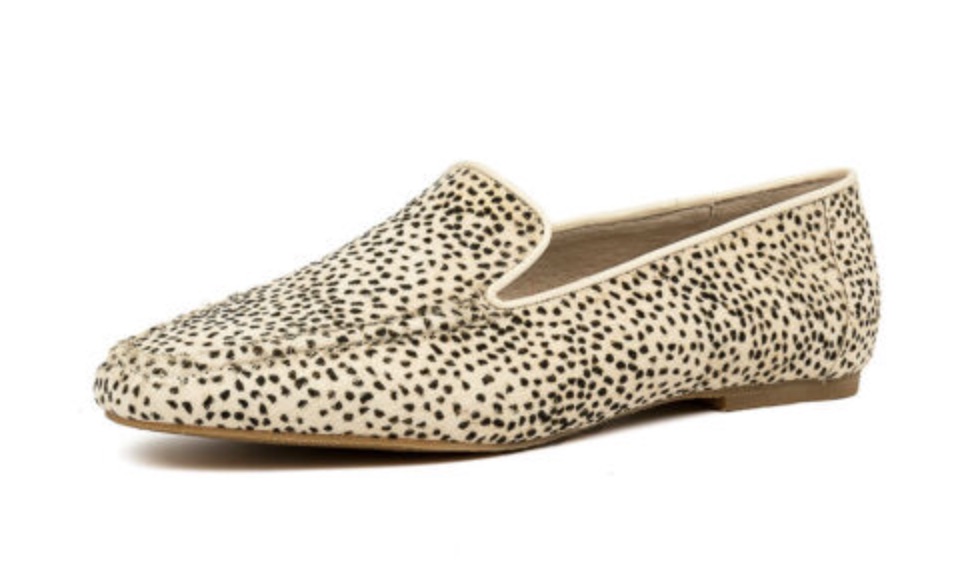 Nude Kalvin Women's Casual Flat Shoes $149.95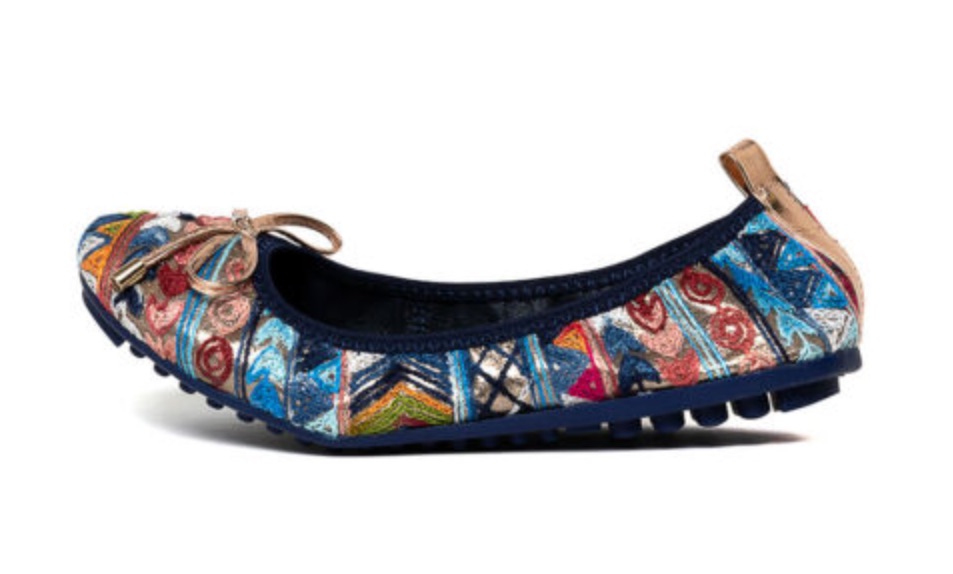 I Love Billy Charisma Womens Flat Shoes $52.46 from Styletread on eBay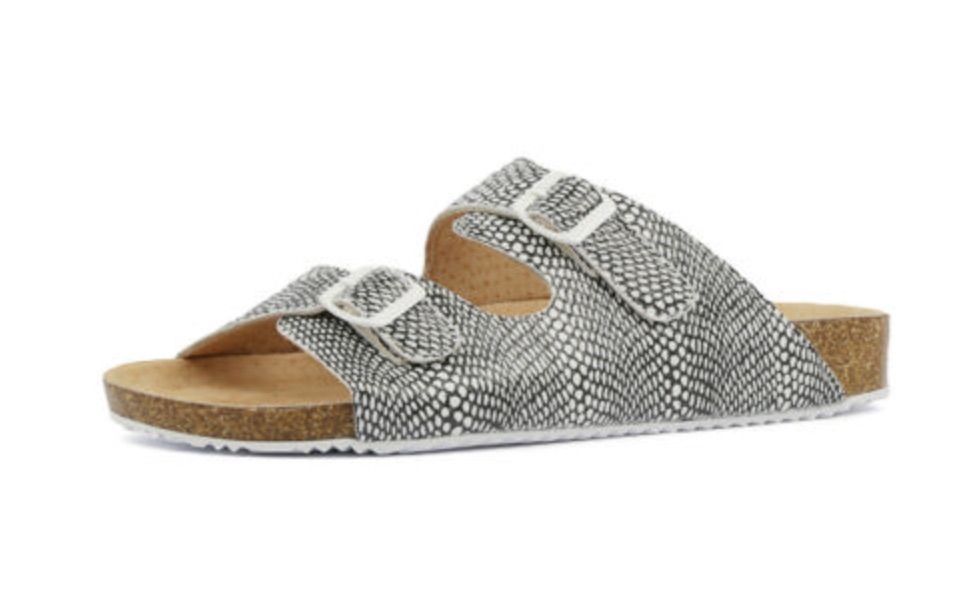 Walnut Bailey Slide Black and White Casual Flat Shoes $39.97 from Styletread on eBay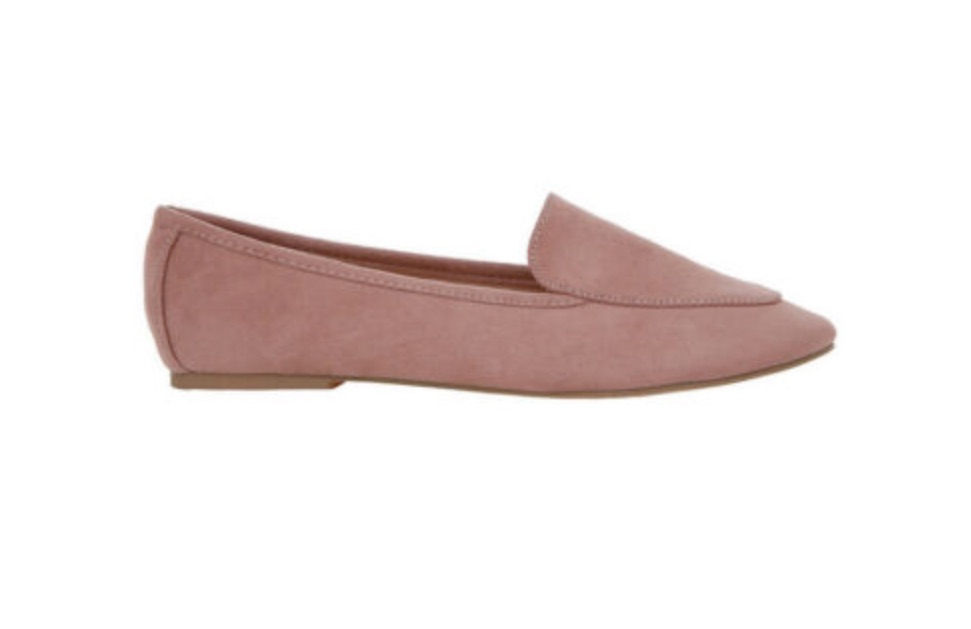 Miss Shop Clara Rose Quartz Loafer $25 from Myer on eBay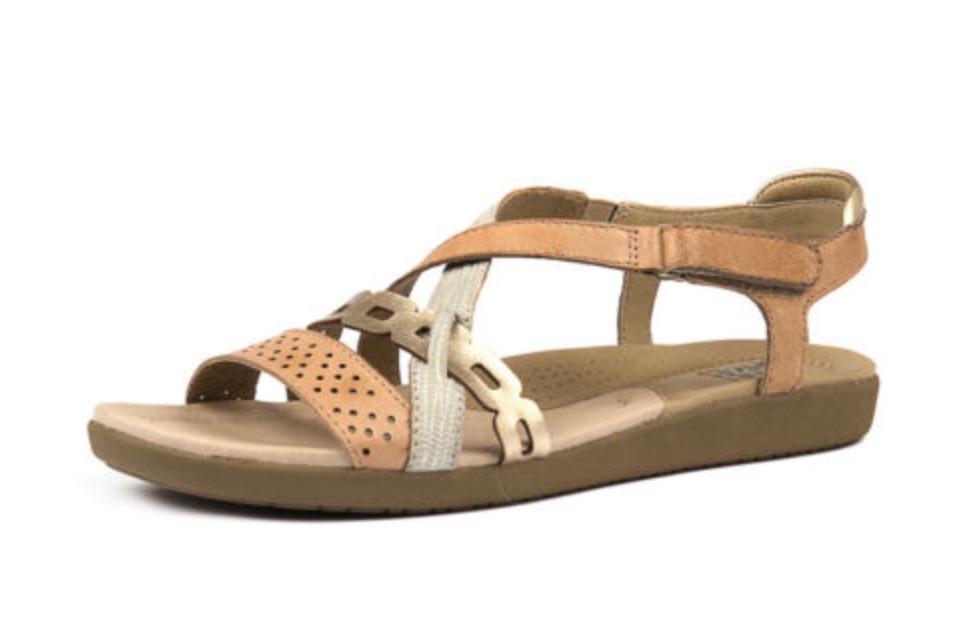 Planet Burnt Women's Dress Flat Sandals $119.95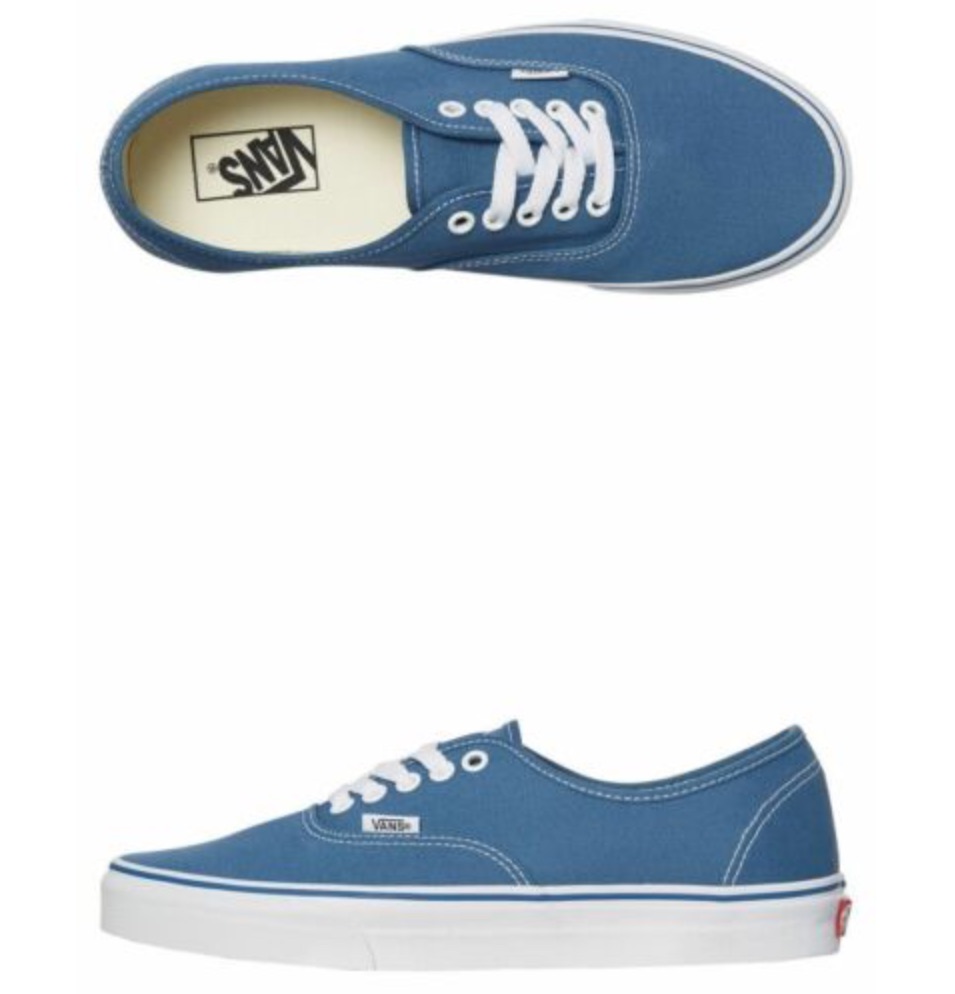 Vans Womens Canvas Blue $69.97 from Surfstitch on eBay
Disclaimer: This article contains affiliate eBay links. This means that should you make a purchase we may receive a small commission at no extra cost to you. The reason we have chosen to include eBay links is because as parents ourselves, we appreciate time-saving, and money-saving tips. By shopping all of your favourite stores in one place, we think you'll enjoy a seamless, streamlined shopping experience.