Angry Mother Created a Roadblock to Force Drivers to Stop at Her Children's Lemonade Stand
Screenshots of an angry mother's rant about "lemonade stand etiquette" are circulating on social media after she set up a roadblock to force drivers to stop and "acknowledge" her children.
The bizarre incident occurred when motorists refused to stop to cater to the children's apparent need for attention, prompting the mother to put them on full blast in a public Facebook post.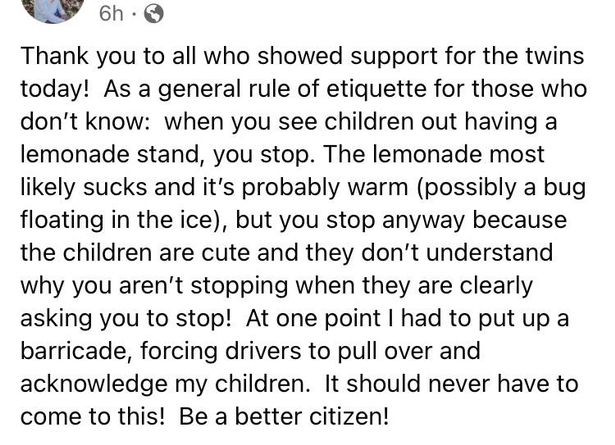 Yikes!
Apparently, the entitled woman also ranted about drivers refusing to stop for her kid's bug-enhanced warm lemonade on the NextDoor app, a social media platform designed to be used by neighbours in specific locations.
She later added:
"Our lemonade isn't for sale and the sign we had up clearly read, "Free Lemonade," yet plenty of drivers were riding by like they had something more important to do than say hi and mingle with my children. Not okay!"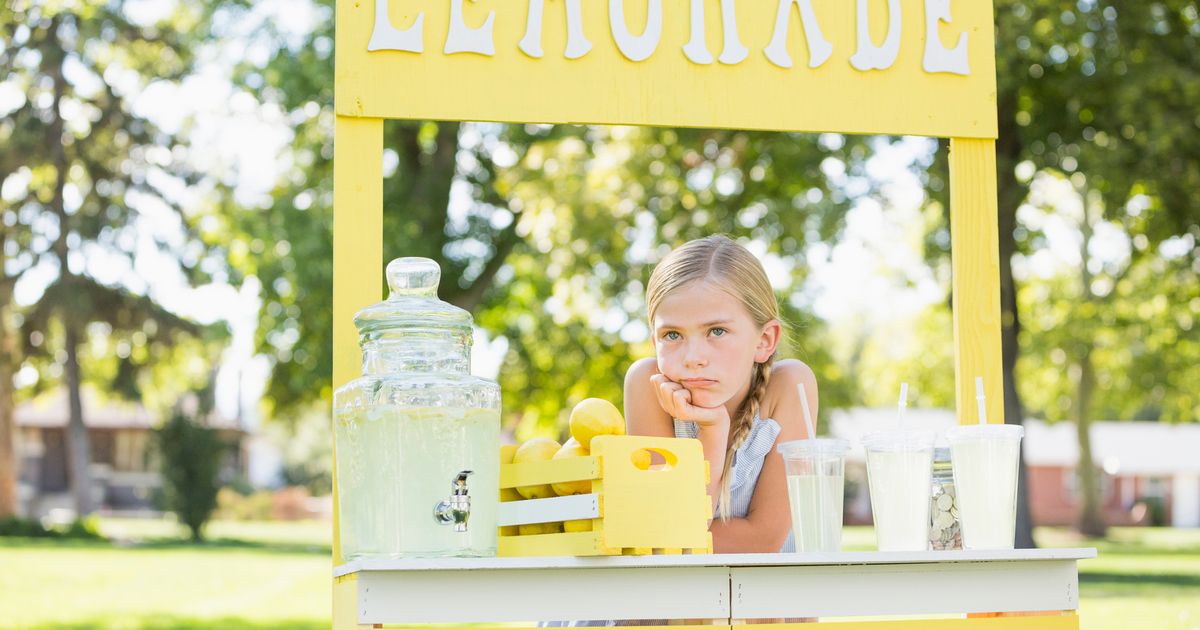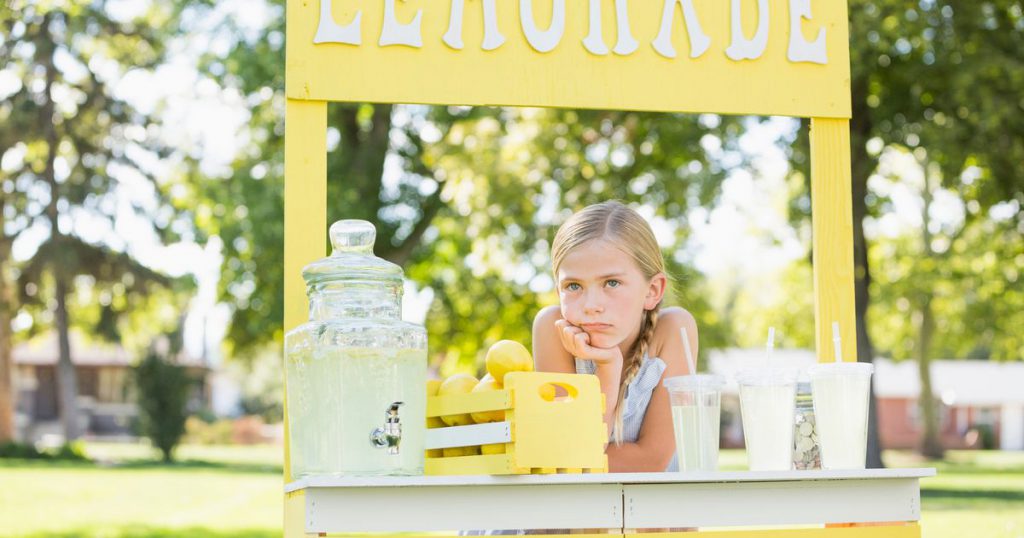 Naturally, the unhinged mother has been roasted on the internet for her outrageous demands for public attention.
"So the lesson she taught them is every person must acknowledge them and give them money and if they don't do it of their own free will you make them. Sounds great. Won't cause any issues in the future at all," penned one person after the post was shared on Reddit.
"Karen: Be a better citizen!
Also Karen: I'm going to obstruct traffic so my child gets more attention," wrote another.
"God forbid she tell them, "Well they might have an appointment they can't be late for" or "maybe they're on their way to work/in a rush to get home/don't have time to stop." Nope, let's teach them now that they are just so awesome and cute that they should be the centre of everyone's universe. That won't backfire someday."
Look, it's always lovely to see children set up shop out in the street selling random things like homemade cookies and artwork and stuff. And I will often stop to buy something if I have any cash on me. But set up a roadblock and force me to interact with your kids? That's a step too far, lady!
Source: Reddit/Insane People Facebook